A Painful Nip And Tuck Turns Into Reconstructive Surgery
---
---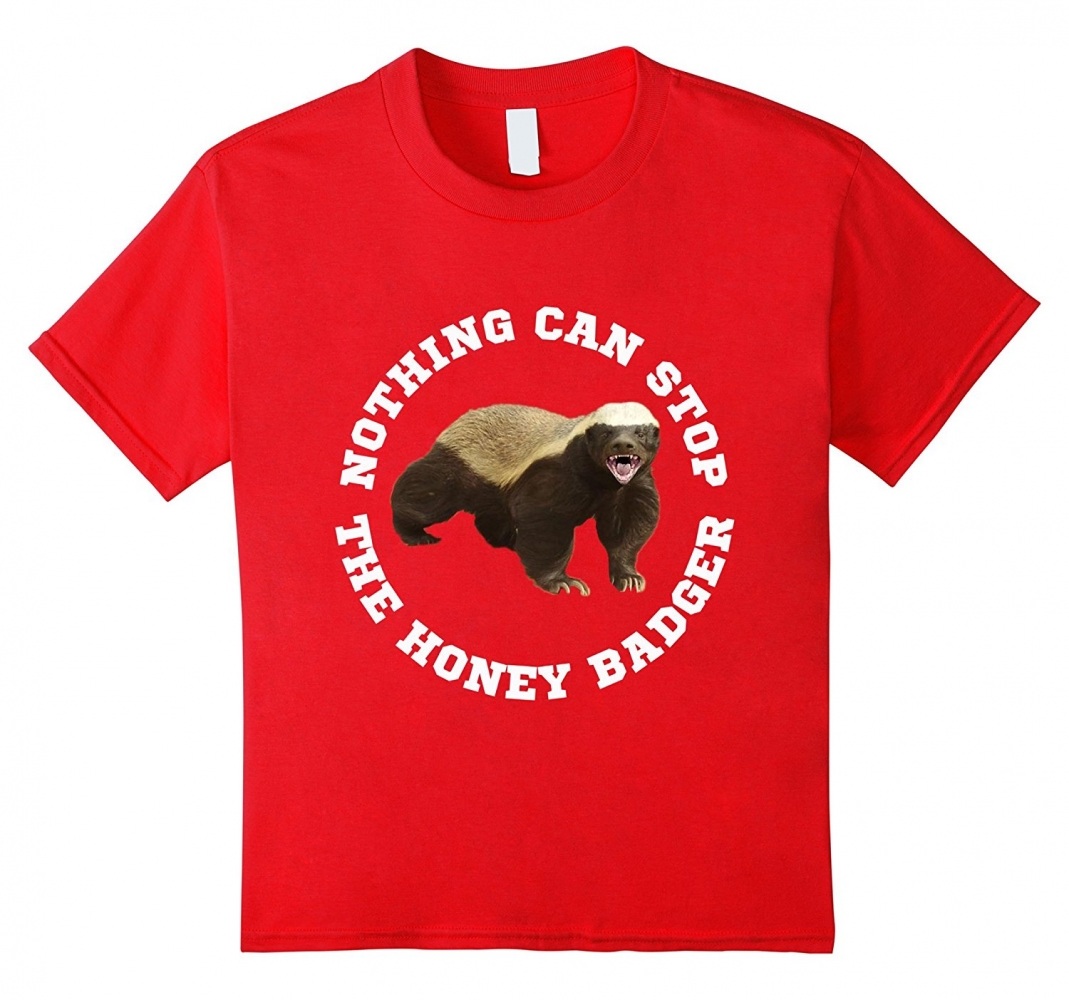 The last six weeks have been hell. Butch's ears blocked up from stress and my continual nagging. My Grandmother would've said "a wife should not be like a dripping tap"! Torture. At times I thought I might have a heart attack from stress and anxiety as my oesophageal stricture goes on a rampage at the most in opportune times. Try soothing a Boa Constrictor in your throat. Impossible.
It has been crunch time, we've had to make some serious choices, we in our ignorance of such matters, had to learn fast. Butch didn't let a moment pass before he started thinking and implementing necessary changes to the weight of our Honey Badger. Every last unnecessary appendage has been removed. The scrap metal is piling up.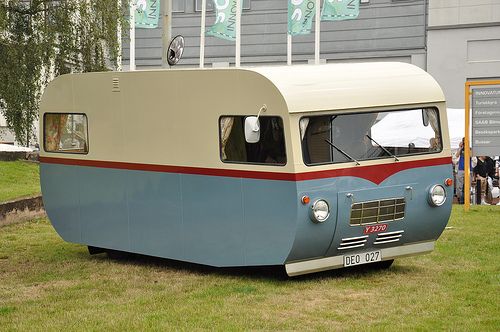 Two weeks ago we finally decided, the box must go. Replacing it with a new box made in a lighter material like fibreglass, a composite or aluminium are choices we considered. Butch was delighted. Two years ago he'd suggested we invest in a second-hand refrigeration box used to transport cold goods I was appalled. No way was I going to spend the rest of my life in a refrigerator. Back to the drawingboard it was.
Long story short he started investigating his idea again and soon came up with a possible box in Kalk Bay Harbour. Fishy. Although I know his intentions are always 100% honourable, this fishy story would not wash. Eventually they both gave up and the owner palmed it off onto someone else. Thank goodness we didn't bite the bait. A friend who was familiar with the industry warned us. No wood or plywood should be used when considering secondhand refrigeration equipment as they often get damaged when goods are loaded and unloaded, wood rots when it gets wet. Water damage is a great possibility with refrigerated cartage. He said sagely "stick a pin into its bulging side and water squirts out like a waterbomb".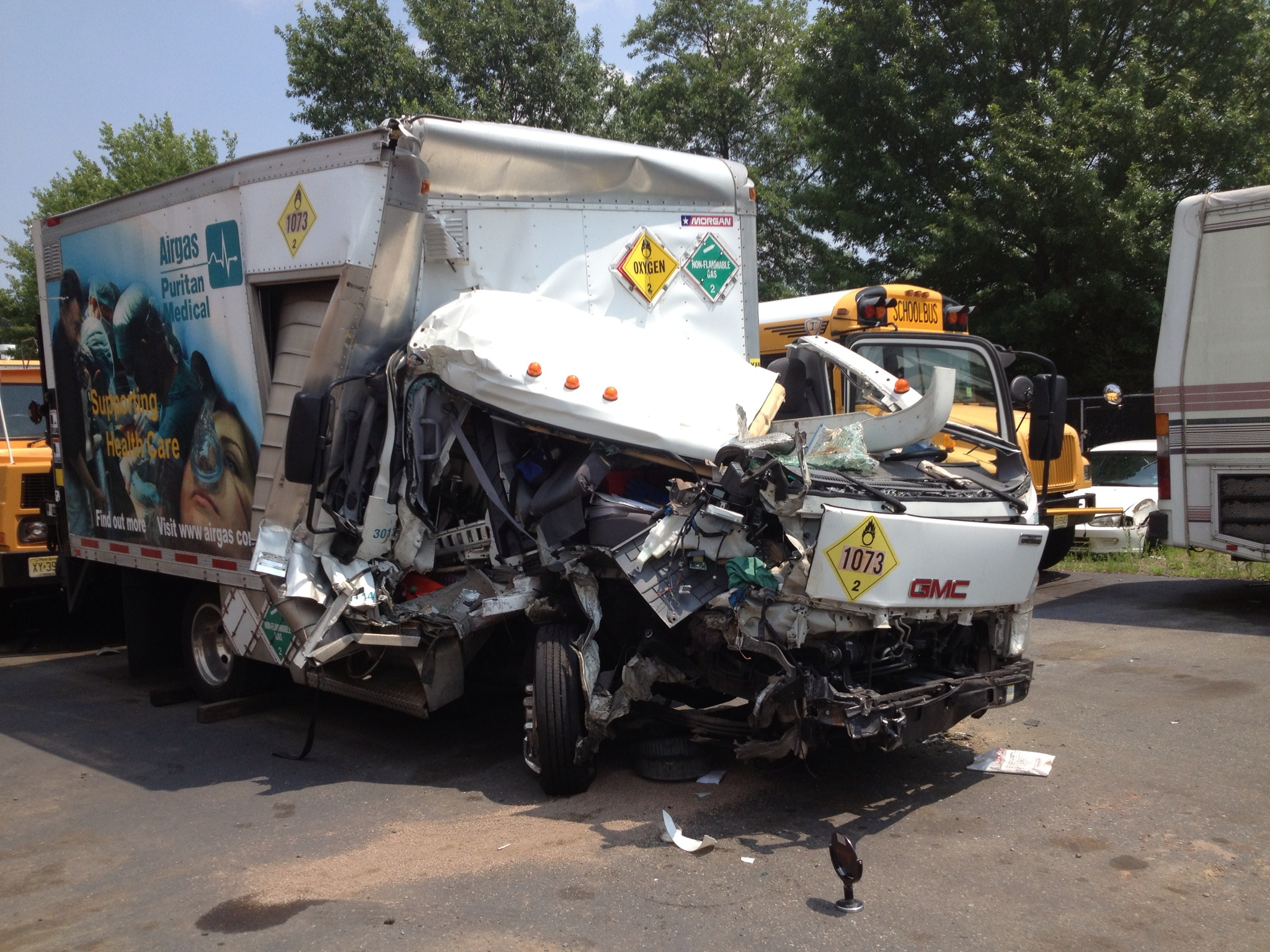 I breathed a sigh of relief. Until. He saw another steal deal. This one in a scrap yard. Or to put it more succintly, a truck graveyard. The truck had been involved in an accident and there was severe structural damage to the box, fortunately we could glimpse the wood rot and rust spotting too. So that was scrapped. Thanks Lollie (a manufacturer of custom made fibre glass products in Robertson) for meeting us there, your wise words and suggestions were taken to heart.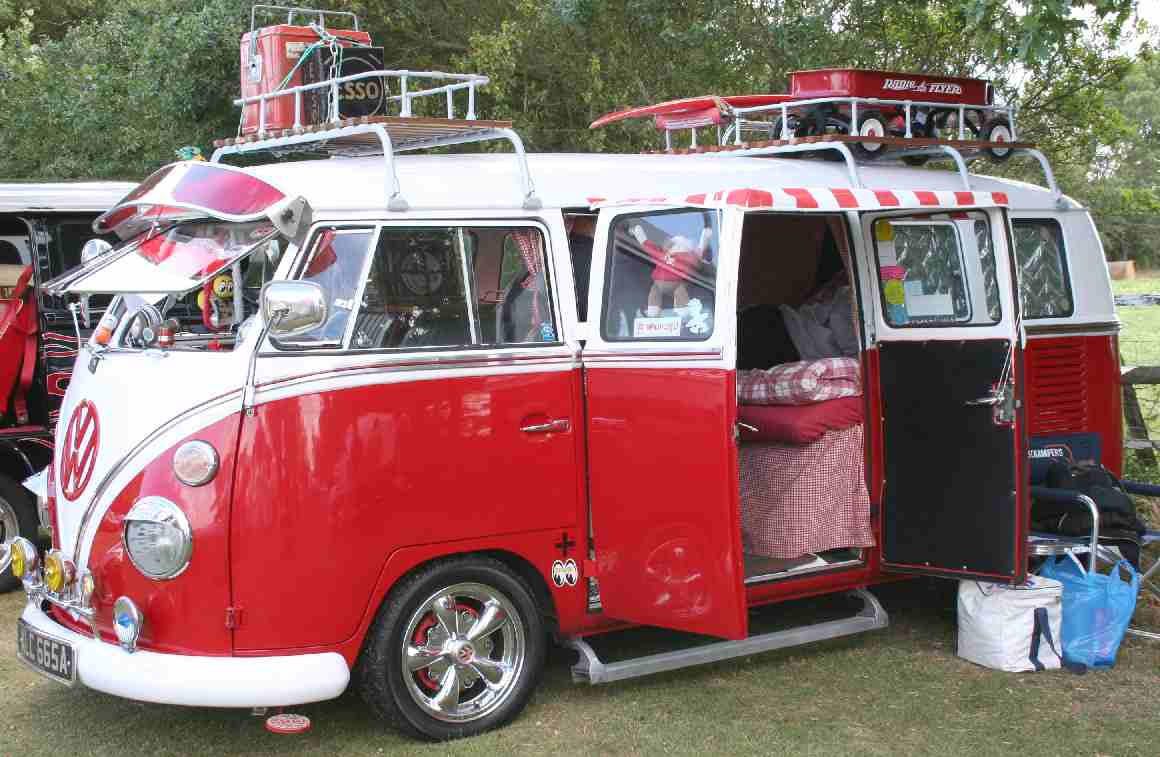 But. This did have positive repercussions. Butch started investigating the lawful tonnage, height, length and size permitted on our vehicle. After much toing and froing with a senior person in the dept. of transport he was able to get the LEGAL allowances. It's amazing how even the manufacturer has it wrong.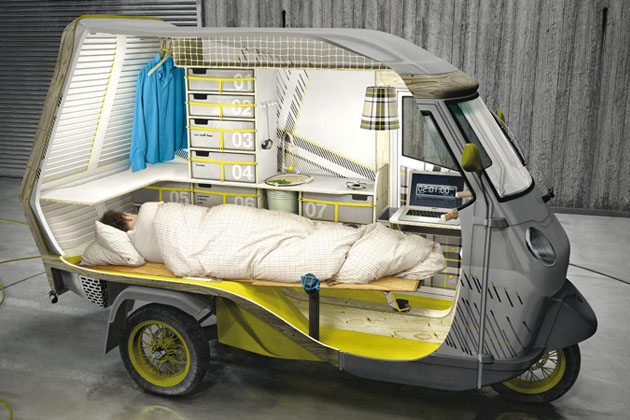 After our discussions with various people including an engineer in Durban, Martin Pet, Butch was able to hook up with a youngster who builds various small trailers eg. Food trailers, refrigeration trailers or various domestic and commercial trailers, who is very capable and qualified to custom build our new box.
After a visit to his factory in Stikland, where we were able to see firsthand what the quality of his work is like, we discussed the materials he uses and then he suggested a few options which would make our life a lot easier. He even has a solution for our awning fears.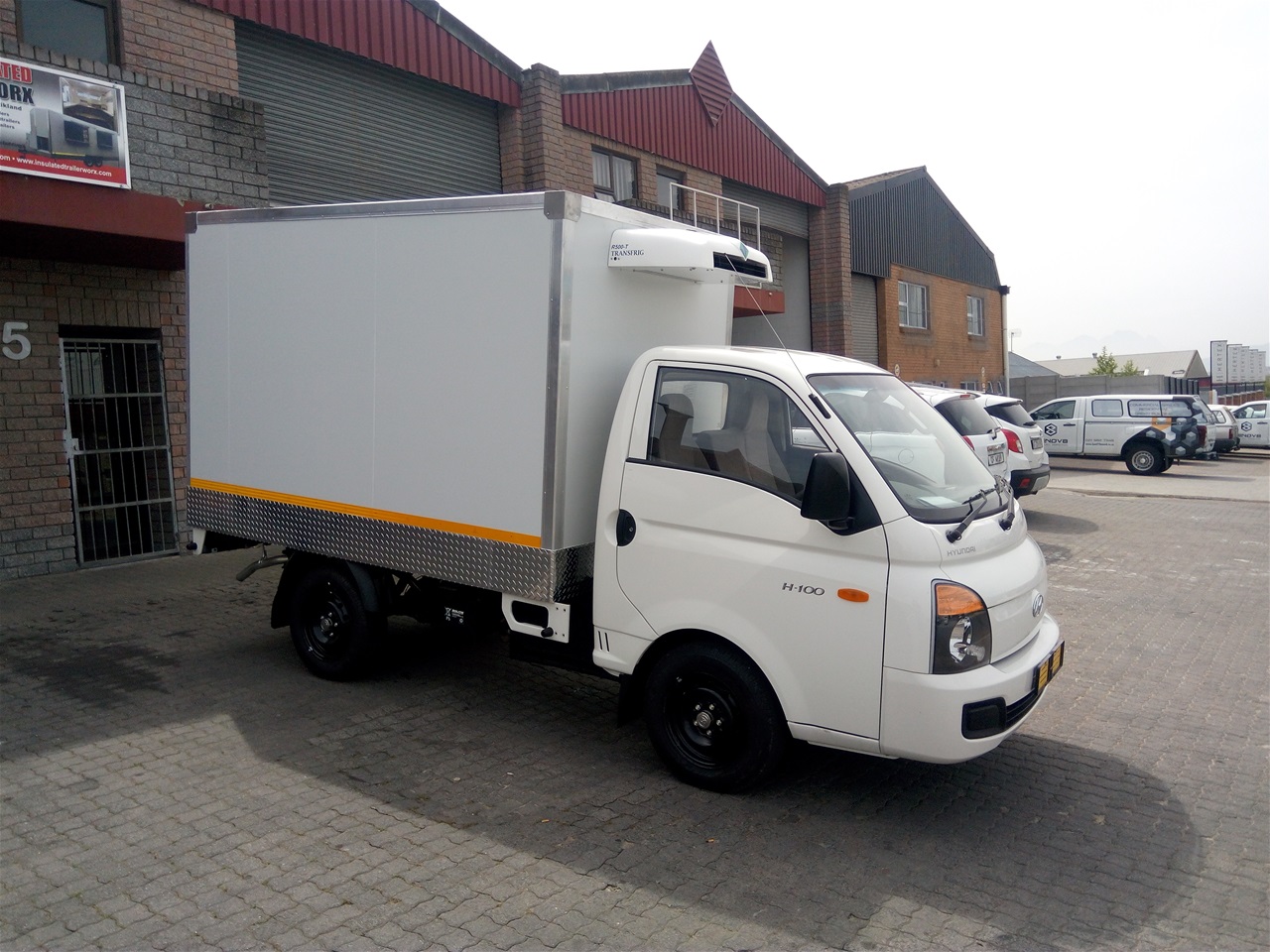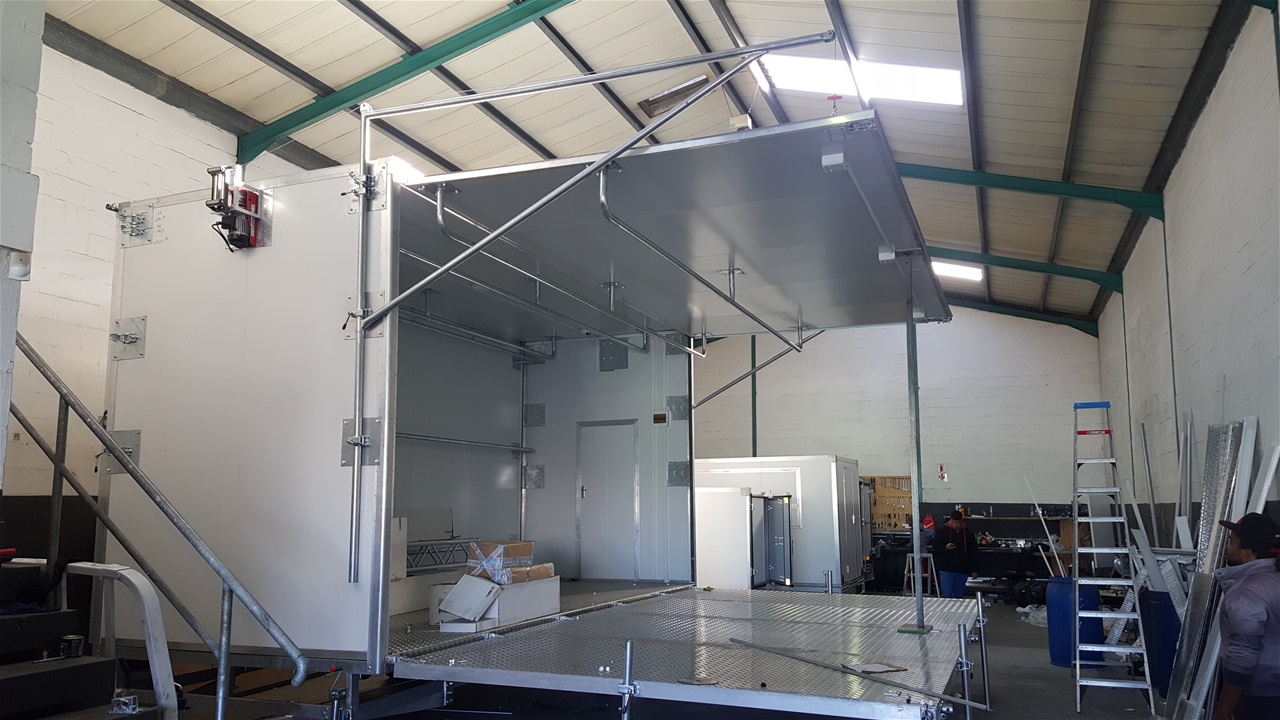 Steven made us coffee, sat us down and with utmost consideration and patience listened to our woes. He never interrupted us when we told him our budget was fairly limited and he had a lot of insight and empathy with our dilemma! He certainly made my day.

We'd hardly parked the car under the tree at home when we received a quotation. We accepted and within a week our new body will be in the works.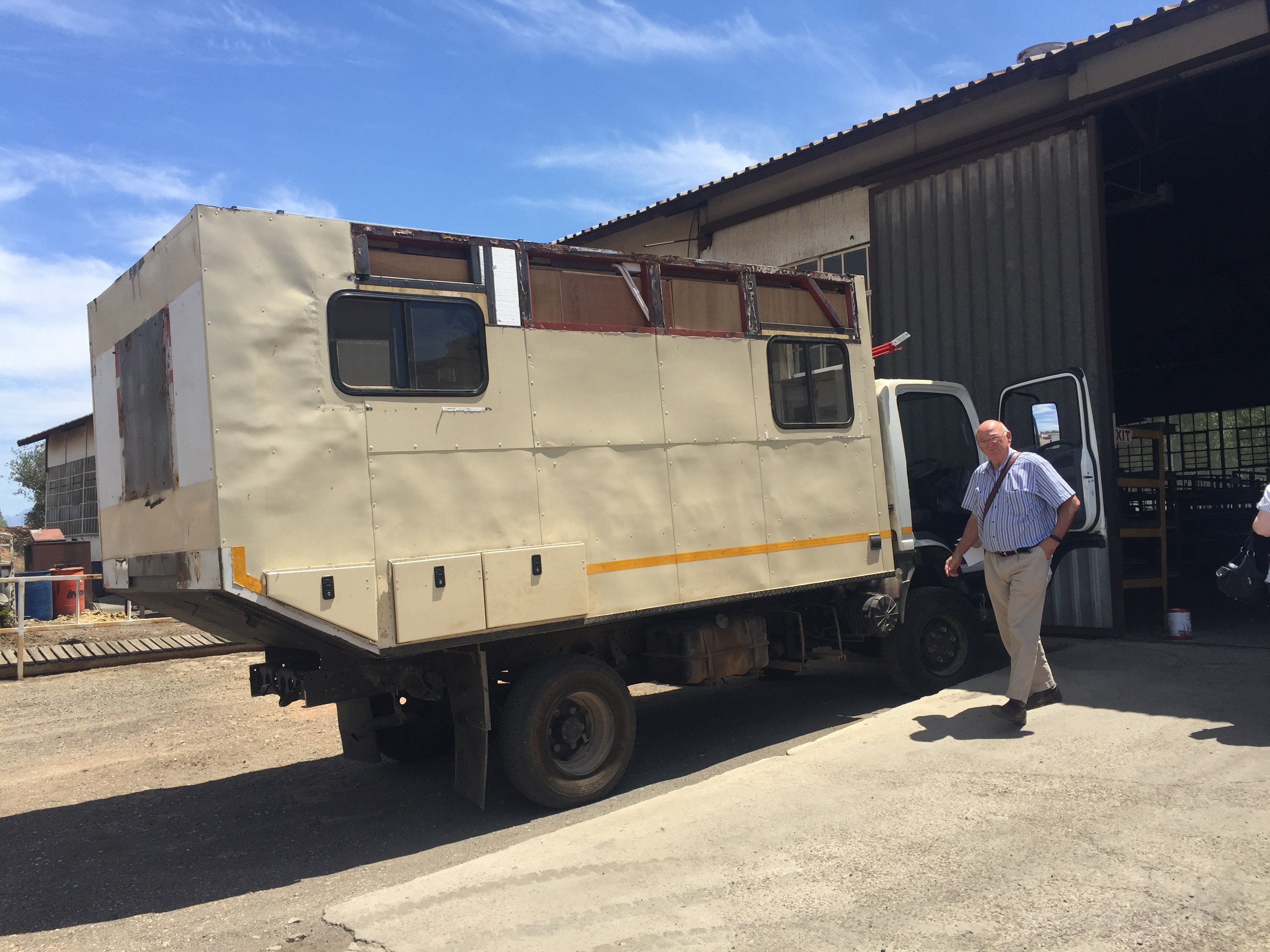 Today we returned to our Honey Badger with Laurika, a Draftswoman, in tow, she is going to do a proper plan, including the electrics and gas installations. She has promised we'll have a much better layout second time around. Once again I've learned that every trial has a positive outcome ultimately, if one's patient and diligent. We're sure there are going to be many improvements. Can't wait to show you.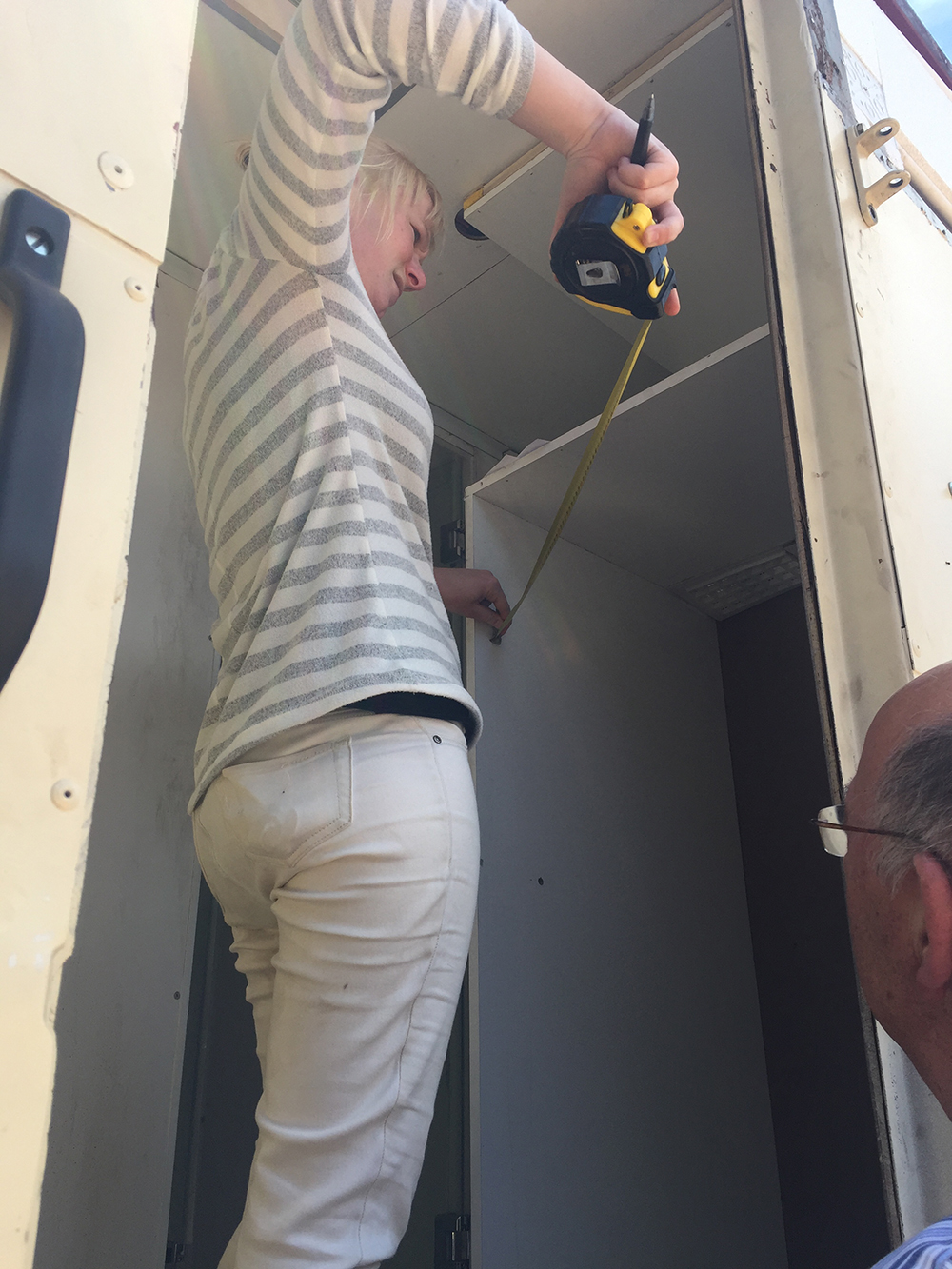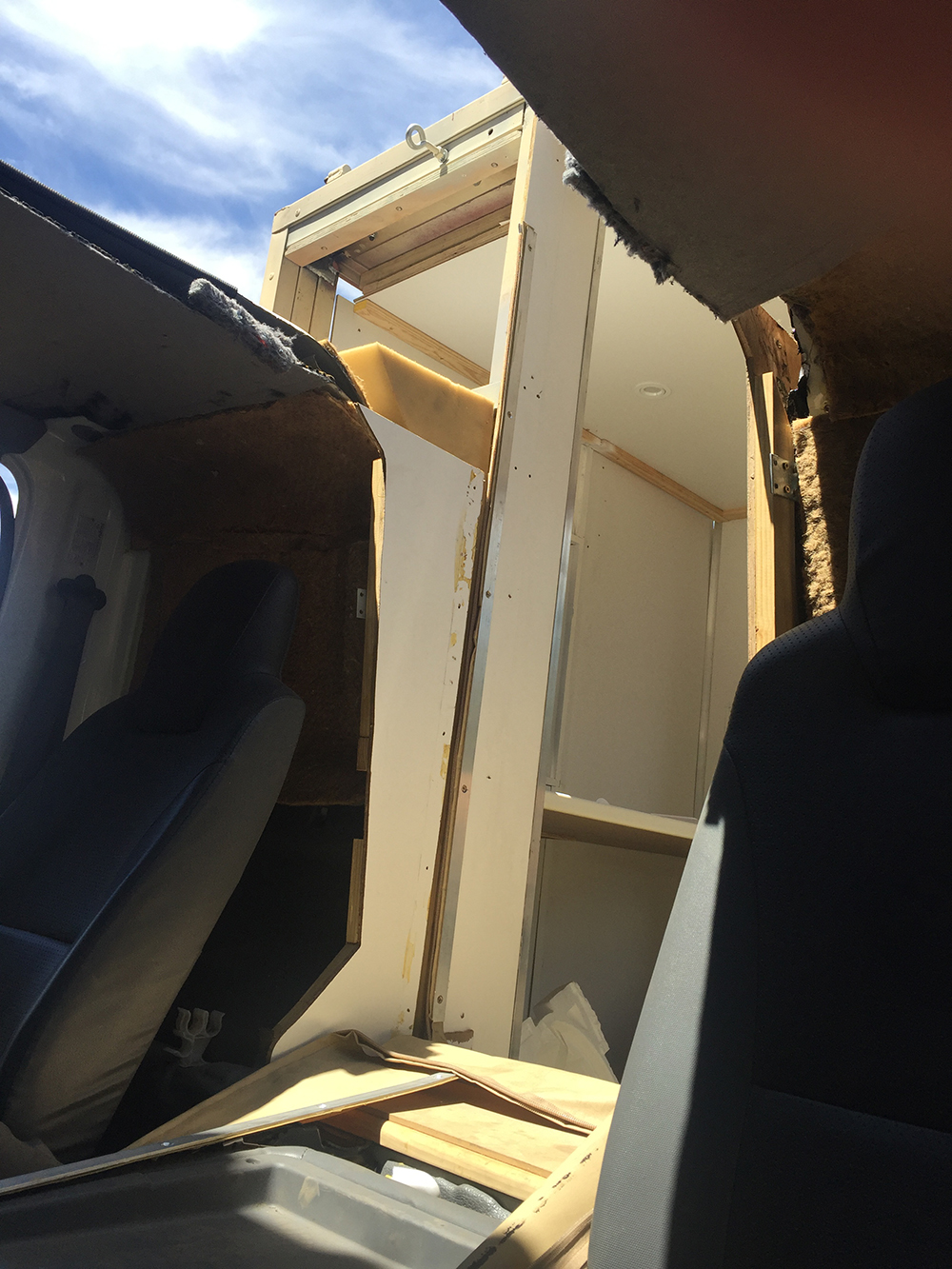 It was indeed sad to see our forlorn Honey Badger parked in the yard looking terribly neglected and unloved. Now the box will be removed and hopefully we'll be able to sell it on to someone who can make good use of it. If not it's doomed to the secondhand scrap metal dealer with all the other scrap metal piling up. I'll be using one of our powerful magnets to pick up every last shaving of steel lying around.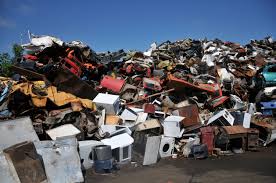 Butterflies are starting to beat their little excited wings in my tummy again. The python is curling up, hopefully not lying in wait for another attack, my esophagus can't take any more stress. We are both exhausted, but, nothing will stop us now.
My sweet, organized sister-in-law won't take no for an answer, she's made a campsite reservation in a few months' time. We're so excited. Things are looking up. Now I must get to work, I'm going to see my grandbabies, I have shopping to do and other fish to fry.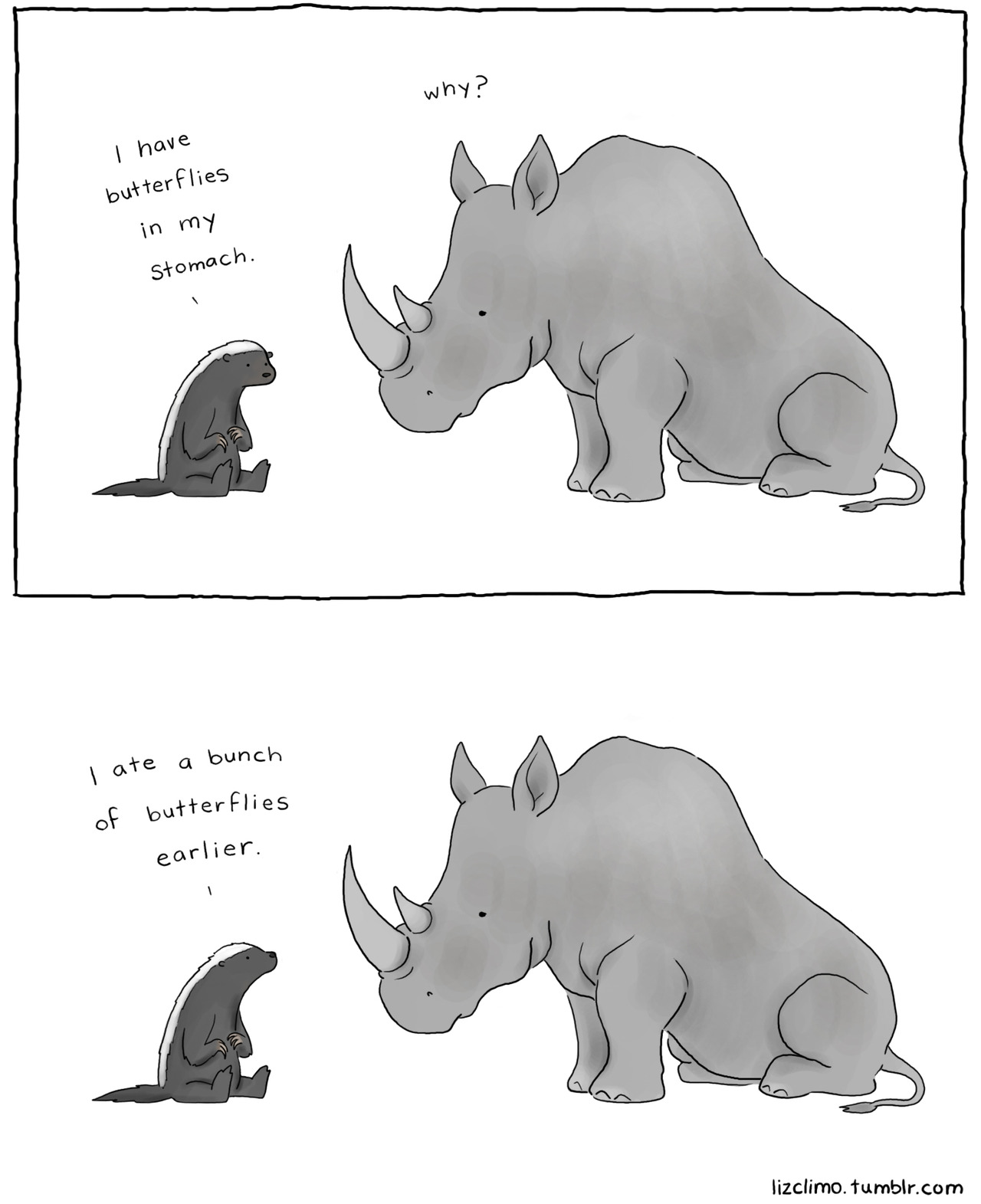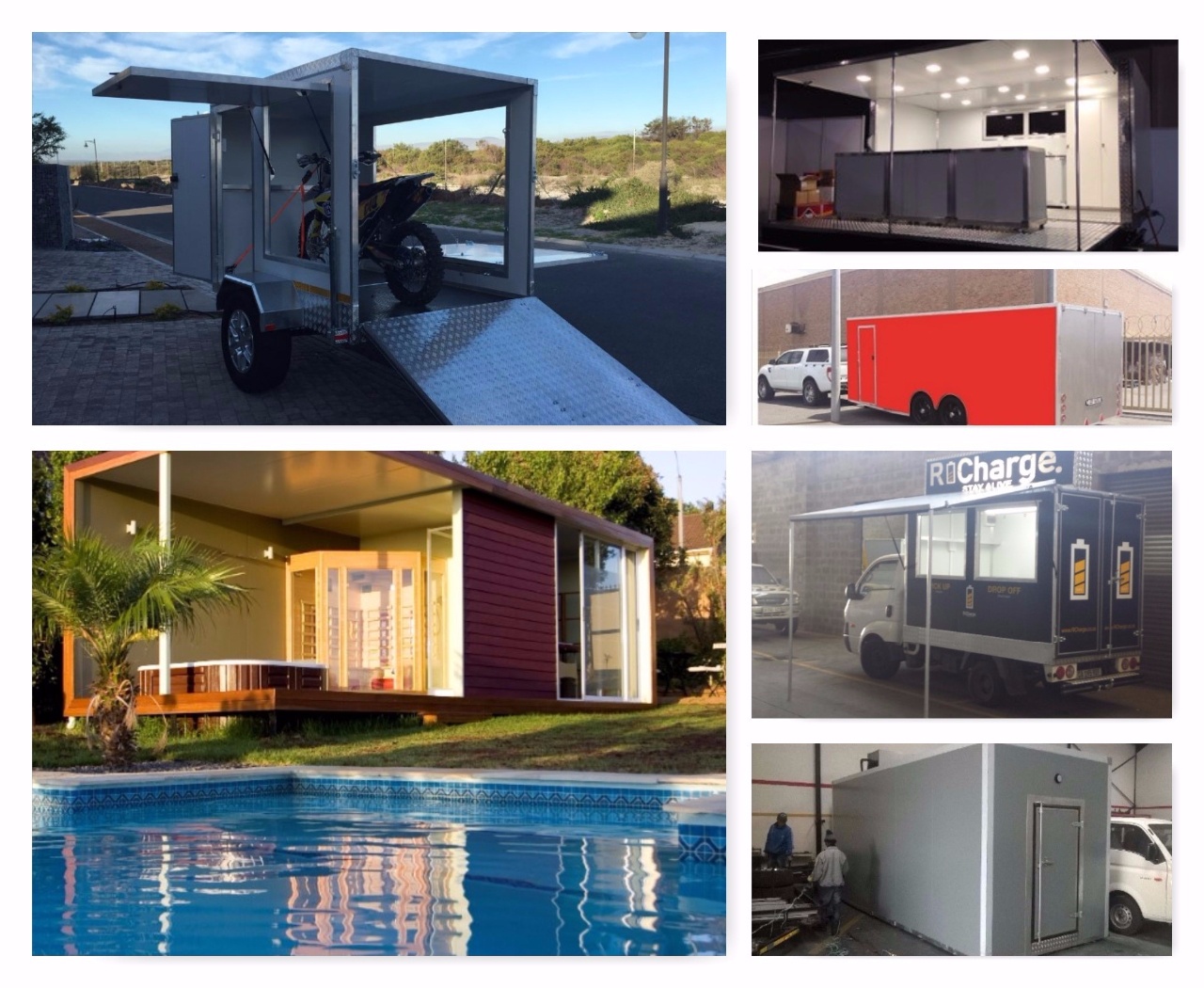 "Insulated Trailer Worx is a young dynamic manufacturing business that is at the forefront of trailer build technology and pride ourselves on the quality of our workmanship. We build a large variety of trailers but in terms of market demand tend to focus more on the volumetric Commercial Cooler & Freezer and Food & Catering as well as Entertaiment sectors.

We have been in Insulated Trailer business for four years and even though we have served a large number of satisfied customers in that time, each new job is special to us, and we would love to hear how we can help you.

Our manufacturing facilities are situated in Stikland, Cape Town NOT JUST GIVING OUR CUSTOMER A TRAILER BUT HELPING THEM CREATE THERE DREAMS!"
AND:
AGS Glassfibre specialises in the development, design, manufacture and installation of Glassfibre composites to the building industry and have completed projects for many building companies in South Africa and surrounding countries.
For Design & Contract Management, Estimating & QS
Martin Pet

031 700 3937 or
031 700 3943
---