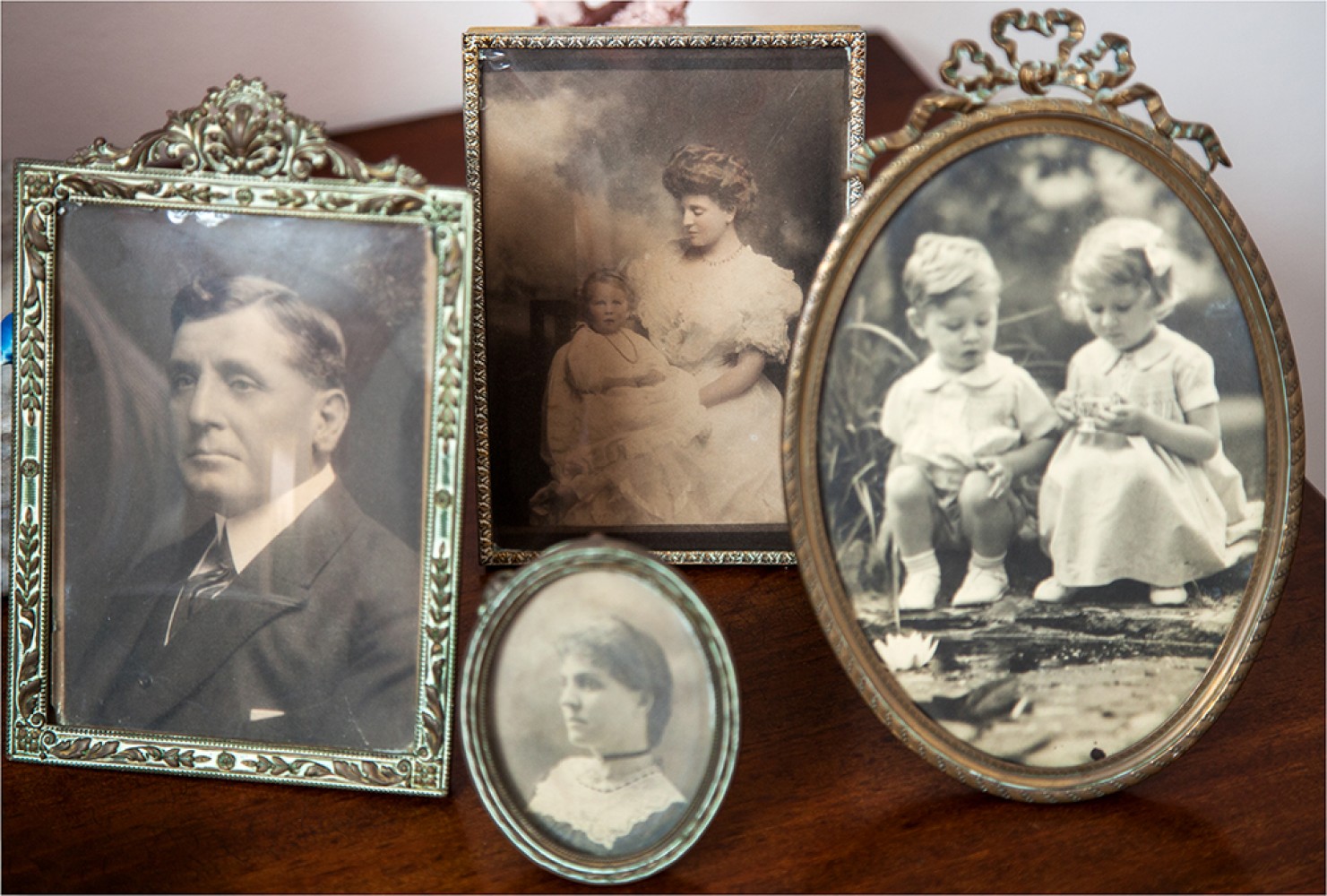 "When your mother asks, 'Do you want a piece of advice?' it is a mere formality. It doesn't matter if you answer yes or no. You're going to get it anyway." Erma Bombeck. Tell me about it!
I'm a Mother too so I took the day off to enjoy all the phone calls, messages and chats with my children.
My parents' home is the inspiration for today's photographs, and photos of photos of them and the women that have contributed to who I am.
Photographs in frames dating back to the early 1900's and recent photographs taken in January have pride of place in our parents' home. They're sentimental and chart a journey and our history. Grandchildren and Great grand children are in the spotlight now.
I love my parents' home, it's cozy, timeless, tasteful and makes us feel at peace. Their treasures are beautiful and collected over many years. They're well travelled and many items are fond reminders of happy times spent in beautiful places.
Lunch was a family affair, outdoors with the beautiful mountain in the background, a light breeze and an autumn sun. The little German girl next to us was just too cute and I had to have a picture, she was a willing participant.
Simon Morgan didn't have any reason to celebrate Mothers' Day, and yet he lovingly remembers his Mother and Father. They were Peter Morgan and Yvonne van Wyk Morgan.
"When you photograph people in color, you photograph their clothes. But when you photograph people in Black and white, you photograph their souls!" ― Ted Grant
To read a piece I did about my Mom and Mothers' Day read my Blog "Mothers' Day Musing"
If you've enjoyed this blog and would like to follow my progress just "SUBSCRIBE" to receive weekly updates.
---