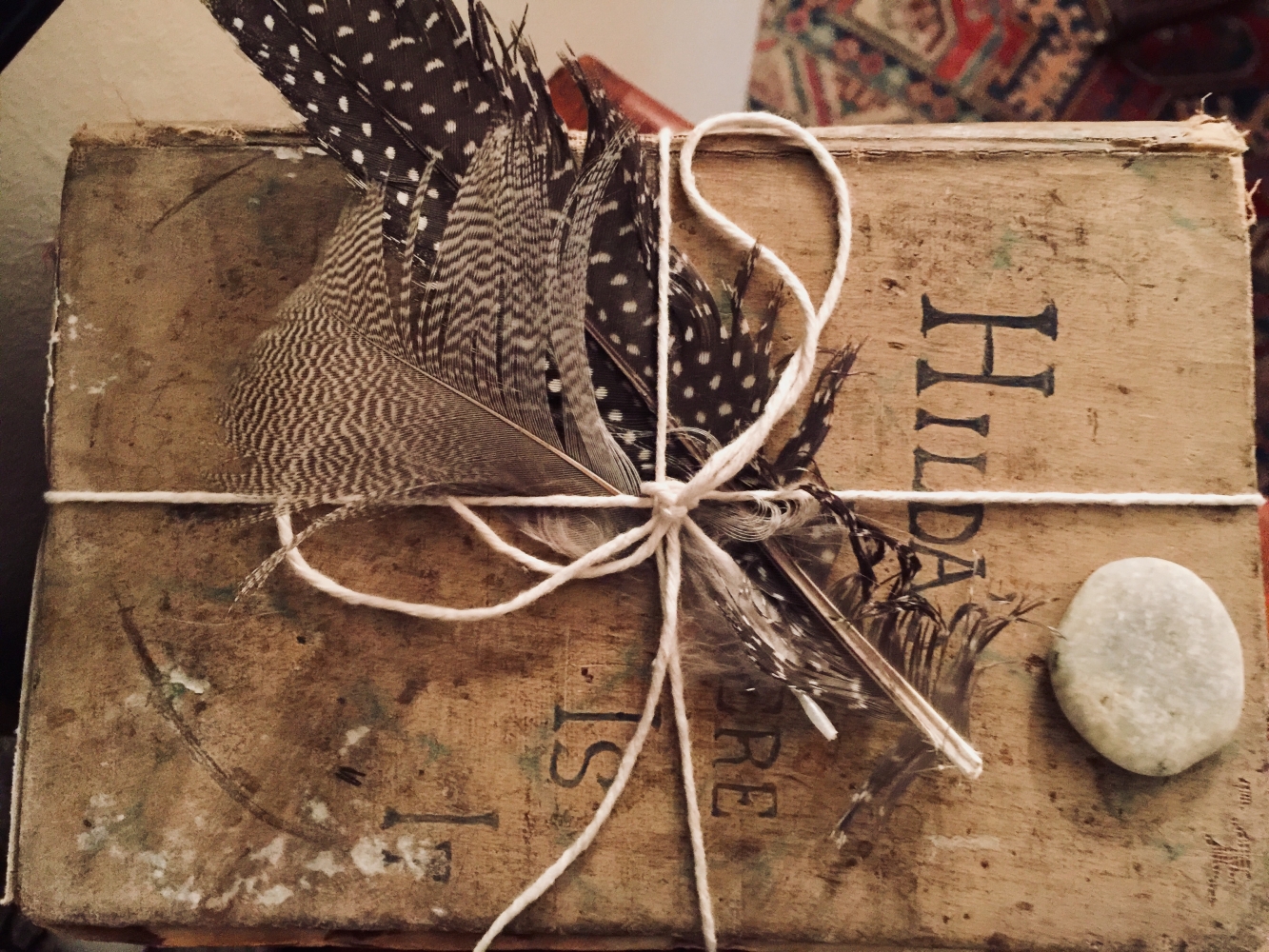 Age gaps and generation gaps are getting narrower and narrower at my age. I have a beautiful friend who turns 18 today and shares the day with another who turns 80, yet another BFF turned 70 last week, I'll be celebrating my 40th for the 21st time in a few days, later on I'm going to enjoy High Tea at the Mount Nelson with a special friend who turns 90 and will have to fly to Johannesburg for a 95th birthday soon. If memory serves an acquaintance turns 100 years old tomorrow when Anna turns 42. We gather friends from all age groups who inspire us, motivate us, teach us, comfort us and make us laugh, cry and sing. When I was 16 I thought my Mama ancient, she was 43. My son is fast creeping up on 40! Today I think I can keep up with my grandbaby and he's 3, the rambunctious littlie at 18 months could be the death of me mind you! In one photograph I have captured our ages, 40's, 50's, 60's and 70's.
Spending time in the kitchen is my way of coping on long, cold, wet, dark days. When the kitchen warms up and steam clouds my windows my spirits lift. It's good to serve my family hot soup and hear them say "this soup is good!" or "I could have this meal every day" when it's a simple Macaroni Cheese, tasty, cheesy and hot!
Yesterday I made a huge pot of Broccoli, Cauliflower and Kale soup, spiced it up with Blue cheese and great dollops of cream. I bought a new recipe book and can't wait to make Brawn and churn my own butter. Thanks to Charmaine for the suggestion.
Last night Butch started prepping a new batch of biltong, our favourite nibble while watching Luther or the rugby. With the off-cuts I'll make a smooth, rich Biltong patè for friends and with the buttermilk I'll make fabulous scones, pancakes and rusks. Of course I'll serve my scones with homemade Clotted cream! Stocking up the pantry and refrigerator with simple staples is very rewarding indeed.
My kitchen was infused with the perfume of roasted coriander, a fresh brew, cinnamon and citrus peel. Bliss. While sipping my cup of Milo I became nostalgic, the cup, belonged to my Great-grandfather, his breakfast cup circa 1884, so I delved into my Granny's "Hilda's Where It is" recipe book, published in 1917. Do you know she tells of the sea filled with Perlemoen, (Abalone, Paarlemoen, Klipkous), now they're being poached and we haven't seen one in decades! She imparts clever ideas about cooking in the bush, using a cleaned out ant heap as an oven and adding a few drops of laudanum to a concoction for pain! How times have changed.
Butch's Connoisseur Biltong Recipe
"Most enthusiastic Biltong makers use the following method to make their Biltong. Quantities are given as approximates only. Make a note of the quantities of spice you use so that you can adjust this if necessary, with subsequent batches you make. Make a small batch first time round, increase your quantities as you become more proficient. I often find that too much vinegar has been used. Less is more I believe.
INGREDIENTS (Commercial spice may also be used, ask your favourite butcher, they are generous)
2kg whole Silverside or Topside
125ml good quality brown, wine vinegar
65ml Worcestershire sauce
125ml-250ml good quality rock salt, we use MALDON salt (here instinct comes into play)
Freshly ground black pepper
125ml brown sugar (we don't use sugar)
Roasted coriander seeds, broken (I spread the seeds on a large tray and crush them with a rolling pin)
METHOD:
Punch some small hole into the lid of a small bottle (we used empty Bovril bottles) and pour the vinegar and Worcestershire sauce into it. Shake.
Sprinkle a little of the coarse salt and sugar (if you're using sugar) on the bottom of a marinating dish.
Using a sharp butcher's knife slice the meat into thick lengths along the grain.
Layer the meat on top, place thicker slabs first.
Over each layer sprinkle a small quantity of the vinegar mixture.
Repeat the layers
Leave the meat, covered, to draw its own brine for about 12 hours
Remove the meat and squeeze dry ensuring that no salt or spices cling to the meat.
Now you can press some coriander and coarsely ground black pepper into the meat, be generous with the coriander (if you like it)
Skewer the meat and hang up to dry for 3-4 days in a Biltong maker.
Butch used commercial spice layering it with the vinegar/Worcestershire sauce and this morning he sprinkled the coriander seeds and hung the meat to dry in his Biltong Maker.
SIDE NOTE: Butch added 12ml Piri-piri sauce to the liquids. This is optional of course.
To all my friends who celebrate birthdays I say Congratulations, age is just a number, we are as old as our minds tell us to be.
My son fondly remembers doubting his teacher's knowledge when he was 8 years old, he had to tell the class about his family, which he did, but, his teacher, brought him up short when he insisted I was 21. She claimed that was impossible. When quizzed I realised I had two options #1. Tell him yes, she was right, I was actually 23 or #2. Grab the golden opportunity and enlighten him, it was time to break the news. His pretty, pouty, petulant, perky, barely-out-of-her-teens teacher wasn't always right (he would thank me for that pearl one day)!
"During our journey there were two occasions that we celebrated by honoring someone's talent. Everyone is recognized by a special party, but it has nothing to do with age or birthdate - it is in recognition of uniqueness and contribution to life. They (Indigenous Australians) believe that the purpose for the passage of time is to allow a person to become better, wiser, to express more and more of one's beingness. So if you are a better person this year than last, and only you know that for certain, then you call for a party. When you say you are ready, everyone honors that." Marlo Morgan – From the fictional book "Mutant Message Down Under"
I have just received an email stating that my birth year entitles me to "A New Funeral Plan"! Cor blimey.
---