Fly Me To The Moon - Stellenbosch Flying Club
---
---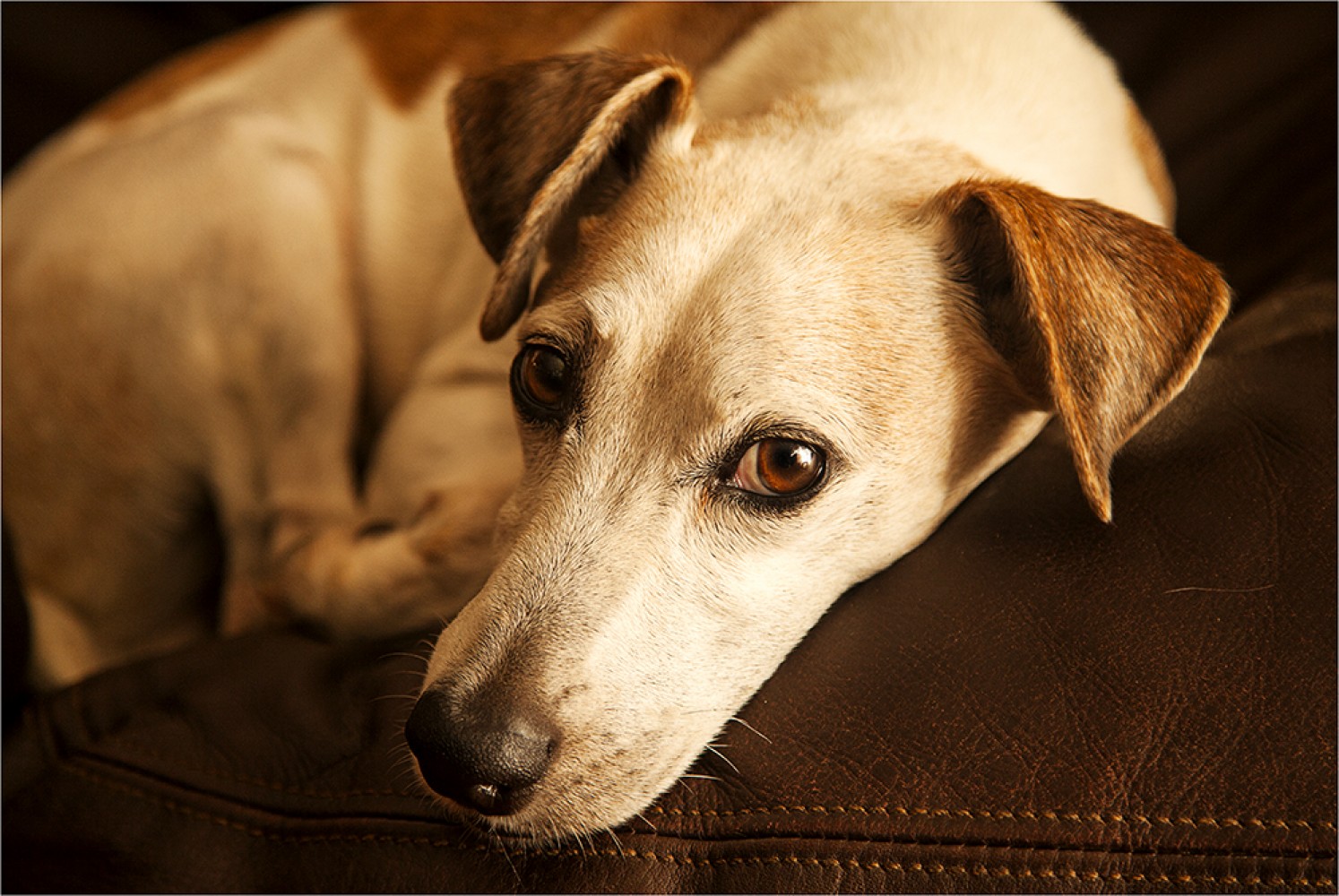 Weekends are for photography, if you lead a quiet life that is, or live in a picturesque spot or diligently plan your photographic expeditions. Ma Nelson would've said "Preparedness girls is key!" when she tried to motivate us at age 8.
Do prepare for the weather conditions (www.yr.no is an excellent site and gives you up to date reports for a fortnight, they have an APP too), pack accordingly and take the appropriate photographic equipment.
With nothing of the kind in mind, except that I would be taking photographs for my 365 challenge we set off to spend Friday night with family. We over-indulged and got to bed at some un-godly hour on Saturday morning. Breakfast was late, the rugby was on and the sun was climbing in the sky and another hot blue day was in sight. Even the dogs were dead beat and wouldn't pose for a portraite.
There was an Air show on at the Stellenbosch Flying Club and we were to attend.
I have vivid memories of attending a few at the Lowveld Airstrip in Nelspruit, my father decked out with binoculars, a movie camera and shooting stick. My little brothers taking turns sitting on his shoulders to get the best views of the huge aeroplanes displaying themselves like ladies at the Burlesque. My mother was a stunner with golden bronze, 10/10 legs making every airman in uniform do barrel rolls to look at those calves. I, on one occasion took a flying leap onto my Dad's back only to find it wasn't him! And then in the early 1970's a Dakota lost his bearings and came hurling into the crowd of spectators with those huge propellers turning at full speed. Carnage. Horror. My father got it all on film.
The crowds still come to air shows, fathers still carry their children on their necks, and Mothers sit under the shady trees sipping iced coffee. There's a Carnival atmosphere with stalls selling delicious meals, snacks and drinks. The Airmen are just as dashing in their uniforms and I can see why the Silver Falcons have Groupies following them and FaceBook pages with hundreds of fans. There's nothing to beat a man in uniform!
I used my Canon 5D Mark ll with my 24mm-105mm lens. Initially I was so excited by the fantastic aerobatic displays, the life threatening feats and the gravity defying manoevres and the prowess of the pilots that I shot many of my photographs with a too fast shutter speed, so my propellers are static, which isn't good at all! I turned my ISO right down to 100; my Aperture wide open at 4 which got my speed down and blurred the propellers. But the aeroplanes come flying past at the speed of light they call it Mach, which then caused some blurring of the aircraft. Eventually I got things right, but, I should've known better. Thank goodness I took an extra battery and some extra Memory cards.
This was an awesome experience and one I'd like to repeat. It's been a while since I got butterflies in my tummy! If you have an opportunity to go to one, do so, it's well worth the effort.
Please leave a comment if you're so inclined.
If you've enjoyed this blog and would like a weekly reminder just "Subscribe"!
---