Halving The Panties Gets You Nowhere
---
---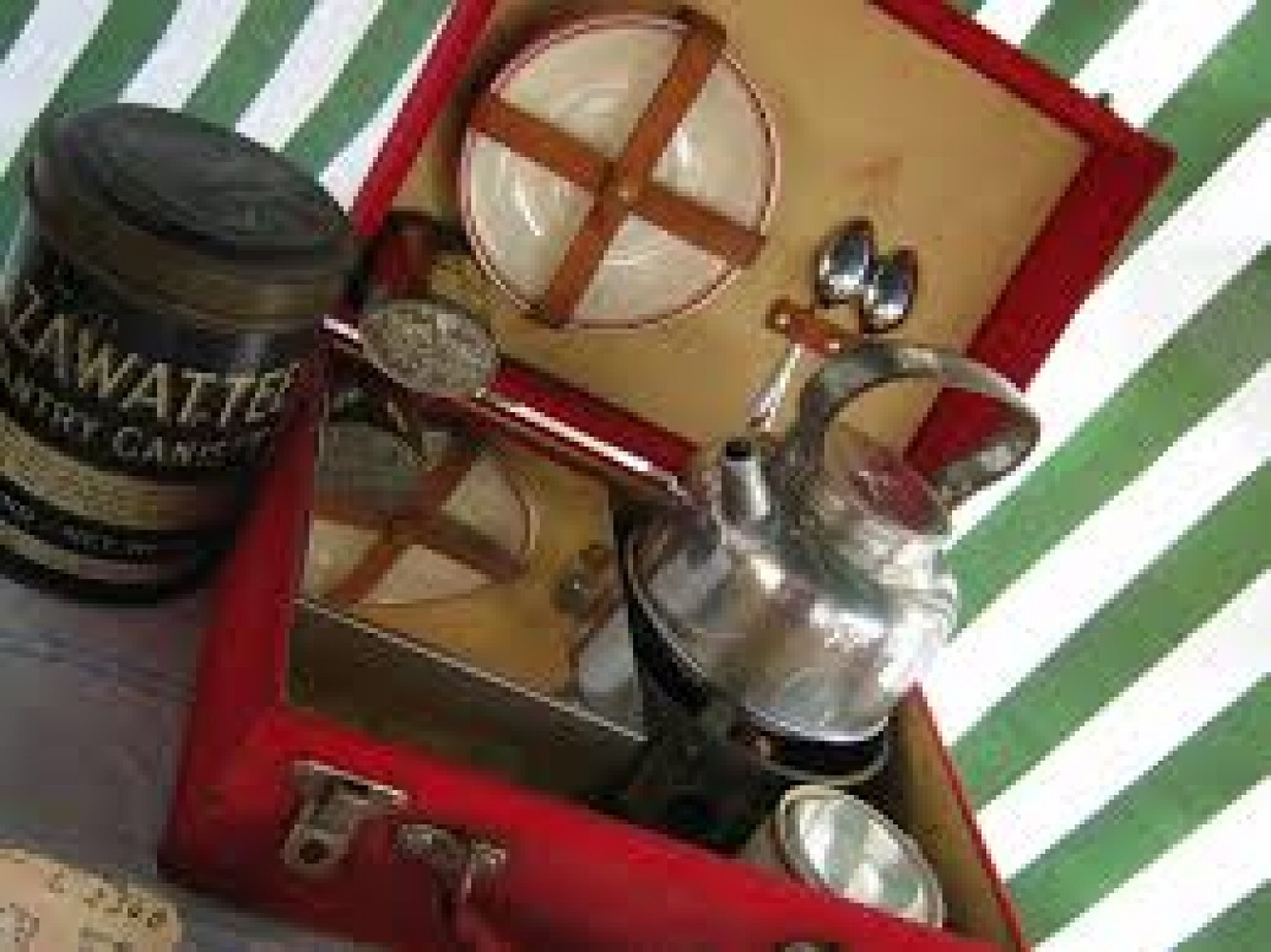 That's what He-Who-Will-Be-Obeyed Says As I Pack. "Whether one packs for one week or one month the quantities stay the same" I mutter under my breath. This time I'm not up for the argument as I'm simply too excited. So I'll take half the undies. I've already cut down the shorts, nighties and tossed the one black number back into the wardrobe. Anyway, Mozzies love black, so I'll wear white! "We're going to Kruger for Pete's' sake" I hear him mutter. What I realise is that notwithstanding the fact that I have to think of every eventuality and pack accordingly my luggage is a lot. I was never one for puzzles and every time the old Cruiser gets packed I stand in wonderment as everything gets plugged in perfectly. As you can imagine there's nothing matching about our luggage, it's a vintage picnic basket, plastic bags, suitcases in various colours, shapes and sizes. Boxes of wine and a fair selection of other edibles.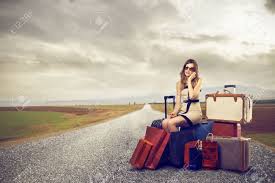 I've just finished a few photographs of our time on the Mekong River in Vietnam, a truly special place. A place with a huge sense of history, of war and at last peace. As we floated down the river I wasn't surprised that any invading army would have a futile battle on their hands. I'll include a few photographs.
This week Cape Town burned; hectare upon hectare went up in smoke. The heat was unimaginable, the smoke, soot and licking flames a testament of hell. I salute every fireman/woman, they did a sterling job for hours and days selflessly and relentlessly fighting what must've felt like a mission impossible. Capetonians came together and helped in every way they could, supporting, encouraging and lending helping hands. We were unified. Soon we'll see the devastated earth come alive as the soft healing drops of rain fall and the temperatures drop and the earth cools. It will be green again. Fynbos needs to burn so that new life can spring forth and seeds can germinate. Our thoughts go to the families who lost their homes and possessions how devastated they must be.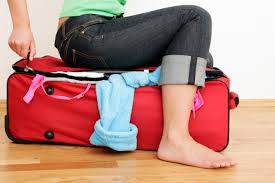 I hear my beloved calling me, I must run, this is one time I RUN, pre-travel nerves run high, I remember the "mood" from childhood, there's no time for silly buggers. Next time I write it'll be all about our adventure to Johannesburg and the Kruger National Park where we'll be staying at Pretoriuskop (pensioner's discount). I'm starting a new blanket too, and we'll be listening to "The Invention of Wings" by Sue Monk Kidd.
The dreaded moment of truth, will it all fit in? To top it all we have two Canadians (6'4") in winter woollens and huge suitcases who also need a space! I'm tired of hearing my Dad's voice "He who travels light travels far"!
I wish my sweet Child and her "trouman", Partner in crime a Bon Voyage as they board the aeroplane just about now, I will raise my glass to safe travels and easy landings in Johannesburg. To think our travel times are virtually the same as they come all the way from the New World.
---