Hydrangeas Hot Chicks and Old Favourites
---
---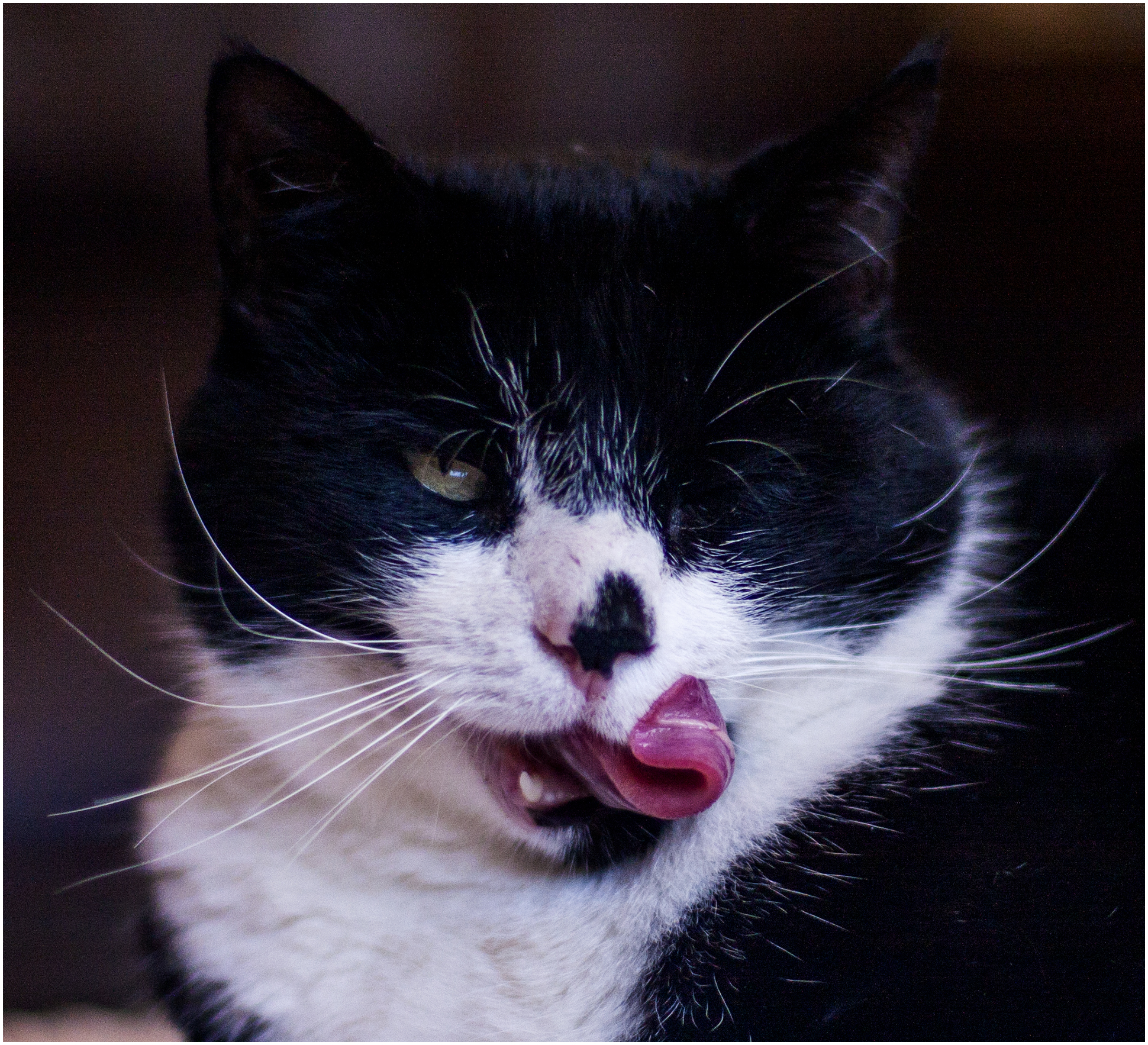 The hydrangeas are blooming, all cotton-candy pink and lacy blue. My Pecan nut tree is throwing off its flowers and my garden is swarming with bees, dragonflies and frogs. It's old summer magic and there's no time to waste experimenting with new menu's, which suits me just fine. Last night the Queen of Tarts dazzled once again with her famous Pavlova and I was reminded to dust off my recipe file and fish out the evergreen Thai-Style Crunchy Cabbage Salad. My Precious has lit his fire and he'll be doing his hot Chick on the coals. These easy yet delicious recipes remind me that less is more and often valuable time is lost chopping, dicing and slicing in the kitchen.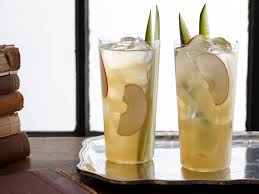 He also chided me when he said "Darling, you don't have to drink Gin when you're thirsty, water will do!" I must say his Fruity Pimms' Cup is a reminder of gentle days in the garden as I slither into my Adirondack chair and once again admire my beautiful Vintage lead-crystal cut-glass tumbler, a gift from my parents after a trip to Poland years ago. My bird feeder is attracting the sunbirds again, I spy Pablo Piccatso the neighbours cat licking his chops.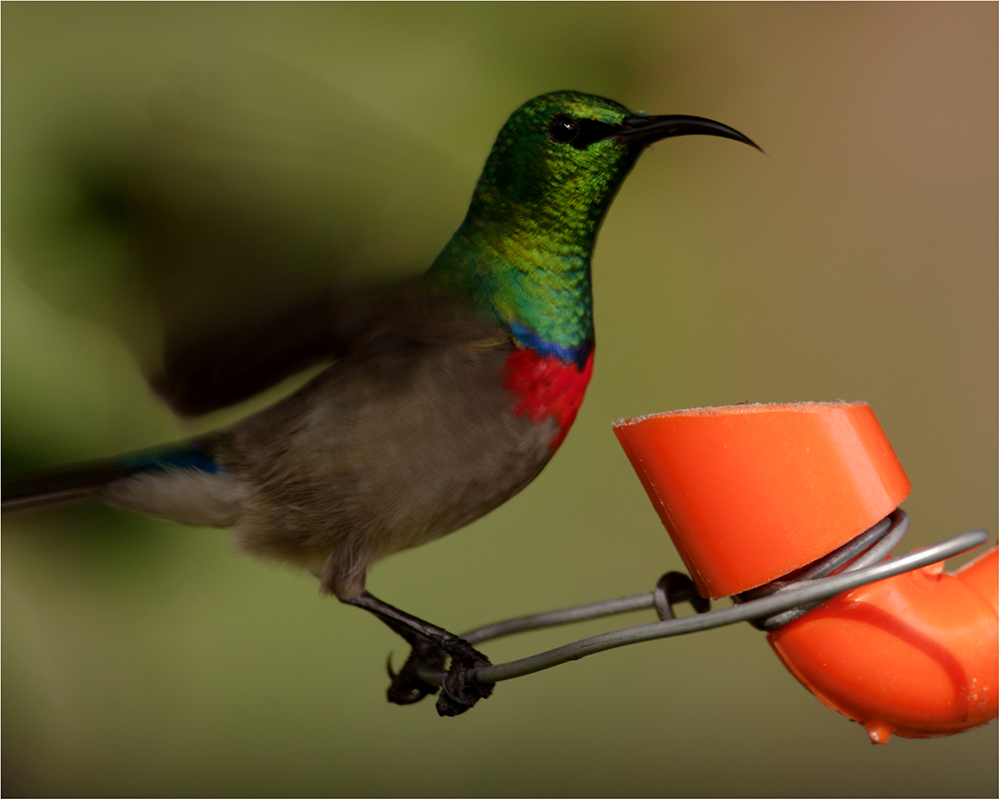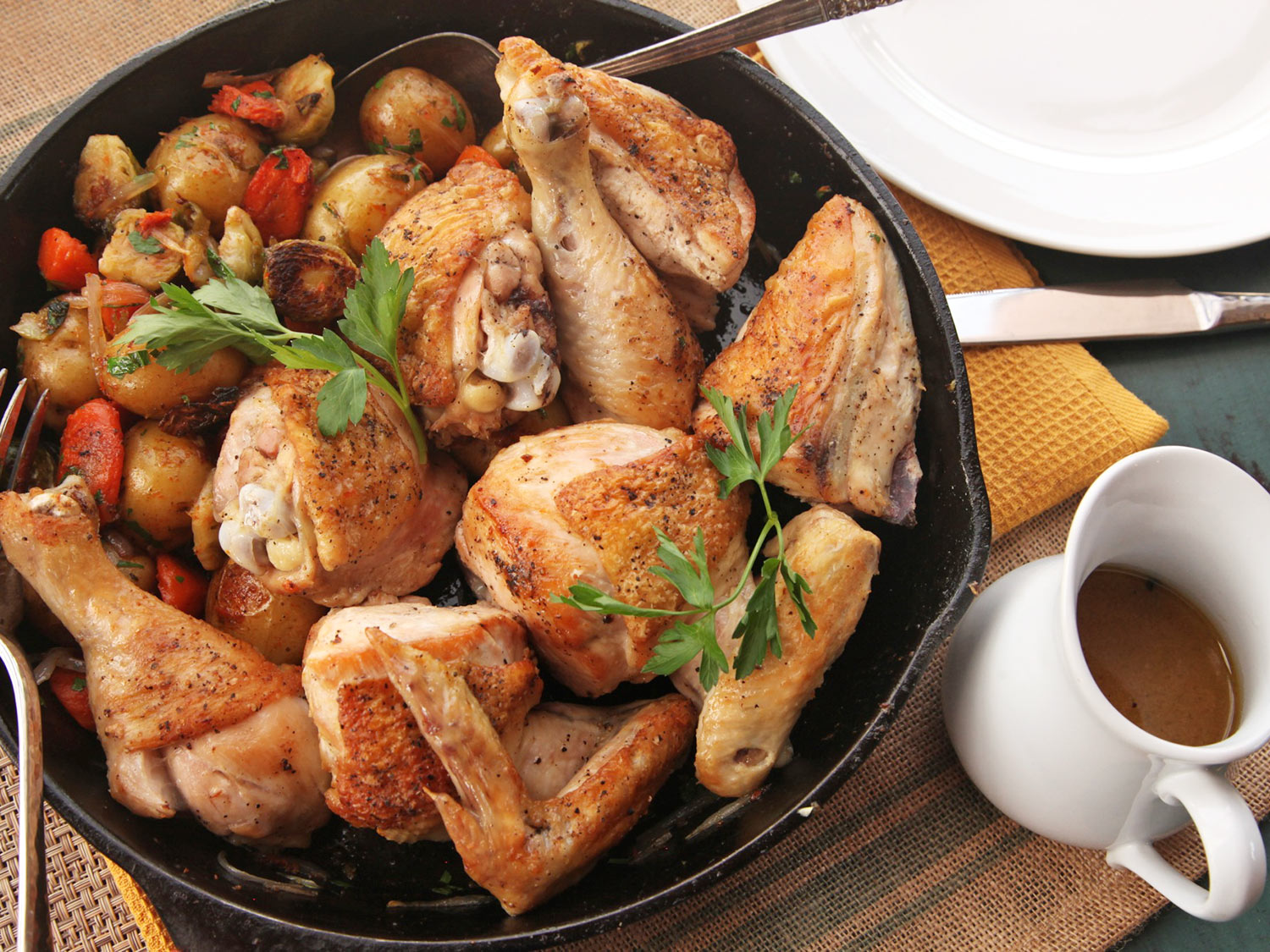 A FAST HOT CHICK
This one's simple and delicious.
10 portions Organic chicken with skin
125ml cake flour
10ml chicken spice (your favourite)
5ml piri-piri spice
5ml Thai five spice
Salt and freshly cracked black pepper
1 Ziploc bag (large)
Combine all the dry ingredients in the Ziploc bag, give it a good shake, and be liberal with the spices. Add the chicken pieces and give the bag a good shake, making sure the chicken is evenly dusted.
Place chicken pieces on the braai (barbeque) and cook over a medium heat until the chicken is cooked and the skin is crispy. Serve immediately.

Everyone has a favourite Chicken spice, feel free to use it. We often use the ingredients for a rub and ring the changes as we please. Add more garlic, ginger, smoked paprika is a winner as it enhances the smoky flavour of the barbeque.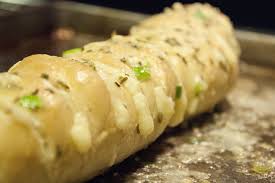 CHEESY GARLIC BREAD
2 Medium-sized baguettes
110g Mozzarella cheese, grated
200g Pecorino, grated (very much like Parmesan)
150g softened, butter, cut into blocks
3 cloves of garlic, crushed
10ml Italian parsley, finely chopped
5ml Marjoram, finely chopped
2,5ml paprika
Using a bread knife, cut diagonal slices at 2,5cm intervals along the loaf without cutting all the way through the bread. Add the Mozzarella and Pecorino to the butter along with the garlic and herbs. Use a fork to combine then season to taste with seasoned salt and freshly ground black pepper. Spread the mixture liberally between each slice of bread. Sprinkle the paprika on the top of the bread. Some of the butter may ooze out too!
Wrap bread in a double layer of tin foil. Place bread in a pre-heated oven of 180°C for 15 minutes.
Serve while the bread is still hot and oozing with gooey cheese.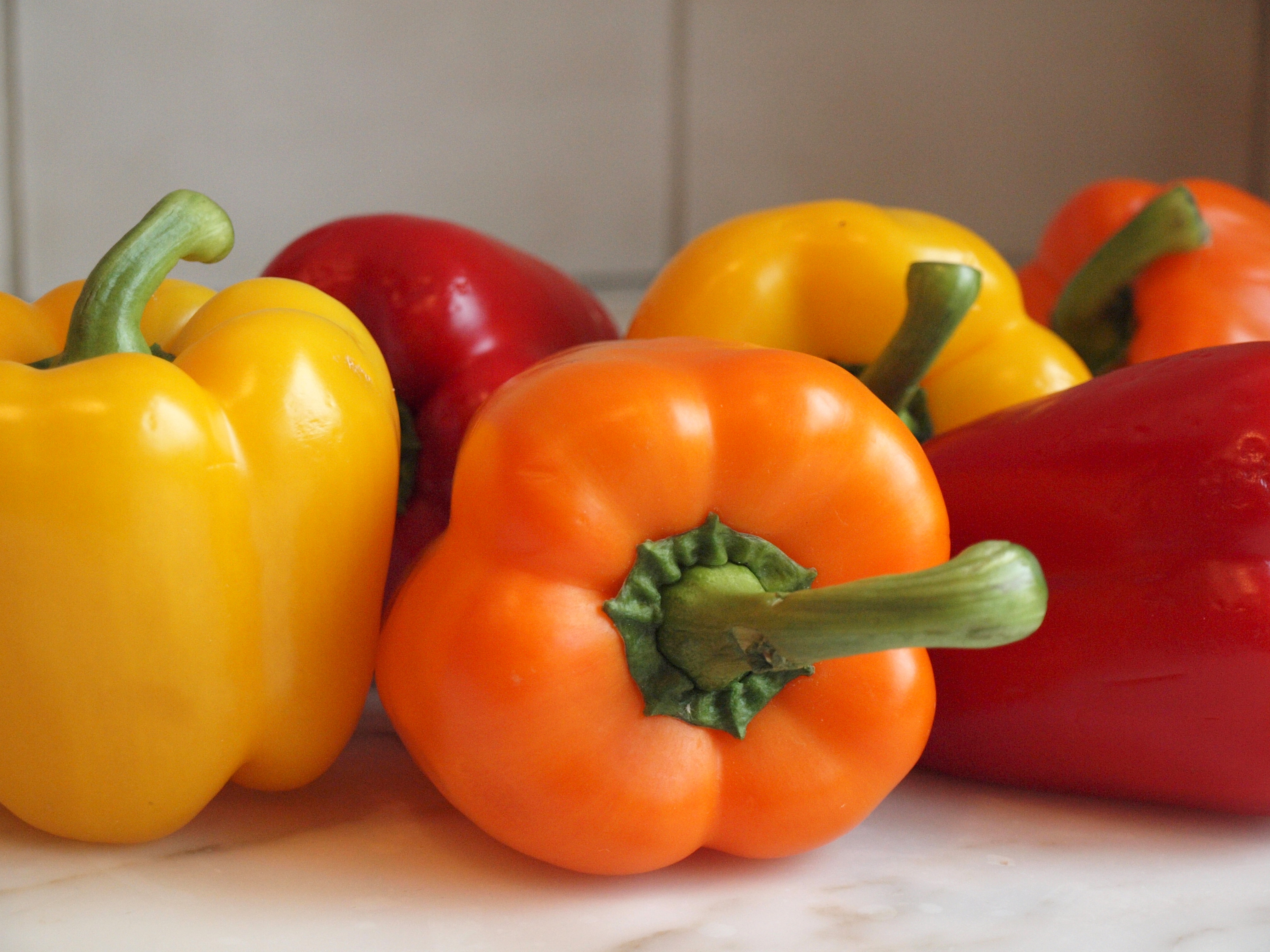 MARINATED RED AND YELLOW PEPPER SALAD
2 red and yellow bell peppers, quartered
60ml olive oil
15ml balsamic vinegar
15ml water
2,5ml brown sugar
3 thyme sprigs
2 garlic cloves, thinly sliced
Handful Italian parsley, individual leaves picked
Handful basil leaves
1 packet watercress (or mixed salad leaves with watercress)
50g shaved pecorino
15ml caper berries, drained
Salt and freshly ground black pepper
Pre-heat the oven to 200°C. Toss the quartered, deseeded peppers in a tablespoon of olive oil and a pinch of salt. Scatter in a roasting tin and roast for 35 min (I like it when they burn slightly) remove to a bowl and cover with cling film. Once they've cooled down, peel them and cut into thick strips.
Whisk together 30ml oil, balsamic vinegar, water, sugar, thyme, garlic and some salt and pepper. Pour over the peppers and leave to stand for a few hours or overnight, to marinade.
Assemble the salad by tossing together the herbs, watercress, drained peppers, pecorino and caper berries. Add the remaining 30ml of the Marinade and extra olive oil to refresh afterwards. Garnish with the Pecorino, some extra sprigs of fresh parsley and a few scrapings of lime zest. Roasted pine nuts may be added for crunch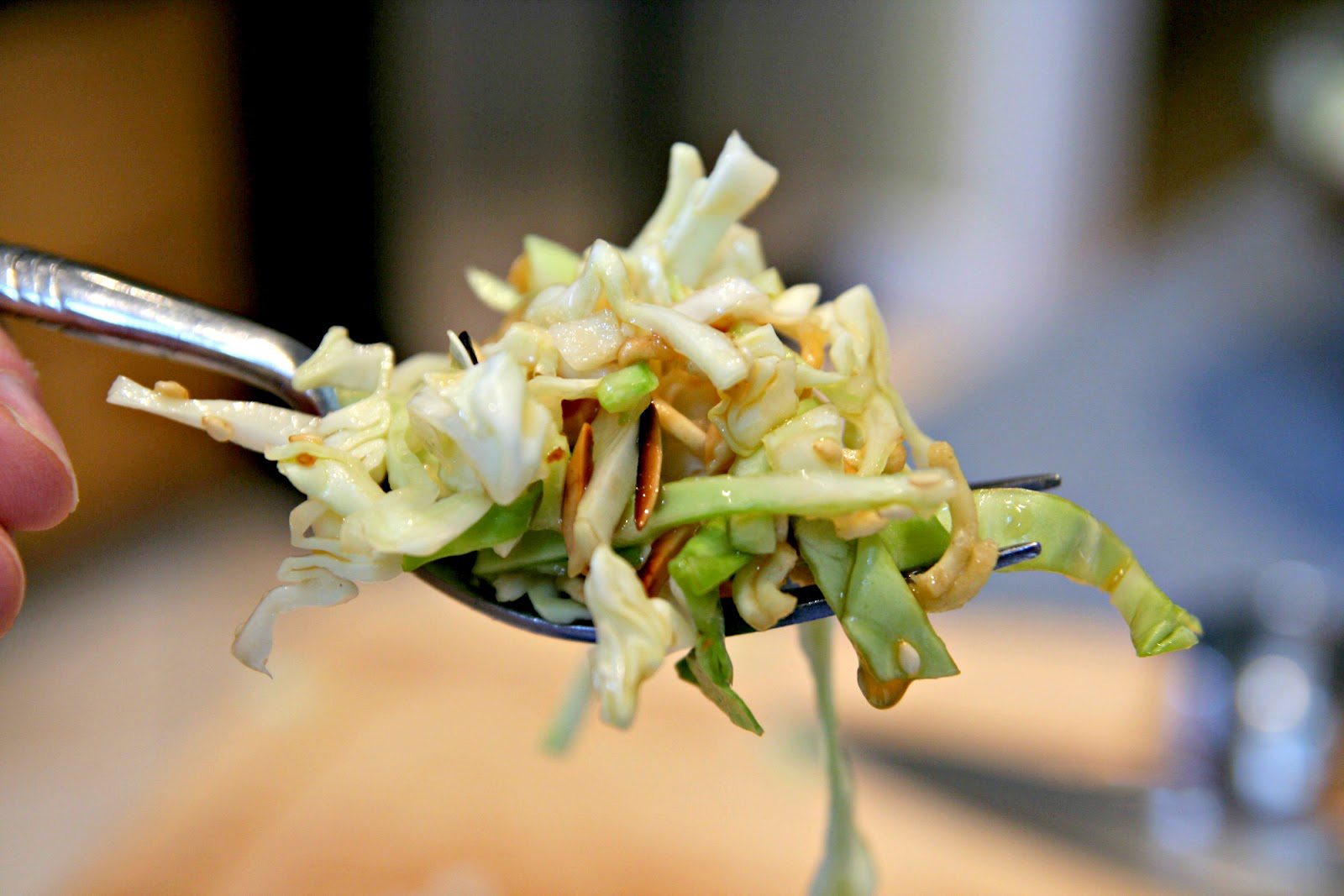 SANDI'S TO DIE FOR ORIENTAL CABBAGE SALAD
One of our favourite recipes, we've taken it camping with us, I've served it at a birthday bash, we've eaten the left-overs a day later, when it's all marinated and every one of my friends has it. I thought I'd lost it, but Voila I found it tucked away in my bulging recipe file, a treasure-trove of tried and tested recipes.
Reduce the recipe by half for a family as the quantities are for at least 12 people, double it up for a crowd.
6 baby green cabbages, finely chopped
4 celery sticks, leaves included, finely chopped
1 handful mange tout peas, Julienned
5 spring onions, chopped finely
250ml Sunflower seeds, roasted
1 packet two minute noodles
Handful flaked almonds
1 red cheeked apple, sliced (paper thin) adds a new dimension, flavour and character to the salad
DRESSING:
250ml white wine vinegar
250ml sugar
125ml olive oil
125ml sunflower oil (canola oil may also be used)
25ml soya sauce
1 chicken stock cube
METHOD:
Chop all the greens and mix. On a baking sheet sprinkle all the crumbled raw noodles and flaked almonds. Bake at 180°C for approx 4 minutes until golden. Add noddles, nuts and sunflower seeds to the salad greens just before serving. Dress the salad just before serving, toss and serve.
This salad looks beautiful on a large platter, but a beautiful salad bowl will do it justice too!
---