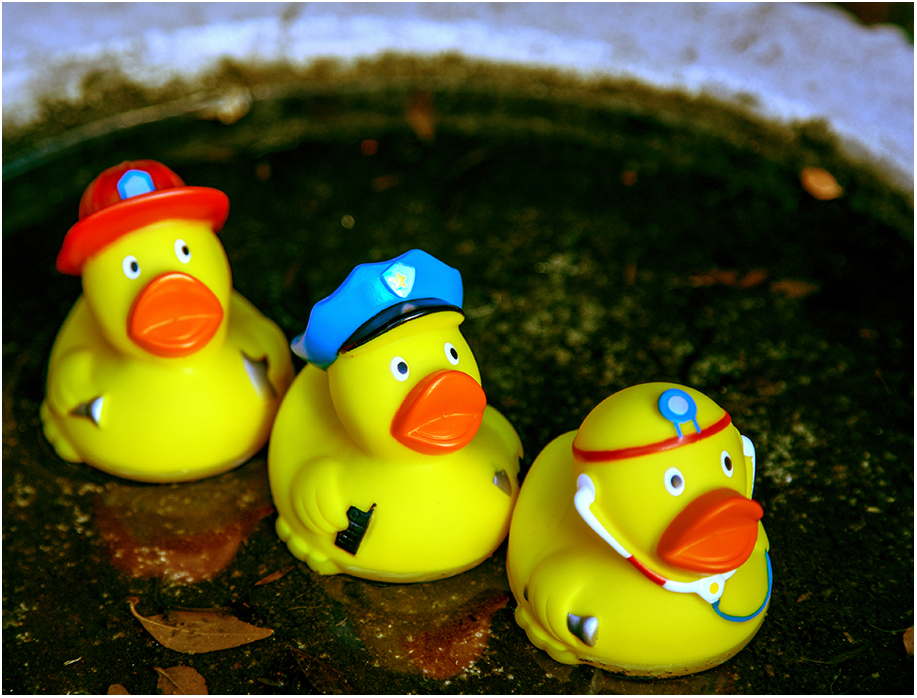 Often what I have in my head just doesn't materialise. White, that's what I had in mind, but all I could see, was ORANGE. "Love is a blue balloon that wants to be orange. Go Gators!" ― Jarod Kintz, This Book is Not FOR SALE. So sometimes white is orange too.
Not what I'd planned, planning a "shoot" is more relaxing, being disorganised is a frustration. I might have preferred orange autumn leaves but that was not to be, even the vineyards nearby still haven't changed to that deep red, orange and brown. Some sunsets at this time of the year are really awesome, tonight was nothing to write home about.
There was a Moonflower in the garden, they're only supposed to last for one night, so I grabbed my camera and took a few photographs, here and there still something nice in the garden but not much.
The Cape Robin perched on the garden bench when I arrived back from scouting around this afternoon was off as soon as I brought out my camera so I had to make do with three bathroom ducks!
The forks were challenging because of the backgrounds reflected which weren't part of the picture today.
If you've enjoy this blog and would like to follow my 365 day Challenge just "SUBSCRIBE" to receive a weekly update.
---