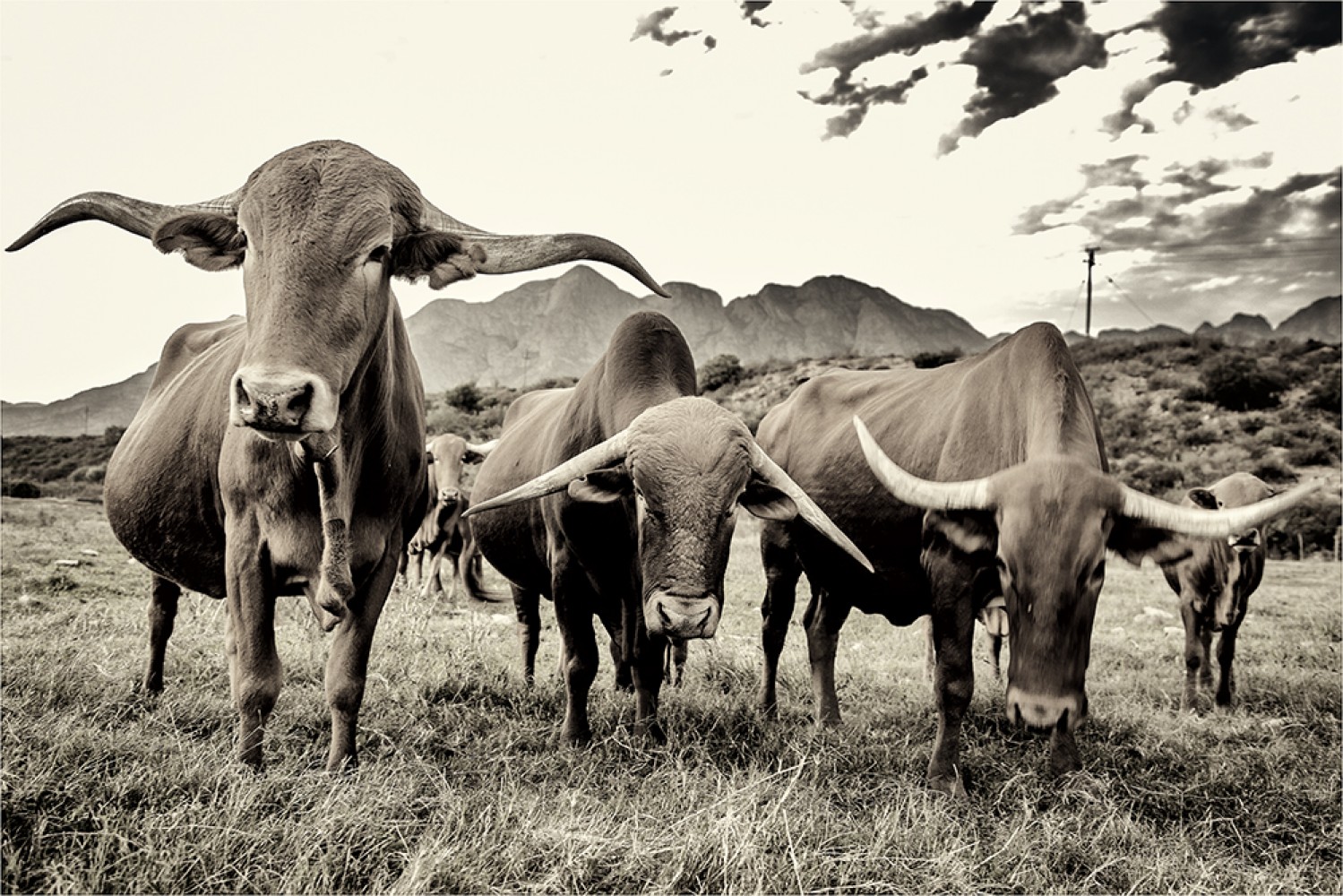 I decided to return to the Nuy Valley today, yesterday it was the mountain today it's life at the foot of the mountain. Families have been living here for centuries, if you're born here there's really no reason to leave, so it's more or less from the cradle to the grave!
Once again the light was just right, late afternoon, a soft golden glow.
The cattle were unperturbed by me or the camera, which is a rare thing indeed, instead of running away as they should they came closer and closer until I shooed them off. The little donkey needed to have a quick smell and I in turn gave him a soft air-kiss on his nose. I loved the long horns.
"What i like about photographs is that they capture a moment that's gone forever, impossible to reproduce." ― Karl Lagerfeld
And last but not least: "A photographer is like a cod, which produces a million eggs in order that one may reach maturity." ― George Bernard Shaw
If you've enjoyed the blog and would like to follow my progress just "SUBSCRIBE" I'd love it if you do.
---