Oranges and Lemons ring the bells of Citrusdal
---
---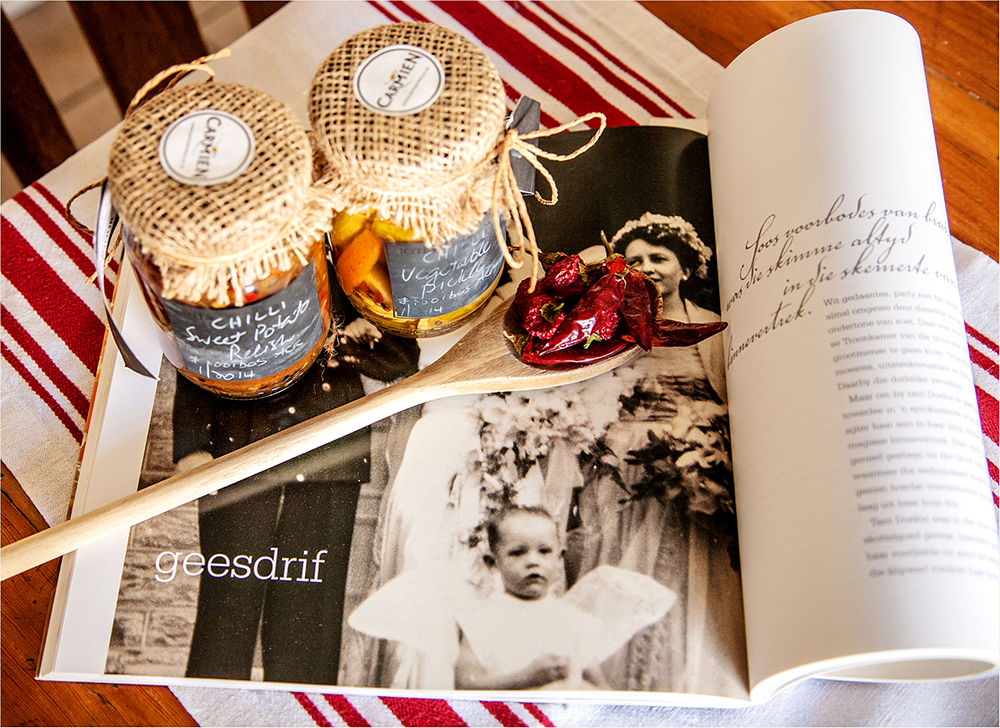 Just a quickie before I forget, do not pass through Citrusdal without stopping for brunch and coffee in the main road. The chocolate cake is the best in the west and the baked cheese cake is celestial. At the Grapevine Coffee Shop the instruction is clear, "greet everyone with a smile!" and they do. Such friendly staff, and it does bring out the best on a Saturday morning. We loved our omelette and crusty Panini. I wondered around the house admiring the owners gallery of black and white photography. The silver jewellery on sale was really beautiful, and I was tempted and still a little sorry I didn't fall for the sweet necklace. We relished the Deli goods on the shelves which perfectly complimented our picnic basket. You score an extra 10 points on my list for the WiFi hotspot!
We bought a jar of Carmién's delicious Chilli Sweet Potato Relish in Rooibos tea and a bottle of Vegetable Pickles in Rooibos tea. The Relish is infused with lemongrass and ginger, gorgeous crisp whole chunks of sweet potato flavoured with cinnamon and nutmeg. The chilli gives a welcome bite but the flavours are so well balanced one's palate just craves another lick! Serve with any dish that needs a pick me up. Last week we enjoyed the crispy pickled vegetables with our roast chicken; it just lifted the whole dish from very good to fantastic. Last night we had our supper on trays so it was a simple affair, grilled, golden farmstyle pork sausages and oozy garlic bread, the Chilli Sweet Potato Relish did the trick and once again the spices, chilli, lemongrass and ginger were perfectly balanced to make our supper sublime. Isn't it amazing how similar ingredients creatively blended can give flavours that are completely different? I suppose like life, it's all about balance. After our simple meal even I felt inclined to forgive Oscar.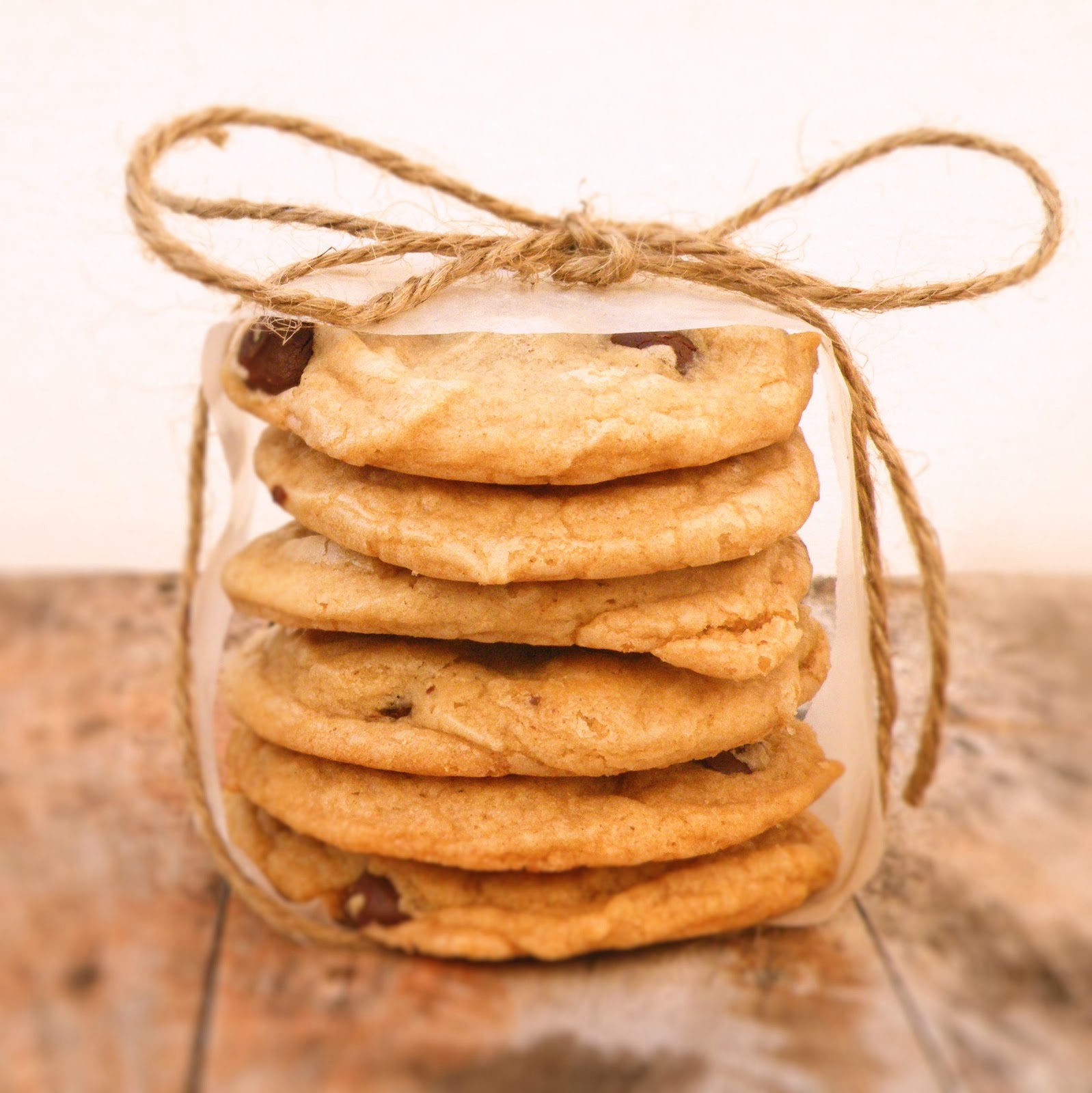 With our afternoon coffee we loved the old fashioned Soet Koekies and on Wednesday I served the Choc Nut biscuits for tea after our bridge game and the girls were impressed, really melt in the mouth delicious. I had a hard time explaining why no recipe will be forthcoming! Carmien's packaging is trendy, with a "blackboard and chalk" look about the label. Ingredients are listed and the price is very reasonable. Next time I go out for luncheon to a friends' I'll take a bottle as a gift, the perfect addition to a summer pantry.
Carmién Rooibos tea:This is what they say about their product and I don't doubt it at all. "With every cup of Carmien Organically Grown Rooibos Tea, you will taste the pure freshness of blue skies and crisp mountain air. The Rooibos plant is part of our natural fynbos and is found exclusively in the Western Cape region of South Africa. Carmien Tea is committed to protecting this unique flora and beautiful environment for future generations."
To contactCarmién:
Website: www.carmientea.co.za
Telephone: +27 22 921 3405
Email:
THE GRAPEVINE COFFEE SHOP
Tel: +27 (0) 229212190
30 Voortrekker street
---