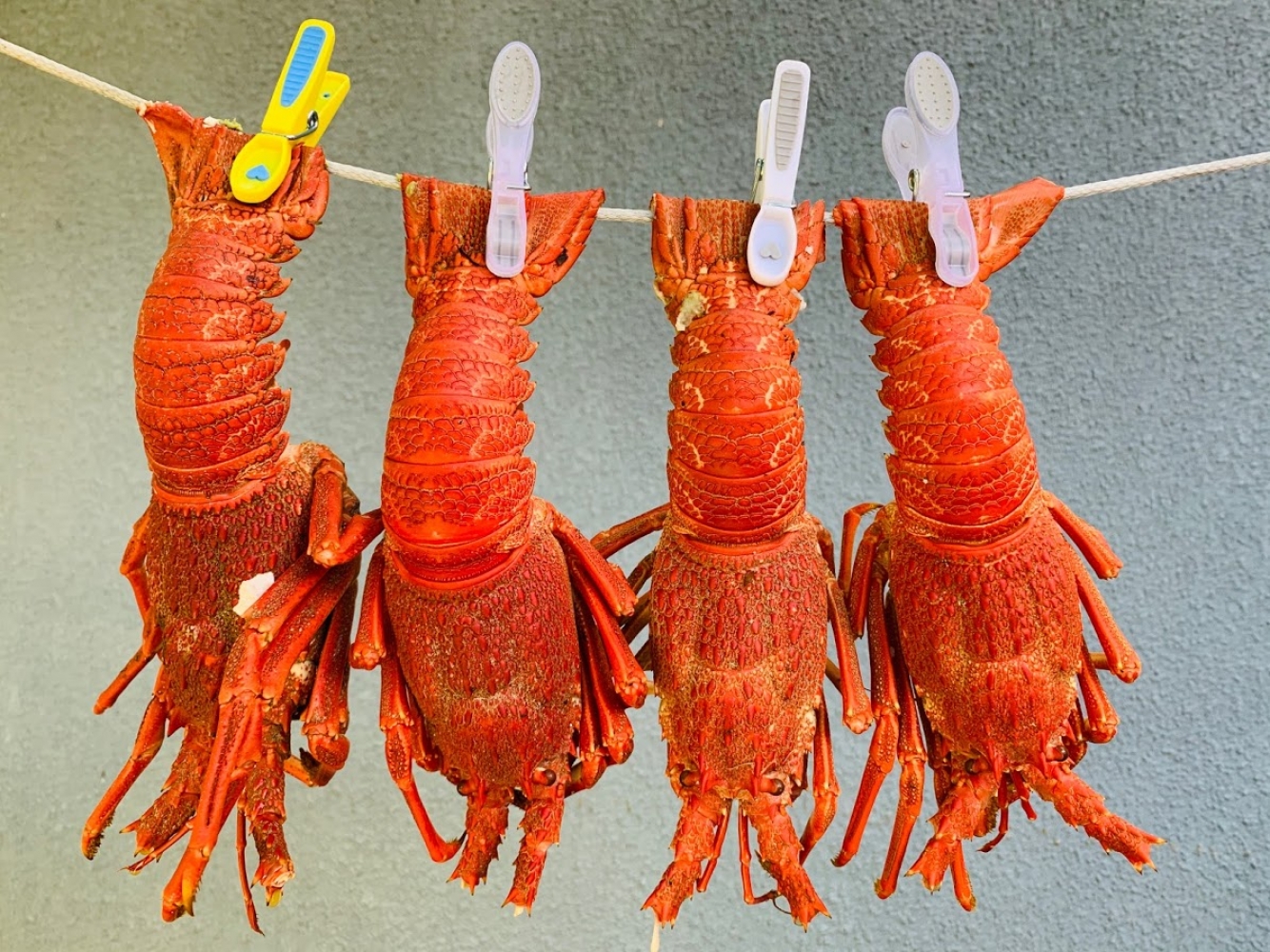 When it's sunny and days can be spent on the beach with a book there is no time to linger in the kitchen. Quick, easy meals are called for.

Having a few vegetarian recipes in your arsenal is always a good idea especially while on holiday. I find we need something "fresh" and that's when the following tips and recipes come in handy. A Quiche is perfect for a light luncheon, a starter or an easy supper dish after a day on the beach.
MUSHROOM AND CASHEW QUICHE
(8 servings)
1 roll flaky pastry
Roll out a length of flaky pastry onto a floured board. Using a rolling pin roll out to generously cover a quiche pan. Trim the edges, try to have a one inch overhang. Do not trim the pastry as it will shrink when baking.
Prick the bottom a few times. Line with baking paper and cover with rice (for blind baking)
Bake in a pre-heated oven 220֩C for 15 minutes on the lowest oven shelf.
Remove from the oven and set aside.
FILLING:
3-4 punnets assorted mushrooms (I used brown, white, button and a selection of exotic mushrooms) sliced
2 white onions, thinly sliced
45ml butter
60ml Brandy (optional)
Salt and freshly cracked black pepper (be generous with the pepper)
250ml Cream
4 jumbo eggs
1 Brie triangle
30ml chopped Rosemary
120g salted Cashew nuts, cracked into smaller portions
OPTIONAL ADDITIONS
Bacon, diced
4 garlic cloves, chopped
Chives
METHOD:
Saute the onions in butter until the onions are golden and caramelised. This does take a little while, but it's worth it. While the onions are caramelising get on with chopping the mushrooms and herbs as a distraction.
Add the mushrooms one punnet at a time, stir fry.
Once all the mushrooms have been cooked add the brandy and flambé until the alcohol has evaporated.
Season with salt and pepper.
In a separate bowl add the cream and chopped Brie cheese. Microwave until the brie has melted and the cream is warm. Leave to stand on the side until cooled down sufficiently to add the eggs. Using a whisk add the eggs and beat well into the mixture. Season with a little pepper.
Add the mushrooms to the cream and pour into the prepared crust.
Sprinkle the cashew nuts onto the surface of the quiche.
Bake in a moderate oven 180C on the lowest oven rack for 30 minutes. If the crust becomes too golden cover with tin foil, shiny side up.
Remove from the oven and serve at room temperature with a delicious garden salad.
SUMMER SALAD:
During this festive season spruce your salad up with a small punnet of selected edible flowers, it looks really pretty and lifts an ordinary salad up a few notches. Add steamed asparagus (one bunch of asparagus goes a long way when it's included in a salad).
Make a simple salad using a selection of green leaves and peppery rocket. Just add a few slices of seasonal fruit. We are lucky its peachy now and we have a selection of delightful peach varieties. Add berries or pomegranate jewels for a festive sparkle.
Blue veined cheese compliments tangy fruit instead of feta cheese.
Berry coulis added to a vinaigrette adds zing.
Add a few caper berries, they're a hit. I always have a bottle in the fridge and use them liberally to impress.
A selection of herbs on the window sill, in full afternoon sun, is an excellent way of always having fresh herbs for garnishing and seasoning. After the holidays just plant them out and if you're lucky you'll have a flourishing bush by next year. I am not that lucky, my Rosemary bush from last year is in a sorry state. But I will persevere.

ROASTED ROSA TOMATOES are easy to prepare. Just line a baking tray with baking paper. Spread a punnet of Rosa tomatoes onto the surface. Cover with a good splash of olive oil a generous sprinkling of ground Cumin and a swirl of Balsamic vinegar and some chopped herbs of your choice. Bake in a pre-heated oven for 20 minutes. Remove from the oven and use in Pomodoro pasta sauces. Add to bolognaise sauce and use in salads. Garlic, chili may be added. Garnish with Basil pesto or fresh leaves or both. Serve with pasta of your choice.
Have a triangle of Parmesan cheese at hand to scrape over pasta dishes, salads, grilled asparagus or steamed vegetables.
CRAYFISH SEASON
For us it is open season for harvesting crayfish, many holiday makers have licenses and a catch of four can land up on your table.
We just steam our crayfish in a pot of boiling salty water for 15 to 18 minutes, depending on size, until the crays are bright red.
Remove from the pot, break off the feelers, and hang them (upside down) up on the line using a washing peg until all moisture has run out. Refrigerate until supper time and serve with lemon, ground black pepper and garlic butter. We like them the plainer the better. Dining in the garden is where one enjoys a steamed crayfish the best or on the beach of course.
Dig up an old linen table cloth, pick a fragrant flower and pop it into a cup. Voila you have a sweet smelling center piece too.
Bon appetite
---