Seeing The Sunrise At Grotto Beach
---
---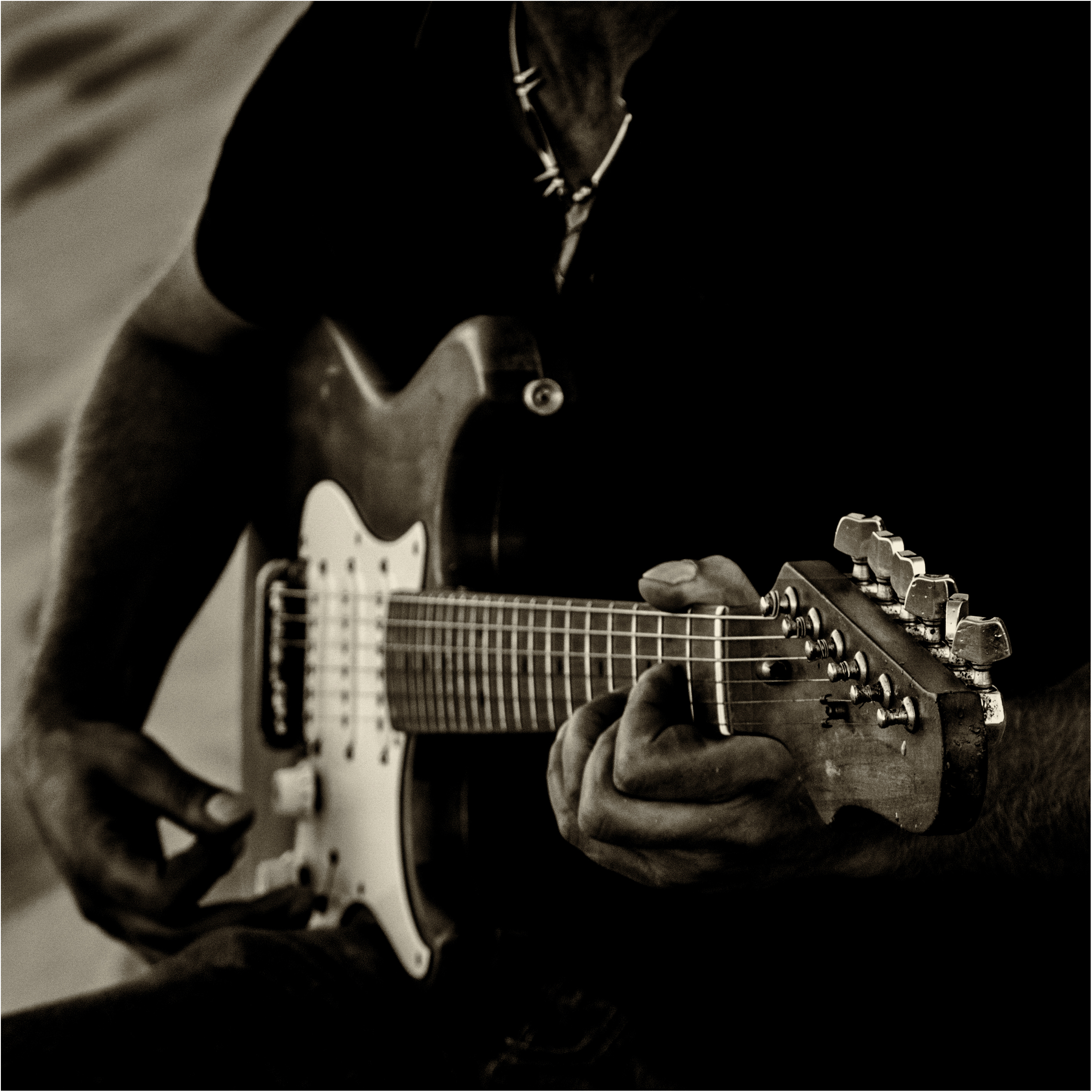 I shot out of bed at 6h15 this morning, but, it wasn't the alarm clock it was the house alarm and it shrieks like a banshee. Fortunately the untimely visitor was a spider spinning his web over the "eye" in the sitting room.
Our call to arms and to make a dash down to Grotto beach for the sunrise, I was in the swing of things now and the promise of another Saturday morning sky was a possibility.
We made it to the lagoon just before the first rays touched the top of the mountains, pink, mauve, blue skies, with wispy cotton candy clouds. It was still early enough to see some waders before they took flight to greener pastures elsewhere.
Once the sun was too sharp causing burn-outs in the sky I turned around and there was a perfect picture. Dunes, the sea, early morning strollers out for their constitutional and a young man and a girlfriend with a retro, vintage guitar, circa 1963, so in the spirit of Woodstock I asked him to strum a tune.
After a morning coffee and a chocolate Croissant at the bakery we headed home.
It was a much too perfect day to stay indoors so we saddled up once again and headed off to Fernkloof botanical gardens. I would try my luck with photographing the beautiful orange breasted sunbirds.
Proteas are in full bloom and their sugary sweetness attracts the birds and the bees. I had fun trying to prevent camera shake holding my 400mm lens while trying to focus on those tiny birds.
Grand Horreur of course was the fact that I only had one memory card so I had to remove the one i had countless times as I swopped cameras, I still don't know what happened, my memory has done a lapse again.
It was heart warming to see how many people of all ages go for walks in this garden, enjoying the last of the Indian summer days. We will return. I do see the world with rose tinted glasses, but, today I didn't saturate unnecessarily, keeping the hues as real as I see them in my minds' eye.
Today's quote is on a musical note. "The history of music is mortal, but the idiocy of the guitar is eternal." ― Milan Kundera, The Book of Laughter and Forgetting
If you've enjoyed this blog and would like to receive weekly updates, just SUBSCRIBE, it'll make my day! You're welcome to make comments, to critique and to join me in this 365 Challenge.
---