The Honey Badger Shenanigans
---
---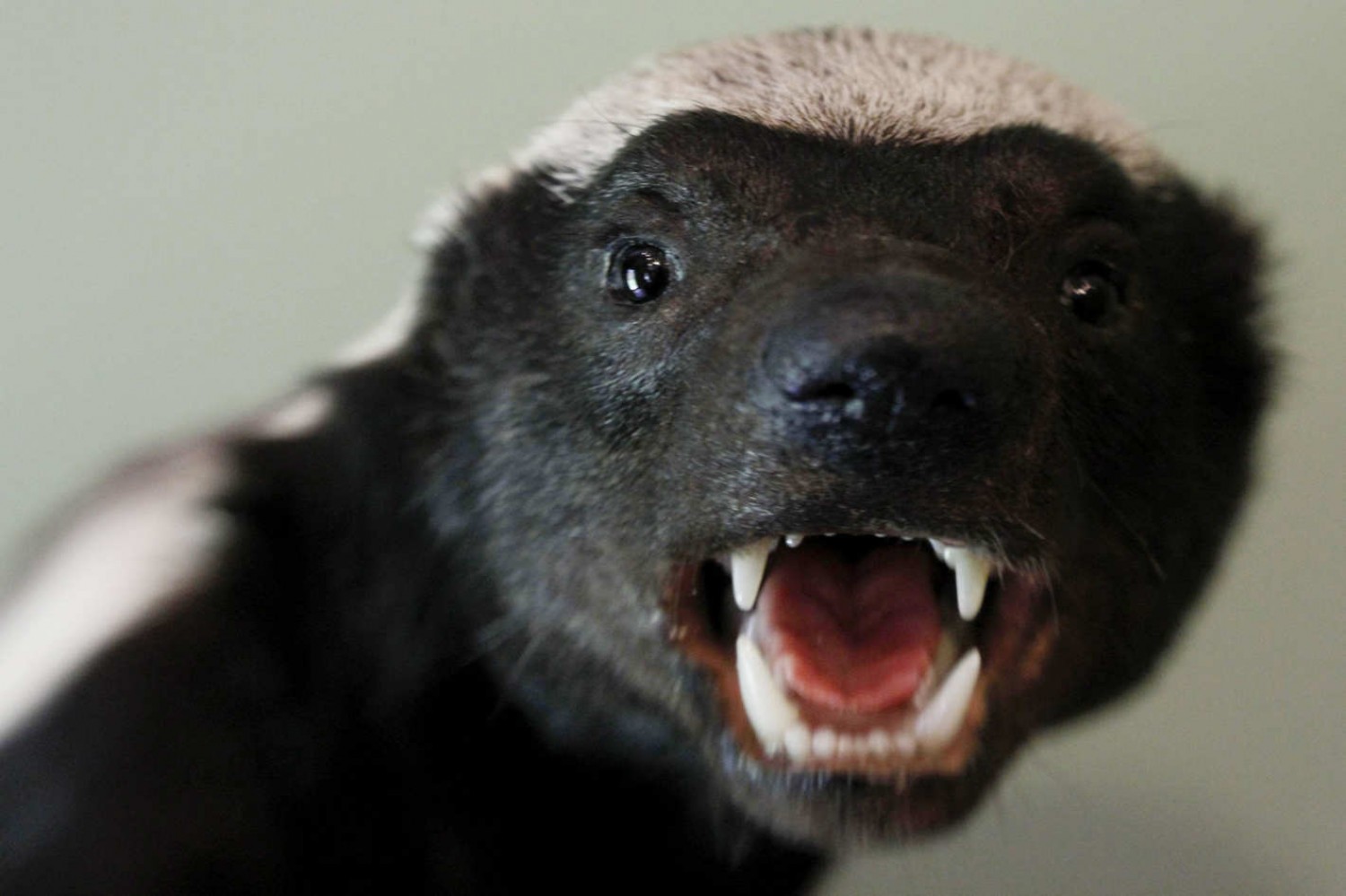 Hallo! It's been a while. I've not updated on the progress of our Honey Badger. I couldn't. Things weren't going as I thought they would. I had to dampen my enthusiasm and realise a few home truths. I am not in charge of this project. In my defence I did begin many scribblings but for various reasons (mostly emotional) just couldn't complete them and certainly couldn't put it "out there"! I've come to terms with the realities. I have sucked up my disappointment to float on a wave of indifference. I hear my father say "eat humble pie Maricha!" I will.
Rewind: August 2016: Experts hit the nail on the head when they said "A building project can push a sound relationship to the edge", they are quite right. They also say "There is honour in death not so in a divorce" These statements are not by me but by experts. Well, building an Overlander truck is a serious business and comes with a health warning. It's not for the fainthearted. Unless one has mega bucks, no budget constraints or you and your partner are Siamese twins who share the same brain, be prepared to lose your will to live. Communication is an option, but, that could be where things get tricky. Naively we've been winging it.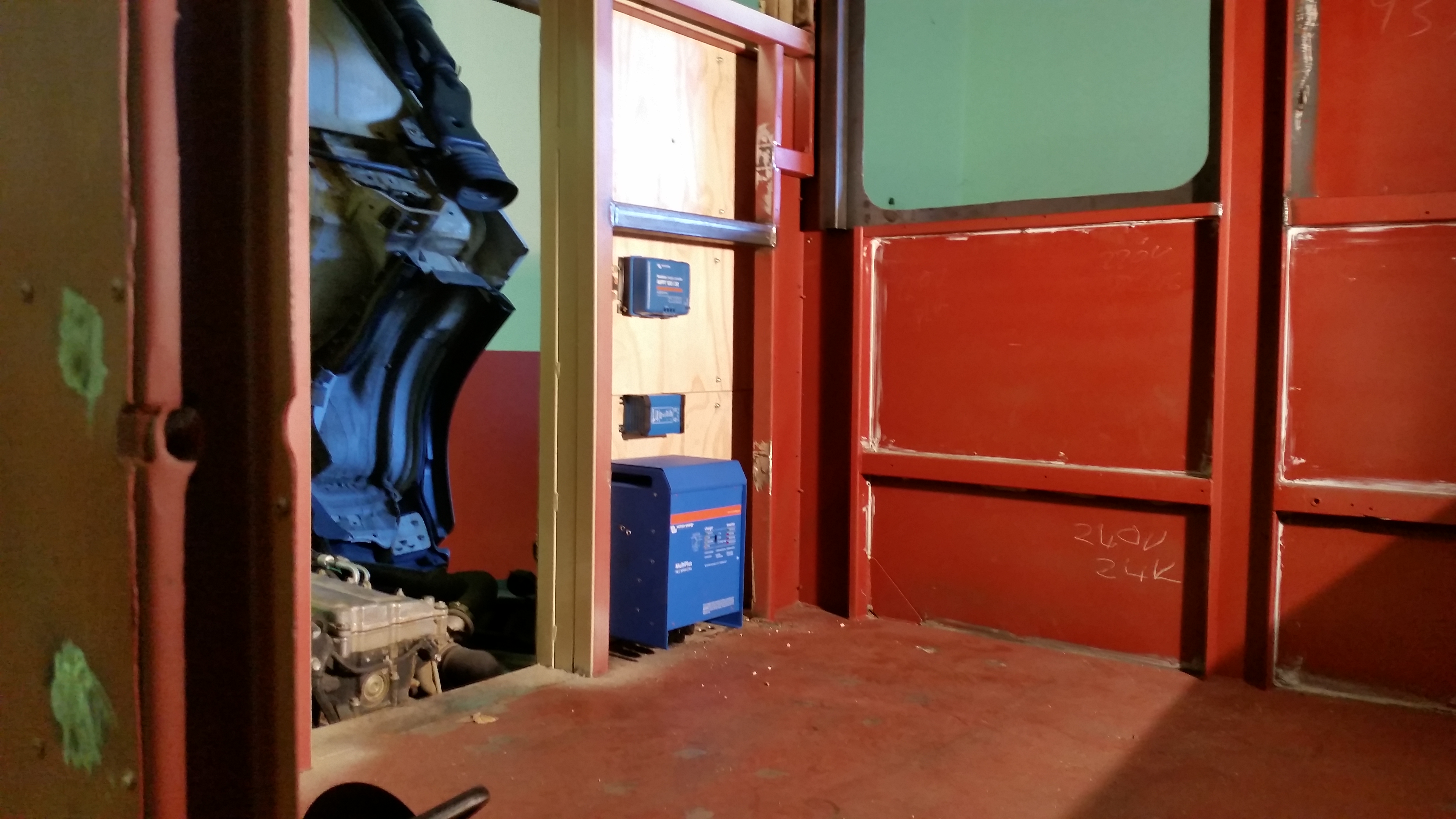 MY 13 TIPS WHEN DOING ANY SORT OF BUILDING/ALTERATION OR BUILDING YOUR DREAM OVERLANDER TRUCK
1. Have a budget, in writing. Let it be reasonable, fair and manageable.
2. Have an agreed plan of action and of works. Know exactly what will be done.
3. Get quotations
4. Shop around. A lot.
5. Don't think there's something like goodwill, when it comes to business it's each man for himself. Profit rules.
6. Trust only yourself and your nearest and dearest
7. Cover your own back.
8. Have a clear starting date and a completion date. Deadlines are good.
9. Don't fight with your partner he/she always has your best interests at heart. They cover your back.
10. Compromise only when it suits your pocket or the compromise is the better option
11. Remember the K.I.S.S. principle (Keep it simple stupid)
12. Don't ruin a good friendship – tell everyone involved what your aims are. Be emphatic and clear.
13. Too many cooks spoil the broth, unless you're really in charge back off and let the experts get on with it. Ultimately it's to your advantage.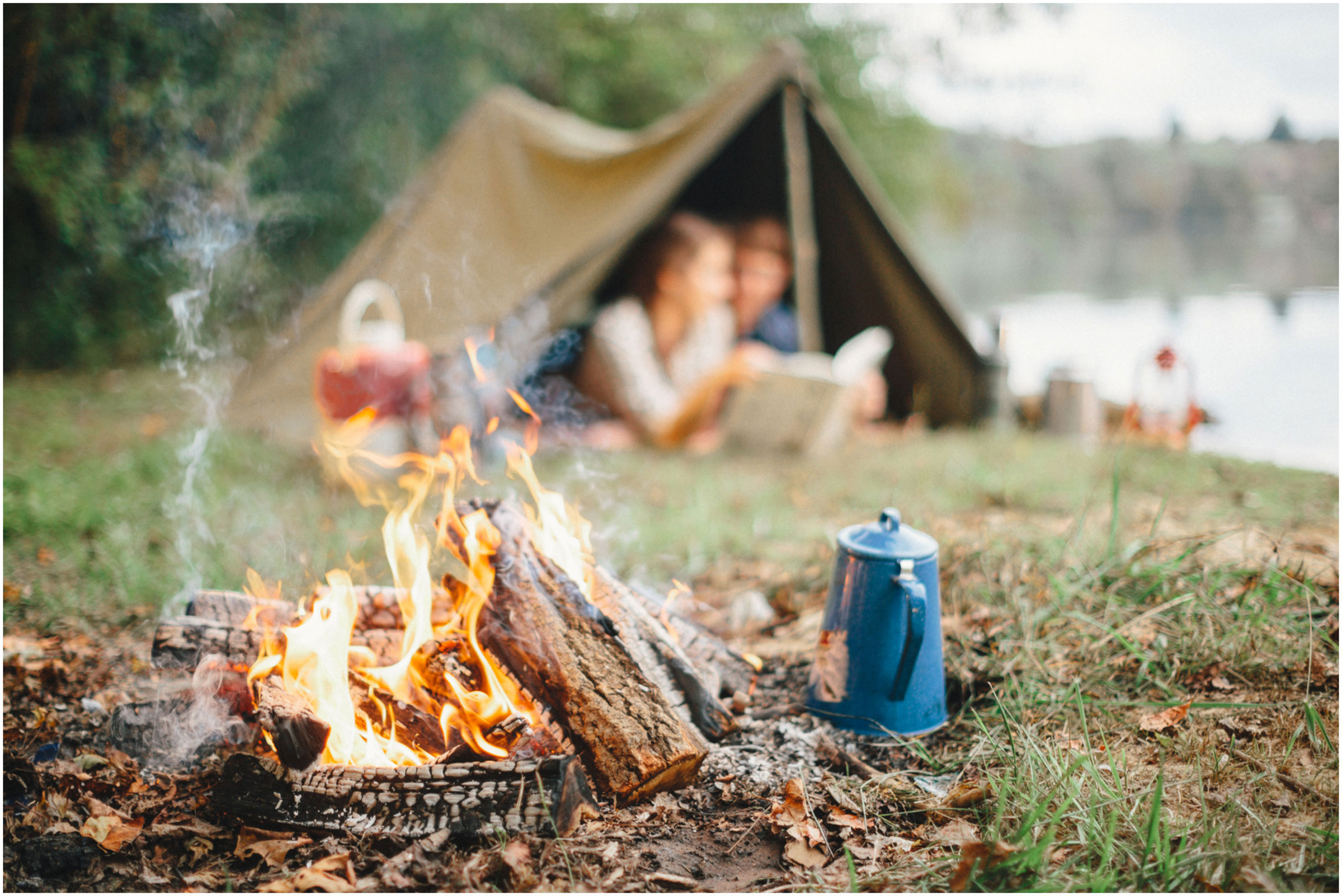 Last but not least; don't let romantic imaginings cloud your vision. I confess I do see myself wrapped in khaki linen and winter white chiffon with a pith helmet on my head, pushing relentlessly ever northwards in my quest to see every square inch of the world. I've met my Livingston (poor thing has his hands full) after all, it's just the chariot...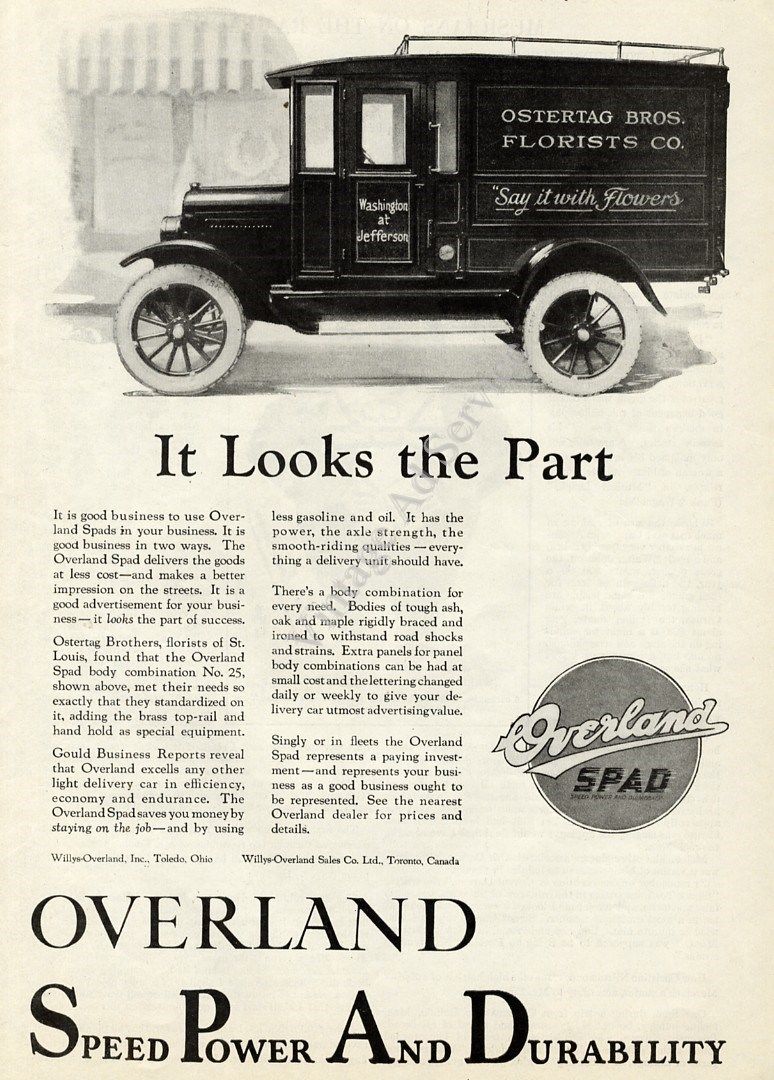 With my last update I mentioned that the Honey Badger was to have its electrical and gas wiring done. That was in July. Sure we aren't in a hurry, it suited us to have her safely tucked away somewhere but I was beginning to worry that she'd got lost. When anyone asked about our progress I spoke about my health or the weather.
And then all of a sudden I saw Butch returning home in the evening from that direction. He had been to see the HB. The wiring was done. 100m of cabling was used to electrify our van. The gasman did the gas fittings and our gas/electric geyser was waiting to be installed per instructions. We will have an indoor and outdoor kitchen. Hot water showers (I hope outside too).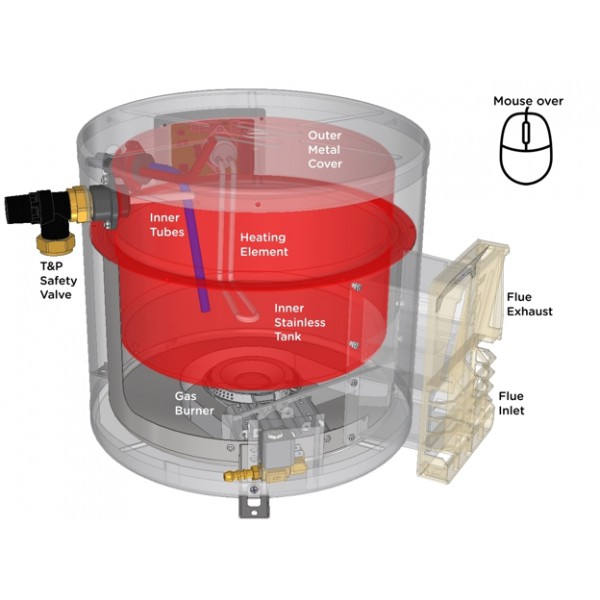 HOT WATER SYSTEM:
Hansen Geyser GE3 Gas / 220Volt
The Hansen water heater incorporates innovative design concepts. Quality corrosion resistant stainless steel tank, Stainless steel outer pot, Galvanized steel outer jacket, with a capacity of 14 litres and use a powerful FAR (Far infrared) gas burner or independent electrical element, water is heated from 15ºC to 70ºC in 35 minutes. Capacity: 14 Litres Heating power Gas: 1500 W, Dimensions (W x H) 33cm x 32 cm P/N: R0002433.
Hansen Geysers are manufactured in Johannesburg by an ex-Cape Townian, when he heard we were from Worcester he was more impressed as he'd dated a local girl and our call brought back fond memories.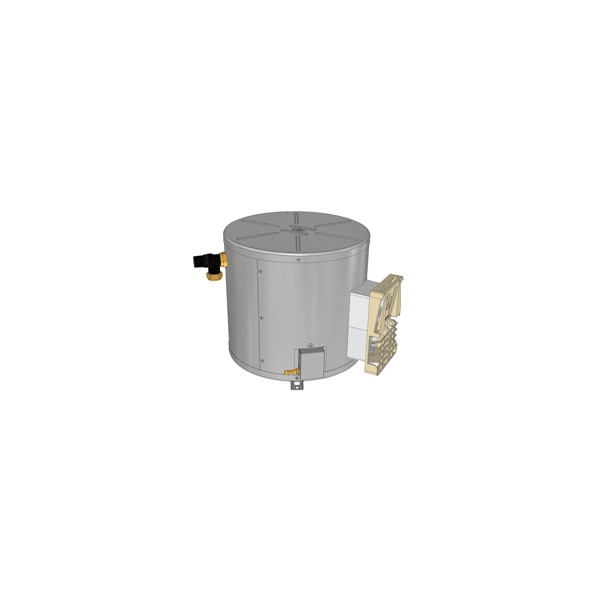 Air conditioning has been installed in the cab section, the living quarters will have extractors. A drawer system will be installed so that we can comfortably access certain things from the outside. These will be housed inside the raised floor beneath the bed. The bed has been fashioned. We will have a permanent island style bed which will be placed in the width of the living space. We are adamant about having easy access and last week that became a reality. There are openings with large compartments to house "ammo boxes" from the outside going in under the raised floor under the bed.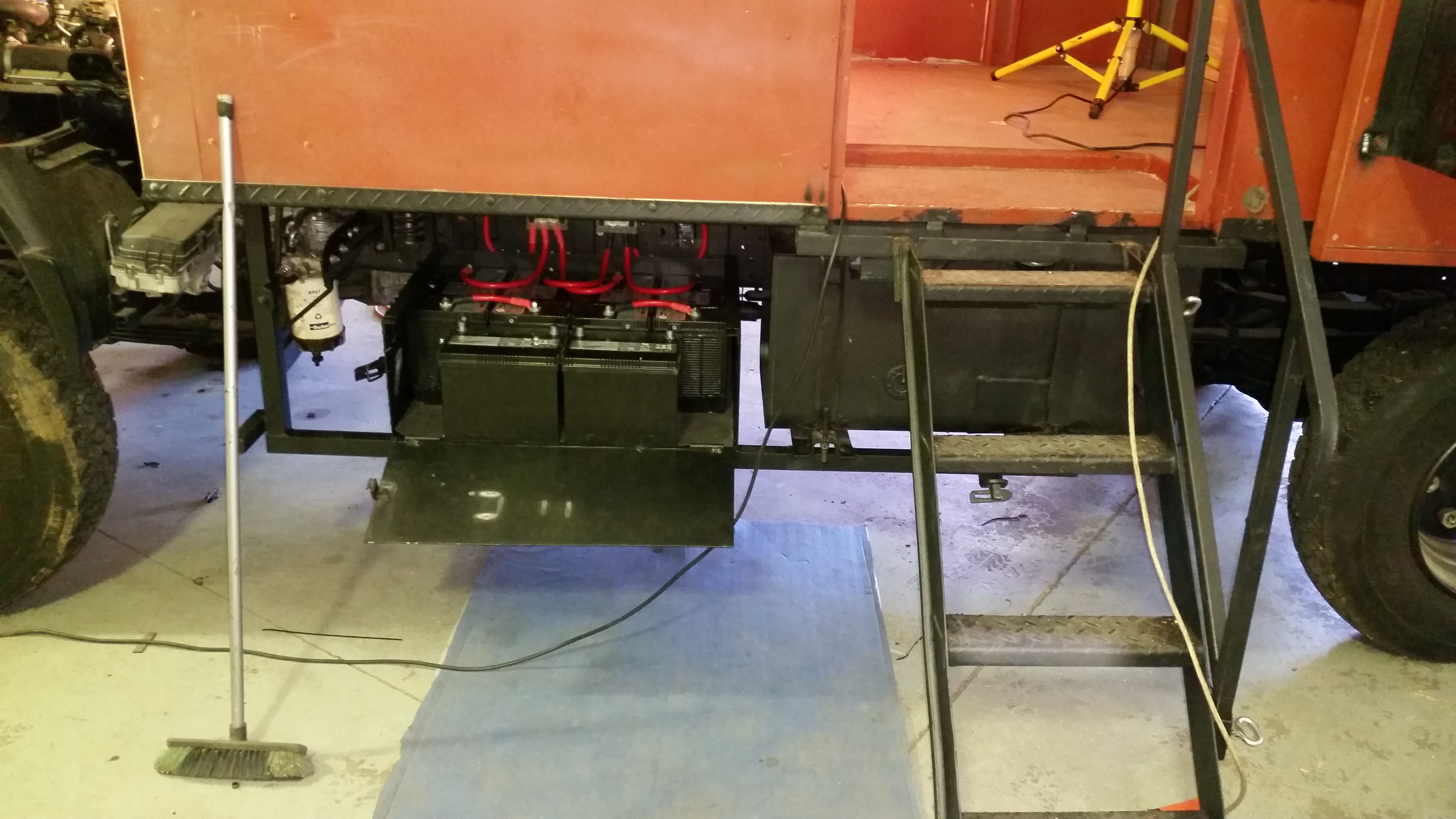 Our dash through to Simon's Town paid off. We were able to purchase two yachts' hatches, which are now skylights; one in the bathroom and the other in the kitchen. On occasion we'll be showering under African stars.
Fast forward.. February 2017, sadly, I must report that the Honey Badger has been in limbo since October, our wonderful engineer and clerk of works has to earn a living and summer is the busy season in the Cape. Due to work pressures Earl has stopped all work on the Honey Badger to concentrate on his projects. I'm confident that Earl and Butch will be eager to resume work once they have cleared their diaries and have time to spare. With temperatures soaring into the high 40֩C I can't blame anyone for not slaving away on the hot workshop floor. A forlorn silence hangs in the air as she waits patiently, the energy of activity drained away, no more hammering or the easy banter of Hymie and his sidekick.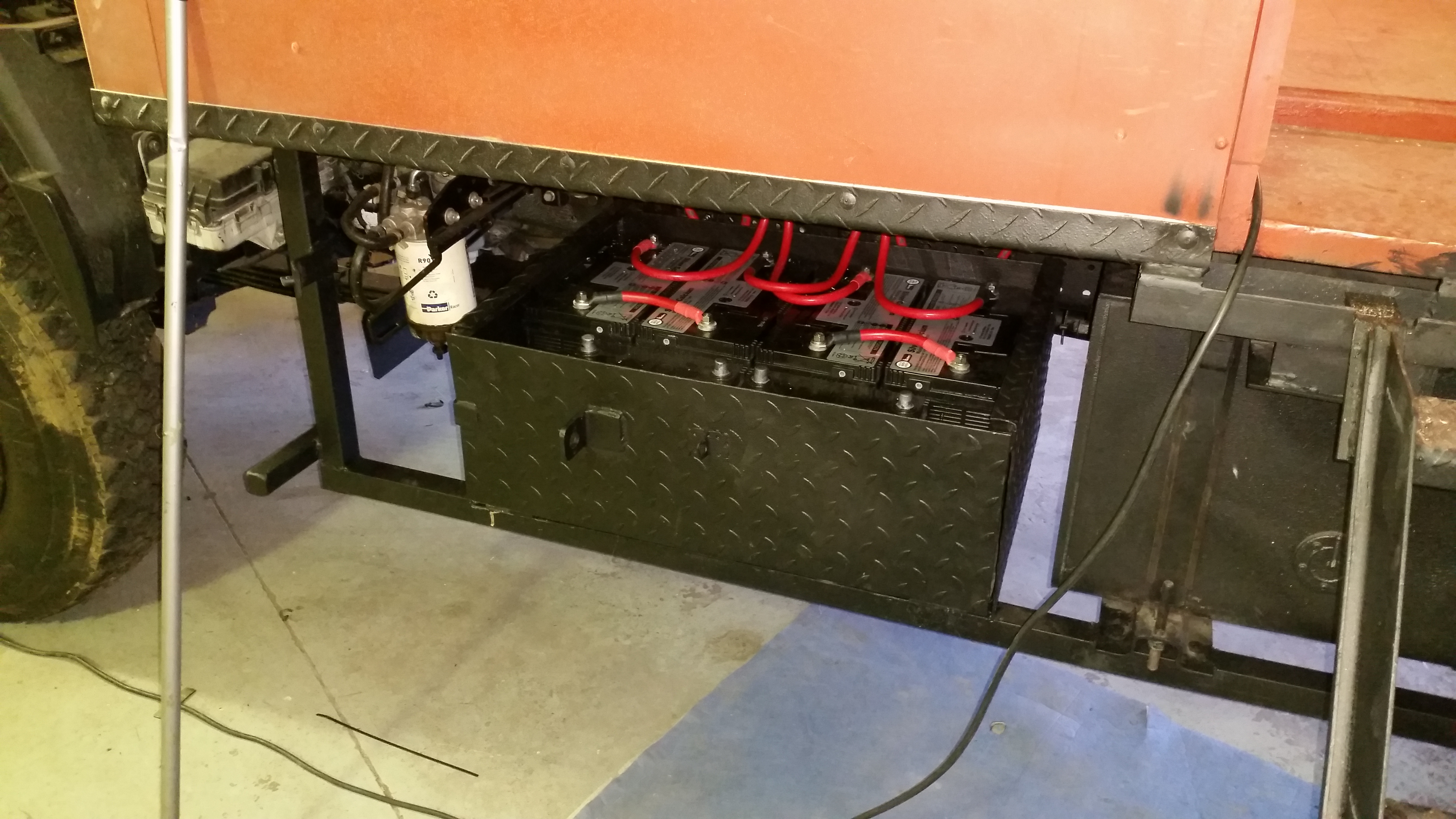 Last week my parents and beloved brother made a sudden visit, he on business they to have their car serviced. In one year they'd clocked 2800km, but the service record has to be upheld. It was lovely to see them, they enjoyed seeing the old oak buffet in the dining room, the sketches of their grandchildren brought back fond memories and thank goodness all the old silver had been polished. After a delightful Banting Burger at Nuy on the Hill we took them to see the Honey Badger. They were astounded. "Such a big truck, so much work, a project to be proud of" were just some of their remarks. I look and see why I have such respect for Earl and his guys, they're really professional, uncompromised in their work ethic and such perfectionists.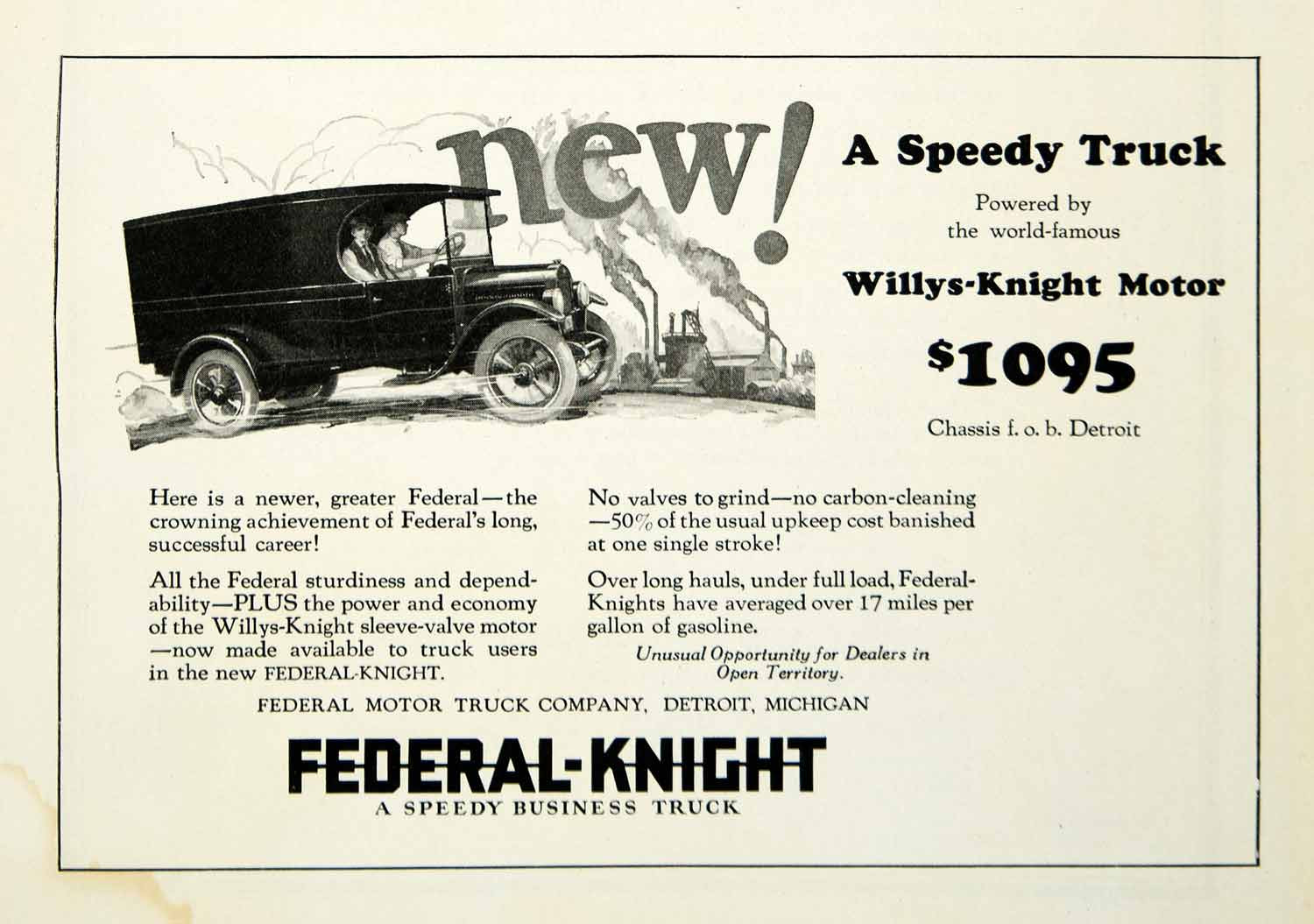 Sometimes it's good to see something through someone else's eyes, it gives one a much better perspective, especially when you're impatient and can't abide a dragging of heals. I couldn't stop smiling myself as I guided my Mom through the process. The Bathroom is a shell but, I can see a plan coming together. The electrical fittings are nicely in place, we have sockets for every appliance, smart phone or electronic device. I can see where we'll be sitting having our morning coffee on a rainy day, where I'll sleep at night and where I'll store our winter woollens.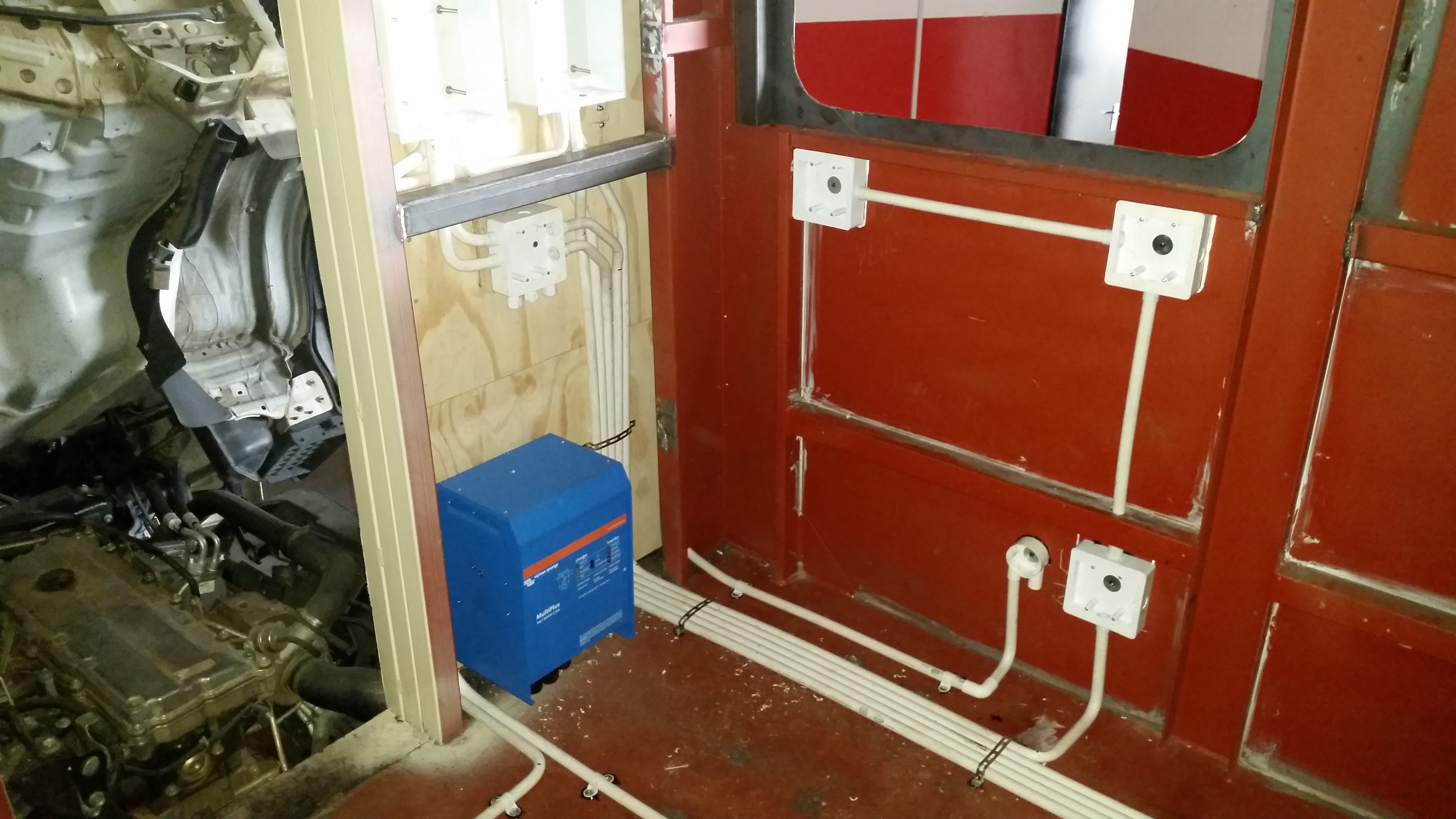 There are fires raging all around me, they're devastating, it's that time of the year again. The Western Province is experiencing the most servere fires in decades, most of our beautiful natural vegetation is dying due to a lack of water. I will quell the fires of my spirit, I'll dampen my enthusiasm and go with the flow. Rome was not built in a day. I take comfort in the thought that we've got a very busy year ahead with other exciting escapades planned. Soon we'll be pitching the old tent again, hopefully for the last time. So while dust gathers on the templates lying on the floor I cool my heals, check my opinion anticipating the final onslaught once the harvest has come in and this years' vintage has been corked.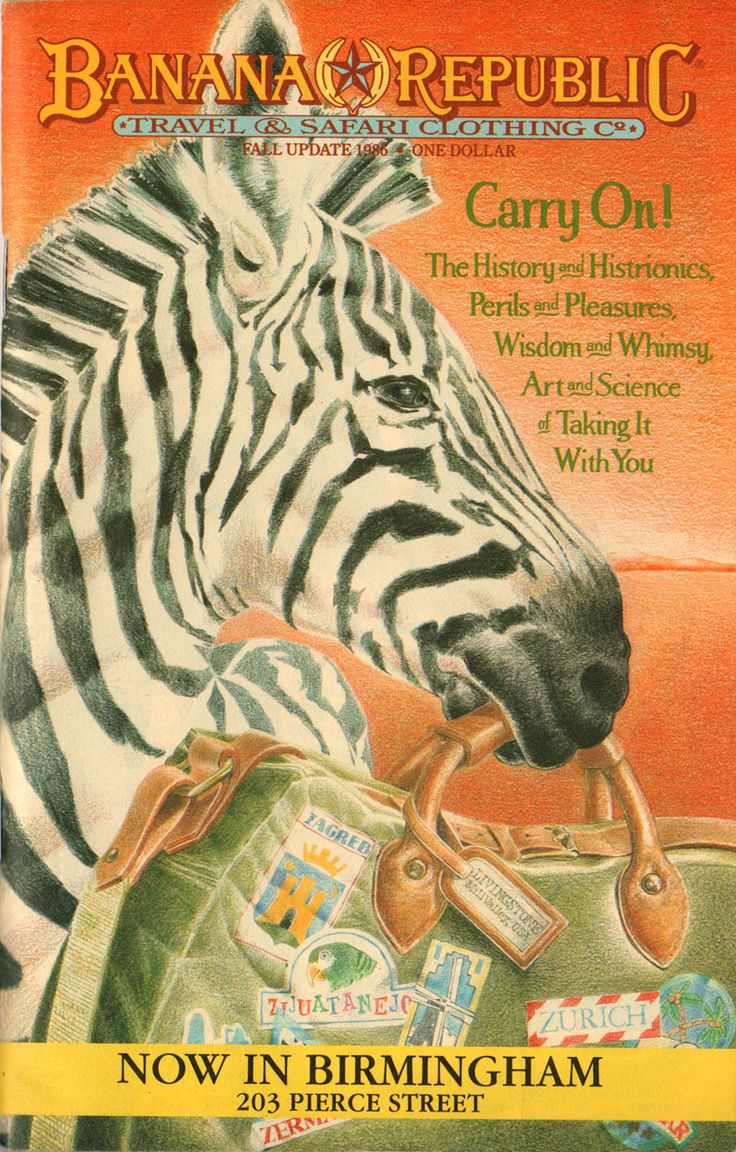 N.B. All thoughts and emotions expressed in this blog are entirely my own.
Email us:
---