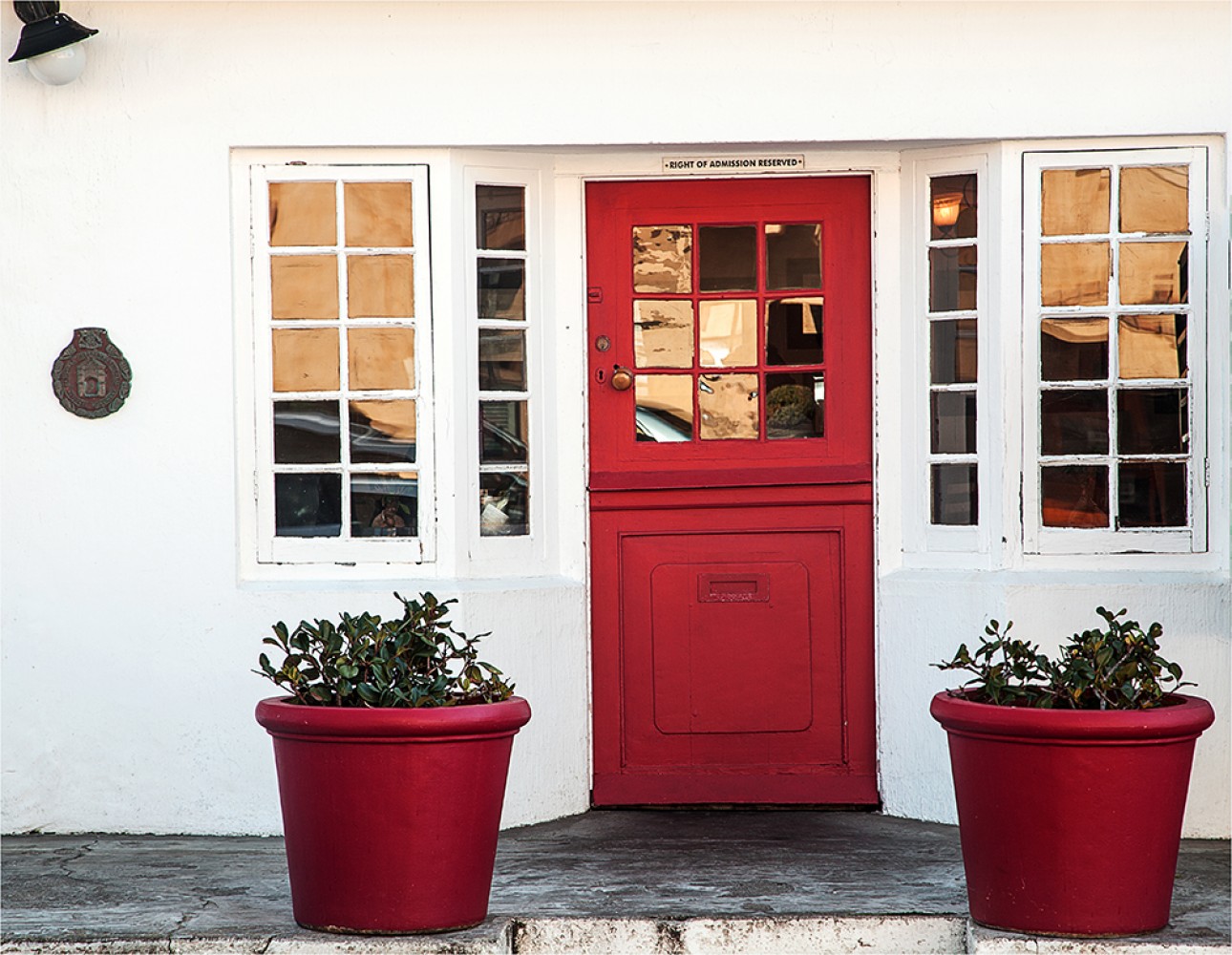 After a decade our house needs a good paint and there's no better time for that than during the winter months in the Cape (you'd think not!) In my current mood I'd like to move away from traditional white, cream or winter white and explore something more avant garde. I loved the bright vivid colours of India, their use of colour on the humblest homes lifted one's spirits and I'm sure made the inhabitants more cheerful too.
With my re-vamping in mind I noticed small architectural details in one short walk to find my car inspiring me to be a little more daring when I make choices for the renovation. Look out summer here comes a little ugly duckling that's going to become an exotic peacock. Shutters always remind me of France. Attention is in the detail!
"Do stuff. Be clenched, curious. Not waiting for inspiration's shove or society's kiss on your forehead. Pay attention. It's all about paying attention. Attention is vitality. It connects you with others. It makes you eager. Stay eager."― Susan Sontag quotes from my favourite observer.
A few weeks ago I snapped a photograph of weary traveller and his dog dozing on a wall. I saw them again on my walk, this time they were a lot more perky and chatty. The pooch gets his meals sponsored by a dogfood manufacturer and we, the friendly folk stopping to chat sponsor the other habits and addictions which were happily confessed! I was assured they're still en route to J-Bay!
"To acquire knowledge, one must study; but to acquire wisdom, one must observe."― Marilyn Vos Savant
---