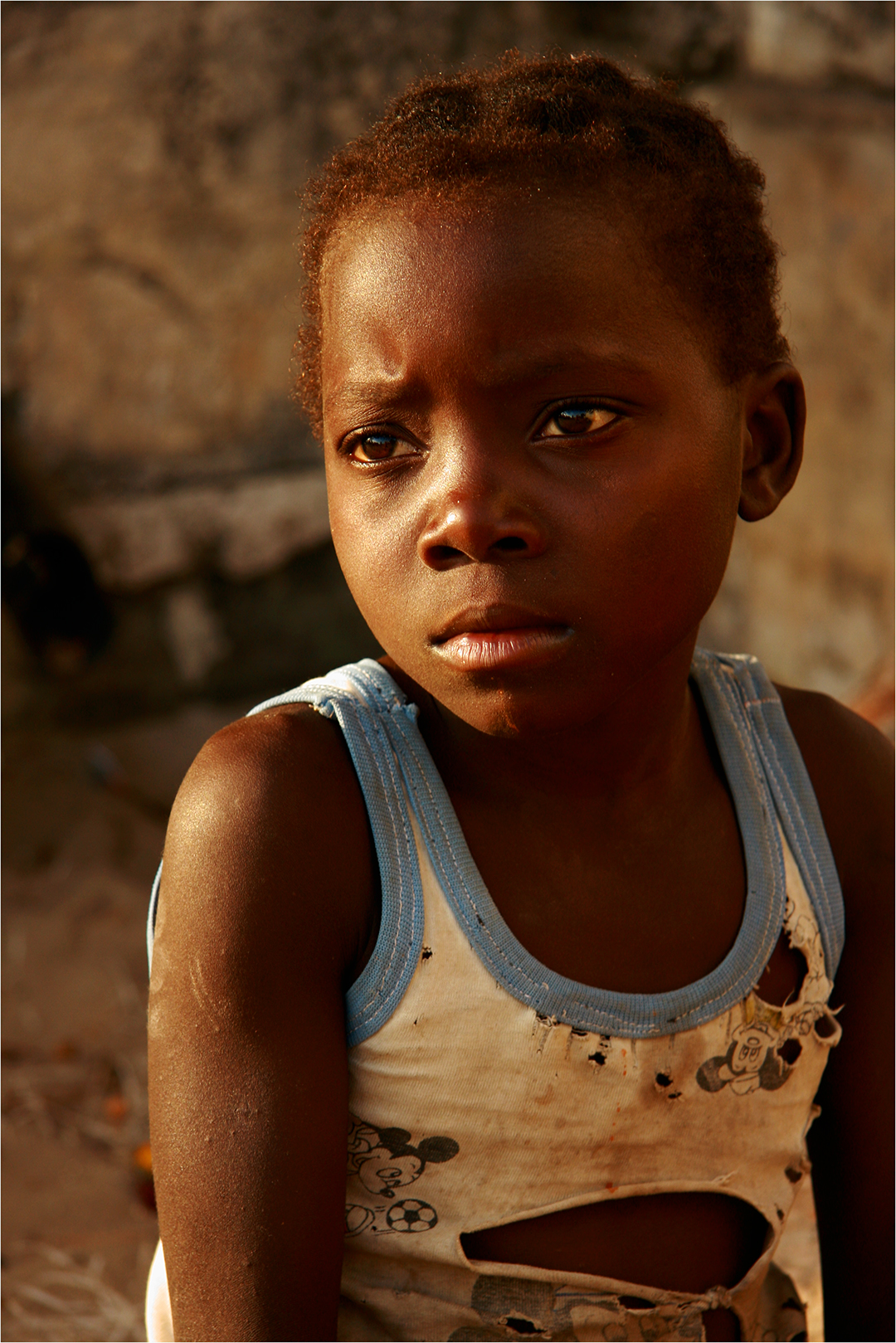 "Jason scratched his head."You named him Festus? You know that in Latin, 'Festus' means 'happy'? You want us to ride off to save the world on Happy the Dragon?" Rick Riordan, The Lost Hero
My nephew and his wife are expecting their first child, my first grand-nephew and my parent's first great-grandchild, the excitement is palpable and conversations naturally centre on this forthcoming event. My nephew lives abroad and my parents are very curious to know what the baby's name will be, they of course would like him to have his grandfather's name. I have my doubts as now days it's very seldom that "family" names are used.
When we were pregnant there simply was no argument, we were using family names and it worked like this; eldest child – mother/father's name; second child – grandfather/grandmother's name; third – maternal grandmother/grandfather child's name and so forth. It gets confusing believe me.
For this reason there are many Timothy's, John's, Martha's, Elizabeth's in our family, I have a cousin whose name is Quintus as he's the fifth Matthys Johannes in my Mother's family and his son is proudly carrying on the tradition. My husband's brother was almost named Quintus too.
― Bob Marley "Bob Marley isn't my name I don't even know my name yet".
"There are women named Faith, Hope, Joy, and Prudence. Why not Despair, Guilt, Rage, and Grief? It seems only right. 'Tom, I'd like you to meet the girl of my dreams, Tragedy.' These days, Trajedi."
― George Carlin, Brain Droppings
Mutant Message Down Under
by Marlo Morgan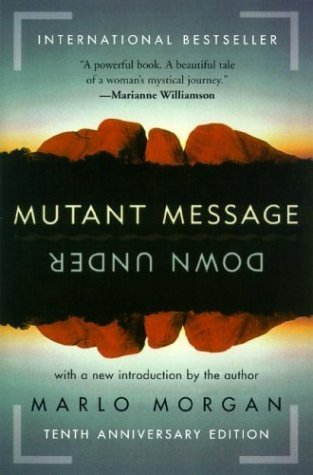 A fictional account of an American woman's four-month odyssey through the Australian Outback with the region's native people shares a message about living in harmony with the world around. Goodreads
Title: Mutant Message Down Under
Author: Morgan, Marlo/ Travers, K. T. (EDT)
Publisher: Harpercollins
Publication Date: 2004/06/01
Number of Pages: 224
Bindi...more
Last week my daughter wrote to me and asked whether I knew what her name meant:
Her message was as follows:
"Fact for the day: Meaning of Lise – "God is my oath" variant of Elizabeth (which is my second name) meaning "God's promise", "God's satisfaction" or "God's PERFECTION" I'm pretty phenomenal!"
That she is.
I wrote back and said that when I was 17 I knew that I would have a daughter and that her name would be Elizabeth, and when I realised that my name was a derivative of Martha I decided on Marthine.
I do believe a name is one of the defining contributors of a child's personality. My hope is that my children feel a sense of belonging and history with their names.
So I Googled her name and this is what I found:
"You always bring to completion anything you start. You are generous but like to see returns from your giving. You have an executive ability, you are a leader. You are moral, balanced, honest and intellectual, and you may attain spirituality. You are wise and practical with an appreciation of beauty. You always think before you act. You are intuitive and might be interested in the arts, drama or science.
You desire to inspire and lead, to control other's affairs. You are giving, courageous and bold, action oriented, energetic and strong willed. You want to make a difference in the world, and this attitude often attracts you to cultural interests, politics, social issues, and the cultivation of your creative talents."
P.S To favourite Nephew, this comes from your favourite Aunt, remember to play your cards right and you never know what could happen... believe me buddy, the cards were heavily stacked against you being who you are, you should've been a Montgomery Humphrey 10th, so thank your Papa and Mama for sticking by their guns when naming you, also thank those very stars because you could've been Mauritius, or Port Louis, put one and one together, there's a very famous Paris and Kimberley, but, grande Horreur it could've been Wel Hung (Chinese is fashionable) or something like Simba, you're a "born free" aren't you?
---