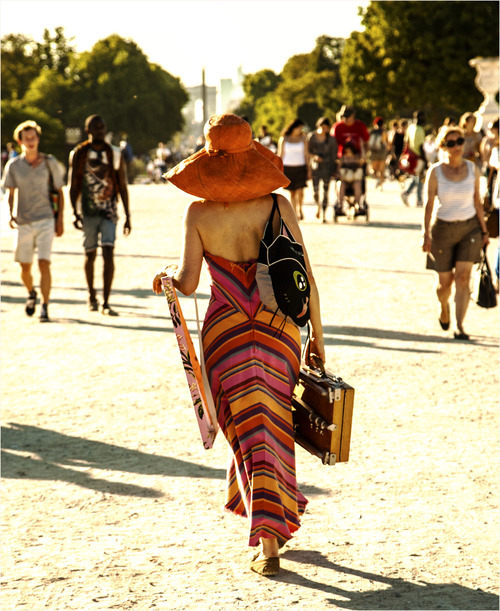 If/when I see myself in a mirror I automatically look behind me!

I have to go to spinning classes for my blood circulation

I've got my Mom's hands and Grand-mama's liver spots.

I'm not a blonde anymore

Clothes' sizing has changed; a size 12 is the new size 9

Having the Apple iTiti implants will be a knee replacement.

If I fall I'll probab

ly have a hip replacement.

I can't go without earrings.

Suffering from Novinophobia is the least of my problems.

I don't suffer fools gladly.

I can't wear red lipstick.

Spectacles aren't an accessory anymore but a necessity (except for my Prada's of course)




all this I'll accept, but, I'm NOT ready for SLACKS with elasticised waistbands, Georgette blouses or sensible shoes!
---