12 Fun Things To Do During A Wet Spell
---
---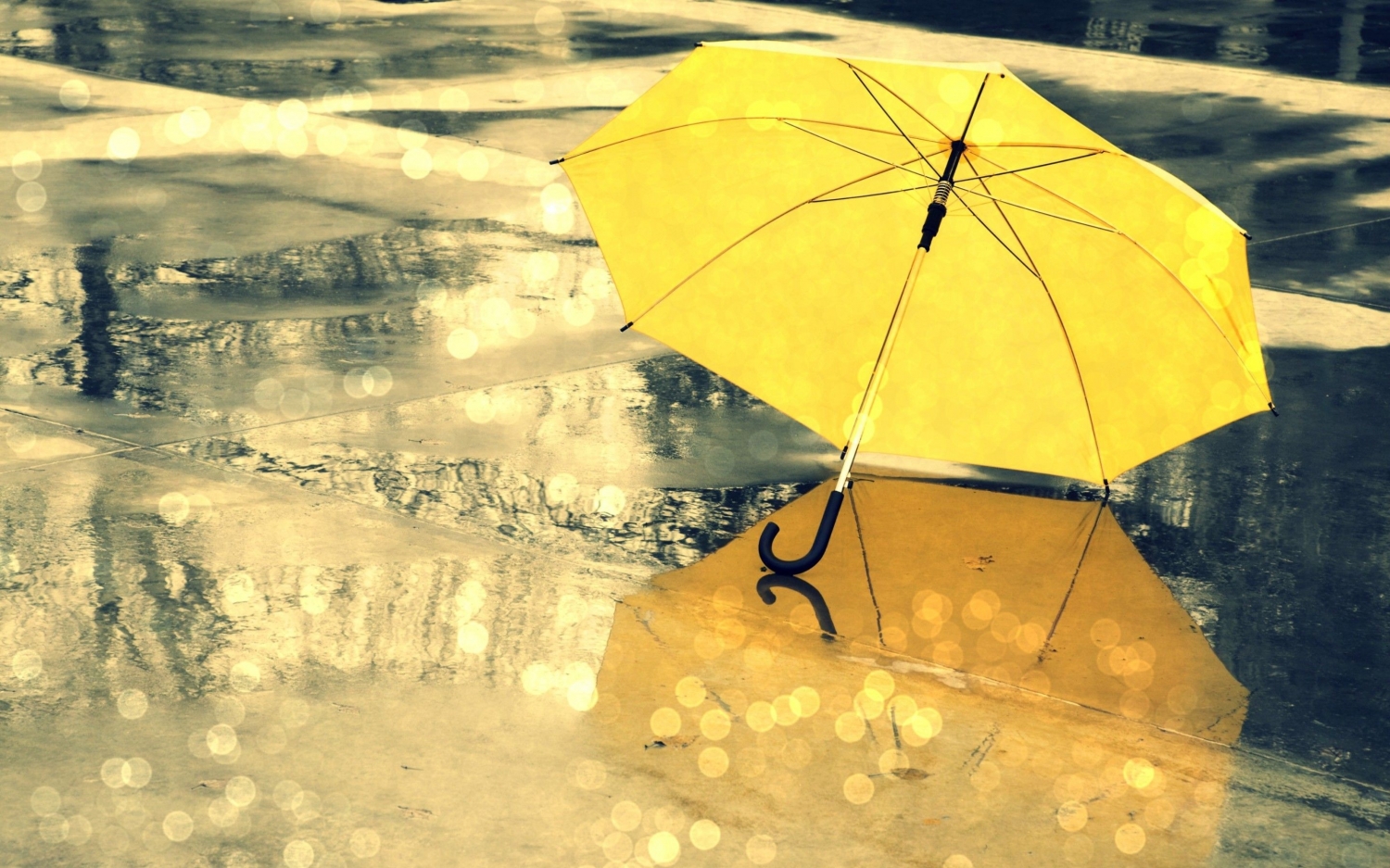 Here are my 12 fun things to do during a wet spell. Bragging rights in the car industry are earned when your new VW outguns the competition and goes from 0-60 in 2 seconds. Our summer went from balmy sunshine days to cloudy and wet overnight and kept Autumn up for 7 days. All of a sudden we had to think of things to do instead of surfing the waves and sunning ourselves on the beach.
Here are my 12 fun things to do during inclement weather.
1. Go to the Elgin Railway Market
2. Listen to live music
3. Make Risotto using root vegetables
4. Flip a pancake
5. Read A Gentleman in Moscow by Amor Towles
6. Re-wind a movie made early this century e.g. "Spiral" a series or "Sliding Doors" a chick flick
7. Make red toffee apples for the children
8. Pack a stack of wood and make your first fire indoors
9. Be a couch potato
10. Catch up with letter writing or start knitting to keep someone else warm
11. Go bargain hunting at "Nerf af" a new shop in a fisherman's cottage Hermanus
12. Drink hot chocolate and have a Hot cross bun dripping in butter
LET THE BEETS GO ON WITH A BEETROOT RISOTTO
BEETROOT RISOTTO
1 red onion, finely chopped
2 cloves of garlic, crushed
5ml grated ginger
30ml garlic butter
30ml olive oil
5 medium beetroot, baked in the oven
1 fennel bulb, cut into dice sized cubes
250ml Arborio rice (Risotto rice)
500ml strong chicken stock
250ml white wine
30ml Thyme
175ml Gorgonzola cut into blocks (Feta or goat's milk cheese may also be used)
125ml mixed micro herbs
125ml grated Parmesan cheese
15ml sour cream
Freshly cracked black pepper
METHOD:
1. Saute onion, garlic, ginger in hot butter and olive oil
2. Add Arborio rice once the vegetables are glassy
3. Stir fry the rice until slightly golden and smell nutty
4. Add white wine and cook rapidly until the wine has evaporated
5. Add beetroot and fennel bulb
6. Cook for a few minutes.
7. Stir in the thyme
8. Add 125ml chicken stock, reduce heat to simmer, cover saucepan with a lid
9. Simmer gently for 5 minutes and then add another 125ml of stock.
10. Repeat adding stock at 5 minute intervals
11. After 20 minutes add Gorgonzola cheese stir through
12. The Arborio rice should still be al dente
13. Spoon rice into a bowl, sprinkle a good grating of Parmesan on top, garnish with micro herbs piled on top of Risotto with a final dollop of sour cream and a turn of cracked black pepper.
Delicious.
One of my all time favourite utensils is my Microplane Zester I use it for zesting citrus rind, ginger root or grating Parmesan Cheese and even for a quick scraping of Nutmeg. Microplanes are made with cutting edge products for razor sharpness. Everyone should have one.
Browse here for Microplane Zester
REVIEW: A GENTLEMAN IN MOSCOW - AMOR TOWLES
A little slow to start, but once it picks up its pace a really delightful book to read. Count Rostov is sentenced to house arrest indefinitely and must reside in the hotel Metropole in Moscow by a Bolshevik tribunal. His circumstances change irrevocably from Nobleman to prisoner. His story is eloquently captured and tells of love, history and humanity. "A lovely meandering story as charming as the Count himself" Red.
NERF-AF VINTAGE COLLECTABLES
Sarina Chambers
0849466326
Watch a flick or catnap on the couch
---