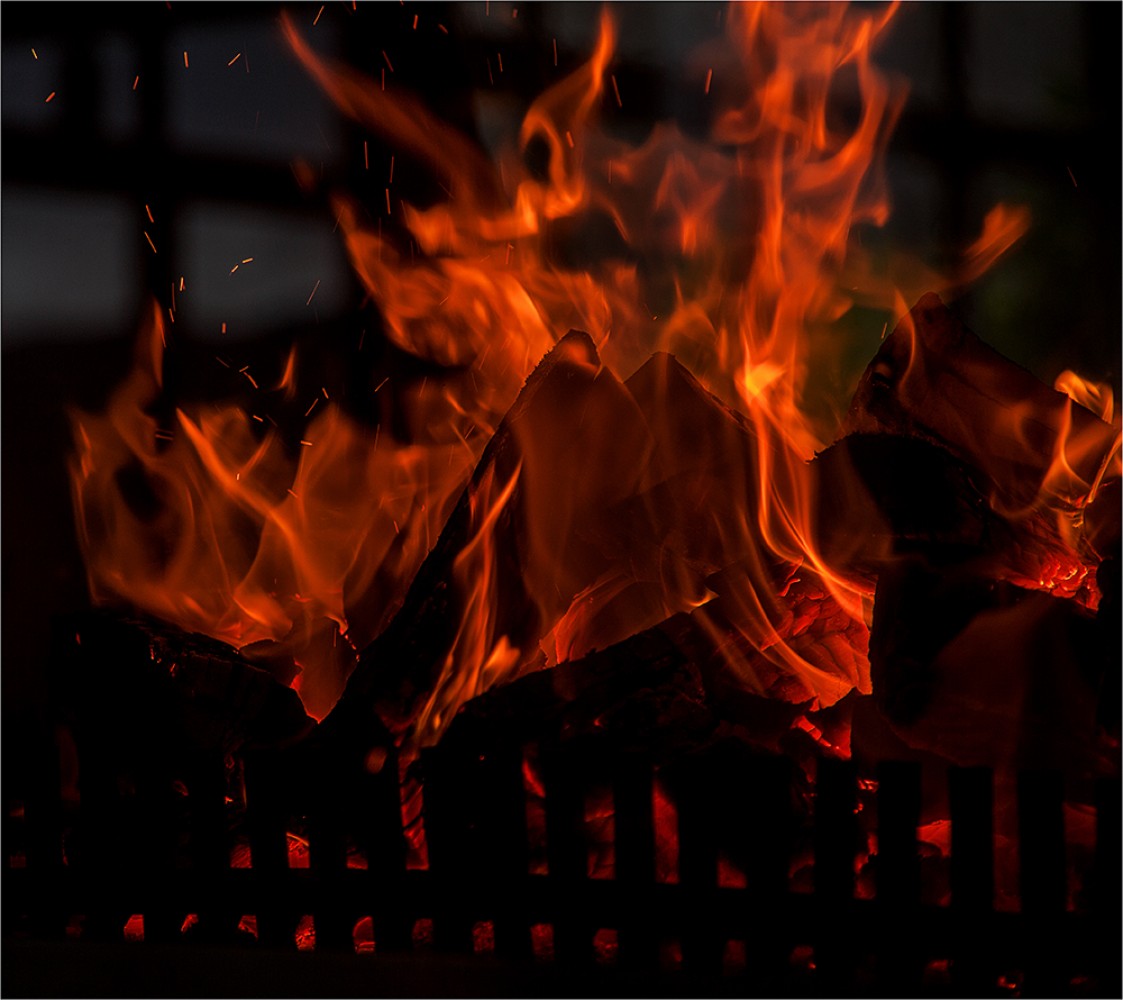 Three nice things happened: it was still raining, it's a bank holiday, we could lie in late, all of which beckoned exciting options, we went out for lunch, we admired a porcelain art collection, I had my first Risotto for the season, sipped my favourite wine in a favourite restaurant and I could admire fascinating people from my cosy seat in front of a blazing wood fire.What more could I ask for? Bliss!
Lunch was at the always delightful Creation Vineyard and Cellar, the restaurant was packed, we were lucky to be seated right away. The small yet well thought out menu is always pleasing; I've done the food and wine pairing on a few occasions so our choices were from the menu. Well prepared fresh local produce is used to its full potential, beautifully plated, simple yet delicious.
The staff is friendly, knowledgeable and keen to please. The wine of course nectar of the Gods. This is one "attraction" that never fails and we always diarise a trip to Creation whenever we have visitors. We aim to please and impress!
Modern technology is everywhere to be seen whether it's for the now infamous "selfie" or making an impression in art. We can't get away from it, we can't live without it and we're all fascinated by it. It's called progress.
Photographing an unexpected portrait in a restaurant is a challenge, the lighting is all wrong, this time the pretty smiling girl had a very dark complexion and very long eyelashes, all this with back lighting, I don't use a fill flash. I tried to make the most of it all and I keep the look natural.
---