Bargains Budgets And Builders
---
---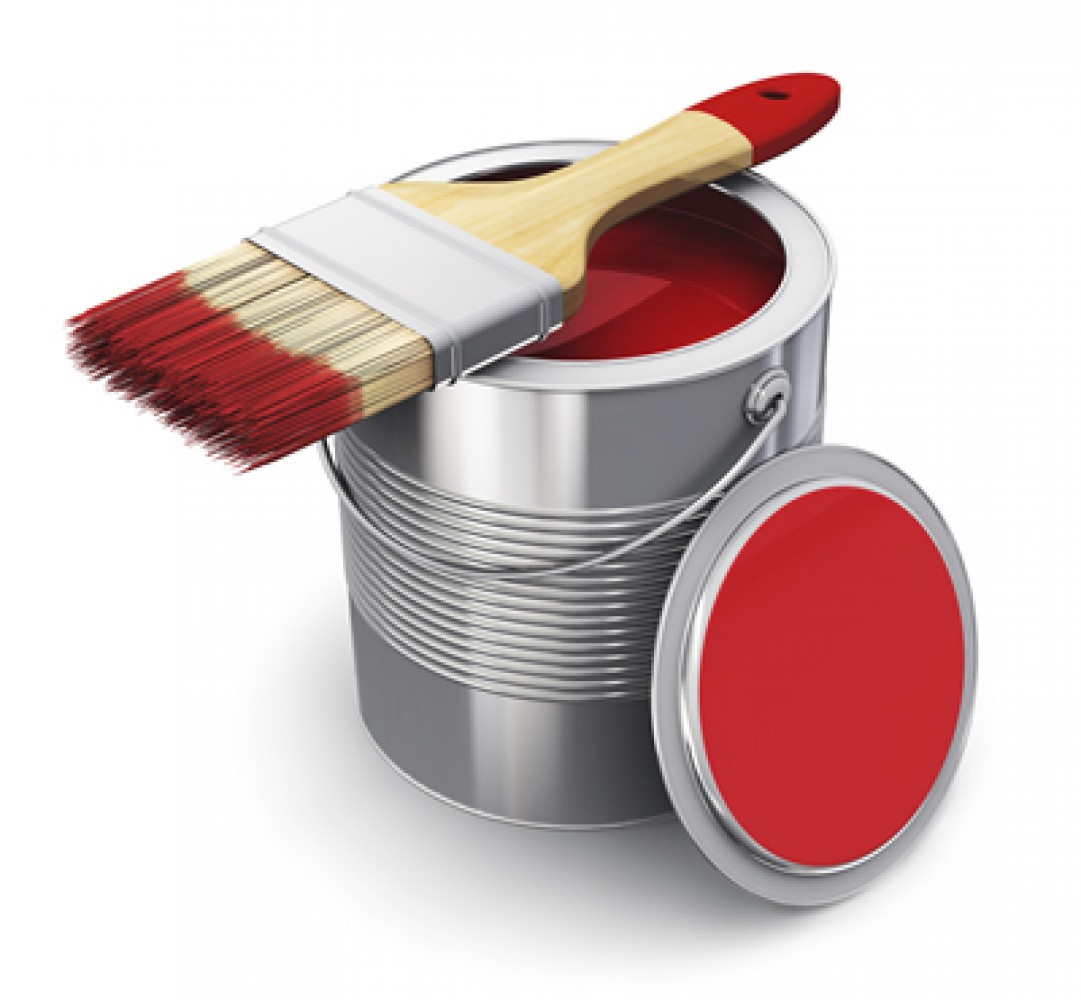 Those three things have nothing in common and could jeopardize a relationship especially a marriage. Renovating a house doesn't happen every day. One needs a decade to recover, to build up resilience for the next one or for the memories to fade. The pain of childbirth fades sooner.
And so it came to pass that we decided to do minor renovations to our home. The timing was perfect, our budget was reasonable but adequate (we thought), we just needed a builder. The first guy impressed, a pensioner with an iPad, loaded with all the Apps. From measuring to calculating, he snapped and clicked, pointing out all the defects, cracks, damp spots and rotting wood. In a heart beat he sussed us and our home out and I felt a cold sweat break out. Doubt washed over me and our once pretty surroundings started looking really shabby and neglected. I hung my head in shame and that's when the price went up a notch or two I'm sure. As we closed the door behind him guilt settled like a clammy mist around us. I was relieved when the next guy pitched up. We knew him. Nice guy, not too fussy, but we had the upper hand now, we could point out all the damp which gave the impression that we were on our game.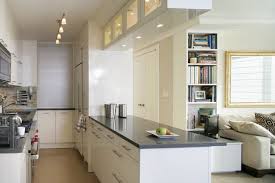 Making quite sure he had all the instructions, the right paint colours, with swatches, codes and even photographs I jetted off. I relaxed into my seat knowing all would be well and I would have something to look forward to when I returned.
The painters settled in with buckets, brushes and their ghetto-blaster. The glassmen arrived and started grinding their way through the walls removing the old windows. Sunny spring was almost breaking through the mists, the days were getting longer, nothing could be more perfect.
At 4h00 one morning my phone started bouncing around on the bedside table, not it's usual one or two vibrations and a friendly three beat jingle, this was more serious. The builder had had a heart attack, he was stable but in ICU. The next couple of weeks were a constant nightmare for him. I believe he had four heart attacks, one near death experience, stents were inserted, later a quadruple by-pass and a pacemaker had to be installed. Understandably the works went on hold. The dust settled, the workmen downed tools and waited. Slowly as the days passed and he recovered things picked up a beat and work resumed. His friends and colleagues stepped up and took over his projects.
My 8 hour lay-over at Heathrow would be used to catch up with "administration" I decided, that would make me feel less sorry for myself and I'd arrive home one step ahead of my jet-lag. Free Wi-Fi is a marvelous thing. SMS's and WhatsApps started raining in with unsettling news of The Building Project. Had I picked the wall colours, would there be a second coat of paint at least, the new windows are nice but.. who was fetching the mountain of building rubble on the sidewalk, can one of the workers have the door propped on the wall outside? Lifting my spirits at the Fortnum and Mason restaurant would set me back R836.69 as the Rand had also hit an all time low and was trading at R21 to the British Pound.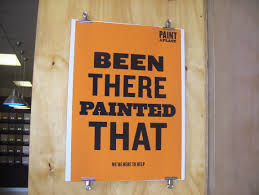 During the five weeks my Precious became less accommodating, he picked up his ball and withdrew from the project, the decorator was out of sorts and the recuperating builder had reason to ignore my emails. I knew it wasn't going to be easy, alas, never did I think it could be as bad. Our house was a shambles. The Allied forces bombing of Berlin couldn't have been worse. The minutest space in that house was covered in a fine layer of dust. The old oven sat half crated in the entrance hall. Paintings, curtains, blinds, crockery and ornaments were piled onto tables also covered in dust. A putrid, dank cloud hung in the air. I could've wept but didn't.
Our builder has pet hates, they are: architects, decorators, housewives, cleaners, engineers. He's the only person who makes "Dollar Brand" or "Kookalooks" sound like dirty words. Like his Fox terrier he growls when I phone him. He answers "JA"! with a snarl and I have to cross my legs. I know he doesn't read my Emails, but that's my cowards' way of communicating with him. Reams of instructions I've sent. Today I'll do it again.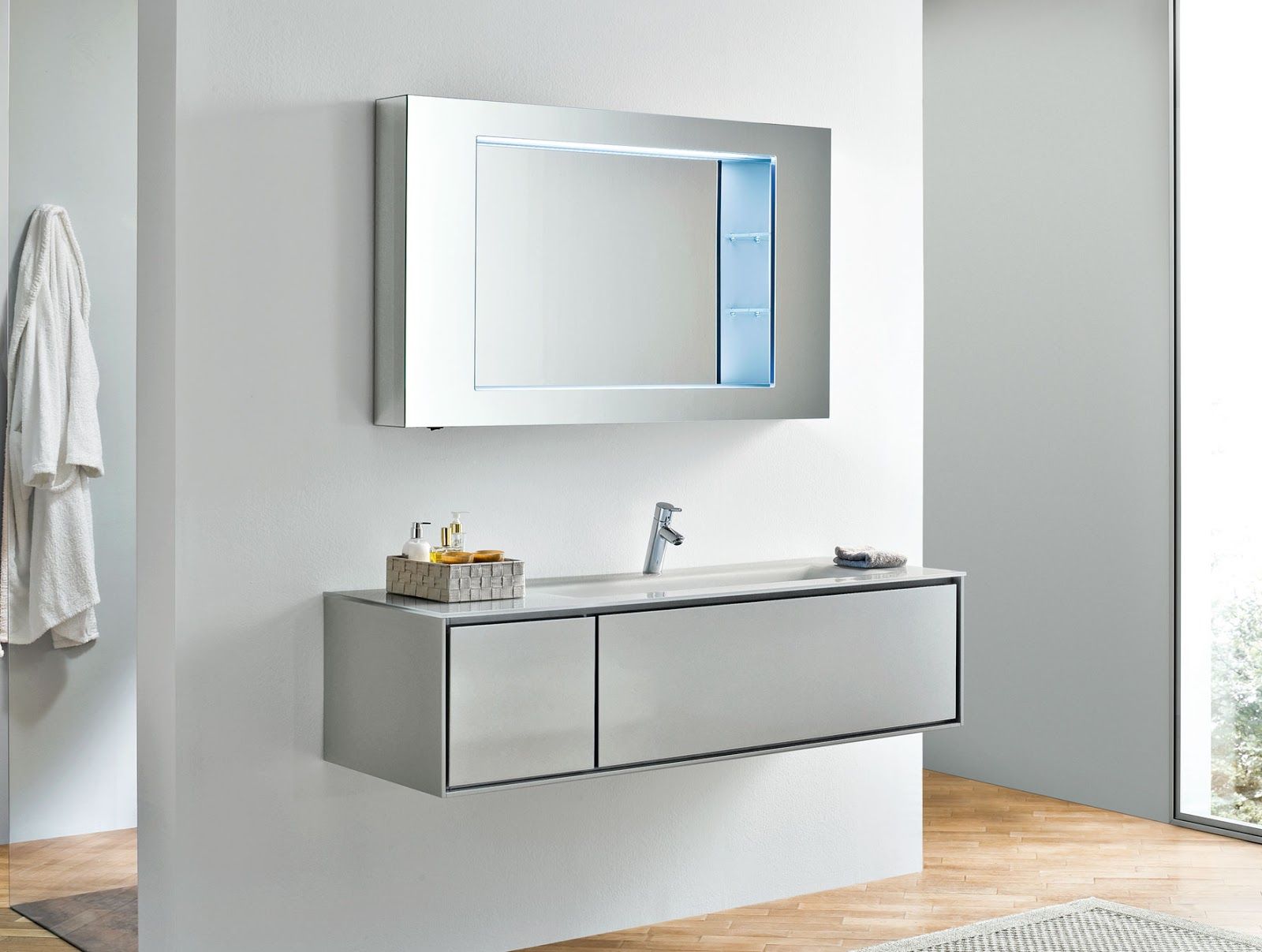 We were assured every square inch was covered in plastic to protect our furnishings but it was useless with all the dust about, who am I to argue. I like the paint colours, it's not exactly as I envisioned but it's close enough. The second coat of paint did the trick. The ox-blood doors are Fuchsia but who cares, it looks avant-garde. The new-already-compromised front door opens to the outside, but, it seems that's fine too.
The plumber will have to return for the third time to fix the NEW lavatory. The Electrician has gone on an extended holiday so the light fitting hanging by a thread will have to stay that way and the rusty up-lighters will have to wait for the next renovation. We've already got used to the old oven sitting in the entrance hall and we'll replace all the dead goldfish. Why the pond pumps were tampered with remains a mystery. I doubt whether I have the resilience to tell him about the dribble of rusty water still running down the door from a leaky balcony, like a returning ache the door will just get stuck next winter. You're my witness, I'll not ask him to re-paint the pillar outside although Tantric Turtle would've lifted the whole project a notch.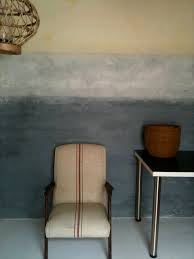 I've been back eight weeks now, with luck we have another three to go, the decorator thinks I'm a wimp for being so accommodating; and put the words, I couldn't, out there "You're too scared he has another heart attack aren't you"! She takes no prisoners. Yes, I am too scared. Today I have to ask the cleaners to return, they've left black newspaper ink prints all over our freshly painted walls and upholstery. I've started rehanging the paintings, some have moved to new nails. The minute I bring out my fabulous Hilti I see Precious zoning in on the T.V. he's having none of this.
Our meagre budget is kaput, we have a spruced up shell which only makes the decor look tired, shabby and worn. I've been warned though, this gravy train has stopped and it's going no further. So, with three things on the list, a cricked neck and no confidence I tried to explain to my Beloved that chances are good we only have two more renovations to go. EVER. We did the last one 12 years ago, so sticking with that average the last one will be when he's 89 and we'll do everything in Heavenly White or Sickbay Green.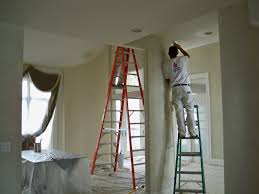 I must give credit to all the painters, tilers, artisans and helpers with this project and express my delight in the new shower-room, it's not Pinterest, but I like it. We also have a drawer and lavatory seat cover that closes automatically, the silence as it goes about it's business is like music to my ears. I love the Matt glaze in the other bathroom too. The smell of new paint lifts my spirits and I'm sure the new glass is clearer, it certainly is cleaner. I had to use the instruction manual to fire up the oven but it works like a charm.
To husbands and builders a renovation is a nightmare, you two were stars, I thank you from the bottom of my heart.
ACKER BUILDER
TEL: 028 3163456/083 5831651
EMAIL:

MIDAS - EARTHCOTE
www.paintsmiths.co.za

COASTLINE FLOORING HERMANUS
TEL: 028 3121543
www.coastlineflooring.co.za

MULTIBLINDS AND DECOR - JUANITA
TEL: 082 9006013
email:

ONRUS CLEANING - PADDY
TEL: 072 - 6390506

REFUSE REMOVAL (BUILDERS RUBBLE AND GARDEN REFUSE)
TEL: 083 2817164
"Happy are those who dream dreams and are ready to pay the price to make them come true." – Leon J. Suenes
---