Beefy Brown Onion Soup For The Ego
---
---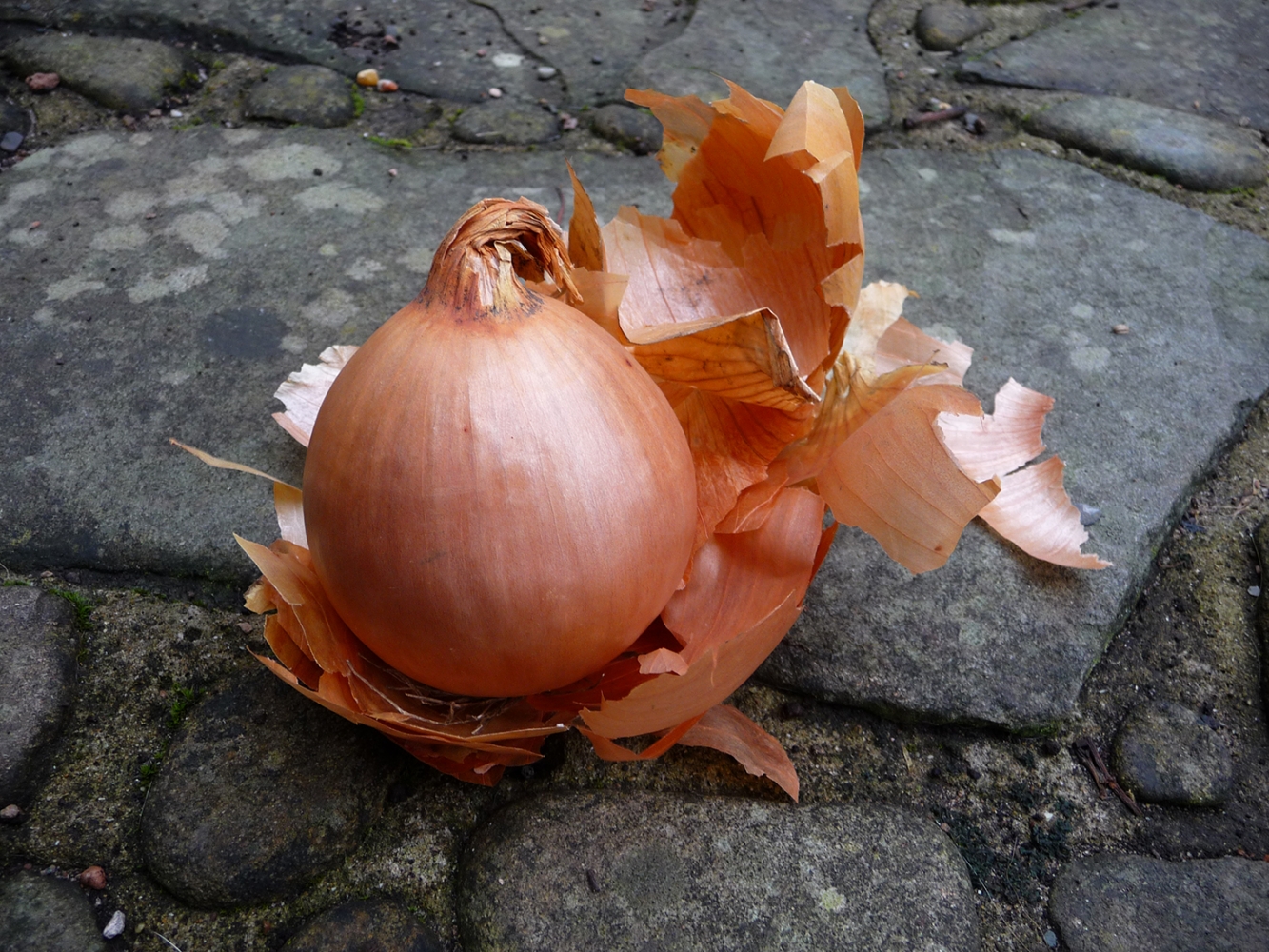 "Don't worry, we all look terrible with these masks on Maricha." Said an acquaintance I greeted in the grocery store today. All I'd said was "Ha-wow!" as my mask ballooned into my mouth. It was clear she didn't recognise me at all. My medical gloves made a painful snap as I pulled them on. I winced twice.
I didn't think I looked that bad when I gave myself the once over this morning. With my red beany, to keep my ears under wraps, and matching scarf thrown casually around my neck, I thought I looked quite sassy. What I have realised in these times of Covid 19 and masks is that I need to lip-read. Puzzlement was etched on our faces as we realised we couldn't hear properly. She stepped forward and repeated herself. By now, my spectacles had misted over, not only could I not hear her I couldn't see her through the fog either. I was at a loss while I tried de-misting my multi-focal.
Modern motor cars are equipped with a most beautiful thing, they can tell us how cold it is. I hurriedly jumped into my vehicle, expecting the temperature to be well below freezing this morning. A light dusting of snow on our mountains is a testament to icy weather. It was my intent to immediately let my children know how "freezing" it was, only to see it was 15֠C at 10H00. "Spring", my smart Alec son would've told me. I am keeping Mum.
Butch and I are just waiting for Norway to give us the go-ahead and in a snap, we'll pack up and head off to Namaqualand to enjoy Spring. The flowers are said to be spectacular.
With icy weather in mind, I just want to share a deliciously decadent Beefy Brown Onion Soup. Make it a day or so ahead of the cold front. Instead of cheesy croutons make plain bruschettas, keep them in an airtight container, they'll last for days. The soup can be garnished with bruschetta and grated Parmesan cheese before serving.
---oOo---
Beefy Brown Onion Soup (Inspired by Ina Paarman)
200g streaky bacon, sliced
30ml Olive oil
3 large brown onions, peeled and halved.
3 large red onions, peeled and halved
6 leeks, halved and diced
1 whole garlic, cleaned and crushed
750g beef shin, sliced into blocks
1,5 litres liquid beef stock
125ml sherry or sweet fortified wine
Chopped fresh parsley.
Salt and freshly cracked black pepper to taste. Do taste your soup before adding the salt as the soup may be salty enough after the stock.
1 crusty day-old French loaf, sliced
Olive oil
Sea salt and cracked pepper
Grated Parmesan cheese
In a large saucepan suitable for soup-making fry the streaky bacon in olive oil until quite crispy.
Remove the bacon and sauté the onions, leeks and garlic until soft and golden
Add the beef shin. Sautè.
Add the stock. and sherry
Season and don't forget to add the crispy bacon bits. Extra bacon bits may be used for garnishing too.
Simmer over low heat for at least 2-3 hours until the meat is fall off the bone. The soup can be placed in a pre-heated oven at 150C for the required time. A slow cooker is perfect too. Just make sure the saucepan and lid can withstand the heat of an oven. I did mine in the oven.
Check and adjust seasonings.
To make the Bruschetta:
Place the sliced bread on a baking sheet, sprinkle a good dollop of olive oil over both sides of the bread—season with salt and pepper.
Place in a 180֠C pre-heated oven on the middle rack for 10-15 minutes until golden. Turn the slices and repeat.
TO SERVE:
Ladle hot soup into soup bowls. Top with a crouton. Sprinkle a generous grating of Parmesan cheese over the crouton. Finish off with a teaspoon of freshly cut parsley.
---oOo---
We will be taking a Tupperware of soup along with us on our travels. I find it relaxing to know I have a supper prepared when we've been travelling all day, and we just need to chillax.
I'm going to ask Butch to give me his honest opinion on my masked appearance this evening! I know I've put on weight so we won't go there.
---