Capturing Beauty In The Ordinary
---
---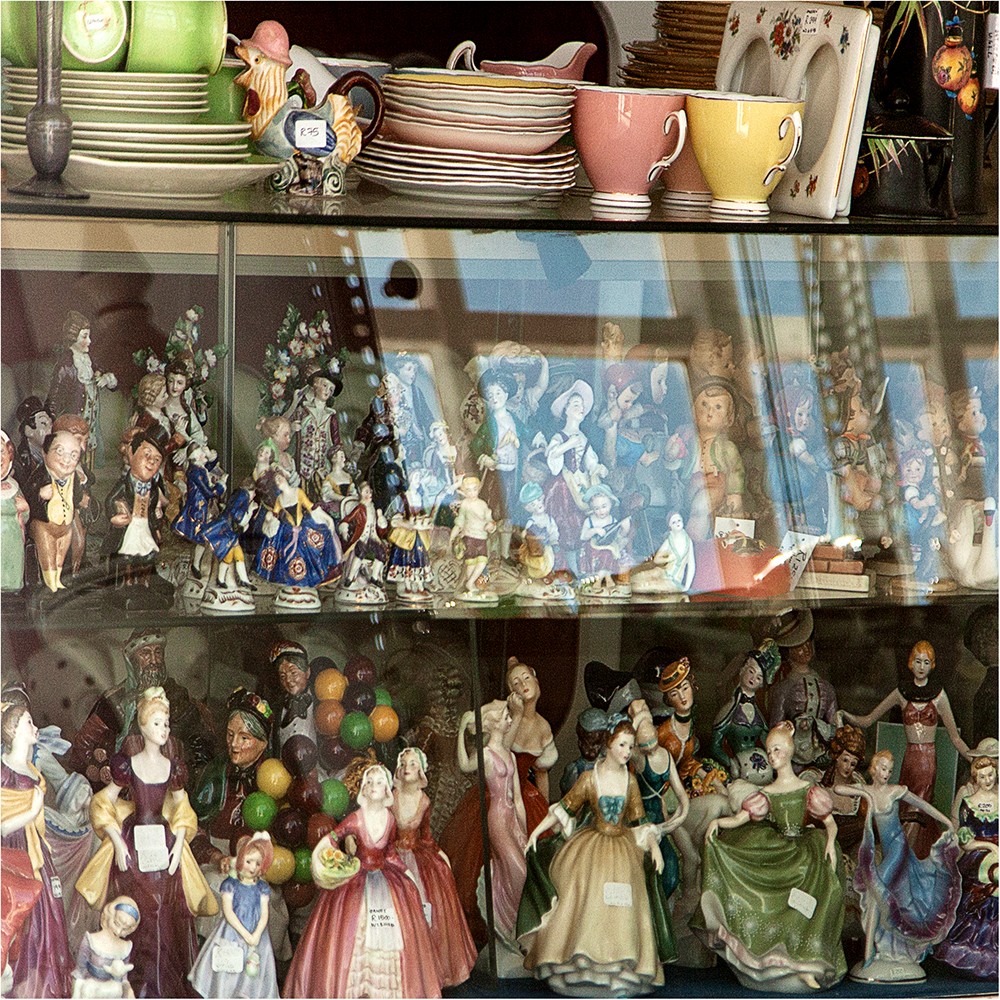 We're so lucky to live in one of the world's most beautiful places, the New York Times thinks so and so do hundreds of people who flock here to see the whales, go shark cage diving or just to get a magical tan on one of the many pristine beaches. We often take it all for granted and don't see it for what it is. We'd planned a lazy weekend, one without a to-do list.
Window shopping is something we all do; here are some of my favourite things. Vintage crockery, porcelain figurines and books, beautifully displayed in shop windows.
Harbours are always bustling with fishermen, boats are alluring and irresistible. When world fishing stocks go down the ordinary diver or fisherman is often the only person to pay the price.
Instead of eating Abalone we only have a souvenir used as an ashtray and the old Allekreukel shells lined up on the windowsill tell a story of loss and abandonment, but still pretty when looked at from close-up and one can see the shell weathering away leaving the beautiful gossamer shimmer of Mother-of-Pearl below.
In the North Eastern Free State the Cosmos are flowering and miles of blooms can be seen along the side of the road, we don't have that privilege but, a neighbour has one plant in the garden ready for clicking.
Shapes and patterns, textures and bokeh, leading lines, frames and curls were used to lead the eye or to strengthen a composition. Shadows add interest and the screen made me inquisitive to see beyond.
My neighbour has dropped me like a hot cake and forgotten to water my lemon trees, he's found company with his new tenant which leaves me with the bucket! How easy to forget when love comes knocking on your door!
These are my contributions for the day. Easy pickings. I think the snails have already gone into hibernation; I couldn't lure even one out of its shell. The Arum frog who croaked all night has done a duck and the cool wind has driven the birds away. Leaves me with options for tomorrow.
BOKEH: the visual quality of the out-of-focus areas of a photographic image, especially as rendered by a particular lens.
If you've enjoyed this post and would like to receive weekly updates just "SUBSCRIBE"
---