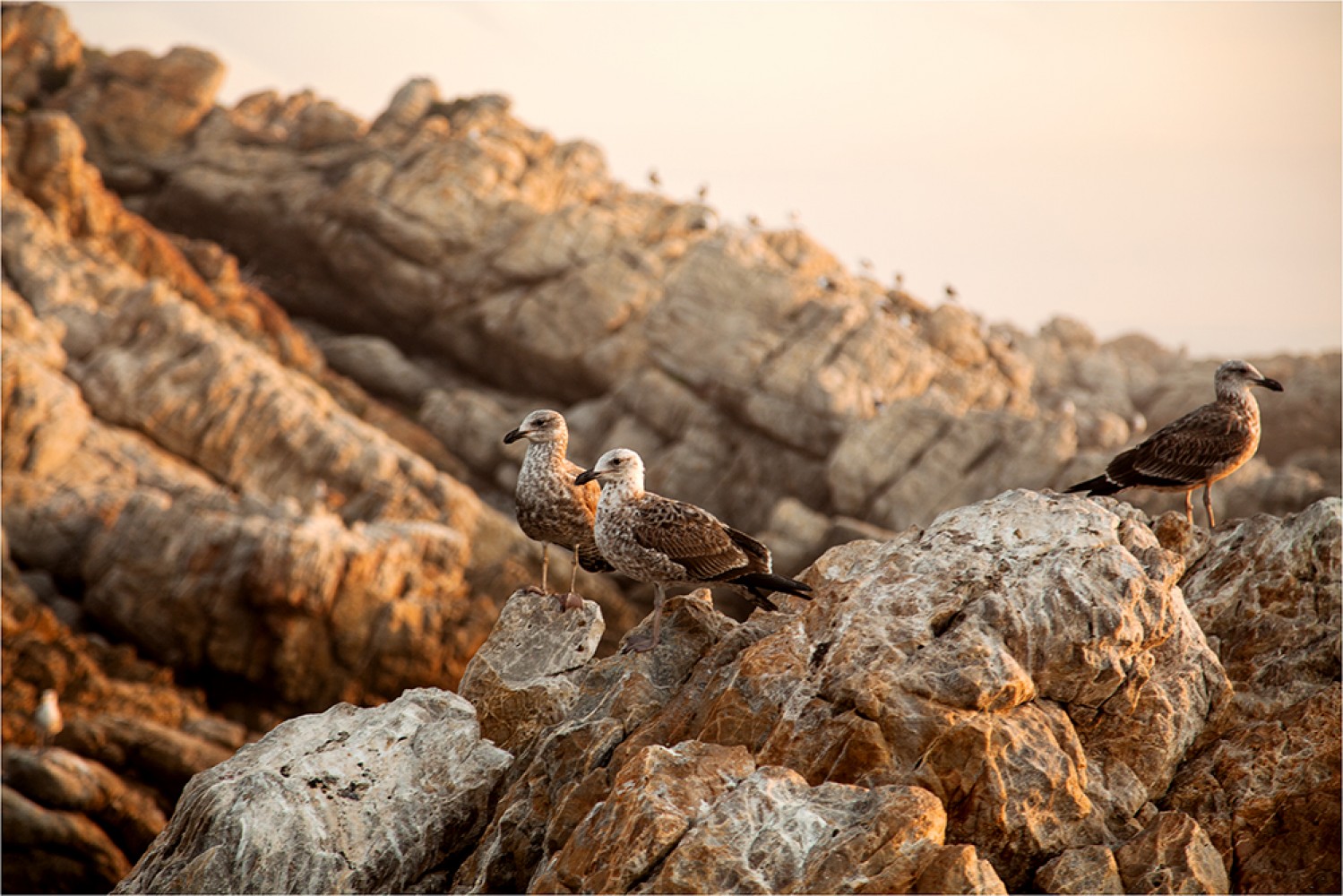 Not much to report today, it's Sunday. A reflective day. Coffee filtering through a beard is what I saw, one was ginger and the other nicotine stained, both looked impressive and give the wearer a certain air and character which is out of the ordinary.
"I have a beard of fog that I wear on misty mornings. It's not cigarette smoke, but I'd understand if you wanted to shave it off and inhale it." ― Jarod Kintz, At even one penny, this book would be overpriced. In fact, free is too expensive, because you'd still waste time by reading it.
The month of May changes with the weather, which make sunrises and sunsets really special. We saw the clouds change with the winds, waves picked up and thought a drive to Hawston would do the trick, we were proved right, a magical sunset, which hung in the air for longer than normal.
Nothing is more fleeting than external form, which withers and alters like the flowers of the field at the appearance of autumn." Umberto Eco
After a long lunch it's time for bed.
If you've enjoyed reading my blog and would like to follow my progress please "SUBSCRIBE" for a weekly update, that's all.
---