Drawing A Line And Fish Tales
---
---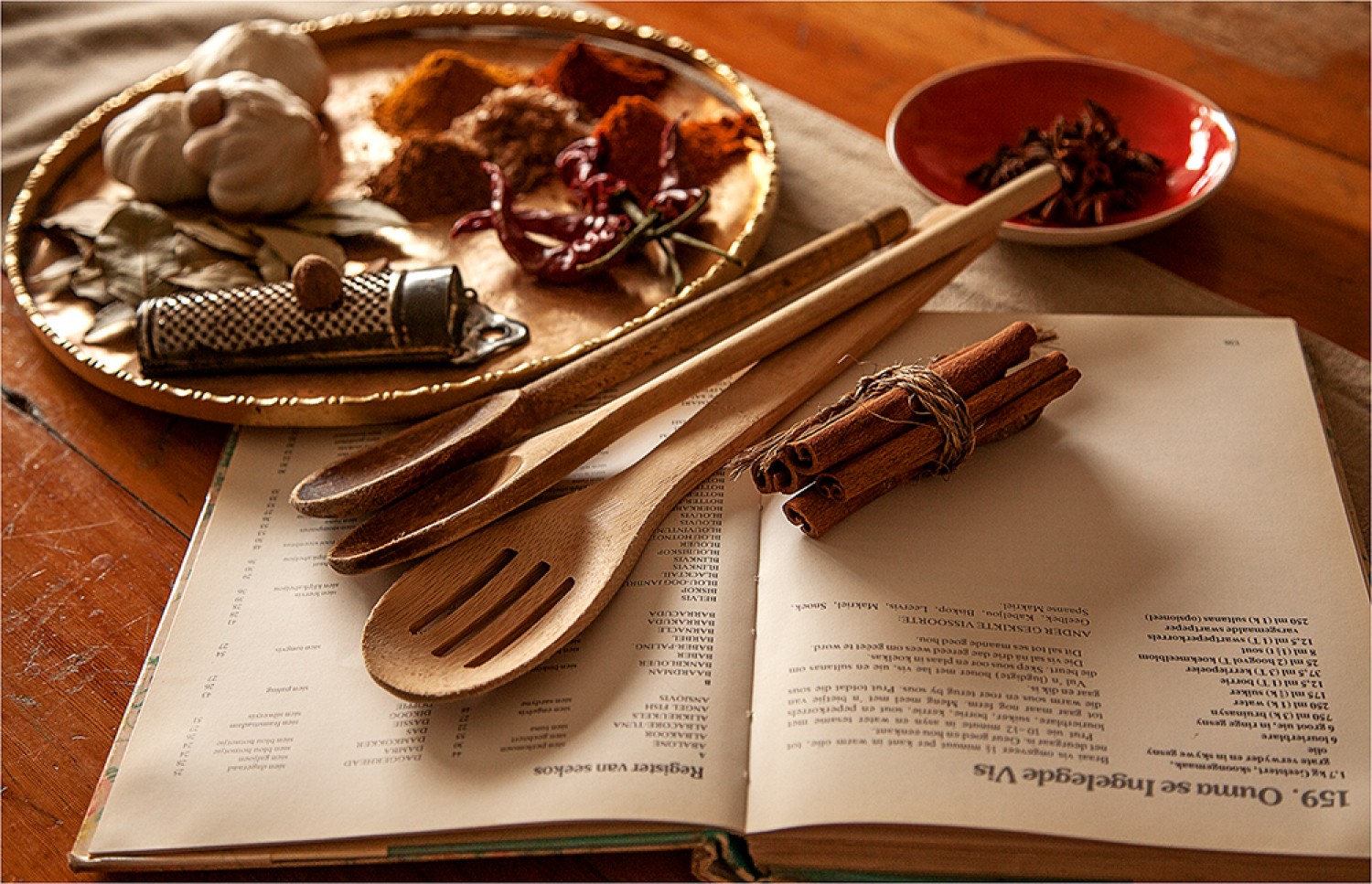 F-A-S-C-I-N-A-T-I-N-G and the usual suspects are in a pickle. Cape Salmon (Geelbek) caught in the summer is a highlight. To photograph a huge one like this, is fabulous, this is the sort of fish one only hears about. Here's the one that didn't get away and I can prove it.
To continue with the FISHY theme I decided to visit the local pet shop, which I've not done in decades. Like everything else in Sleepy Hollow it's also got much bigger and the range of pets and accessories on sale is staggering. Don't children swop or exchange pets anymore?
What happened to the shoe-boxes of Silkworms, the smelly hamsters and runt of the little cats and dogs that were "favoured" to special friends? The only person I know who can't count the kittens on her two hands is Martha, she has dozens in the palm bush next to the house and they know a Canon when they see one, they'll high-tail and scat as only a cat can.
A theme for the day is always useful, it seems to narrow down options and planning a shoot results in better photographs. Setting up a table-top studio allows the photographer to walk around the objects on display, sussing out the best light and angles. In a small space I'm like a bull in a China shop, but it's my kitchen I can do as I please. Backgrounds are crucial, too fussy and the shot is ruined, but a carefully constructed one can add to the story being told. I like to use props and I've a cupboard full of pencils, marbles, hats, inks and even hundreds-and-thousands.
I used a zoom lens, allowing me to step back or closer, zooming into my subject or away. I had lots of fun.
With fish comes a pan and spices, I set up a homely still-life with "comfort food" in mind. On today's Menu we've got the Pet Shop Boys, Pickled Fish, Sports Fishing, two drips in a bag and an addiction. A girl must always have fun, I hope it worked and hopefully you'll enjoy today's catch.
P.S. the fish were bought for our fish pond where they'll live out their lives happily and in safety.
My Grandmama always said "Family are like fish they must go off after 3 days"!
The Challenge today is getting this Blog posted, what with Escom load-shedding and our WiFi going on the blink all the time I'm being vexed to the max. See you tomorrow.
If you've enjoyed this post and would like weekly reminders just "SUBSCRIBE" go on do it. Everyone is.
---