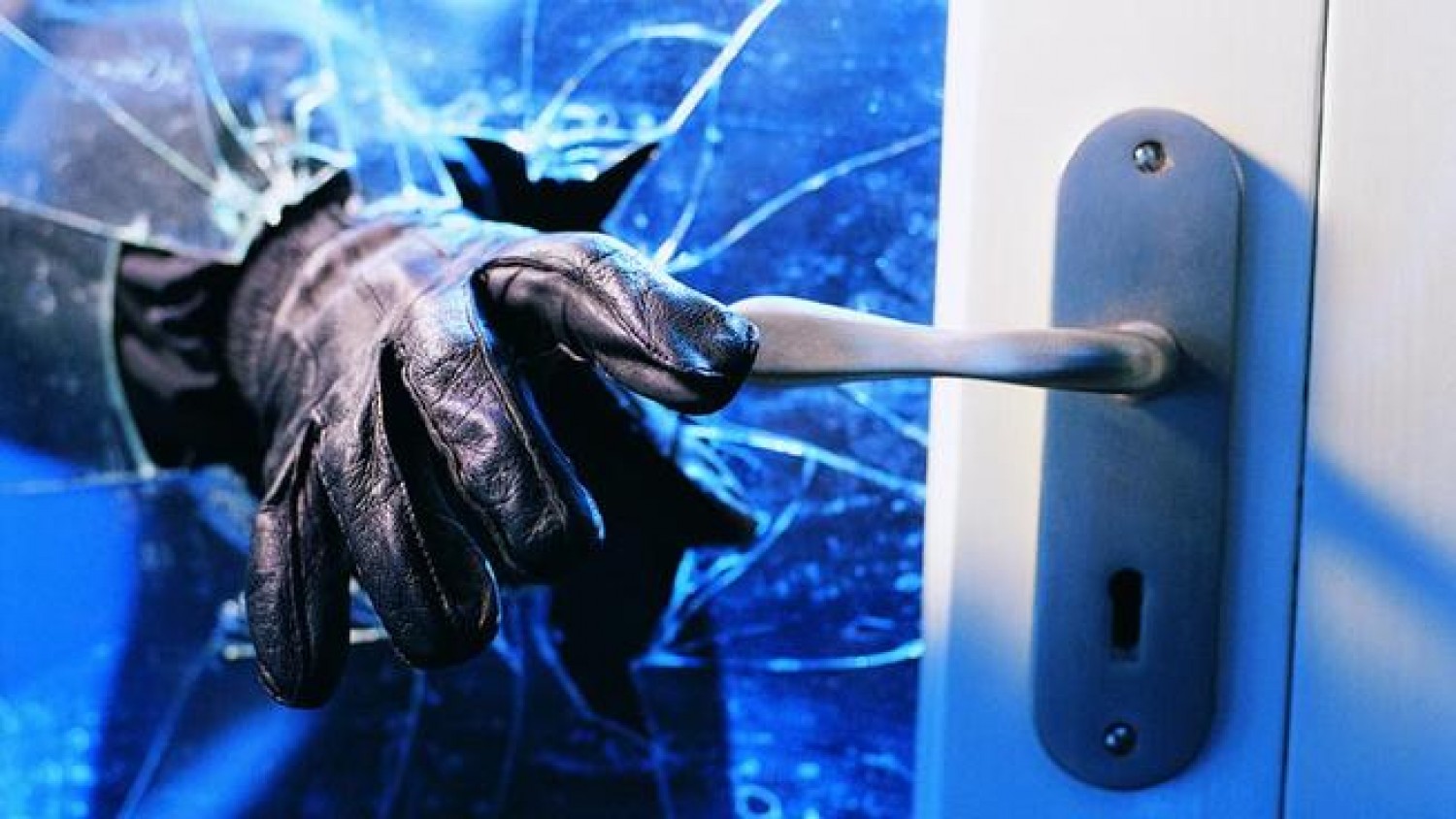 I'm back! After months of being away I feel like the new girl on the Blog. Remember the anxiety one experienced after a long school holiday, that knot in the tummy before going to a new Grade? I have it again, how quickly our confidence wanes.
These past few months have been exhilarating, exciting and gorgeous, yet, I experienced loads of anxiety, stress, disappointment and anger. I loathe being a victim especially in my own home, who gives anyone the right to strip us of our peace of mind?
I'm a Cancerian and we feel disappointment like a stab in the back, excruciatingly painful and it may as well penetrate our hearts with a twist. Never did I think this could happen to us, we're just not prepared for or look for or give reason for anyone to maliciously plan and execute a robbery. We don't deserve it, in fact we don't even have anything anyone would want. Well, that's what we thought!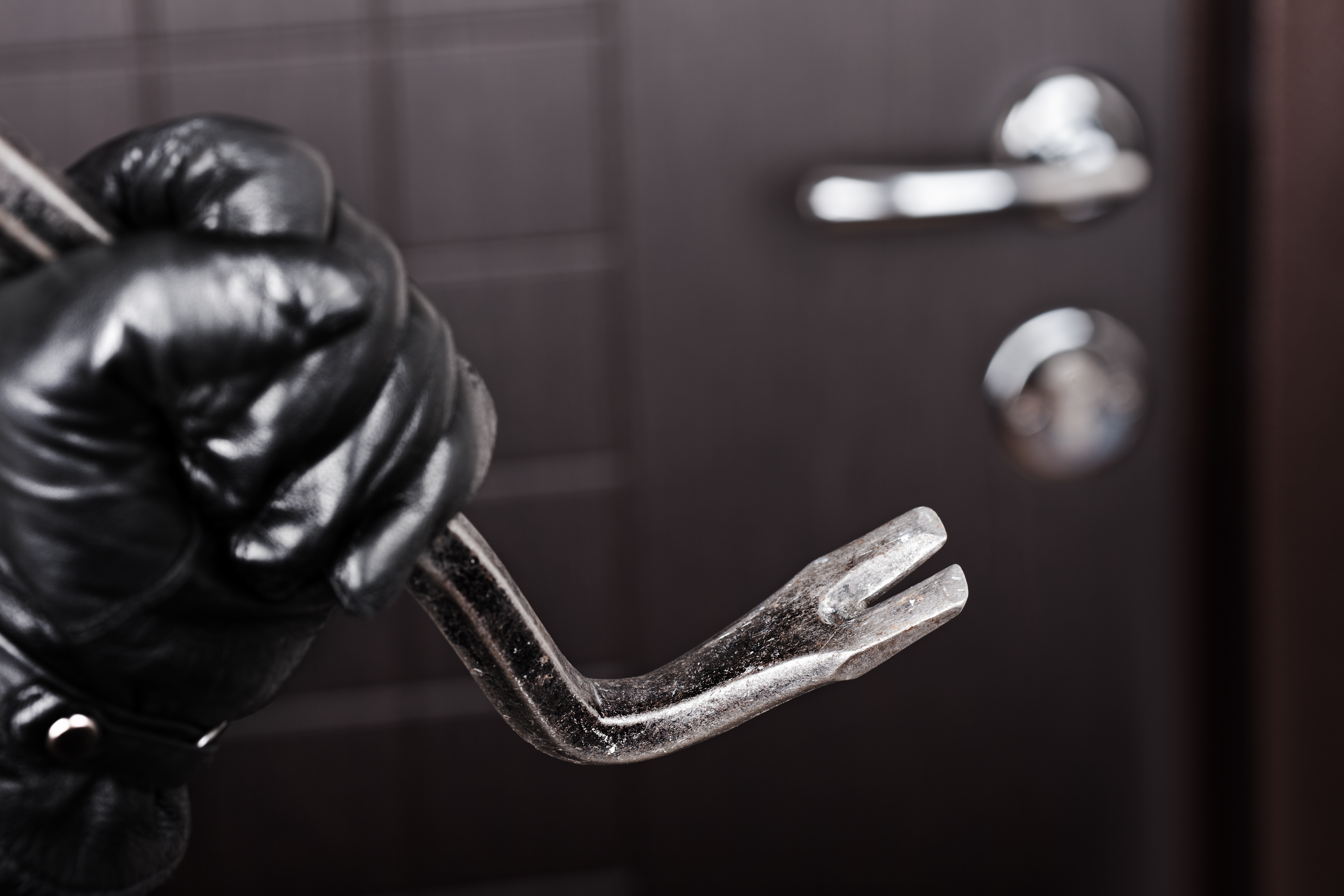 While I was anxiously waiting to board my airplane to Canada someone took a crowbar to our electromagnetic security gate, wrenched it open, broke the glass in the front door and stepped into our home. Every cupboard, drawer, shelf and trinket box was thoroughly searched. Dirty fingers went through my books, my things and underwear. Some things are replaceable of course but what about my Granny's wedding ring, who on earth can replace that? I still open a silver box on my dressing table and wonder why they didn't just take the lot, thanks for leaving me 3 single earrings!
Wear my Prada sunglasses and I'll know who you are! I bought those in Paris, a huge splurge for me, not only did they make me feel Parisienne, Audrey Hepburn would've seen her double! Now it's me and my cheapies again, the ones you didn't want remember, the ones you can't clean with Methylated spirits because the UV coating comes off and you're left with crackling. For the umpteenth time I wonder what sort of human being does this? I believe there's money in a tip-off, children will gather information and sell it to gangsters. Drug addicts of course will sell their Mothers for a fix. We live in a society hungry for money, other people's property even those most insignificant things. If it's electronic they'll have it, the TV, iPad, cameras, lenses then they'll stash the loot into our bags, suitcases, sleeping bags and nonchalantly without giving a hoot saunter off. Not only was it in broad daylight it was during the lunch hour! They were thorough, informed, prepared and well orchestrated. They didn't dilly dally, make a noise, fumble or lose their nerve.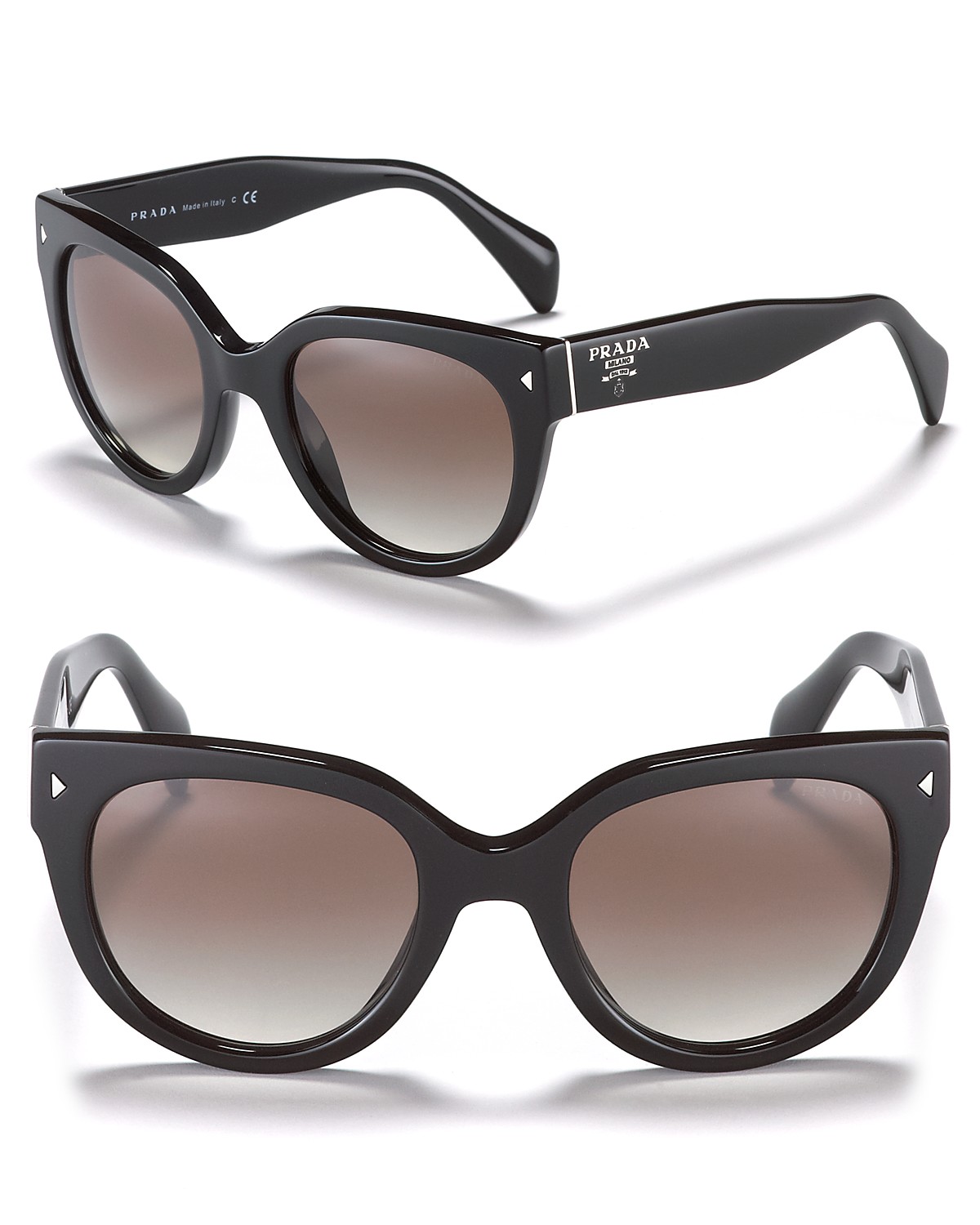 Windows, locks and doors can be repaired, things can be replaced, not always without a fight, Insurance companies don't like doling out our money. They say they do on T.V. ads, believe me when it comes to pressing "send", when doing the EFT they're not so keen. Assessors are smart and ruthless and one's always underinsured. The faded old print in the broken frame becomes a Van Gogh and Mother's old dressing table with the ball and claw legs suddenly becomes irreplaceable and rare, not to mention the chipped cups and saucers, turn them over and all you see is SPODE! I think I'll go off to Sotheby's with the Valuation, we'll sell all the junk, I'll re-decorate, stock my cupboards with labels and crystal glass.
Precious was shocked and traumatized, he felt helpless and his imagination ran wild thinking about all the "what if's" but we're thankful those thoughts didn't materialize. It took longer to take stock, make lists of missing things, filling in forms was tedious and we know it'll be months and then something will be gone when we need it. That's collateral damage I suppose. Thankfully he tossed the three single socks discarded on the floor, what they did with my Spandex spinning pants I shudder to think.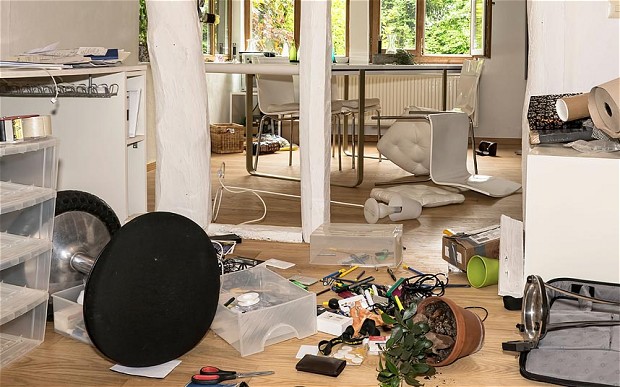 Good taste they had too, thanks for leaving the broken iPod and my Tazer, I'll have you know the broken light cover is irreplaceable. "The bank sent an email as soon as you punched in the wrong code, loser, and the iPhone and iPad is blocked" these are things I'd like to shout out. May they have long and miserable plague ridden lives, like millions of other evil doers through the ages I believe no good will come of them.
It's difficult to not become bitter and disillusioned. Nasty thoughts do cross my mind. I'd like to reverse my car over some shady characters, but, my close encounter with an articulated truck taking up all the space on the roundabout, has put paid to that idea. Soldiering on is the name of the game, not all people are crooks, liars or thieves. We've managed to sleep through the night for two nights in a row and we'll live our lives because we have every right to. Life is about Ying and Yang and ethical mutants are all around us.
"When I despair, I remember that all through history the way of truth and love have always won. There have been tyrants and murderers, and for a time, they can seem invincible, but in the end, they always fall. Think of it--always." Mahatma Ghandi
---