It was written in the stars that I would board a steam train and shunt about for two years, making my way from Nelspruit, across the Crocodile River wending my way from the Lowveld to Pretoria every term to attend boarding school at Pretoria High School for Girls.
With a quivering lip, sweaty palms and a racing heart I lugged my huge metal trunk into the boarding house, I was petrified, homesick and quite sure I didn't belong there. Coming down the stairs were three pairs of skinny legs in starchy new dresses, the one dress had already been hitched up a notch. (In 1970 we all had our hair in tight ponytails or plaits with an elasticised navy blue band pushing fringes off our foreheads.) Under said startched frocks we wore cotton bloomers, our hems were 6" off the floor when kneeling and never the twain shall meet (bloomer and hem). Everything on The List was in that trunk.
These girls were to become my best friends. We were allocated the same passage and our cubicles were within spitting distance of each other. Cheryl, Lynda and Jenny. I'd meet Frenchie a little later, she renamed me and I became Marzipan. For two years we were inseparable. They were the sisters I never had. My family and my confidantes. Life became bearable and soon we settled into the system with its routines, bells and buzzers.
Being a boarder suited me and my weekly letters home were tomes all about this new exciting adventure. I learnt about hospital corners, cream buns and how to be seen and not heard. I was fascinated by our Head Mistress's ability to spot a girl dreaming during assembly and how she could bring us up short when she said "I am speaking to you, and, NOT the girl next to you!" I even debuted as Henry Higgins in our "local" boarding house production.
Sadly, nothing stays the same for ever, and we experienced our fair share of change too. Frenchie got herself a baby brother, Lynda's Dad passed away tragically and my parents decided to sell our farm and return to the Western Cape. At the time my aunt had been diagnosed with lung cancer and hoped treatment at Grootte Schuur hospital would be better than her local hospital in Caiscais, Portugal. This decision, although sad, re-united our family with our Grandmama and Aunt. My brother and I became day bugs, and my education at PGHS ended in December 1971.
I was lost, heart broken and confused. In one fell swoop I lost the place I called home, the friends I'd made, the people I'd grown up with and the freedom I'd enjoyed on our farm. We were packed up and 24 hours later we stopped in front of a new house, new town, new province and were enrolled at new schools. Every loss imaginable came raining down on me. Sadly I didn't have the voice, ability nor maturity to even recognize or mourn my losses. I just soldiered on to the best of my ability, which was sadly lacking. Like our possessions our emotions were boxed up, pushed into a far corner and forgotten while we ran the gauntlet of new beginnings.
Bill Gates, Steve Jobs, Tim Berners-Lee and Mark Zuckerberg are my heroes, they changed the way we communicate and that's how I was able to find, and catch up with, my besties again. With delight I wallowed in their photographs and posts catching up with their lives, loves, losses, and in this process we rekindled our friendship.
1957 was a big year in the world, I believe the USSR launches Sputnik 2 with a dog (Laika), the 1st animal in orbit, the electric watch was introduced, Eamon de Valera's Fianna Fail-party won the election in Ireland, it was Larry King's 1st radio broadcast, the 1st commercial building was heated by the Sun (Albuquerque NM), and we fabulous five were born!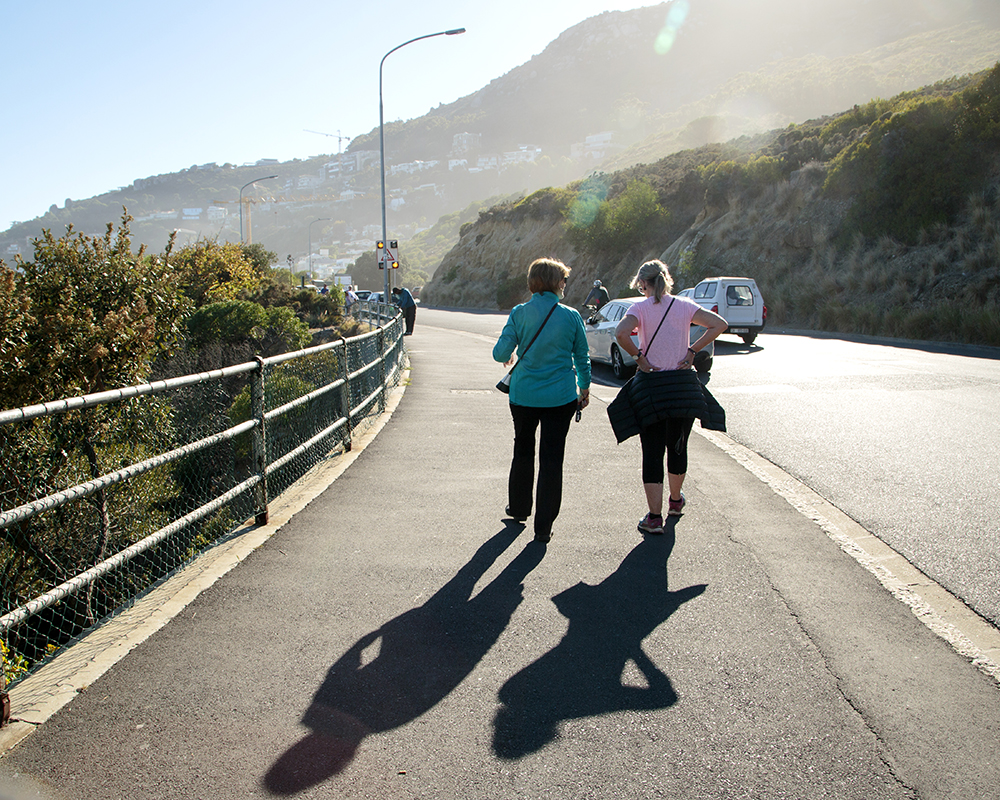 All friendships have certain dynamics with members of the "gang" contributing their unique strengths and talents, when combined, make formidable partnerships. So we have Lynda, organiser supreme, who realised we were about to turn 60, a huge milestone, and it needed to be celebrated in a very special, big way. No sooner had the seeds been planted and we came up with a suitable date. We'd all be there. Cheryl would fly in from Austin, Texas, believe it or not.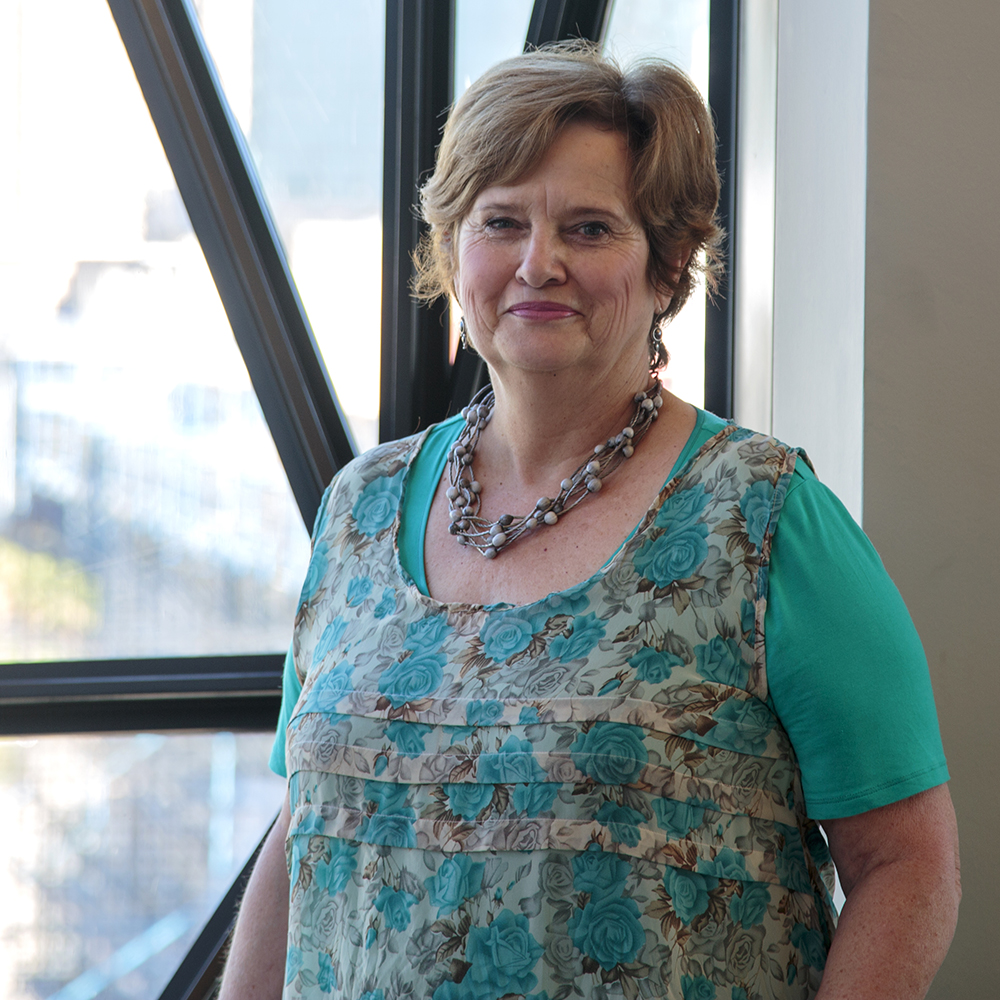 Cape Town would be the venue and who better than Jenny to get that sorted, she is after all our property Guru in the Mother City. We would rendezvous at the airport, the perfect meeting place as girls from Johannesburg touched down. With a feeling of anxious trepidation I awaited the first arrival, nervously checking the arrivals board and my watch as I gulped my third coffee for the day. If nothing I'd be on a caffeine high, that should be an ice breaker. There was no need to worry at all. With a light tap on my shoulder Lynda announced herself, I would've recognised her anywhere any time.
The nervous frisson passed and we were on a roll. 46 years of separation vaporised and we carried on where we'd left off on the boarding house steps all those years ago. Frenchie's plane landed and there she was, as I remembered her, all smiles. Cheryl waltzed in on a cloud, we were really blocking up the aisle in Woolies by now, but what the heck! Not a day older and this observation was confirmed minutes later by Marion Hodgson Fowler, a primary school pal, from Rustenburg (Tvl) who, nonchalantly greeted her in passing, we were dumbfounded! The world is small.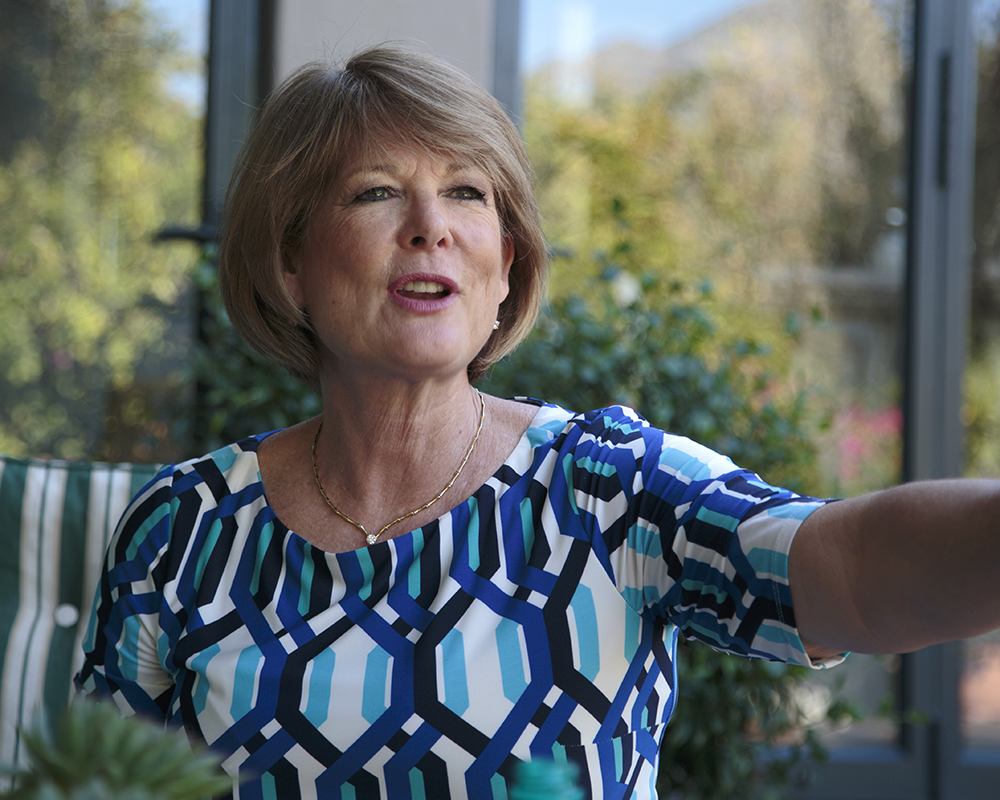 On numerous occasions I had to pinch myself, this was just so unbelievably special. Like magpies we chattered, gossiped, caught up and shared our life stories. We shared our greatest passions and our disappointments, our heartaches and our achievements. Our children, we unanimously agreed, our reason for living and those of us with grandchildren gushed about their fabulousness and agreed they were our greatest love because they encapsulate everything good, pure and amazing about their parents.
Sixty gives us permission not to follow convention, fads or rules. We don't get on the scales, we don't check the skies to see when the Boeing passes overhead. We dress for comfort, success is ours, we'll go grey to make a fashion statement and we'll wear red, be it on our feet or on our lips. A good pair of sunglasses hides a multitude of sins. So with a quick brush, swirl and swipe, off we went on our whirlwind weekend.
Tamboerskloof was our destination, our guesthouse was comfortable and we lacked nothing. But this weekend was not about chilling out at home, we're after all not the Zimmer generation, we were to meet other old girls and our first port of call was sundowners at The Stack on a perfectly balmy evening. How nice it was to see Sally and meet Debbie Smuts, who organises the annual Vintage clothes sale in Cape Town. Eventually we had to be dragged off to our supper reservation, an old favourite, Café Paradiso. There we sat out on the patio, under the stars and regaled each other with more stories, relishing the titbits Sally shared with us about her life in Switzerland.
Early to bed is dull and we had years of catching up to do. In a quiet moment we pondered, spirituality, life, marriage, careers and tried to find answers to a universal question, "what makes a relationship work and why did the majority of the class of '74's marriages fail?" That stumped us!
Camps Bay is always a reminder that I needn't get on an aeroplane to feel the holiday vibe, it's all there and on a beautiful, sunny Saturday morning nothing beats a croissant and coffee at one of the pavement cafés on Beach Road. We did a slow meander to Clifton and saw Jenny's old house, ruminated about that topic and decided that bygones were bygones, enough said.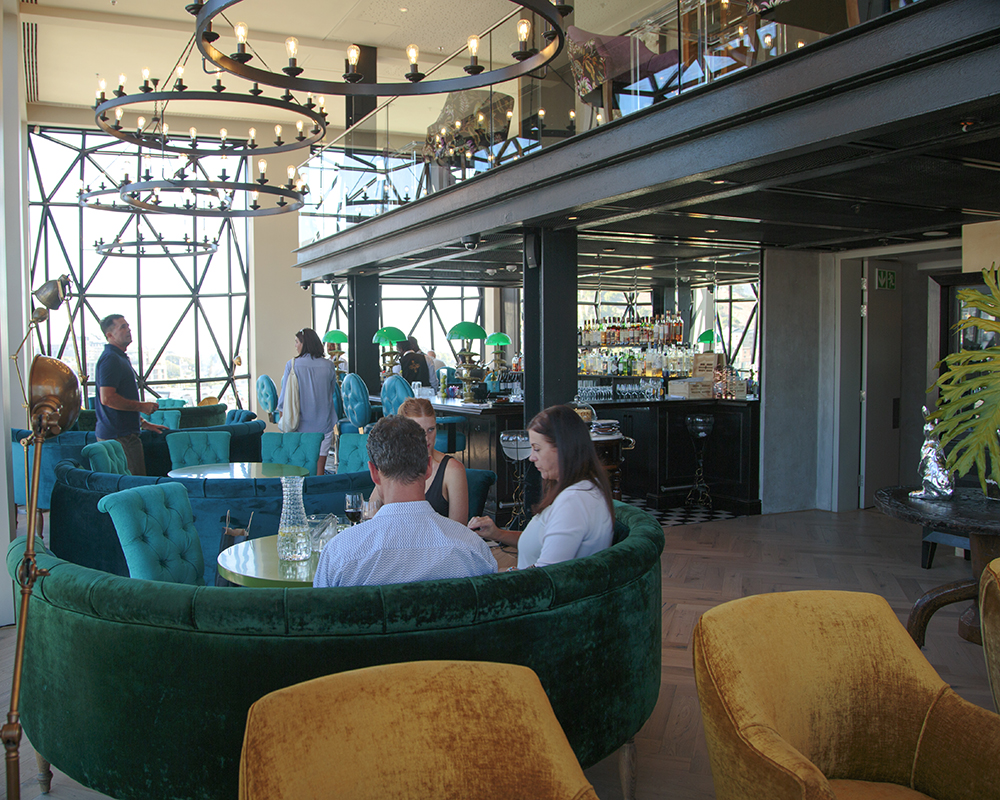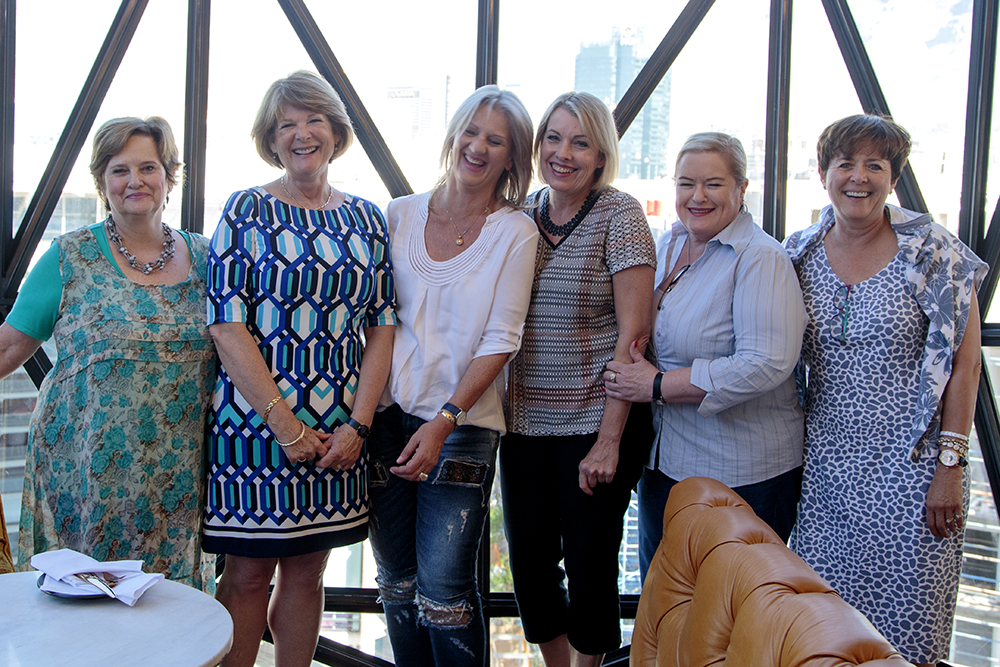 The buzzword in Cape Town at the moment is "The Silo", a new boutique hotel situated in the Waterfront and we were heading there for High Tea. Judy and Jenni were waiting by the time we'd negotiated the twists and turns in the parking garage, a veritable maze. Sumptuous is an understatement. The views of our mountain, the harbour, Robben Island and beyond are unsurpassed in magnificence. Our server brought out a scrumptious selection of petit fours, finger sandwiches, scones, cakes, macaroons and profiteroles, sweet and savoury morsels to delight. This occasion called for a toast and the pink bubbly complimented superbly. I might not fly first class but I had my head in the clouds looking down on the harbour from the rooftop bar, a close second I'd say!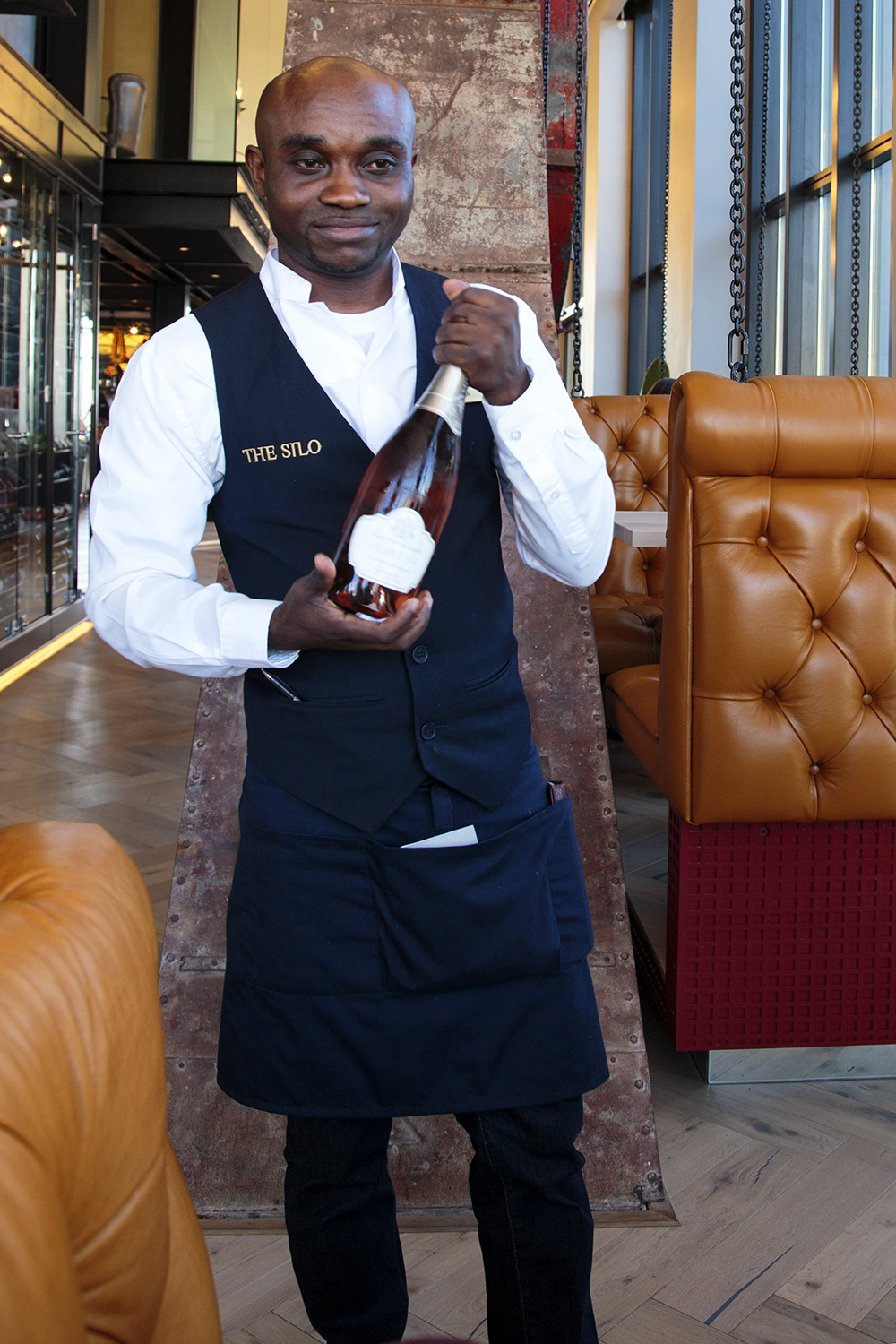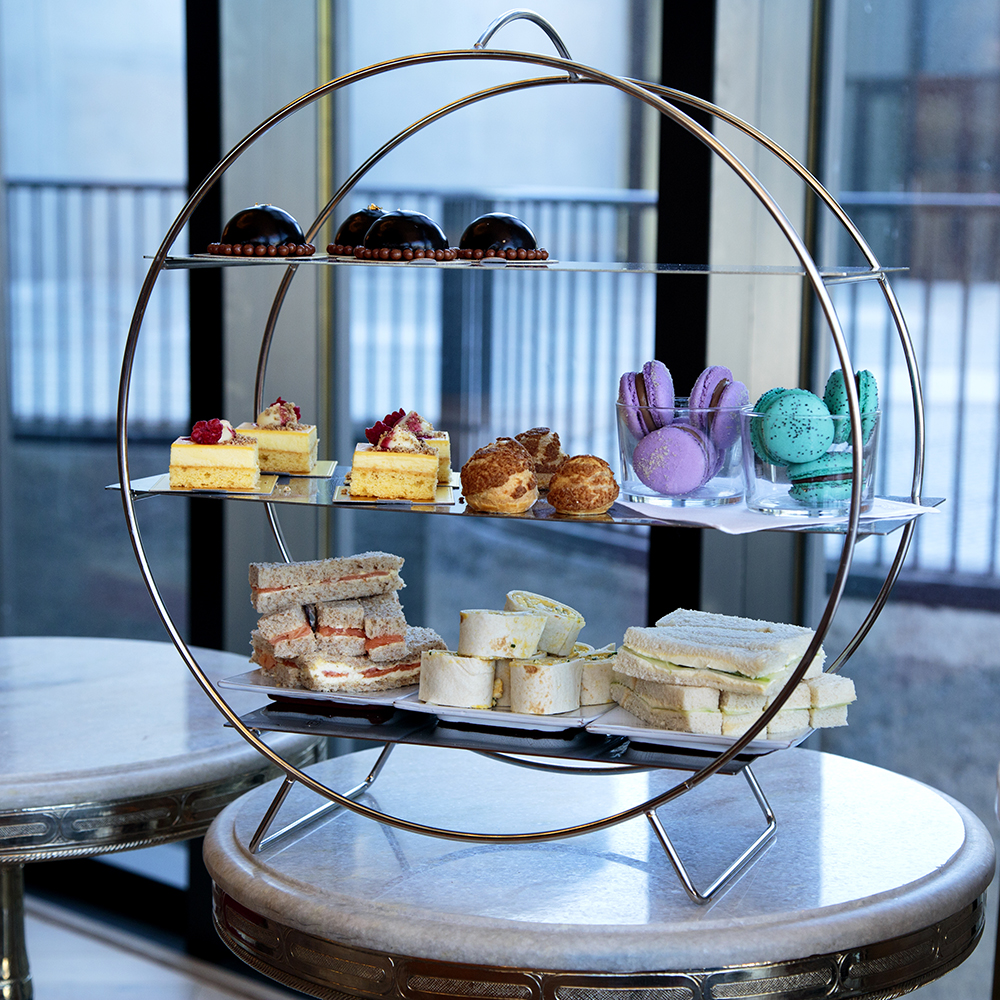 One would think we'd run out of conversation by now, but, no Sir, we hadn't and could've stayed until the proverbial cows came home, but, duty called and once again we were on our way. To spend a quiet evening at home was undisputed. While flipping through Michelle's photo albums, meticulously documenting my missing years I was able to glimpse the fun my friends had, they were in stitches reminiscing their school days, those precious, carefree years, growing pains and first crushes. When we all became quiet and our eyes drooped lazily we decided it was time for bed.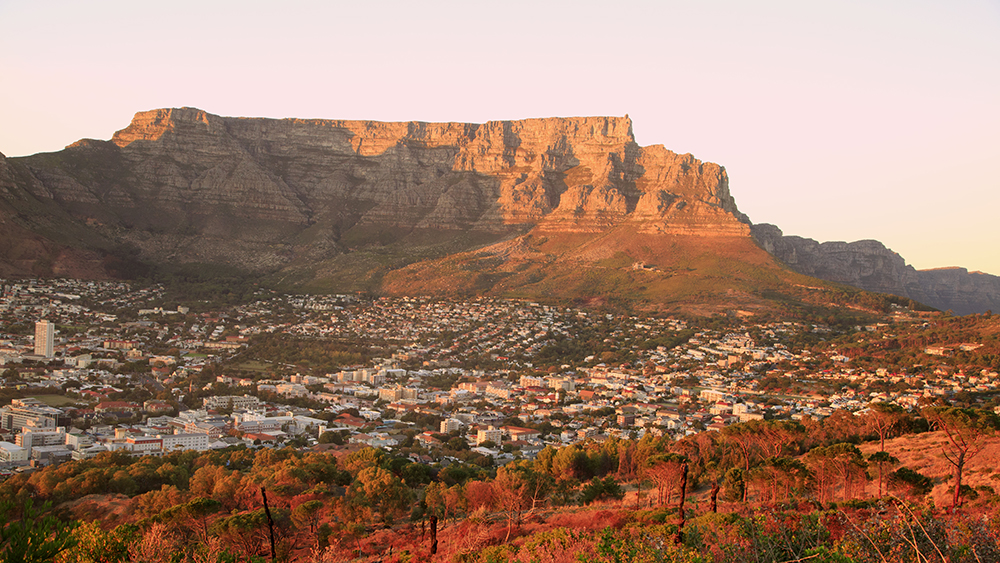 Seeing the sun rise over the mountains is a rare treat and on Sunday morning Jenny, Cheryl and I arose with the Cape Robins, had a quick coffee before galloping off to see the sunrise over False Bay from Signal Hill. Wow! To celebrate this magical moment we bellowed our rendition of "I'm on top of the world looking down on creation", enough to make any Carpenter blush (thanks to Mrs Bolton we've never hit the high notes). On the way down we chatted about aging, illness and the dreadful loss of a parent, being an immigrant, the choices we make, always being an ex-pat and how we're only "home" when SAA's wheels touch down on an African runway. It's here that we're not aliens, where we speak the same language, have common histories, fight similar battles and smell the earth when it rains. It's only here that Van Der Merwe is a joke and Tolla tells it as it is.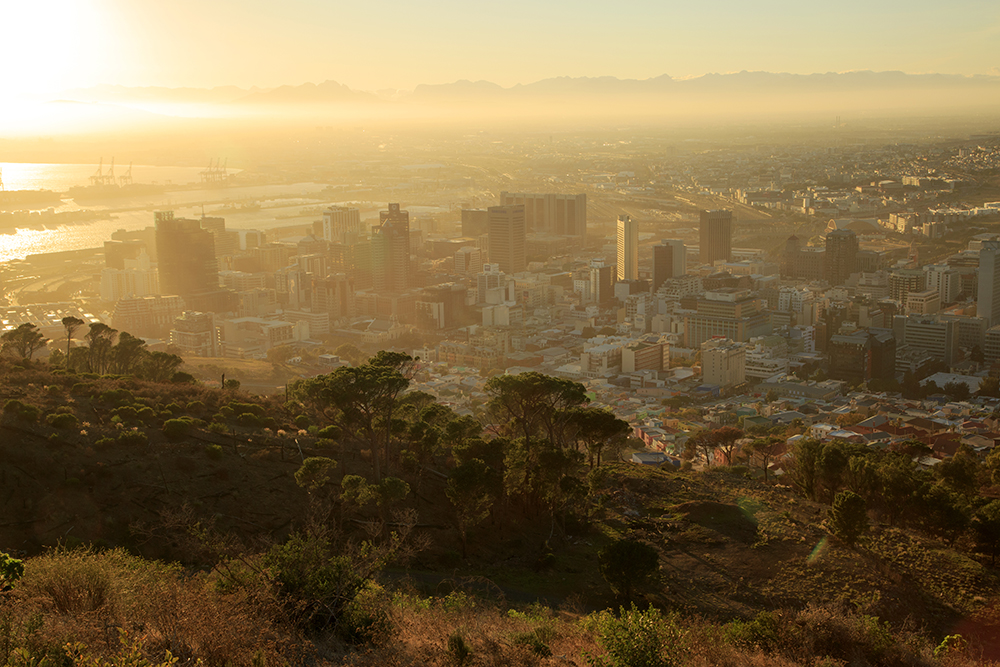 My four formidibly fabulous friends I still can't imagine why you chose me to be no 5, but, I'll always be grateful and surprised. You're my inspiration, my mentors and the women I aspire to be like. You're clever, beautiful, talented, funny, successful and unique and when I needed it most you were my life savers too. I loved hearing about your triumphs and salute you for reinventing yourselves, for being brave and courageous, you've grown older with grace and charm and I'm so proud of you. We all have a story to tell, I heard yours and I tell you there's nothing boring about us. We're passionate, strong and versatile.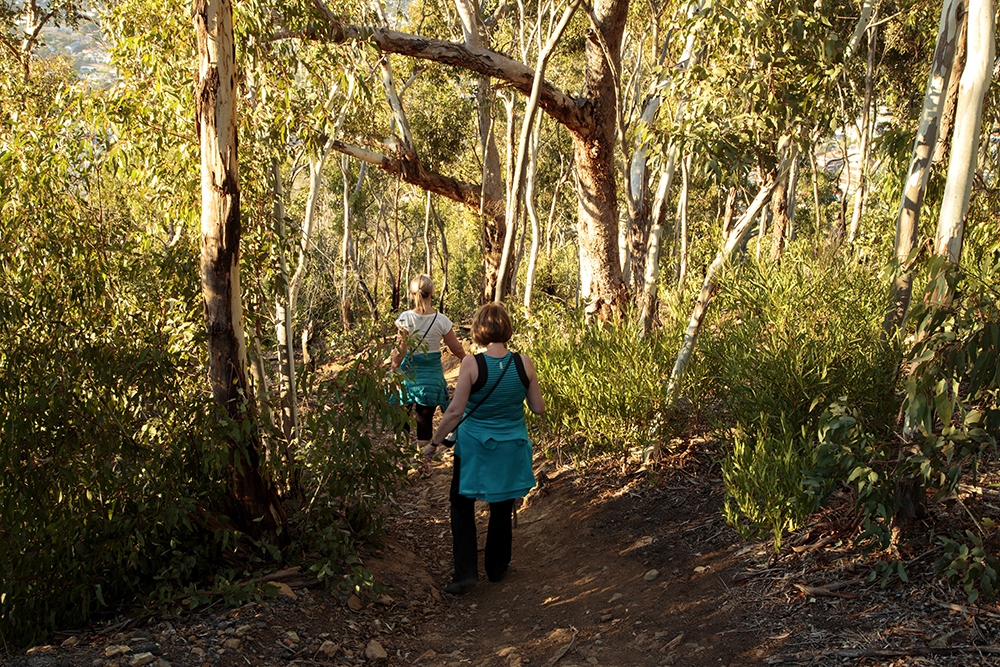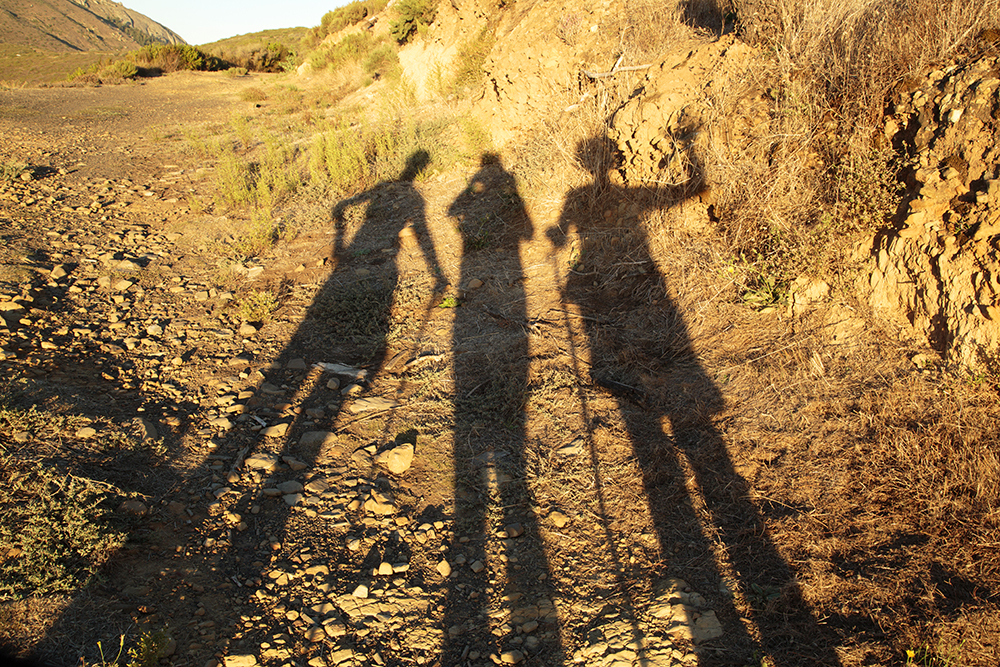 Here are some of our beauty/life tips:
1. Cacao butter works miracles (Jenny)
2. A good pair of sunglasses does the trick (Cheryl)
3. Exercise keeps us young (unanimous)
4. A balanced diet is what it takes to be healthy (that's not rocket science)
5. The jury is still out regarding the cholesterol issue. (Marzipan and Frenchie)
6. Anything from the vine is good (unanimous)
7. Pedicure and manicure not negotiable (Frenchie)
8. If you've got it flaunt it (Cheryl)
9. If our health or quality of life can be improved using up to date technology do so, be pro-active (Lynda)
10. Attitude, confidence and growth can be refined in our Refirement years. Embrace this time of life enthusiastically (Lynda)
11. Cool-Sculpting is an option (Cheryl)
12. Always have a lipstick tucked away nearby (Marzipan)
13. Wear a hat (Marzipan)
14. Remember it's sexy being sixty (confusius)
15. One's got to have a double-barreled surname to be discovered
On Sunday we spent a lazy day at Jenny's enjoying her beautiful home and garden, the boys joined us, Butch got to know the amazing women I always wax lyrical about and we got to know Terry a little better. Caron and Ingrid, mutual friends of Jenny and I dropped in and joined us for lunch too. There's nothing quite like a long table, laden with gorgeous food, flutes bubbling with Moet and friends jostling for a seat, laughter the only music to be heard. The moment was perfectly good.
Our time together was far too short, but I'll never complain as I'm so chuffed, inspired and in awe of all the girls I had the pleasure of meeting again. You'll always be in my heart, that special place I have reserved for the friends who give meaning to my life. You've made me laugh and cry and you're the confirmation that it's not the material that makes us who we are but the people who cross our paths during our walk of life that determine who we turn out to be.
We're all safely home again, I'll say farewell to you, my four formidably fabulous friends, until we meet again.
P.S Monique Grimbeeck Robinson you were missed, hopefully next time?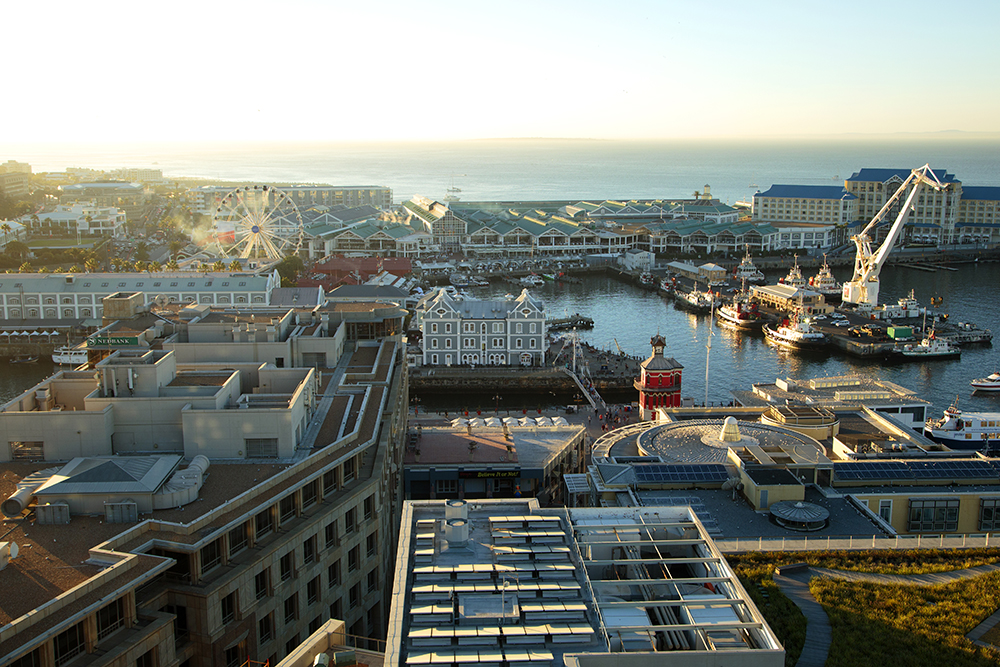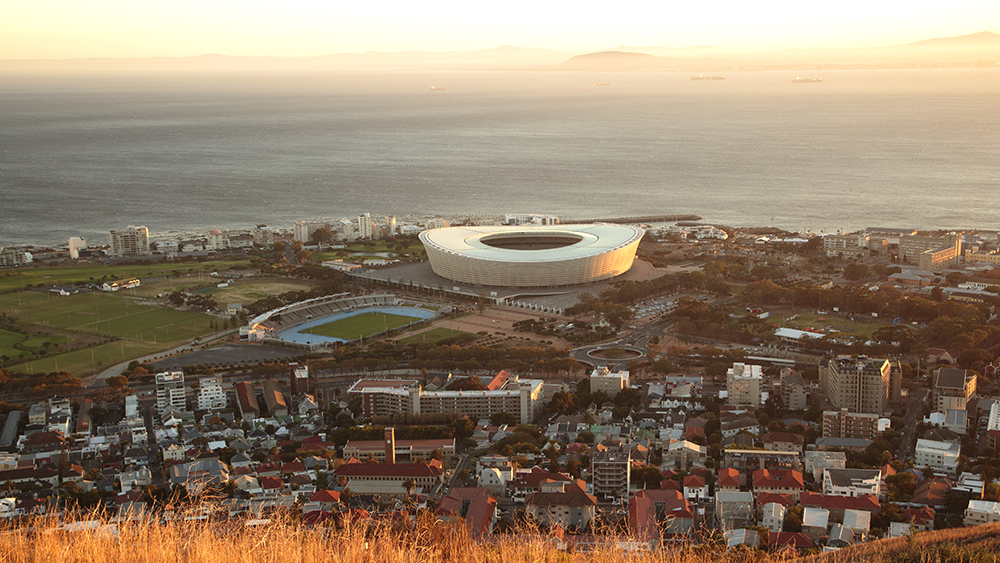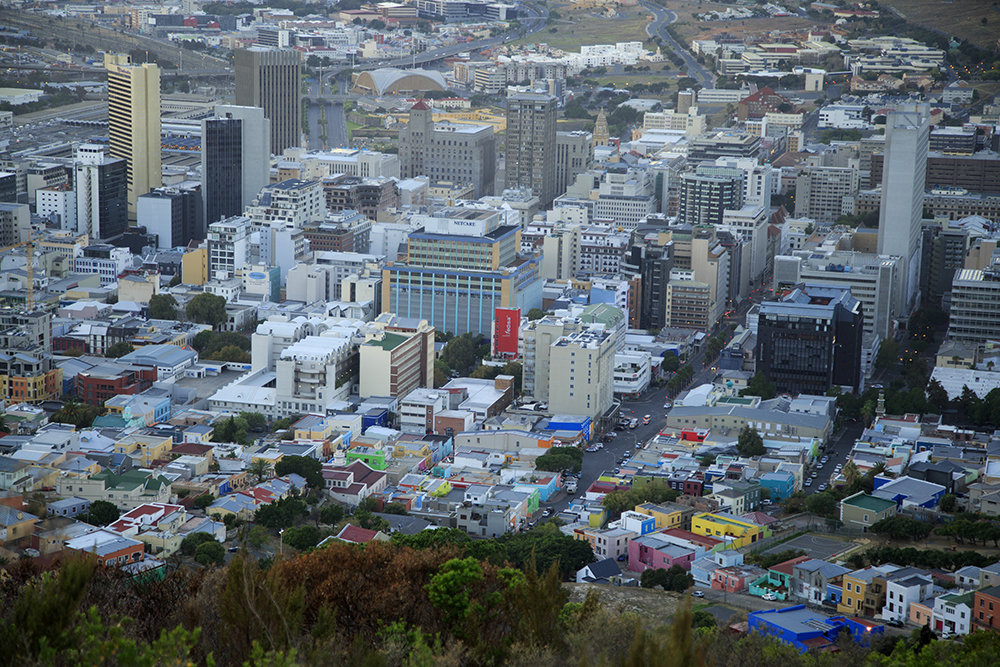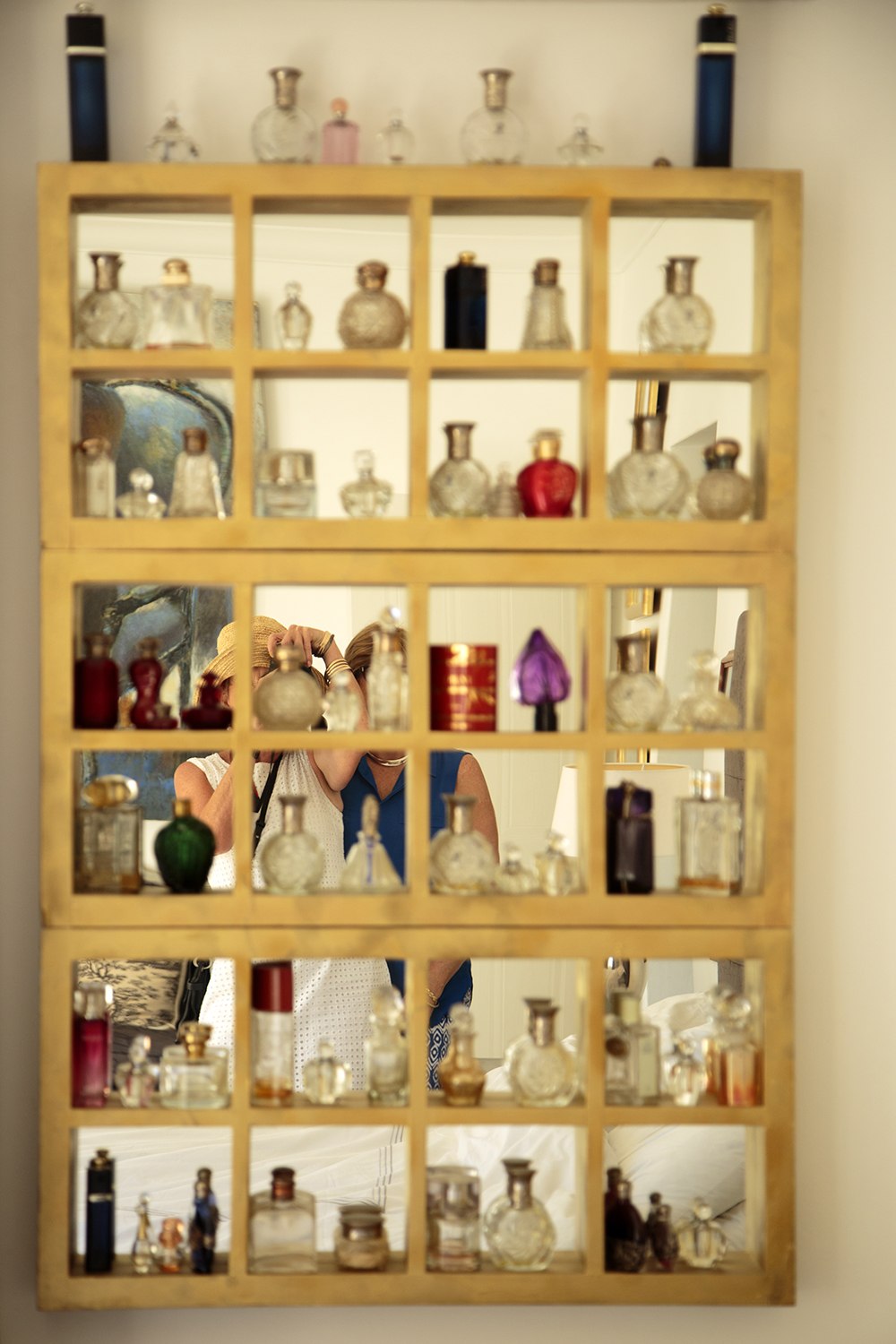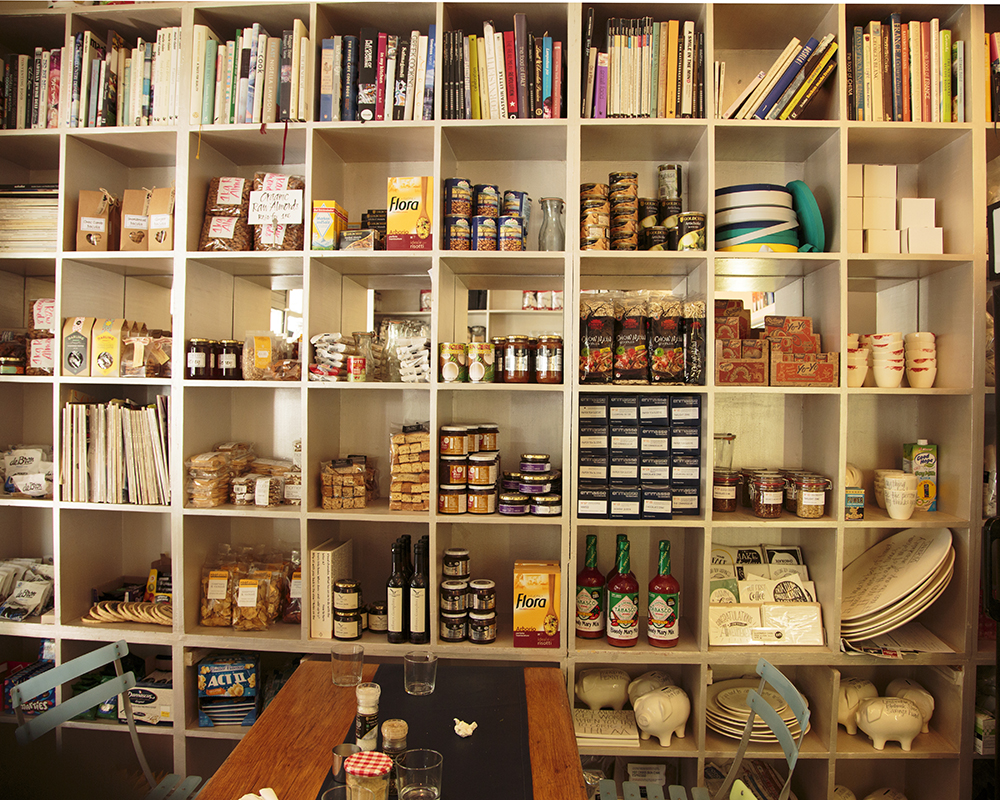 ---