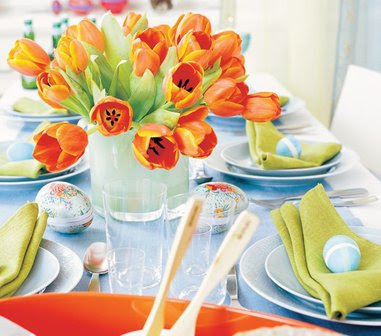 Boozy lunches can lead to trouble and this one was no exception, at our table there's always good food, good company and copious amounts of champagne and wine. As the afternoon unravelled we decided we'd flip a coin, September was a good month to either start Banting or to travel. It was heads so the destination was Vietnam. I couldn't be happier if you'd paid me.Once again I bought loads of books my favourite being Eyewitness' Vietnam and Angkor Wat and Luke Nguyen's The Food of Vietnam. We Googled and downloaded as much as we could absorb about Vietnam.
The obvious choice of airline was Singapore Airlines, and we couldn't have made a better choice. All our flights were perfect, we encountered no delays, no hitches and I was thrilled by the 40kg 2 baggage allowance. The cabin crew was friendly, helpful and welcoming. All were well groomed, sophisticated and well spoken and I wondered how the hostesses all managed to remain, cool calm and collected with not a hair out of place after hours of rushing about making our journeys comfortable.
We were spoilt for choice as far as wine and other beverages was concerned, but, I opted for the Taittinger Champagne which was perfect. No sooner were we either seated or in the air and the Champagne started flowing followed by scrumptious three course meals, accompanied by perfectly paired wines.
It would be amiss of me not to mention that the crew made us feel really special and treated us as one would honoured guests or family especially the flight attendant on our flight from Cape Town to Johannesburg, what a friendly, well spoken gentleman an asset to the company he works for.
There are two things I must confess to. One, I love airports, so for me the excitement certainly starts with the trip to and the wait at the airport before a flight, I think it must be the anticipation of what's to follow and the general frenetic buzz of excitement that appeals to me. The second is the onboard entertainment. I love the movies. As soon as I'm seated and strapped in I greedily fish out the entertainment guide and make mental notes of the movies I'll be watching. An excellent choice of films, documentaries and series were on offer. One of my choices was "The Railway Man" starring Colin Firth and Nicole Kidman, and is based on the story of the Eric Lomax autobiography, which I thoroughly enjoyed and comes highly recommended. I can become quite rude once I've slapped on my headphones as all polite conversation stops and I only have eyes for the screen.
When I did succumb to sleep it was very comfortable indeed and I awoke completely refreshed.
If I'm allowed one negative comment it would be that I could not always understand or follow the announcements, as some of the English was a tad unintelligible. But then who cares? Do you ever listen to the announcements? Precious and I had a few giggles along the way and agreed no-one is perfect and that's what made our flights so memorable.
We started our journey at the Cape Town International Airport, which is world class and justifiably deserves the title Airport of the Year, then Singapore for a three day stopover which was brilliant, but I'll tell you all about it in another post, and then Vietnam. We started our incredible journey there in Ha Noi.My friend who said "there's only one way to travel and it's Business Class" was right. What a treat, it's not going to be easy going "cattle class" again.
Visit www.singaporeair.com for more information
---