Giving Chicken A Spicy Pineapple Kick
---
---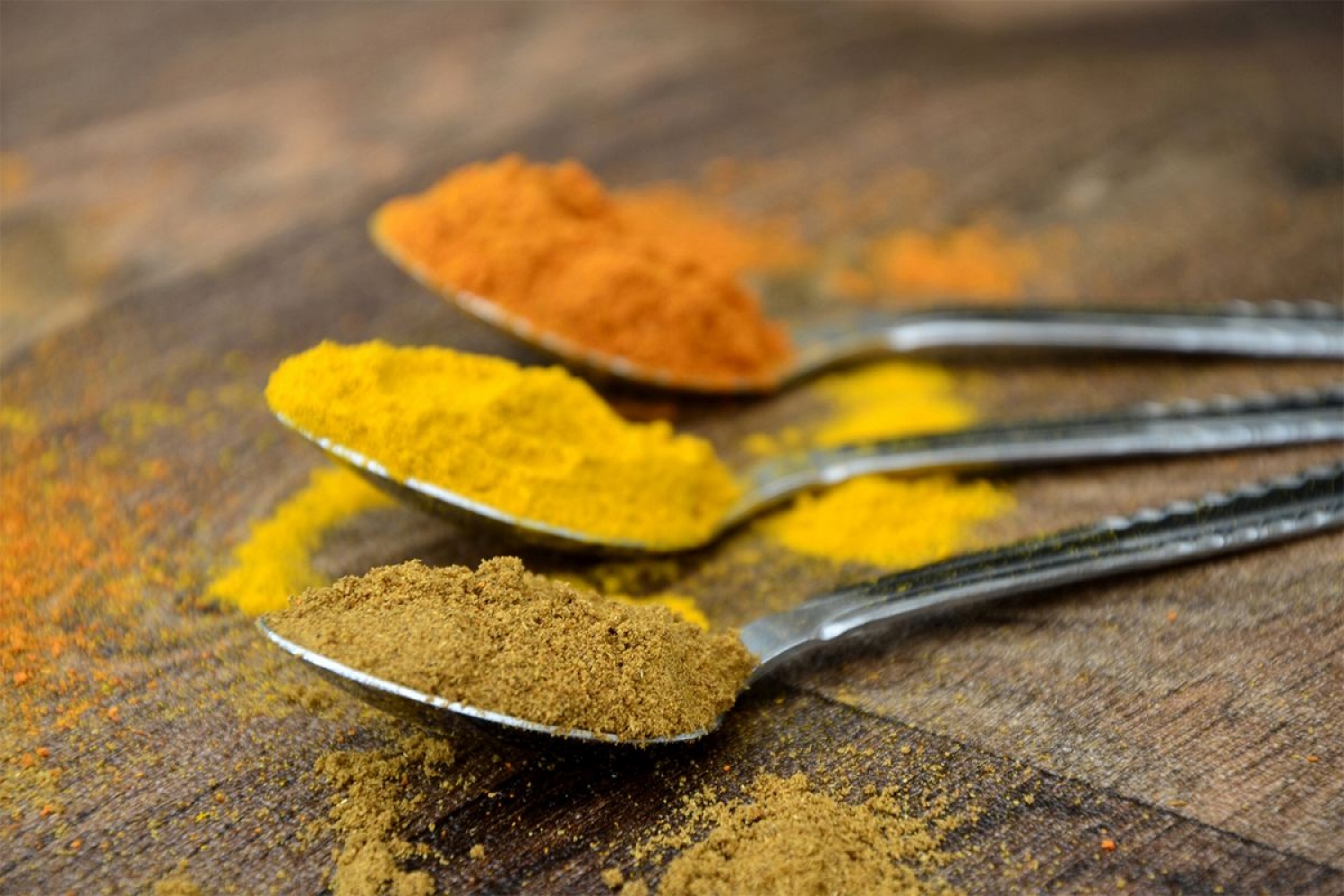 Sweet and spicy are always a winner and go so well with chicken. We decided to spice up our Sunday roast with a curried pineapple stuffing. Chickens tend to be rather thick skinned and flavours don't penetrate the skin so we loosened the membrane beneath the skin and popped our stuffing right under the skin. The cavity was filled with left over stuffing and lemon quarters. The skin was kept clean and a very simple layer of olive oil, salty crystals and freshly ground black pepper made up the flavouring. Into the kettle our bird went for 75 minutes and voila we carved a beautiful, crispy chicken with a spicy pineapple flavour for our luncheon. Served with roasted butternut and a fresh garden salad. Do give this recipe a go, perfect for winter days and just the right dish for hot, summer days on the veranda.
Roast Chicken Stuffed with Pineapple
1 large, roasting chicken
1large, sweet, yellow, ripe pineapple, grated
1 onion, chopped
2 cloves of garlic, finely chopped
1inch finger, fresh ginger, grated
15ml butter
10ml curry powder
5ml dried chili
5ml smoked paprika
1 red chili, chopped (heat your chicken up as little or as much as you desire)
Grated lemon rind (cut the lemon into quarters and keep for filling the cavity)
15ml apricot jam or chutney or brown sugar
5ml ground cinnamon
2,5ml ground nutmeg
5 green cardamom pods, seeds removed
Salt and freshly ground black pepper
Melt butter in a pan, saute the onion, adding garlic and ginger. When the onion is translucent add the spices. Stir fry for a minute until the spices have developed their flavours. Add the apricot jam and lastly the grated pineapple. Cool down completely.
Carefully separate the skin from the flesh and stuff as much of the chicken with the stuffing. Try and keep the skin clean on the outside (it's difficult)
Wipe the skin, fill the cavity with the left over stuffing and close the cavity with the lemon quarters. Truss the chicken with butchers' string to close the cavity.
Wipe the skin, massage a good dollop of olive oil over the skin, season with salt and pepper.
Pop into the Weber or oven (170C) for 75 minutes until the chicken is cooked through.

· Side note: I used the carcass, left over chicken bits and stuffing as the basis of a delicious Butternut soup the next day. Absolutely divine.
· If the pineapple is too juicy strain the juices before adding to the spices, or cook to reduce the sauce, the consistency must be not be runny.
Bon Appetito amigo.
---