Have Passport Will Travel
---
---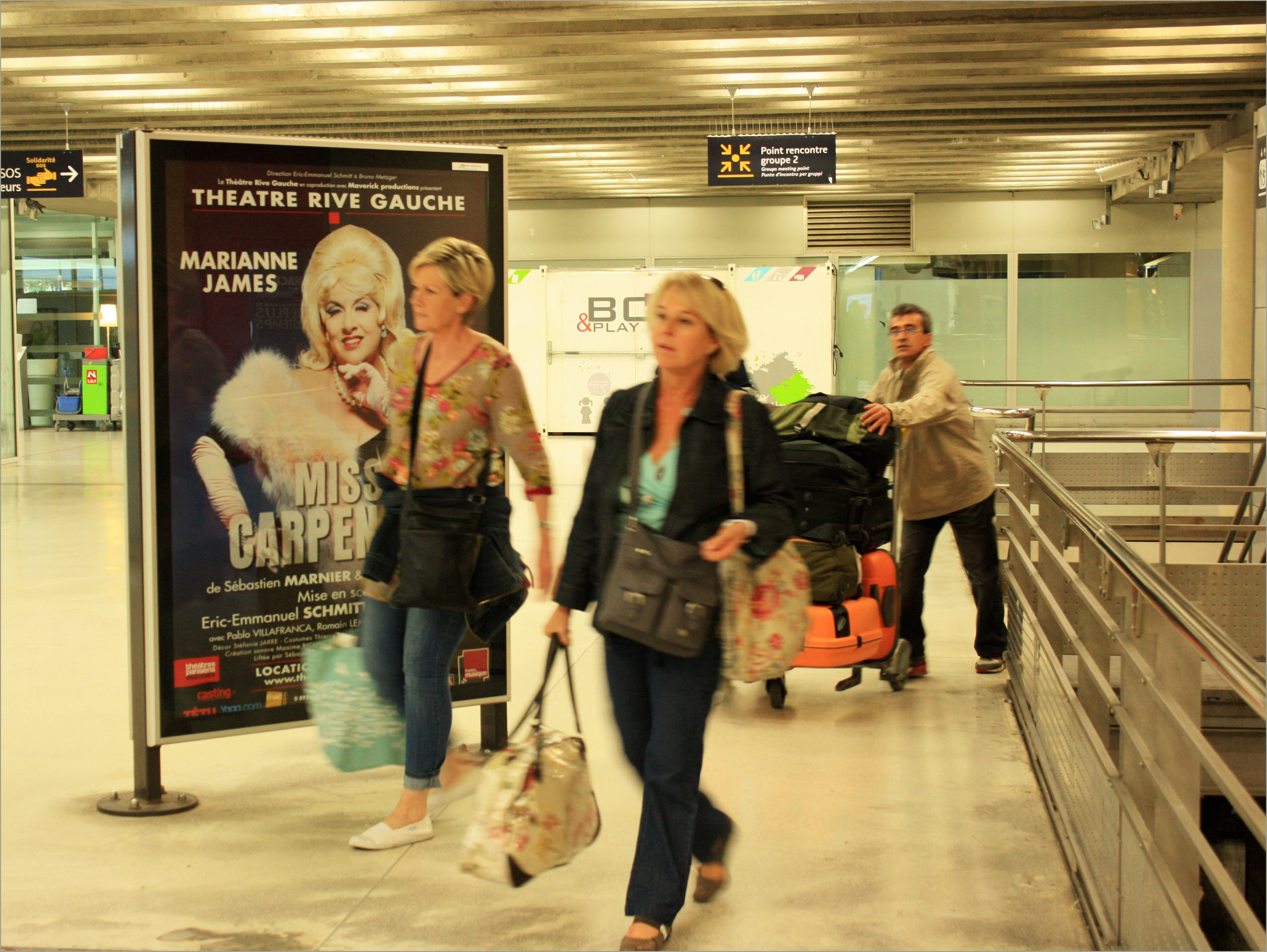 For weeks we've spoken about nothing except Princess Open Book's holiday to Tofo, Inhambane, Mozambique. The child's tired, over-worked, stressed and fatigued and needs to detoxify of all her physical, mental and emotional toxins. We've sent lists of what to haves, what to take, what not to do, to do, to see, to encounter and of course the usual debate; "should we do Malaria tablets?" of course you have to, that's not debatable it's a given. So we Google everything Malaria.
We were excited with anticipation and like most parents enthusiastically mapped their every move from home to the airport, to Johannesburg and finally Tofo. In my minds' eye I saw them take off, land at Inhambane airport, the mayhem of the most unique airport still in existence, the chaos, the people, finding the taxi and the frenetic journey to the house on the beach.

Pipedream, because it all ended in Johannesburg when the very friendly attendant asked for the Passport, looked at it for a third time and announced "Your Passport has expired!" The shock and horror. The frantic search in the handbag for the new passport, the anxiety when it's not there, and the numbing of one's brain.
The search was long and hard, fortunately the housekeeper and house sitter were there to start this daunting task, every cupboard was unpacked, every pocket, every handbag, toiletries bag. A search was launched behind beds, cupboards, side tables, the words "it's always in the last place you look" ringing like a siren in their ears. She flew back to Cape Town and I'm sure all she thought about was that passport. The search continued until deep into the night. Gone like mist before the sun heralding the end of the holiday. They'll be trudging back to work on Monday still more stressed and tired.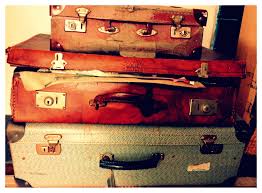 Moral of the story. CHECK YOUR PASSPORT, CHECK IT, CHECK IT, CHECK IT. LET IT BE THE FIRST THING YOU PACK AND CHECK WHEN YOU MAKE YOUR FLIGHT BOOKINGS. All the cliché's come to mind "have passport will travel" have no passport and you stay at home. Make sure your phone is charged too, and fully charged, parents worry and fret and get ulcers when kids are unhappy.
Poor Precious burst out crying when he spoke to his son who had to fetch Missy from the airport and helped in the search. We were gutted, sad and disappointed. Guess who'll be getting a safe for Christmas this year? My passport is valid for another 9 years and it's in Precious' little clutches. I have no worries on that score.
---