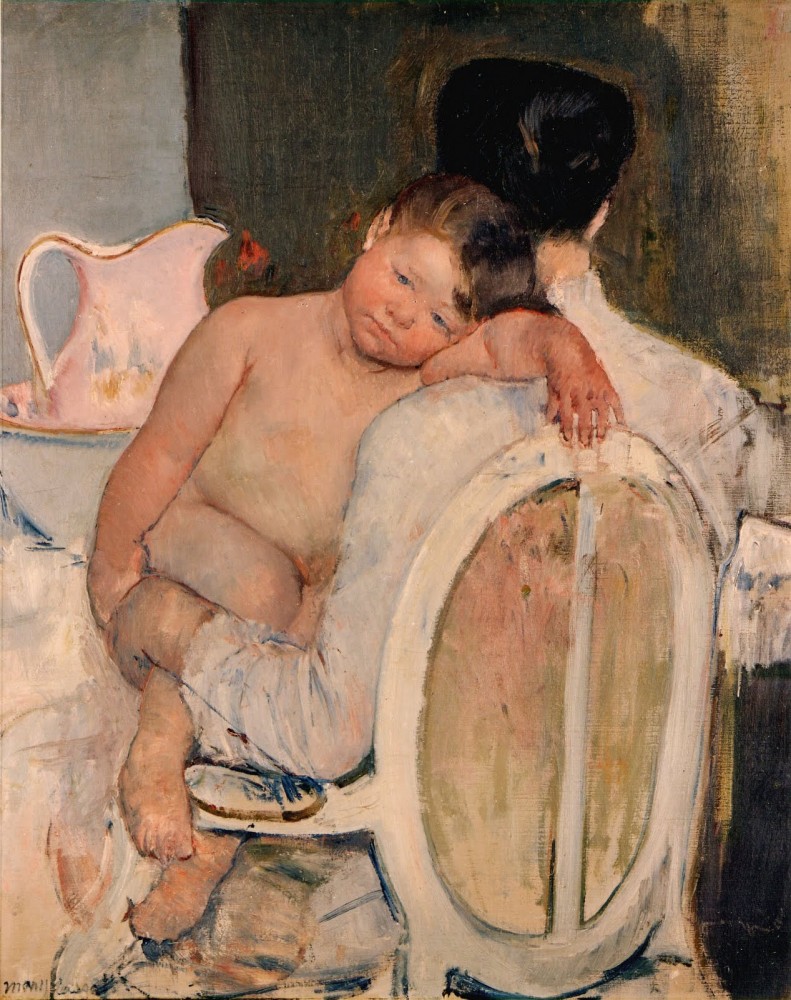 My throat closes, my pulse quickens, there's a hand gripping my heart and nausea is creeping up on me, I'm not pregnant. Only one sleepie left. Their visits are always too short. Women used to shave their heads, wail and keen for their children, I could too. The pillow we shared this morning smells of Izzy Miyake's L'Eud D'Issey it's everywhere.
"Stop all the clocks, cut off the telephone,
Prevent the dog from barking with a juicy bone, silence the pianos" W.H Aulden wrote.
"Still, if we want to avoid the suffering of leaving, we will never experience the joy of loving. And love is stronger than fear, life stronger than death, hope stronger than despair. We have to trust that the risk of loving is always worth taking." Henri Nouwen
Our home changes the minute a child walks in, for me the air becomes brighter and it's weight lifts, I smell her, I feel her pulse and hear her roar with laughter, this child who makes me happy, makes me feel like a Mommy again. Late at night I see a light under the door and I know she's safe, I can see she's all fingers and thumbs as she tells everyone on Social Networks that she's having fun. Her colour changes, from grey to pink to copper as the sun changes her skin back to a healthy African golden brown. She sleeps longer and as the days unfold she unwinds, her shoulders drop, her neck gets longer as she stands taller than anyone I know.
We were spoilt with attention, treats and the extraordinary fun we had. We were making memories again, ones that I'll dream about, they'll heal my broken heart in the days and weeks to come. I'll feel her touching my arm, I'll remember the way she gently massages my neck and holds my hand and all the million kisses I got in a day. This child who is mine, who, as she gets older even looks like me, as I look more and more like my Mother with my hands and feet like my Grandmama. We are her story too.
The Red City Bus proved to be a winner once more as they travelled from a stop in front of the President Hotel to the Waterfront, the Table mountain cableway, shopped in Long Street and browsed around Green Market Square and saw giant fish at the Aquarium.
25 years ago owning suites in the President Hotel was all the rage, it was modern, situated in a prime location (it still is) and if one had the means a bargain to boot. Today it's a little tired and like all Sea Point Grande dames needs a facelift. Musty and dank was the first whiff I got as I entered the lobby.
Now it's belongs to the Protea Group who do things in a big way. Tourist busses by the dozen spew out tourists on a package deal from Spain, Italy and Germany who, soon as they can, wedge themselves into bikinis to bask in the sun, drink Margaritas, Pina Coladas and sip Pinot Grigio. Our two bedroom suite had a superb view and I even spotted some Bryde's whales (in the sea).
The breakfast crowd is animated and excited at the prospect of moving on to newer pastures in the Winelands as they comb the buffet counters laden with summer fruit, juices, muesli and nuts and the queue at the cooked breakfast station is constantly busy. Both toasters were on the blink that day which was disgruntling. The unenthusiastic, waitron just slinked off in frustration and the coffee attendant stared off into the middle distance, he must know the coffee is awful, I didn't see anyone ask for a second cup.
I was told the lady at the Information desk was friendly, well informed and really helpful, making suggestions and bookings enthusiastically.
A tip from me. Find the air conditioner's control panel and check the room temperature, set it to your specifications before bedtime. Mine was next to the bathroom's light switch, the last place I looked as I checked out! My room was so cold I hardly slept and had extra blankets pulled over my head to block out the hurricane blowing all night. Very unpleasant indeed. Specify one of the 124 newly refurbished suites when making a reservation, we didn't.
THE PROTEA HOTEL PRESIDENT
Arthur's Road,
SEA POINT
TEL: +27 21 434 3344
GPS: -33.917347,18.38813
And so the last two days have passed in a heartbeat. I regret going to bed early, spending time in the kitchen and lying in late. I should've spent those minutes with them, listened more, talked less, laughed more and fretted less. Next time I'll hug, kiss, cuddle and look more closely, listen more keenly and stay up later, learn to play Cribbage and let her plait my hair more often.
It's mayhem in our house this morning, suitcases are weighed and repacked as we bite back the tears. This is what it must feel like when someone clamps a fist around a throat or one's jaw goes into a spasm from the shooting pains starting in the solar plexus, just before heart failure.
I see those extra kilos come in handy when the suitcase has to be sat upon to close! Oh the joys. Lunch is called for, I need my sister-in-law and my best friend now, their smiles and hugs will ease the tension, they know me so well. Precious is a star.
I'll sing "thanks for the memories" by Frank Sinatra, it's really depressing, black and suits my mood.
---