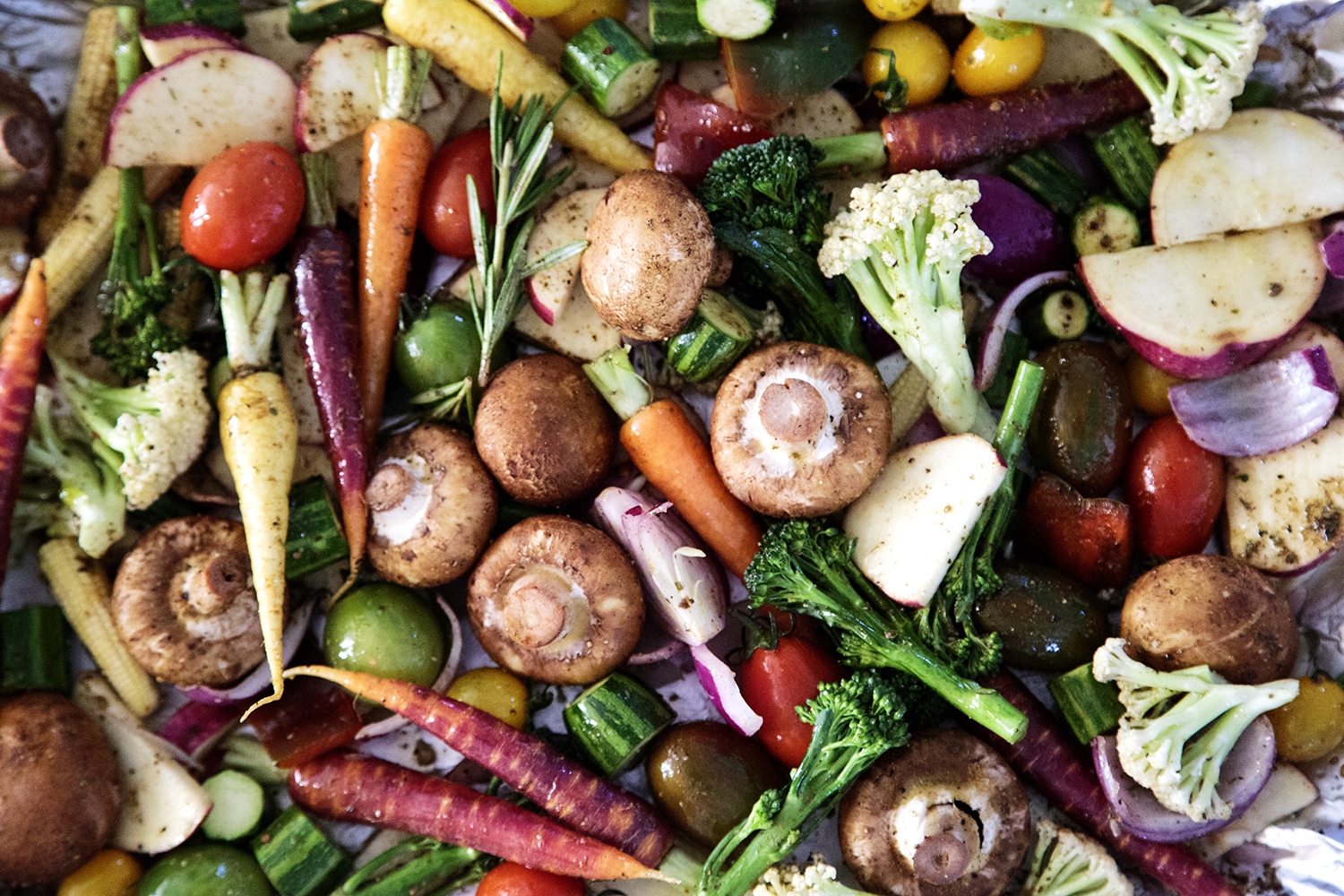 My new favourite quote, especially when my tiara slips fractionally. Yes! Sometimes it takes a change of heart, a change of attitude and courage to be in control of our minds and emotions. It's unlikely that we all wake up each morning and feel on top of the world. Years ago someone said "the woman of the house determines the atmosphere", it would be more comfortable to ignore that statement, but, I've found it to be true. I certainly set the tone and my family liven things up. Should I wake up in a foul mood or find myself dithering or uncooperative the tone in our home becomes lacklustre, frustrating and boring. Sometimes its wise to slip on a mask, as long as we don't hurt anyone or, compromise ourselves.
A friend told me how she had to make a conscience effort to like her son, the runt of her litter in his pubescent years. Today he is her soulmate. In relationships its cardinal that one of the parties makes a conscience decision to make a wobbly state of affairs work. Sometimes I have to say to myself "be nice, Maricha, be nice" not because the people around me are not nice, but because I feel not so nice. And so, occasionally, it takes a little locker room pep talk with myself, in the shower, to be "nice". The positive rewards are worth it. Like exercise, once I get going and warm up the results are amazing.
Yesterday was one of those days, it would've been my natural inclination to be sullen, sulky and a general misery. I had the pep talk and decided to make the most of the glorious day. It couldn't be spectacular, but, I would prepare a delicious meal, listen to beautiful music, lay our table with the best I had available, and add a silly flower. I loved watching Butch treat our rack of lamb ribs with utmost respect, season it simply and slow-roast it carefully on the fire. It turned out beautifully. Crispy, succulent and it fell off the bone. Our traditional curried sosaties were divine and a perfect compliment.
The onions baked in parchment were a hit and the slightly blackened roast vegetables and sage in burnt butter a perfect accompaniment. Simple food made with an attitude!
As so often happens the weather did an about turn and went from snow in the Hemel-en-Aarde valley last weekend to a beautiful beach day on Sunday. Butch served lovely gin and tonics in my favourite crystal glasses and lunch turned out to be a merry time spent with my parents, who, although sad by a recent loss, were quite upbeat, excited about our Honey Badger's progress. I think they're happy to be witnesses to the eventual send-off which we're hoping will happen shortly!
I promised a friend my Oxtail casserole recipe a few weeks ago, I think now is the perfect time to share it. This one's starring ingredients are citrus and red wine. A crowd pleaser and made in advance will make entertaining easy.
ORANGE SCENTED OXTAIL CASSEROLE
(6 Guests)
2 oxtails
1 packet brown onion soup
30ml flour
Salt and pepper to taste
Zest of one orange
500ml red wine (or prepared beef stock)
1 tin tomato paste or a good squeeze if it's in a tube
4 cloves
2 bay leaves
A good sprig of rosemary
3 carrots, peeled and sliced into chunks
1 onion, sliced
3 cloves of garlic, peeled and finely chopped
60ml butter
60ml olive oil
12 pearl onions (small pickling onions) skins removed
6 new potatoes (optional, of you enjoy your potatoes add more)
125ml torn Italian parsley
*250-500ml additional beef stock (if necessary, make later if needed)
METHOD:
In a zip lock bag mix the brown onion soup, flour, salt and pepper.
Drop a few sections of oxtail into the bag, shake and remove.
Heat some of the butter and olive oil in a large pan
Brown the meat, remove and keep to the side
Saute the chopped onion and garlic
Spoon the onion and garlic into a large oven-proof casserole dish, layer the meat on top, add the carrots, herbs and orange zest. Add tomato paste.
Pour the wine over the meat, cover with two layers of tin foil, and securely fold the foil so that no steam will escape. Place in a pre-heated oven at 160֩C for 3 hours.
Check the liquids. If the liquids have been absorbed add 250- 500ml prepared beef stock, make sure the stock is not too salty.
Add the vegetables (pearl onions and potato)
Once again cover with tin foil
Return to the oven for a further 60 minutes or until the vegetables are cooked.
Serve in a beautiful bowl garnished with flat-leafed parsley, rice, peas or a garden salad.
SUBSTITUTES:
I might use butternut cut into large cubes or sweet potatoes instead of potatoes
I have added soaked dried red beans to the casserole too.
Sometimes I add lamb knuckles or lamb neck to the oxtails, I like the additional meaty bits.
Take note: your oxtail is successful when the meat falls off the bone; longer cooking times might be necessary.
WHOLE RACK OF LAMB RIBS
Although open fire grilling is recommended for this recipe it's not 100% necessary and the rib may be cooked in the oven too. The secret is to slow cook the meat, keep the skin dry and season only with Maldon salt and cracked black pepper. Here less is more.
Score the meat on the skin side (Butch prefers only one long diagonal cut and not the diamond cuts a butcher makes, so do it yourself)
Season the meat on both sides with a generous amount of salt and pepper
Place on the grid
Scape a few hot coals to the side of the barbecue where you'll place the meat.
Attach the grid in a standing position, at a slight angle
Grill, turning every 20 minutes adding a few more coals to keep an even temperature, but make sure it's not too hot.
Grill for at least 90 minutes
For the last 15 minutes place the grid flat over the fire to further crisp the meat and give it a beautiful golden tan.
Carve into lengths along the bone.
This is a perfect finger starter, eaten off the carving block.
Watch the video below for a 1 minute guide.
ONIONS BAKED IN PARCHMENT
Place 4 medium onions (an onion per person) on wet parchment paper (baking paper). Season with salt and pepper and moisten with a good dollop of olive oil. Wrap up and fold the parchment into a parcel. Place in a pre-heated oven of 180֠C for 30 minutes. Remove open the paper and serve.
FRIED SAGE LEAVES IN BURNT BUTTER
Melt 60ml (a good scoop) of butter in a frying pan. Add a cup of washed and dried sage leaves. Fry until the sage leaves are nice and crispy, the butter will naturally burn slightly. Pour this over vegetables, pork or chicken as a garnish. Delish!
Seeing as we're going to curry up to get our act together make this aromatic Indian dish. This dish has no garlic added. Yes, there are people who do not eat garlic, I know, crazy, but I concede they may have an allergy!
LAMB CURRY WITH GINGER
This recipe is inspired by Reza's Indian Spice book.
20ml grated root ginger
500ml Greek style yogurt
2 onions, chopped (optional)
1,5kg lamb knuckles (or lamb neck)
45ml butter
6 cloves
2 cinnamon sticks
6 green cardamom pods, cracked and seeds removed
Salt and black pepper
5ml ground ginger
5ml chili powder
A good grating of nutmeg
10ml curry powder
2 green chilies, sliced
1 390g carton chopped tomato (also optional)
5ml Garam masala (to sprinkle on when serving)
Mix the grated ginger and yogurt in a large glass bowl, marinade the meat therein for about an hour.
In a large saucepan saute the onions in the melted butter. When the onions are starting to turn glassy add all the spices except the Garam masala. Saute for 3 minutes. Add the meat and stir fry for a few minutes. Add 500ml water. Cover and cook in a slow oven 160֩C or on the stove top (check regularly to see that the liquids don't evaporate) until the meat is tender.
Serve with the sprinkled Garam masala and chopped coriander leaves
Dried apricots added to the curry is a good alternative.
Serve with the usual condiments, tomato chutney, tomato sambal, banana etc.
Curried Sosaties (kebabs)
10-12 portions
1kg cubed lamb (from the leg) beef may also be used
1kg pork cubed (optional)
2 large onions
15ml curry powder (the heat depends on you)
7,5ml tumeric powder
30ml brown sugar
15ml cornflour
300ml vinegar
200ml water
125ml dried apricots, chopped, or chutney
3 bay leaves
salt and pepper
Cut the meat into equal sized cubes
season the meat with salt and pepper and keep to the side
saute the onions in a little Olive oil until soft and glassy
combine the the curry powder, turmeric, cornflour, sugar and 5ml salt, add the vinegar and water, stir well until the cornflour is incorporated, add to the sauted onions.
bring to the boil and saute for 3 minutes until cooked through, remove from the stove and cool completely.
add the cubed meat, cover, and refrigerate overnight
place wooden skewers in water to soak for 15 minutes
thread the pieces of meat onto the skewers althernating the lamb with pork.
pour the remainder of the marinade over the skewers and leave to stand until needed. Grill on the open fire or in the oven.
We had an opportunity to return to our Honey Badger on Friday afternoon, just to check on the progress and once again we were pleasantly surprised with the rapid progress made. We're (read: Maricha) confident in thinking we might have her by next weekend. I am planning a maiden trip. Butch is a sceptic and says I must not get my hopes up.
We returned home via the beach front filled with families sporting rolled up sleeves and trouser legs, while children frolicked in the lagoon, some even picnicking all enjoying an Indian summer's day. Thundering waves came rolling in which accounted for the mist covering the mountain. The Overberg's rolling hills are grass green as the wheat shoots are sprouting after the rains. A good crop can be expected.
Theewaterskloof dam seems fuller too albeit not nearly overflowing as it did once upon a time when winters were winters and global warming was a buzz phrase used by politicians.
Photo: "Politicians discussing global warming" — that's what social media users have dubbed this tiny puddle sculpture by Spanish street artist Isaac Cordal.
C. Louis Leipoldt said "grilling directly over the hot embers, either on a spit or on a grid. Nothing can exceed in savouriness a tender mutton chop grilled over the embers of a rhinoceros-bush fire. The aromatic flavour of the smoke imparts to the meat a peculiar and altogether original taste, and if a good camp cook is in charge of the business the "carbonade" is as delicious as it is tender and succulent'!(carbonade - a stew of beef and onions cooked in beer)
---