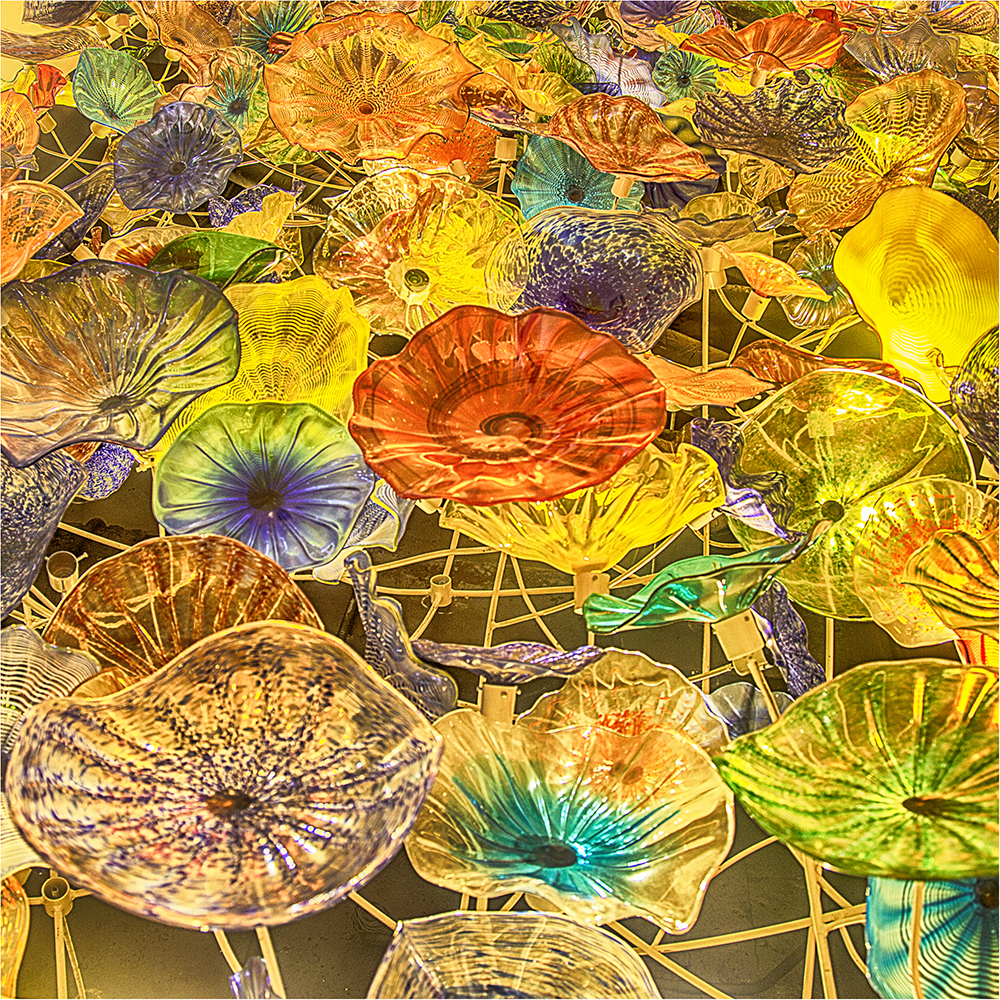 "A woman, a dog, and a walnut tree,
The more you beat them the better they be."
A Calendar of Gardeners' Lore Revealing the Secrets of The Walled Kitchen Garden. 1875. Fortunately men came to their senses!
In 1975 platform shoes, miniskirts, being anorexic and the Bob was all the rage. On numerous occasions I was swept up by the South Easter blowing a gale down Adderley Street and on more than one occasion I came a cropper by being flung into the traffic light on the corner of Adderley and Waterkant Street as I negotiated the traffic and pedestrians. My shoes were too high, my skirt too short and I weighed nothing. While clinging to my bed last night I thought our house would succumb to the wind as it groaned, creaked, banged and clattered throughout the night bringing back those bittersweet memories. It must rain in the Free State so that the Cosmos can germinate. Precious had his hands full with me this morning driving back from Onrus, there was to be no wind inside our car.
Stanford has just hosted its annual Birding Weekend. It was a last minute decision to attend so understandably we were too late to reserve seats for the numerous attractions and arrived to a very quiet Stanford at 10 o'clock on Saturday morning, the main marquee tents were open on the Common but the market stalls were still being set up. We wandered around the corner and had coffee instead of hanging about.
Cape Nature had a fascinating exhibition of Sharks' eggs and hatchlings (if that's what one calls a hatching Shark) and an Environmental department explained water and the sustainable management of our precious water resources. We're planning a hike on the Whale trail, De Hoop Nature Reserve is the one which has tempted me for ages, but it all depends on B's knees. The 30% pensioner's discount on all accommodation should be a good incentive. The Photographic exhibition was interesting. Fernkloof Nature Reserve had a wide range of flowering specimens on display and the ladies working at their stall were knowledgeable, helpful and ever so friendly! We did all this within 45 minutes and then we'd seen it all. Feeling a little deflated and disappointed I wandered around to the antique quarter in the Main Rd and found a few collectables. That's what one does in Stanford. You eat well and you can browse a lot.
The exercise wasn't a complete waste of time; we'll just have to do our research much earlier, as soon as we get wind of the next Birding Weekend, and make our bookings early. I was expecting to see birders, tweeters and twitterers everywhere. Thank goodness I went incognito; imagine if I'd arrived decked out in my Khakis, pith helmet, binoculars, Newman's bird book and Sasol Bird App, shooting chair and camera with the long lens? The laughing stock of Stanford I'd have been. We didn't hang around for too long before deciding to go off to the Fernkloof Saturday market for breakfast. Always a good choice.
On the 25th February a friend succintly said "Only 10 months to Christmas"! And here we are at the beginning of March, summer's almost over, the days are getting shorter and darker and cooler. It's the month when we prune our geraniums and feed the roses for a last flush of blooms. I've spotted butterflies, baby geckos and a host of foreign insects about, I'm sure they're feeling the chill and preparing for an early autumn, even the March lilies are early this year and I believe tablegrape farmers' harvesting is almost done.
Conversations are peppered with travelling tips and stories, some on their way or coming from India, one acquaintance has just returned from his native New Zealand having sailed to a remote wilderness area, kayaking, cycling and discovering the fjords. I have passport but for now we're staying put, all our energy going into our Overlander, but fate or my good Faery smiles, I have butterflies in my tummy, my girl is coming home this weekend with a partner in tow. We're all off to Kruger for a five night stay there.
Photography is like comfort food for me it stills my soul, warms me and makes me smile, so I returned to Saigon (Ho Chi Ming City), Vietnam last week and while editing my photographs I remembered our fabulous experiences there. In the editing I've relived the colours, the smells and the people. The heat, humidity and the monsoon rain is hard to imagine now, how lucky we are to have selective memories! I share some of my favourites with you.
"There's nothing as significant as a human face. Nor as eloquent. We can never really know another person, except by our first glance at him. Because, in that glance, we know everything. Even though we're not always wise enough to unravel the knowledge." The Fountainhead – Ayan Rand.
My favourite book in 1975 and one of my favourite quotes, often recalled as I photograph unfamiliar faces in the street.
CAPE NATURE:
Reservations: Tel: 0861CAPENATURE (227 362 8873)/ 021 483 0190
reservation.alert@capenature.co.za
Enquiries & Permits (fishing and hunting)
Tel: 021 483 0000
Email: info@capenature.co.za
* If you enjoy the blog please "share" and spread the love!
**If you've enjoyed this blog and would like to receive a notification in the future please "subscribe". Go on do it, everyone is!
---