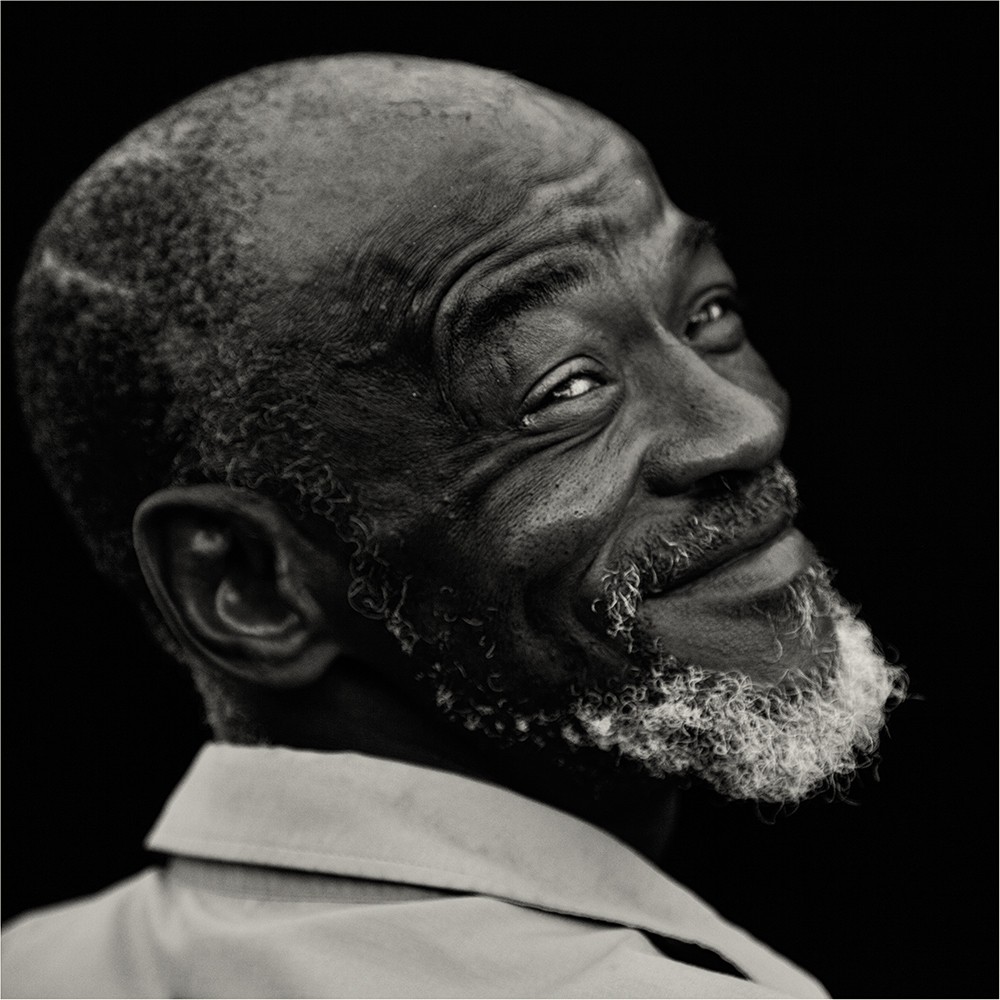 Mondays are back to normal days, which is not as simple as it sounds, the weekend has ground to a halt and with it the extraordinary places we visit have evaporated like Scotch mist. All I have to photograph are the things around me. To find something inspiring is the challenge today.
I've decided to use my 24mm to 105mm lens again, this is the one I take on holidays with me, very good all rounder, especially when I do street photography. Unfortunately in my neck of the woods I'll have to be a little more inconspicuous and not in "tourist" mode as everyone knows me and they'll think it rather odd. I've looked at the mountains from every angle at all times of the day and this particular mountain shows itself at 15h00 each day, that's when the sun touches it, today there wasn't even a cloud in the sky, which makes it rather bland. I'll try again on a better day, this will have to suffice though.
Cecil is always a willing subject when I need a model, he has charm, a little wit and always a twinkle in the eye. Autumn leaves have started dropping from the trees, makes a welcome change when everything has been green for so long. The shopping carts made fine lines and colourful patterns.
It's a short and sweet day. I've met my target of four photographs and that will have to do.
If you've enjoyed this blog and would like to leave a comment please do. Some ideas would be lovely!
"The camera makes you forget you're there. It's not like you are hiding but you forget, you are just looking so much." Annie Liebowitz
To receive weekly updates just "SUBSCRIBE"!
---