Mooching In My Flannel Pajamas On Sundays
---
---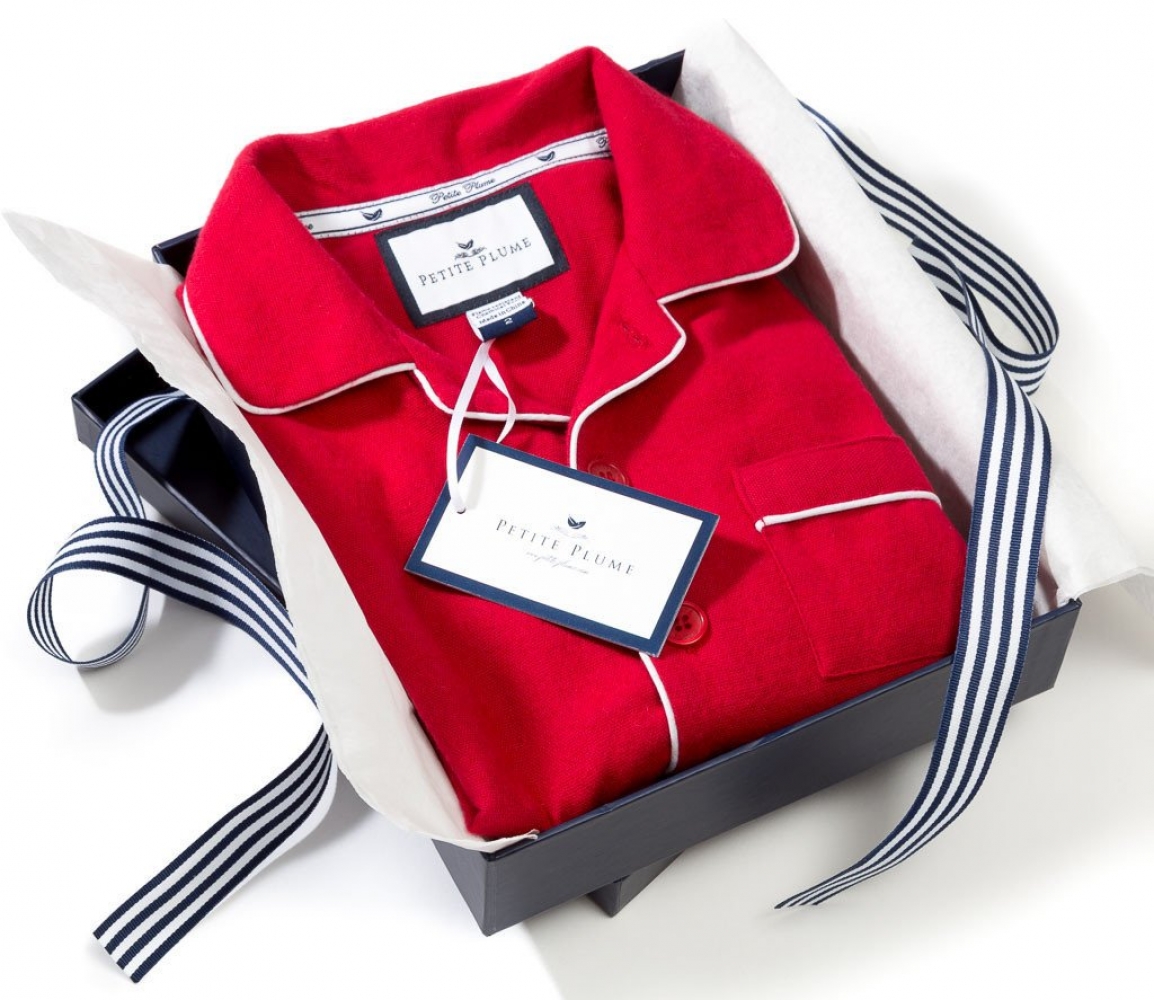 On Sundays, as the good book commands, I take a day off. Late out of bed, I enjoy my coffee and a rusk made by Butch, it's too cold for my tootsies to shuffle downstairs to make coffee. I read, catch up with friends on Social Media, read messages from my children and watch the short videos they send, all about the grandchildren, a hundred times over. I laugh until I cry.
When I feel a bedsore coming on I go downstairs, open the house up and lay the table for lunch. At a leisurely pace, with my music on I start prepping lunch. All in my flannel pajamas. Eventually when I can't put it off any longer I'll get into my Sunday best. These are my best days. My mooching days.
While I'm fortunate enough to have my parents nearby we invite them for lunch as often as possible. Butch would normally braai (barbeque) for them, my mom is a carnivore, she loves an excellent lamb chop, sausage or, her very favourite a lamb ribbetjie (ribs). Lightly seasoned with salt and cracked black pepper.
Our menus are oftentimes very uncomplicated, easy and take very little effort, it's a rest day after all. We celebrate being together at our table, our conversations are often passionate, hot and controversial, jsut as we like it. We make sure to impart all our news and then listen while they reminisce or tell us what's happening in their neighbourhood. We laugh a lot.
My Mom always reminds me that she talks to all her grandchildren, they are framed on every surface in her bedroom. Yesterday she said she's finding it harder to remember how to apply her make-up... her lips were still coated in a bright scarlet lipstick and she looked lovely. From the front door I watched them folding our recycling bag with infinite care before handing it over like a gift. Getting older certainly isn't for sissies.
Our menu:
Guavas poached in Limoncello and local Honey
6 guavas, peeled and halved
65ml Limoncello (optional) OR water and a little squeeze of lemon juice
125ml water
65ml honey
125ml sugar (yesterday I used Xylitol as my mom is borderline diabetic)
4 star anise
2 sticks cinnamon
Rind of one lemon
A good grind black pepper
Place the guava halves carefully into a saucepan. Add all the other ingredients. Simmer for 15 minutes until the first pips dislodge themselves. Using a slotted ladle, spoon guavas carefully into a pretty bowl. Return liquids, spices and lemon peel to the stove and simmer until the liquid measures 125ml. Remove from the stove. Using a sieve pour a clear liquid over the fruits. Garnish with a sprig of mint and lavender. Serve at room temperature.
Old Fashioned Sago Pudding
This recipe comes from a handwritten piece of scrap paper found in my Grandmama's recipe book. I have adapted the measurements.
125ml sago
800ml milk
4 extra-large eggs, separated
75ml sugar
2ml salt
2 sticks cinnamon
10ml vanilla essence
Pre-heat oven to 160֩C. Soak the sago in 200ml cold milk for 1 hour. Slowly bring the rest of the milk and the stick of cinnamon to the boil. Add the soaked sago. Simmer gently for 5 minutes, stirring regularly.
Separate the eggs. Beat egg yolks and sugar until light and frothy. Add salt and vanilla essence.
Remove stick of cinnamon. Carefully pour slightly cooled sago to the egg mixture, stirring continuously.
Beat egg whites and soft peaks form, do not over beat. Fold carefully into the sago mixture. Pour into an oven proof dish well buttered.
Place in a pan half filled with boiling water (bain-marie) for 45 minutes.
A light sprinkling of cinnamon will do nicely!
Serve with the guavas and a good dollop of cream.
My 4 Layered Braai Broodjies (Toasties)
Butter, chutney or Pesto, tomato slices, onion rings, strong cheddar cheese.
Barbequed over left-over coals, flipped regularly until evenly toasted AND the cheese has melted. This is not a job for an inexperienced cook believe me.
PS I must mention I use a tomato peeler, it peels really thinly. Victorinox.
Bon Appetito amigo!
We spent a delightful afternoon with my parents waving them off just before they had to go for their afternoon constitutional walk around the block. I wrapped up warmly in my patchwork blanky and watched "13 Reasons Why". Harrowing to say the least, but, well worth it.
---