Overfed Dogs In The Winter Sun
---
---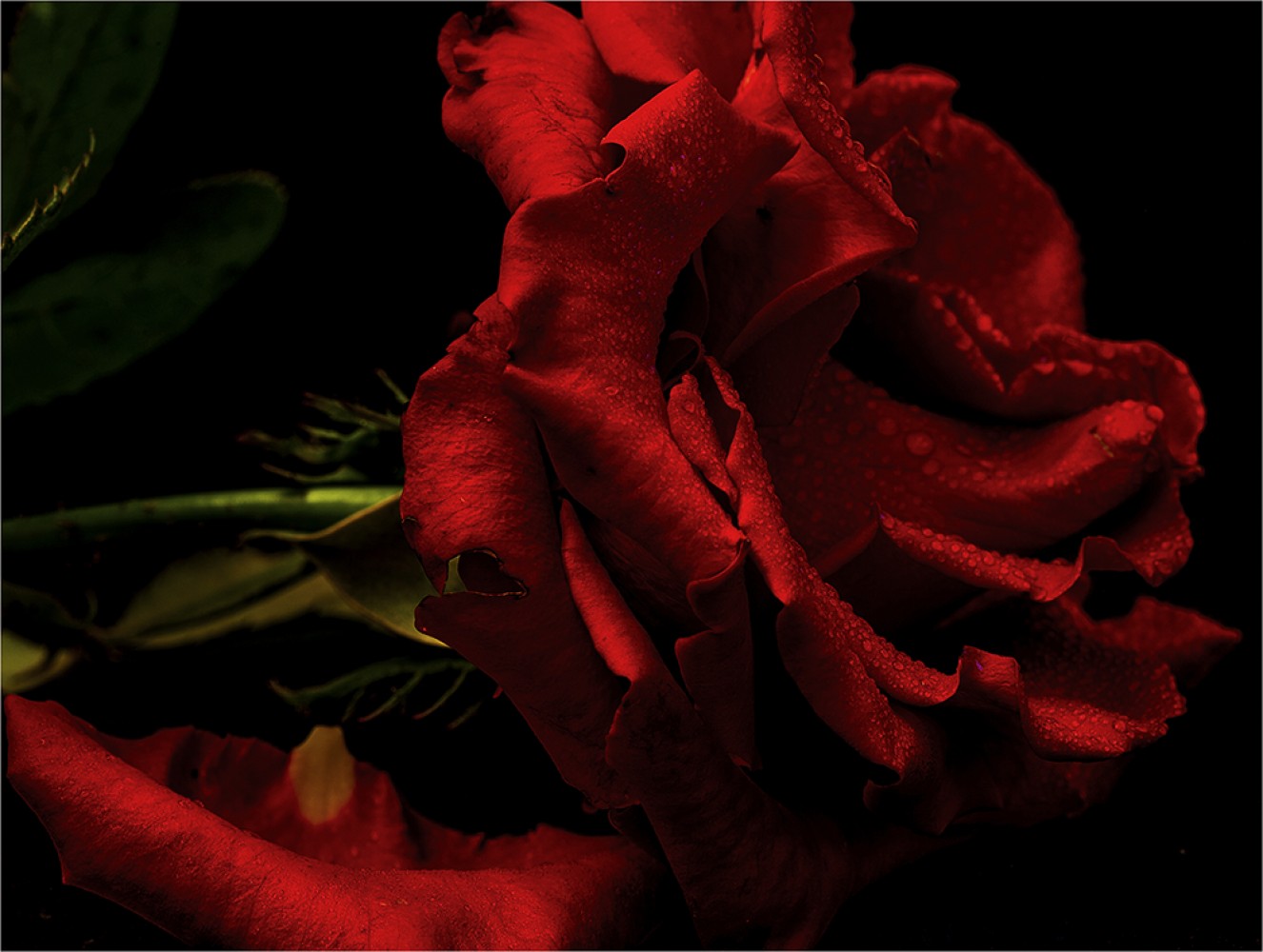 There's no place like home. I love walking into our home after being away for a while. I love the smell, the familiarity and knowing I'll be sleeping in my own bed again with all my creature comforts around me. My down pillow which has been around as long as I can remember, I'm sure I had it as a child going to boarding school.

I draw the curtains and see the neighbours' cat has been around, his footprints are all over the window sill, and a dusty wind accompanied him too!

While the washing machine, tumble dryer and vacuum cleaner work at double time I remove almost all traces of being away.
Today's offering will have to come from my surroundings. There's a huge pot of soup on the stove which reminds me of the green Vietnamese cauliflower I bought. The unusual patterns caught my eye and I think it will be perfect, a good opportunity to use my macro lens again.

Like a lazy over-fed dog I seek the winter sun. I keep my eyes open and harvest a few interesting pods, leaves and flowers. From a Delicious Monster I'll go red hot poker to red hot roses

Its bed sock, blankie and Milo time... pure bliss.
---