Ranthambore National Park - India
---
---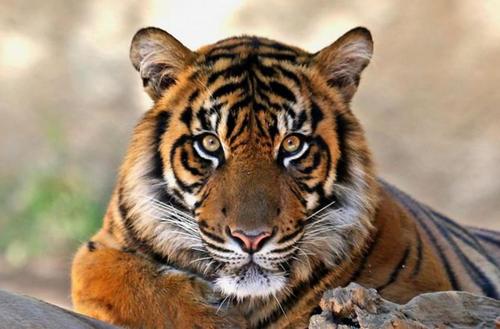 We travelled halfway around the world to visit Ranthambore National Park for one reason only. To see the mightly and very elusive Bengal Tiger. I wonder if they exsist?
In Ranthambore village Precious decided to employ the services of a tailor to make some shorts, after a lot of haggling and bargaining he finally did the necessary and hopefully awaited said trousers. Nothing really worked according to plan, the tailor had a long story, the pants were late, had to be altered and ultimately they weren't really up to scratch. Disappointment looms as their fate is determined.
Ranthambore National Park is the home of the Tiger and Butch was going to catch it by its tail, come hell or high water, we booked three safari's hoping for the best. The system of allocating drivers and vehicles to guests is impossibly frustrating and doesn't really make sense. If Clients book repeat game drives they're not gauranteed the same driver so no relationship can be built with a driver which I think is bribe based and who you know and not at all as easy/fair as the website says.
We saw the tail end of a Tiger on the second evening after driving at breakneck speeds by semi-competent drivers and guides who are hell bent on showing you a Tiger in an 8 seater Indian Jeep without suspension. "Suspension" they think is the anticipation of the sighting. We would've been quite happy to enjoy the other game, birds and wildlife but there was not a chance of that happening! Being keen bird-watchers Precious sometimes pointed out species he could identify, but was curtly slapped on the wrist by another passenger who made it clear that he was there to see Tigers and if we would prefer bird spotting we could go to the zoo.
John Varty, a very passionate Conservationist has a large Tiger rehabilitation centre in the Orange Free State, South Africa, all reports are very positive and people in the know are very excited and give John all honours for his project. We're going to pack our binoculars, cameras and head that way. I'm sure that in the not too distant future we'll have more Bengal tigers than India.
---