Spicy Mexican Chicken and Corn Soup
---
---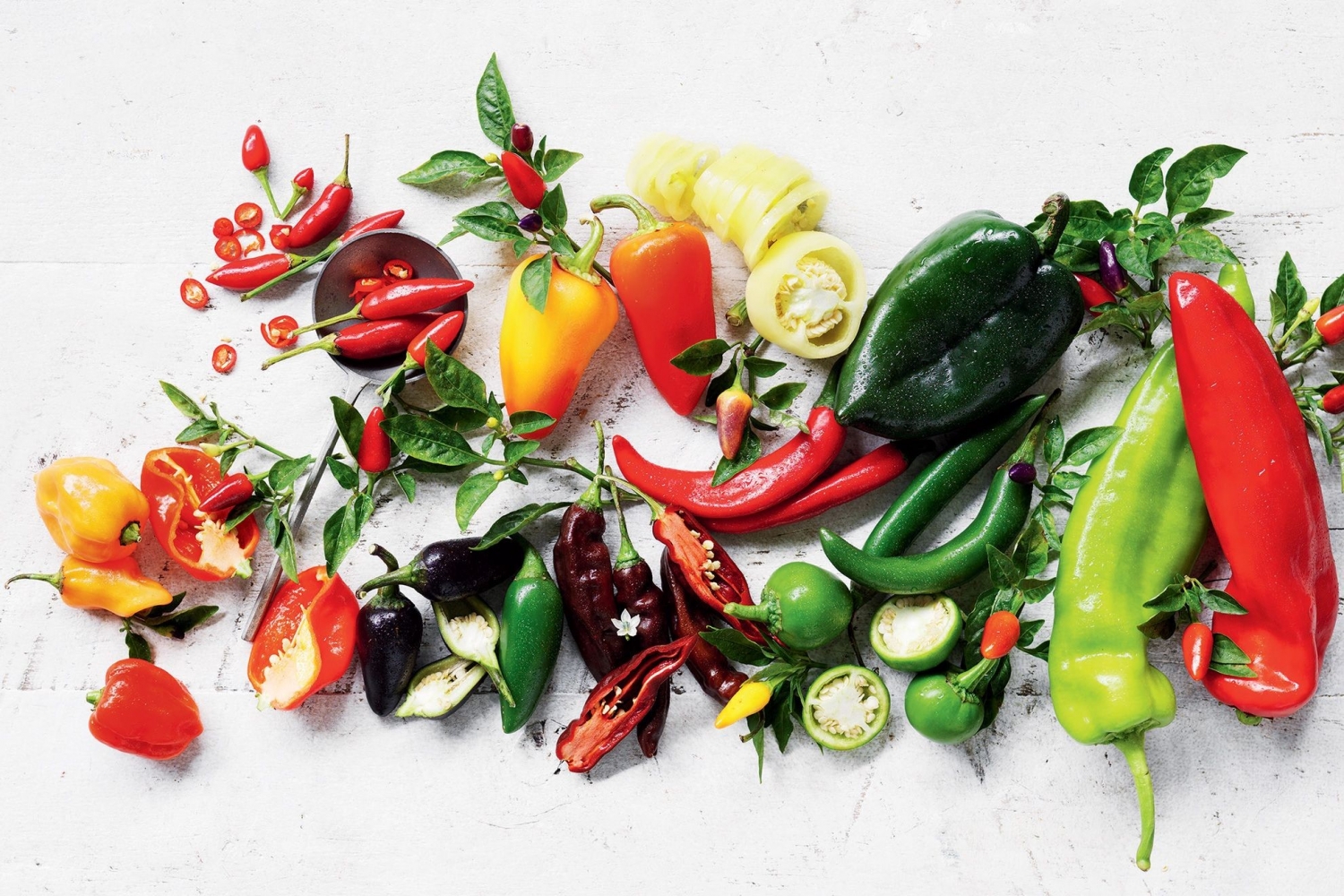 Before I do another thing I simply must share this delicious Spicy Mexican Chicken and Corn Soup. I made it in a jiffy last week and we all agreed this is the one everyone can do. It's suitable at any time of the year. For those living in cold climes it will bring back happy memories of summer, just around the corner and for those diving head first into winter, this will keep the chills at bay.
SPICY MEXICAN CHICKEN AND CORN SOUP
INGREDIENTS:
15ml olive oil
15ml butter
1 red onion, chopped into dice sized pieces
4 garlic cloves crushed
10ml grated ginger
1 red chili, finely sliced (you may add extra chili as your taste buds demand) remove pips if you desire (we don't)
10ml ground cumin
10ml ground smoked paprika
15ml Origanum
1 small tin tomato purée
2 X 400g chopped tomatoes
1 400g tinned kidney beans
2 corn on the cob, kernels sliced off
½ chicken, cut into smaller pieces, but not too small, bones must be removed later
10ml sugar
500ml strong chicken stock
Ground black pepper (I didn't need to add any additional salt)
100g strong cheddar cheese, grated
125ml sour cream (you may use full cream Yoghurt)
Handful fresh coriander (cilantro) roughly cut
TOMATO SALSA
2 Fleshy tomatoes, cubed (I used Rosa tomatoes)
1 small red onion, chopped
1 small red chili, chopped
Juice of 1 lemon for flavour
Mix all the ingredients lightly and serve in a separate bowl
AVOCADO SALSA
1 avocado peeled and cut into dice sized blocks
1 small red onion, chopped
1 small red chili, chopped
Lemon juice to taste
Lightly mix all the ingredients as above and serve in a separate bowl
METHOD:
1. Melt butter add olive oil in a large saucepan. Add cumin, smoked paprika and stir fry
2. Add chopped onion, garlic, chili and ginger. Saute until soft and caramelised
3. Add chicken pieces and brown until a golden colour
4. Add both tins of tomato
5. Add tomato paste,
6. Add stock
7. Add sugar
8. Season with a good grating of black pepper
9. Bring to a boil, turn down the heat and simmer gently until the chicken is ready to fall off the bone. Remove the bones and the skins if so desired.
10. Add corn kernels. Cook for 5 minutes then add kidney beans and Origanum, saute until piping hot. If your soup is too thick it can be thinned slightly by adding more chicken stock.
TO SERVE:
Ladle soup into bowls. Now pile first a spoonful of tomato salsa onto the soup then the avocado, then a good scoop of grated cheese, a healthy dollop of sour cream and a good pinch of cilantro.
The salsas will cool the heat down but not diminish the robust flavours.
I served our soup with crusty garlic bread but, you may serve yours with Tortilla chips.
Bon Appetito Amigo
I have just completed a Gordon Ramsey Masterclass and I was blown away by him. The person we see on television is not the guy I got to know in his kitchen. He is a master chef, inspiring, clever and a true professional. He is passionate about food, fresh ingredients and above all not to waste and the kicker for me was the respect he shows every ingredient he uses. I have just bought myself a copy of Gordon Ramsey's Home Cooking: everything you need to know to make fabulous food. I can't wait to receive my copy. The Mexican Chicken Soup with Corn was inspired by one of his recipes.
To subscribe to a Master Class go to Masterclass.com
---