Sunday AKA The Wife's Day Off
---
---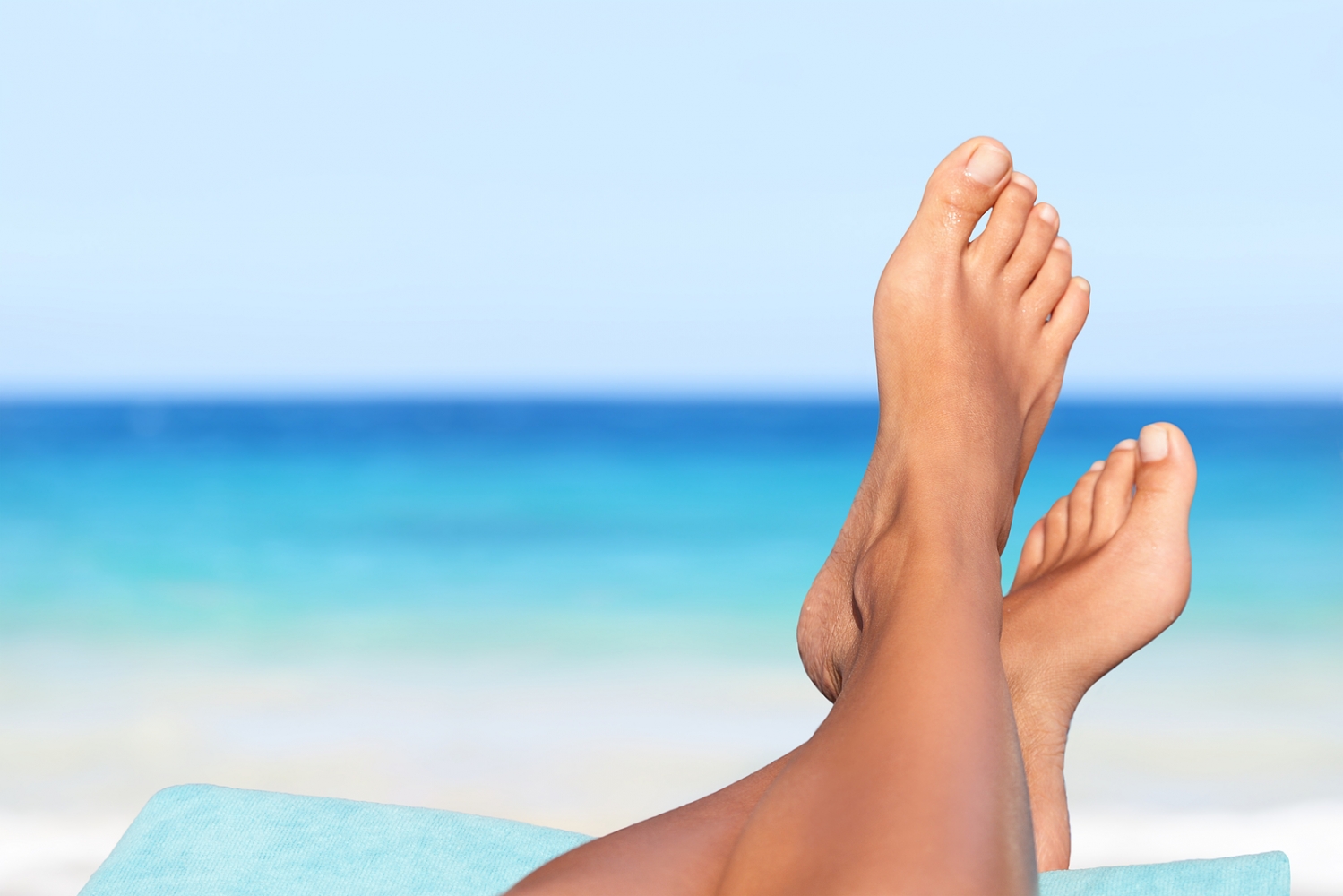 In South Africa husbands give their wives "the day off" when THEY cook. This often happens on a Sunday Fun day.
What it means is that we don't have to stand in front of the stove, (normally a barbecue fire), and sweat it out. This day off doesn't come cheap though. We earn it. Before we can twiddle our thumbs we dutifully help with the prepping and do other arbitrary tasks like laying the table, peeling the vegetables, we make salads, starters, dessert, we are the gofers and "handlangers" (henchman). No man worth his salt does it all solo.

Yesterday while Butch was chopping the celery he reprimanded me as I watched him, while chomping a carrot. He did not appreciate that and said "for goodness sake will you stop chewing carrots!" I swallowed that carrot immediately and bustled about busily!

A few weeks ago we were gifted an outdoor oven. I'd like to introduce you to ours. A large, stainless steel, cylindrical pipe, on legs, with a door to regulate the heat. Bricketts are placed on a mesh rack and set alight. After about 15 minutes, when they've reached a good temperature a Dutch oven can be placed on top and voila a casserole (potjie) can be prepared. The temperature is lowered so that the potjie can work its magic slow and low for a few hours until all the flavours have intensified and the meat falls off the bone. A backup supply of bricketts can be lit up half way through the cooking process and added to the oven to keep the pot boiling.

This contraption is called a Xandre, after the man who made ours.

Butch researched our recipe and with some minor changes he/we produced a most delicious Mediterranean Lamb Knuckle Pot. For starters I made an adapted version of my friend's Greek tomato and yoghurt platter. Delicious.Our summer holidays are beckoning and I think these recipes are just what the Doctor ordered so that husbands can give their wives the day off while camping.
MEDITERRANEAN LAMB KNUCKLE POT
Serves 6-8

2kg Lamb knuckles (skenkels)
2 large onions, peeled and sliced
6 garlic cloves, peeled and chopped
30ml butter (I used a good knob of garlic butter)
30ml olive oil
500g carrots, peeled and cut into large chunks
4 celery sticks, sliced, use the leaves too
4 anchovies, sliced
3/4 cup black olives in brine, pitted and chopped
2 450g tins of whole, peeled tomatoes
250ml red wine
125ml beef stock
30ml Worcestershire sauce
4 sprigs of Rosemary, washed and chopped
1 good bouquet garni (oregano, parsley, thyme)
1 lemon, thickly sliced
Cracked black pepper
Maldon salt
Caper berries (optional)
2 Feta cheese wheels, broken into bite sized chunks
METHOD
1. Heat the pot. Melt the butter, add Olive oil and heat until bubbling.
2. Brown the meat. Remove and keep to the side.
3. Add the onions and garlic to the pot and saute until the onions are glassy
4. Add the anchovies, saute
5. Add the chopped Rosemary
6. Add the carrots, black olives and celery sticks. Saute.
7. Layer the meat on top of the vegetables
8. Cut the tomatoes roughly and layer on top of the meat.
9. Season with salt and pepper
10. Pour the red wine, Worcestershire sauce and stock over the meat
11. Place the thickly sliced lemon on top with the bouquet garni.
12. Cover with a lid and bring the tempretures down and simmer for 120 minutes until the meat is tender.
13. Check the pot halfway through the cooking process. If the pot is very saucy you can lift the lid slightly, bring up the tempretures and cook until the sauce has thickened slightly. Be vigilant as the pot must not burn or dry out. If the pot is too dry, the temperature is too high and more stock and red wine must be added. Reduce the heat.
14. Once the casserole has cooked to your requirements remove the bouquet garni and lemon slices
15. Garnish with the Feta cheese, some freshly chopped herbs and the Caper berries.
16. Serve with creamy Polenta.
CREAMY POLENTA
TIP: FOLLOW THE COOKING INSTRUCTIONS ON YOUR PACKET (SUBSTITUTE THE LIQUIDS WITH STOCK, MILK AND BUTTER)
250g Polenta
375ml chicken stock
375ml milk
125ml butter
1 packet grated Parmesan cheese
Freshly cracked black pepper
Pour all the liquids into a saucepan together with the butter. Bring to the boil.
As the liquids heat up add the polenta stirring until smooth. Season with the black pepper and taste. I do not add more salt.
Once the polenta starts boiling reduce the heat and simmer with a lid on for 15-20 minutes until cooked through.
Add half the Parmesan cheese just before serving. Stir. Now check the seasoning again. If you require salt add some to taste.
Pour the cooked polenta into a serving bowl and garnish with the remaining Parmesan cheese and a sprig of chopped parsley.
BAKED TOMATO AND AUBERGINE MEZZE PLATTER.
(Serves 6)
This delicious platter will be served as a starter during the holidays. Easy to make and simply delicious it looks gorgeous and ideal for Christmas.
1 large punnet Rosa tomatoes
6 cloves of garlic, peeled and roughly chopped
1 Aubergine sliced into thickish rings
Zest of one lemon
30ml Olive oil
10ml ground Cumin
Sprigs of Oregano and Thyme, chopped
Salt and pepper to taste
Sprinkling of brown sugar
15ml balsamic vinegar (I use a reduction)
375ml Thick full cream yoghurt
Chili flakes
Pre-heat the oven to 220֩C and line a baking sheet with baking paper.
On one half of the tray place the Rosa tomatoes. Sprinkle with olive oil and massage coating all the tomatoes. Dust with ground cumin, salt, pepper and brown sugar.
Brush both sides of the Aubergine with olive oil and lay out on the tray.
Sprinkle the chopped herbs on top.
Add the chopped cloves of garlic and HALF the lemon zest
Drizzle the balsamic vinegar over all the vegetables.
Bake in the pre-heated oven for 20 minutes until cooked.
Blacken slightly by grilling the vegies for a few minutes.
Remove from the oven and cool.
While the vegetables are baking prepare the yogurt by spooning into a bowl, add 5ml cumin, a pinch of salt and a good turn of cracked pepper. Add the remaining lemon zest. Mix well and return to the fridge until needed.
Just before serving spoon a thick layer of yogurt onto a medium sized platter. Carefully arrange the Aubergine on top followed by the tomatoes, garlic and herbs. Drizzle pan juices over the vegetables.
Garnish with a sprinkling of fresh herbs and a good shake of chili flakes.
Chopped basil would complement the dish beautifully. Finally add a drizzle of olive oil for shine and flavour.
Serve with a freshly baked French loaf.
Lunch was one of our usual long, relaxed affairs while catching up with friends. Butch was a star and helped with the clearing up afterwards which we managed to do in a jiffy. I did enjoy my "day off" the Xandre performed as expected so while the pot simmered gently I sat with my legs up surveying the world. Butch was in high spirits and amused us with his stories. He gets it. Happy wife happy life.
Baie dankie Xandre dat jy die moeite gedoen het om vir ons hierdie lieflike stofie te maak. Ons weet dat jy altyd baie besig is en dat jou tyd kosbaar is. Ons waardeer jou moeite opreg baie. Van nou af gaan Butch die Potjie koning in ons huis wees.
P.S. I also seasoned the Potjie vir MONTREAL STEAK SPICE - not readily available in South Africa, but the SAFFAS in Canada can use it! I did see one can purchase it online though. We love it.
---