Sundays Springfontein And Stanford
---
---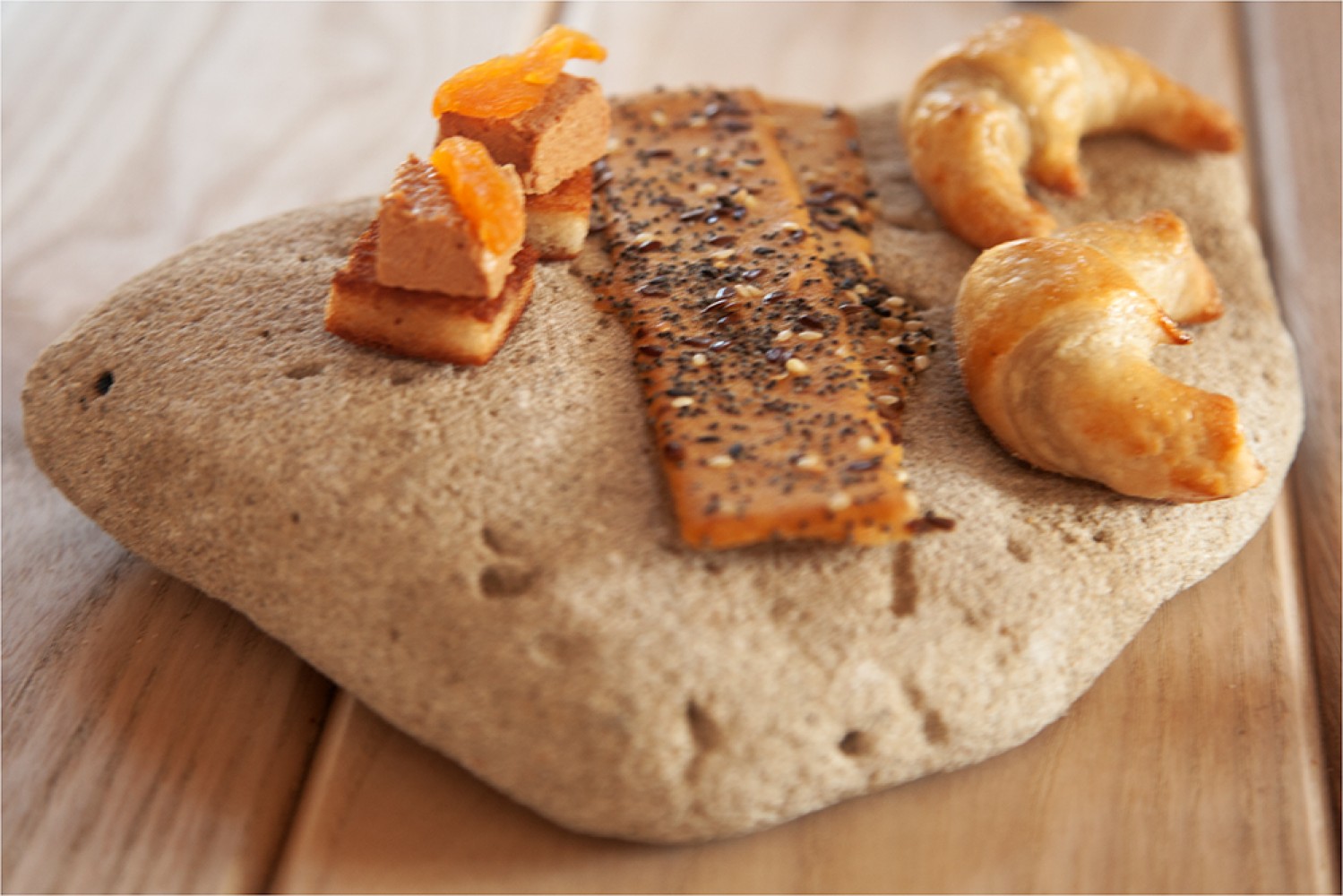 On a clear day we can see forever, today is such a day. How lovely to be able to lie in bed with a perfectly brewed cup of Vietnamese coffee and a book. We decide to venture out to Stanford for lunch, a 20 minute drive along the coast, the mountains on our left and miles of water on our right. Even the resident cat purrs and stretches to seduce guests with it's irresistable lethagy.

We're thrilled, there's a table for two at Springfontein, the number one fine dining spot on Trip Advisor, a name on everyone's lips and we're in for a surprise I'm sure. It just goes to show the mountain will come to Mohammed, if it's worth it. Guests flock to this relatively "new" off the beaten track establishment for a couple of reasons, but the main reason is the food. Accommodation is also offered and there's a winery too, in this neck of the woods that's reason enough to drop in.

There are more 5 star restaurants in Stanford than most large towns. This is where people with a lot of talent and gutzpah go to chill out and live the dream. Situated on the other side of the lagoon, 10 or so kilometres from Stanford this lifestyle farm owned by a group of friends offers more than you can imagine.
We were welcomed like old friends on the path leading to the renovated homestead by Susanne who showed us to our table. We were early, but that didn't fase anyone as the attendees of the mornings' cookery class were sitting down to their meal.
The menu is small, but diners have multiple choices. We opted for a three course meal, we couldn't resist the choices. That was the beginning of a gastronomic roller coaster ride of pure bliss. Beautifully baked breads, a playful amuse bouche, soups, foams and crispy titbits to tantalise and seduce us by the minute.
Every course was pure bliss, perfectly prepared and cooked, beautifully plated. I'm really going all out here!
A delightful light sparkling wine to start, this already had me hooked. We enjoyed a local red wine and ended the meal with nectar of the gods, a Noble Late Harvest! Sublime.
After lunch we strolled around the grounds enjoying this fabulous place, a tweeters paradise. I could've stayed for the rest of the weekend.
I recalled every crumb on the trip back to Hermanus and then we were rewarded with a sighting of the hang gliders, this was our cue to head up the mountain to admire the perfect view and for me to snap a few pics of the flyers. We certainly live in THE most beautiful place. I say again on a perfect day you can see heaven.
---