Surely Sundays Are Fun Days
---
---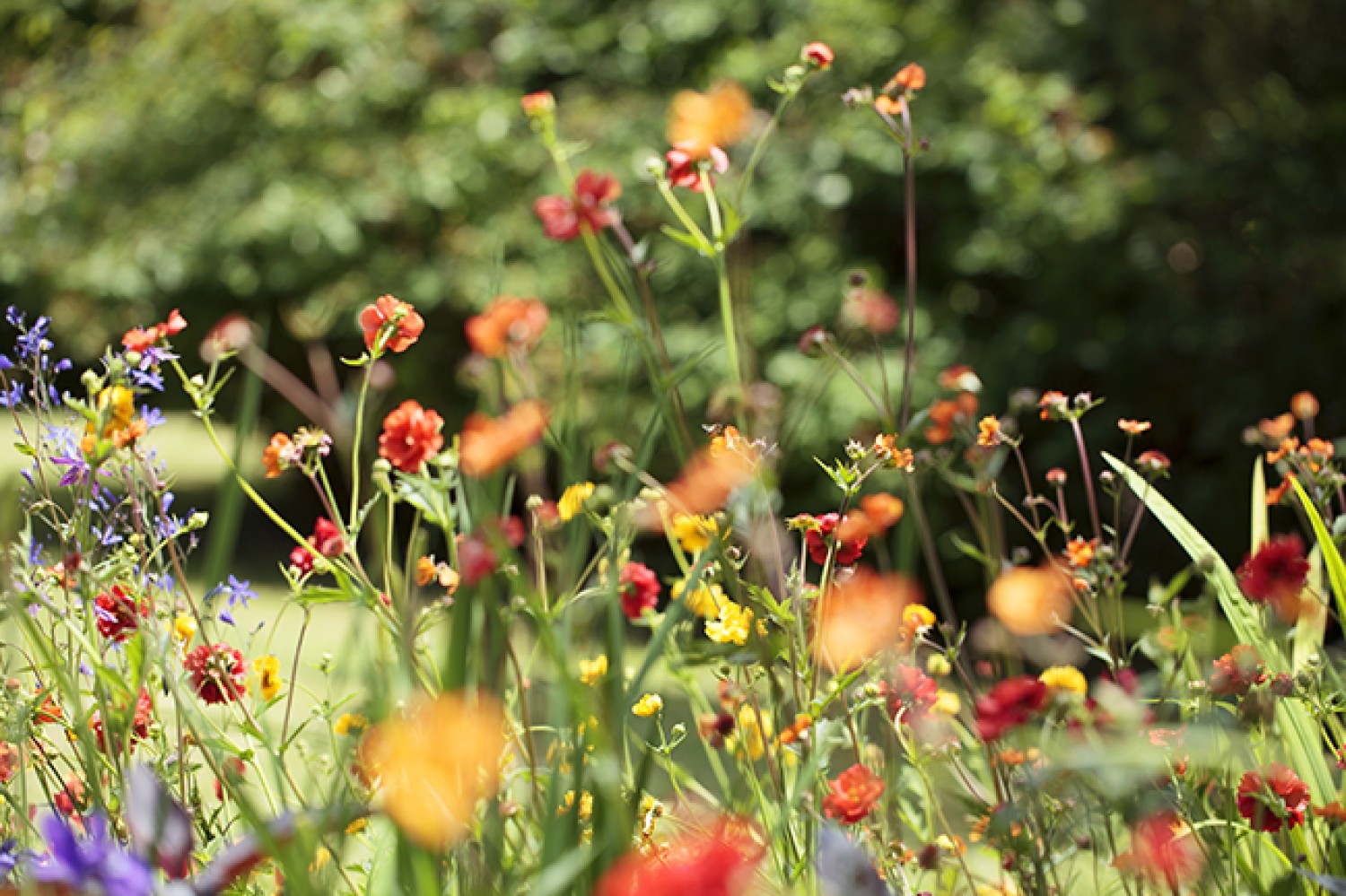 In all my born days I never thought I would say "whoopy! Sundays are fun days". I'm a boarder for goodness' sakes.We loathe Sundays.Turn on a radio and I recall Esmè Everard's distinctive lilt as she read messages from Mums and girlfriends on "Forces Favourites". That's my cue to fall into a downward spiralling melancholic sulk. Morose, miserable Sundays which pressed heavily upon my chest like a massive concrete block.
Things have changed. After weekends away we mostly return home on a Sunday afternoon as we're both keen to clock into the local gym at an ungodly hour on a Monday morning. The benefits we'll feel during our twilight years, preparing ourselves for an active downhill slippery slide into oblivion. At least we'll be fit.
This is not debatable. It's a no-brainer. The Western Cape is the best place to be. Cape Town hasn't been voted the no 1 city in the world by everyone in the know for no reason. It's simply fashionable, fabulous and always festive. Summers are sultry, sublime and sexy with many options for day tripping.
Within a few kilometres from most peoples' homes one could comfortably spend a day in the country, a village or on a long stretch of sandy beach. Pack a picnic basket, hike in the mountains, visit a wine cellar or laze the day away under a friend's oak tree. Our options are endless.
We enjoy bouncing out of bed on a Sunday, packing up, loading our cameras and heading out in any direction as long as we can comfortably find the right road home before the sun sets.
Last week it was Open Gardens in Elgin. This annual event takes place on the last weekend in October and again on the first weekend in November. Judging by the number of vehicles on the N2 it's a huge success with visitors arriving from near and far, and not surprising too. We visited 6 gardens and each one, although different in layout, style and size, all had one thing in common. Magnificent.
Roses are prolific and this year's blooms were out of this world. The heady fragrance of old fashion roses filled the air. Take a deep breath, breathe in and out and just feel mind, body and soul rejuvenate, relax and recharge. Imagine calming chamomile lawns and peppermint geranium borders. Large ponds and huge Rhododendrons flourishing under majestic pine trees swishing in the breeze. There were walls decoratively planted, hedges and farm gates trellised and overgrown.
We are always overwhelmed by the dedication, love and foresight shown by the gardeners who so loving plan, plant and tend these gardens. English gardens, French boxed borders, Fynbos gardens exclusively dedicated to everything indigenous. There are scented gardens, herb gardens, vegetable gardens, orchards and vineyards are just a few of the gardens we enjoyed. Many gardens have nurseries where plants can be purchased.
I come from a long line of women who ardently tended spectacular gardens, my Mom's 3 hectare subtropical garden in Hazyview just went on and on, a child's dream where I spent many hours searching for nests and eggs. Like geckos my brother and I could laze on large flat rocks watching the world go by or ride our bicycles along the miles of winding paths. My Grandmama's spidery legs could always be found straddling a herbaceous boarder while digging away in a flower bed. Tea times in my own garden with my growing children and Father-in-law have left a lasting impression and all the hours I spent weeding, digging and planting surely saved my life but, never did I have the insight or ambition to grow a garden with such relentless passion. I am always awestruck. Thank you to each gardener who so freely lets us wander around and invade their privacy while we enjoyed their gardens. I tip my sunhat and salute you. It's one thing to have a grand vision but, to carry it through is quite another.
Tea was a delightful affair, while we enjoyed Ceylon tea and apple cake with clotted cream two small sisters did ballet on the lawns enjoying the freedom of Wanda Molteno's formal English, terraced garden. Little Miss Ballerina didn't bat an eyelash as she told us how bravely she sat and trotted on a Shetland pony and how petrified her friend was. He bravely tried to deny the allegation, but, after a nanosecond recalling the fearsome ride relented with shoulders sagged. Too precious he was.
All the walking and swooning soon took its toll and we decided it was time to relax with a tall tinkling drink. We headed off to Oak Valley Flowers and the Pool Room Restaurant. Our table was laid in the shade of a large tree on the pool's edge. Perfect. All around us families gathered, some on the sprawling lawns enjoying their picnic baskets while others like us got spoilt at tables under umbrellas and trees around the pool.
Our choices were spot on and Butch waxed lyrical about his delectably tender, flavoursome Sirloin steak, he really did carry on about it. My acorn-fed pork loin chop was delicious and laid my fears of a tough, dry chop to rest. Without further ado I must get to dessert though. It was the Chocolate Pannacotta served with a creamy ball of Mocha ice-cream, slices of caramelised banana and a coulis that made my day. Heaven on a plate.
It always pleases and thrills me to see how the wine industry's movement into the hospitality industry has been a renaissance for hundreds of unskilled rural men and women. It's heart-warming to see these intelligent, diligent, hardworking young people skilfully going about their profession. Our attendant Jesmine was delightfully charming and has promised us the best table in the house when she becomes the manager!
After lunch we set off to Fresh Woods a featured garden in Remarkable Gardens of South Africa and Gardens To Inspire amongst others. A large rambling, romantic plantsman's garden with a huge variety of rhododendrons, wild hydrangeas and Japanese's maples.
Elgin Open Gardens is well advertised on their website www.elginopengardens.co.za and can be emailed at info@elginopengardens.co.za It is advisable to make luncheon reservations well beforehand as most establishments are chock-a-block. Gardens are all child friendly, a few don't allow dogs and those that are wheelchair or partly wheelchair friendly are marked on the information flyers. Relevant information can be downloaded and printed, which I did, so we were able to plan our route and make reservations beforehand. All entrance fees are dedicated to local charities.
I drifted off to sleep while Butch drove us home thinking of improvements to my small seaside garden. Sadly with the water restrictions looming in the Western Cape most gardens will be severely traumatised this year and I can see the effects of the drought each time I look out of my bedroom window, the once lush, emerald lawn has deteriorated to a sad looking excuse. My one joy is the little Cape Robin who still splashes in the bird bath and, on occasion, sits on the windowsill in the bathroom.
It's tradition in our home to always gather for a movie on a Sunday evening, nothing's changed, it's time for tea and marmite toast while we consider our options.
THE POOL ROOM RESTAURANT
Tel: 021 859 4111
www.oakvalley.co.za
Email: poolroom@oak-valley.co.za
---