The Week According To Weatherman Pete
---
---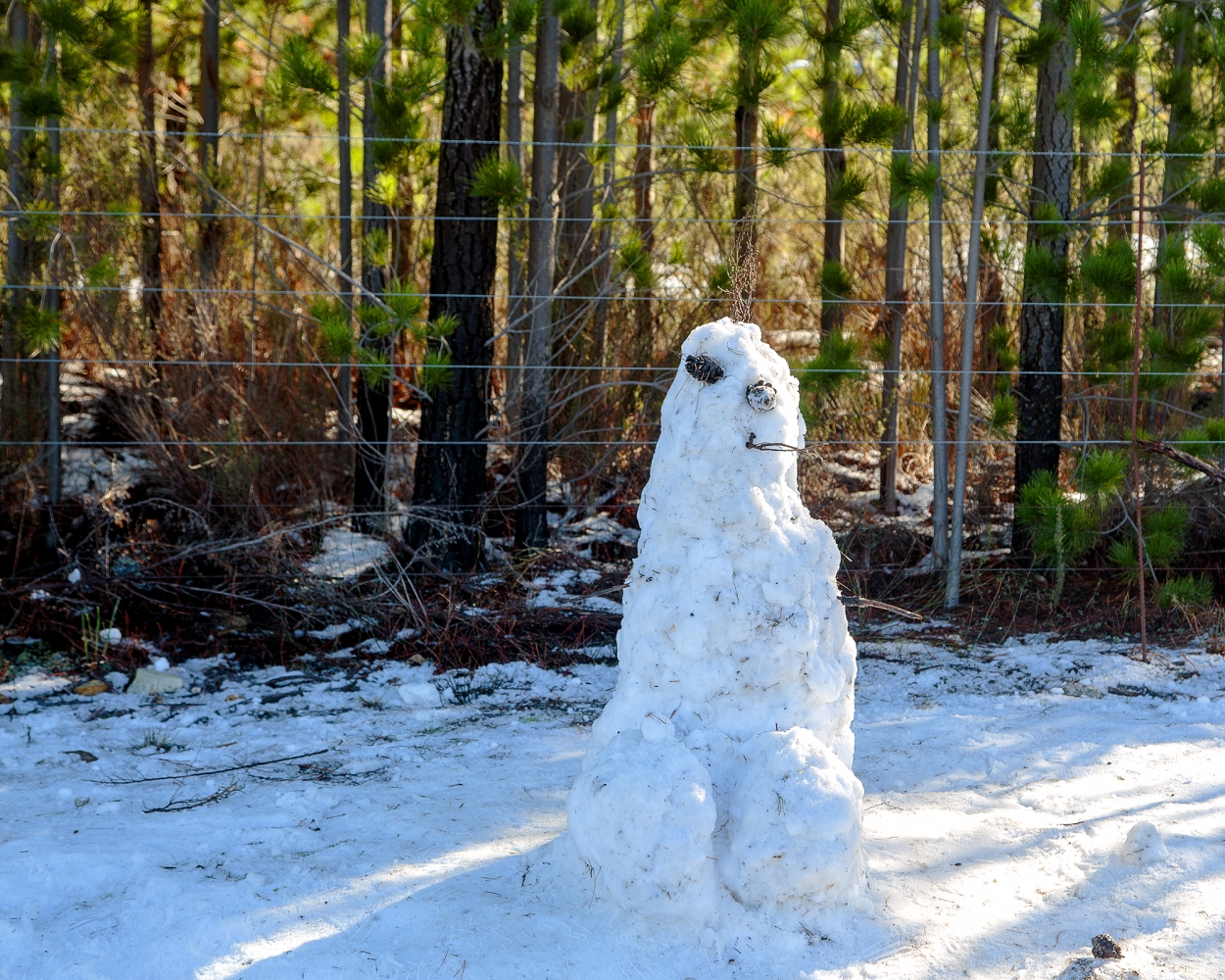 Weatherwise, it doesn't bode well in our neck of the woods. Forecasts have been on the nail lately. Right now it's raining, which means there should be snowfalls again, pristine white landscapes are on the cards. Families that haven't had an opportunity to see snow or to play in the snow might be able to do so this weekend. Do go.
While our country reels under the strain of political turmoil, insurrection and anarchy mobs plowed through townships, highways and malls like a derailed freight train in full speed. We, in the Western Cape, were spared the anxiety of seeing our local economy, businesses, private property and small business traders being wilfully destroyed by disgruntled, hungry mobs.
While we stood peacefully in a queue on Wednesday to receive our second jab, it was with a feeling of sadness and guilt that I looked past the church steeple and enjoyed our snow-covered mountains. Wrapped in warm coats, scarves, gloves and beanies, we all took a moment to reflect on our past and how unscathed we are. Nelson Mandela (a sculpture by renowned Worcester artist Lorna Binneman) stands proudly behind a palisade fence on our church square, a few drops of condensation warm in the early morning sun and runs down his cheeks, quite apt at this time. I wonder what he would make of all this as he casts his eyes up to the mountain. Where will his help have come from, and what would he have done in similar circumstances.
At nine o'clock sharp, the queue started snaking its way into the Townhall with practised precision by the staff on duty. Like a well-oiled machine, we were herded and instructed to bare our left arms, not easy with the layers. I have nothing to hide and after four babies, who cares. After 60, we're invisible anyway; I reminded myself as I stripped baring my upper body to the nurse and an astonished man behind the computer.
Within half an hour, including the 15-minute wait, we were strapped up in the Land Cruiser. In the back, our picnic basket was packed and ready for a day in the snow.
At the Rietdakkie Padstal, en-route to Ceres, we stopped and filled our mugs with steaming coffee and ordered a Roosterkoek for breakfast. Delicious it was. It's not surprising that cars are always parked there with customers buying refreshments, vegetables, homemade eats, drinks and even art. This farm stall is worth a stop. Oh, no, that's not my broom parked there!
The mountains were snow-covered all along our route to the Ceres Karoo, sometimes just a sprinkling, but often thick enough to ski, if one could get there!
We headed on towards the Klondyk cherry farms and the Matroosberg, the highest peak in the area. It's school holidays, and of course, everyone was out in full force to enjoy a gorgeous sunny champagne day in the snow. I recalled trips with my children and couldn't help the sudden pangs of nostalgia. The lump in my throat was unbearable. Now they live in the far northern hemisphere, where snow is a given.
Cars stopped at the first sign of snow to let their exuberant cargos touch the already melting snow. In a field, I happened upon the nose of a Snowman lying in a patch, forgotten.
There were happy families everywhere who'd come from all over to enjoy a picnic and a frolic on the slopes. Grandpas were instructing small children while Mothers warned of the dangers of slipping and sliding while not concentrating. I should've taken heed. My cushioned derriere broke my fall on four occasions when my fur-lined boots slipped on cracking ice.
After our trek up a koppie to see what was on the other side, a spell watching children tossing snowballs and a rest on a flat rock, we made our way back to the car at a leisurely pace.
Our circular route back to Ceres and away from the crowds allowed us to find a sunny spot to have our picnic. We pulled off to the side of the road, brought out our camping chairs, spread the table cloth and had ourselves a delicious hot mug of a spicy Moroccan chickpea soup with beefy dumplings, ciabatta and mashed spicy avocado—just the thing to warm us up. After coffee and cookies, we made our way back to Worcester.
Lockdown has impacted our lives, which we understand and abide by, but being out in nature, with the sounds of children's laughter and families getting out and having fun, lifted our spirits in a way that is hard to describe. We returned home feeling lighter somehow, and our batteries charged, ready to face the new, never-ending onslaught which is our "new normal".
In a recent tribute to his Mother, Richard Branson thanked her for encouraging her children always to pursue their dreams and grab opportunities, even when they might be life-threatening. Saying, "it's better to live dangerously than die of boredom." I quite agree. Travel, no matter where to, broadens our horizons, gets us away from the coalface and is a morale booster.
We hardly live dangerously but do enjoy a good adventure even if it's just around the corner from us. This morning the girls and I went for our first hike into the veld after last week's inclement weather. It was wonderful and so refreshing to be out of doors again. I believe our sunny days will be short-lived. Rain clouds are gathering for a further cold spell. In Africa it never rains but pours.
Thankfully the train is grinding to a halt as communities come together to sift through the ashes asking why and hopefully find solutions to the conditions that led to the riots.
---