Trains And Things In Matjiesfontein
---
---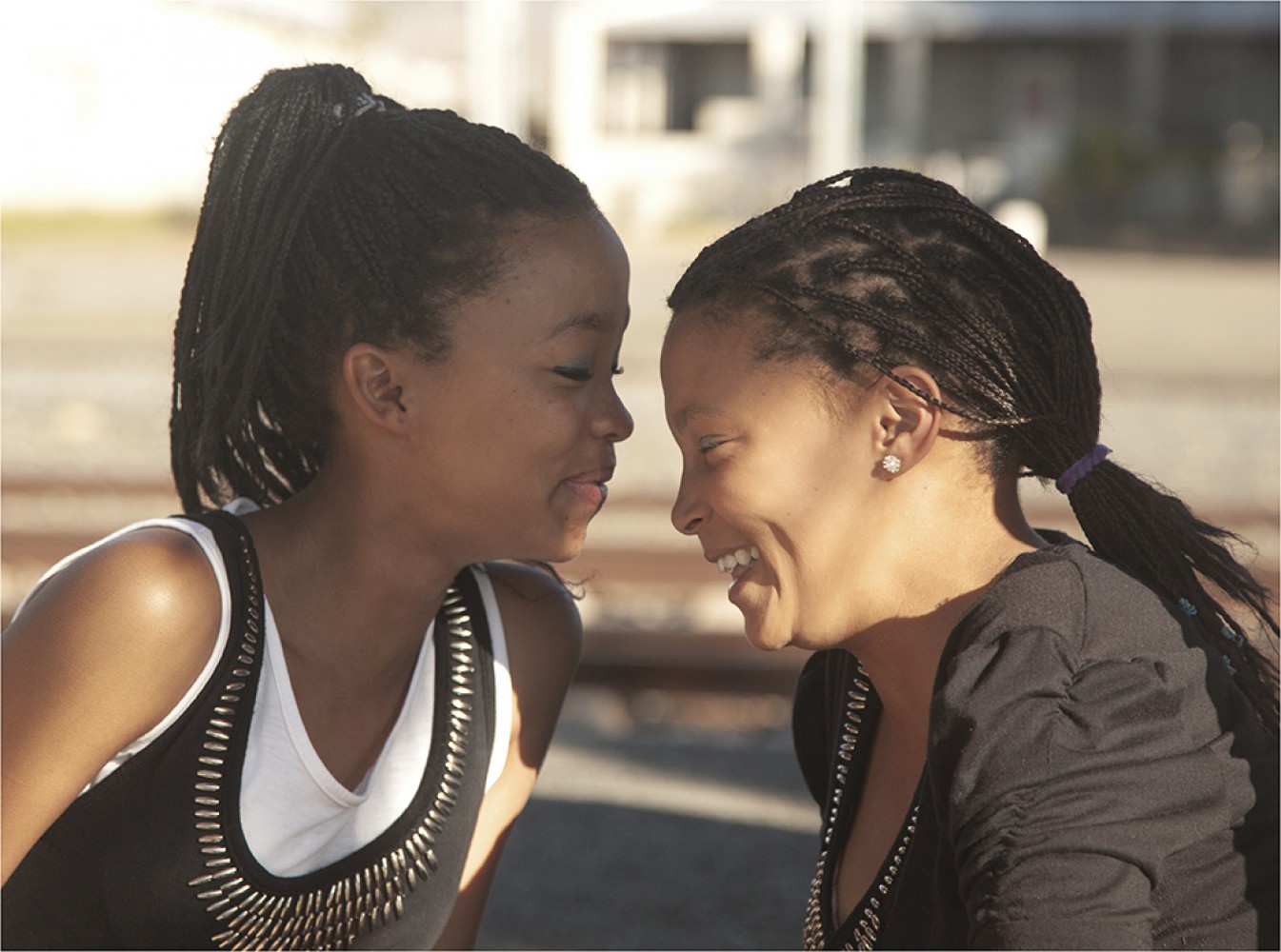 "Daar's 'n trein, daar's 'n trein, daar's 'n trein na Matjiesfontein." So while Precious was firing up the Cruiser I dashed to have a last look at the station at Matjiesfontein. As with most other railway stations in South Africa it was deserted. Not a soul waiting for a train.

Still the furniture on the platform is painted SAR grey. I shuddered to think what the waiting room must look like so as I tiptoed past, I was pleasantly surprised. As most things are beautifully renovated and history still matters in Matjiesfontein so it is with this station, it's like a time capsule, back to the 1900's I was transported. It's a "living" museum. Even the museum assistant was a relic with her hand written card saying "to look R10"!
After browsing around I realised I should get back to the car as we were heading home after our Karoo capers, it was back to reality again. Bad light not withstanding I managed to click the interior of a disused carriage and couldn't believe the kitchen. Imagine the meals served from that hatch!
Can you remember when you were 12 or 13 and you were on the brink of being a teenager, being grown up was just on the horizon and everything your Mom or older sisters did was the "in thing" Who else to share those special times with but your very very best friend. Your comrade in arms. Your soul sister. The make-over turned them from 12 to 16 (they're probably older I can't tell anymore)

There they were, the one girl sitting on the steps, while her very best friend applied her make-up. They had loads of eye shadows, blushers, brushes and lipstick and they were prettying themselves up. It was a nostalgic moment, all girls can relate. They were waiting for the train to Matjiesfontein! We had a good chat they were eager to impart all the news, delightful.

And then she arrived all the way from Cape Town. I'm sure the boys will be swept off their feet when they see these two beauties.
It was time to go. So as the train pulled out of the station heading for Touwsriver we headed in the opposite direction.
---