Wandering into the future – Matroosberg Nature Reserve
---
---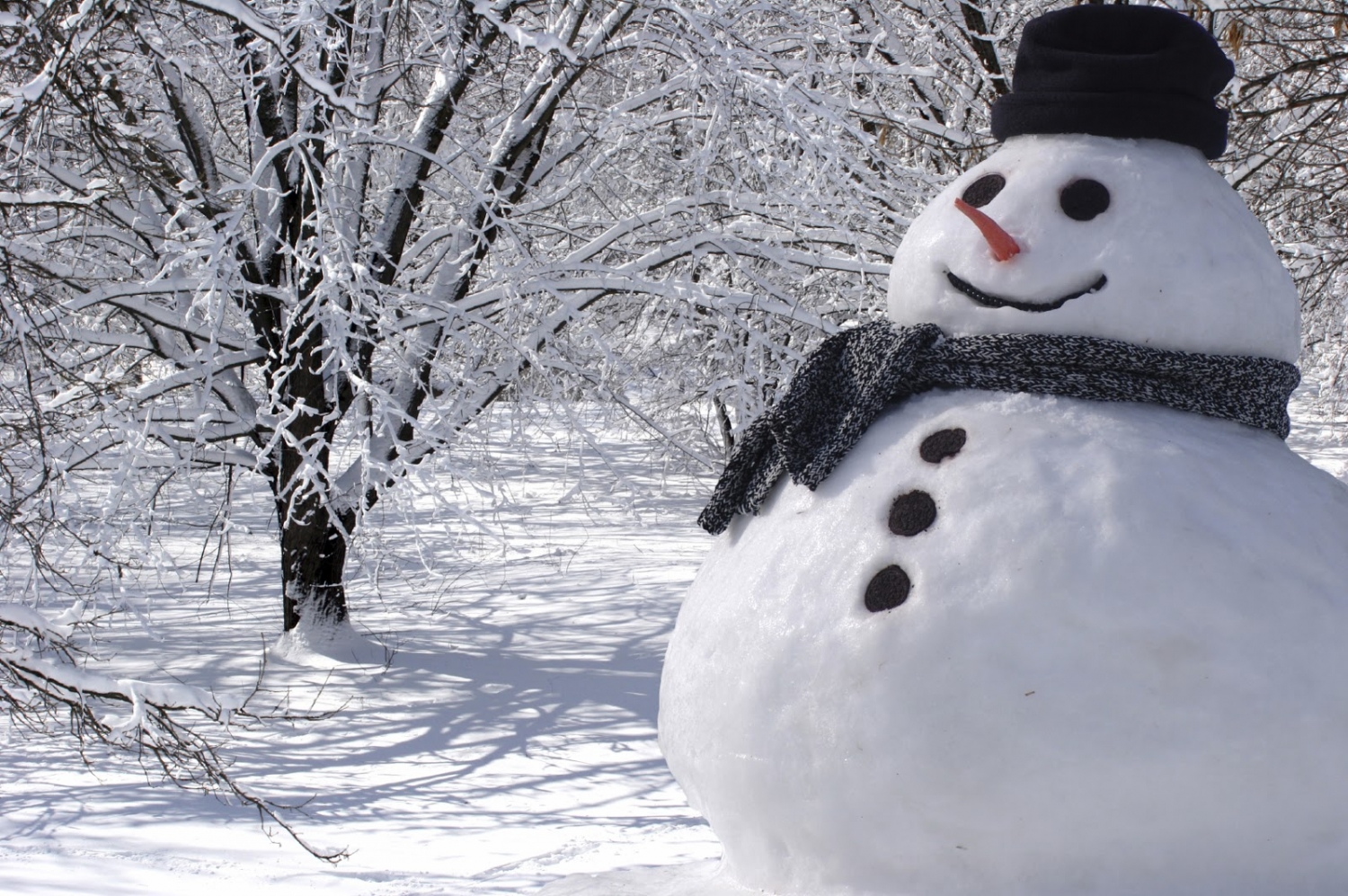 It's no use crying over spilt milk. We've had our chips, and now we must suck it up and move on, without the help or approval of the government, closed borders or the WHO. Our lives are still in our hands. What we do with the situation takes some creative thinking and a will to do something about it. With the support and encouragement of our significant other or a friend, family member, or a kindly neighbour anything is possible. The long and short of it? We're imprisoned but not shackled. There is a life with Covid19. We must adapt. This crisis is not our first rodeo and not the first time my life has changed within the blink of an eye.
My Grandparents survived the Rinderpest (great-grandparents), two Boer wars, concentration camps, two world wars, black-outs, the great depression. Millions of people succumbed to Spanish flu, Polio (my Ouma suffered debilitating pain, crippled legs, callipers and built-up shoes. Nothing could stop her from leading a full life.) Apartheid. Measles, chickenpox, malaria, TB, HIV, and so the list goes on. This is Africa, everything befalling humanity filters down engulfing us, but not paralysing us. No. We've survived it all.
Something magical happens when we have a great, black, winter storm in the Cape. The aftermath is often catastrophic and can't be downplayed, but, look up at our mountains, and all can be forgiven. From my bedroom window, I see the white-capped Brandwacht Mountains; some slopes glow golden when the early morning sun kisses the peaks as the sun moves to noon, the colour and light changes to silver. It's breathtaking. Exquisite.
We decided to pack up our troubles, a few bottles of excellent wine, a basket of delicious comfort food and a shiralee of my crocheted blankets to head off into the Karoo for a longish weekend and road trip.
Butch reversed the Honey Badger out of storage, had the tyres checked, filled up with Diesel and drinking water before strapping on our bicycles. We dusted her off; I can swear she gave herself a good shake as we rumbled off, her pistons pumping with pleasure. We looked like Cheshire cats.
Up into the Ceres Karoo, we galloped. Like a string of ants vehicles from all the wind directions crossed our path as day-trippers returned home after magical hours in the snow. Delighted children, wrapped in layers of cardigans, puffer jackets, scarves, beanies and gloves scooped up handfuls of snow to toss at siblings. Wellingtons were covered in slush as walkers stomped their feet to loosen drying clumps of mud stuck to the soles of their boots. Last stragglers stretching the day to its bitter end opened their back doors to sit on the flaps and enjoy afternoon coffee and hot chocolate before gathering their children playing chase in the fields to head home before curfew. Everyone sported ruddy red cheeks, runny noses and an excited glint in their eyes. A good day.
I sent a dozen pictures to my children on the family WhatsApp. Not impressed the boys said, "looks like fun." Or "have fun." Lise said "Oooooooh looks amazing. Snow isn't all that, and a bag of chips let me tell you, but have a blast nonetheless." I couldn't let the opportunity go and replied "It's uncanny how excited we get every time there's snowfall on our mountains, can you remember how excited we were? Still like that. Maybe because it happens so seldom. Like a reward after the terrible storms. Looks like Switzerland in the summer!" My beloved Big Erin posted an emoji with a crying face. Her comment, "it's a touch of frost compared to the heaps we have to deal with here. That's why it's enjoyable. Small doses!" In all fairness, we can't compare a Cape winter to a Saskatchewan deep freeze. It would be to compare a dusting of icing on a sponge cake to fondant icing on a wedding cake.
Perhaps the truth in this is that we cope far better with small doses. I love my little life, our short trips, and I can deal with myself in small doses too.
We stopped off at the Matroosberg Nature Reserve for the night. Numbers say it all. The perfect day trip getaway for families, 4x4 enthusiasts, nature lovers, campers, hikers and fun-seekers. Pack a basket, retrieve all your winter woollens and head off for a day of fun. There's enough time to explore and return home before curfew.
After we walked into the valley, I collected pine cones for our weekend fires; Butch shook up an exciting cocktail at sunset. When temperatures dropped, we scuttled indoors for a piping hot, hot soup and crusty bread. We downloaded the last messages from friends and told them our news. I filled my hot water bottle, and we both retired to our cosy bed piled high with blankies. Butch read, and I watched a movie on my iPad. (I download films from Netflix before our trips). The open-air showers were dappled in melting snow fascinating us and inspiring a photo.
Next morning we departed just as the centipede of day-trippers returned. Their excited smiles of anticipation were infectious.
For brunch, we stopped off at the Tankwa Padstal, a favourite watering hole for travellers before heading way into the Karoo for the weekend. We had an update on all the local news from the owner. The free wifi offered would be our last communications with the outside world for three days. Exactly what the Dr. ordered. Our "roosterkoek" wasn't exactly what I expected, but, it filled a hole.
The earth is preparing for Spring, this year, Mother Nature is going to surprise us and deliver a magic carpet of blooms. Cherry orchards are preparing for a bumper blossom extravaganza, December would be wasted if we don't make a special effort to go cherry picking on Klondike farm. Be prepared for it.
As I end my blog I notice the mist evaporating; the sun is shining. Today will be another perfect day.
As my friend Jos would say about life "Maricha, it is what it is. S—T or get off the pot." Indeed, we determine our future.
https://www.facebook.com/tankwapadstal/
Happy as Larry - catching the last rays
---