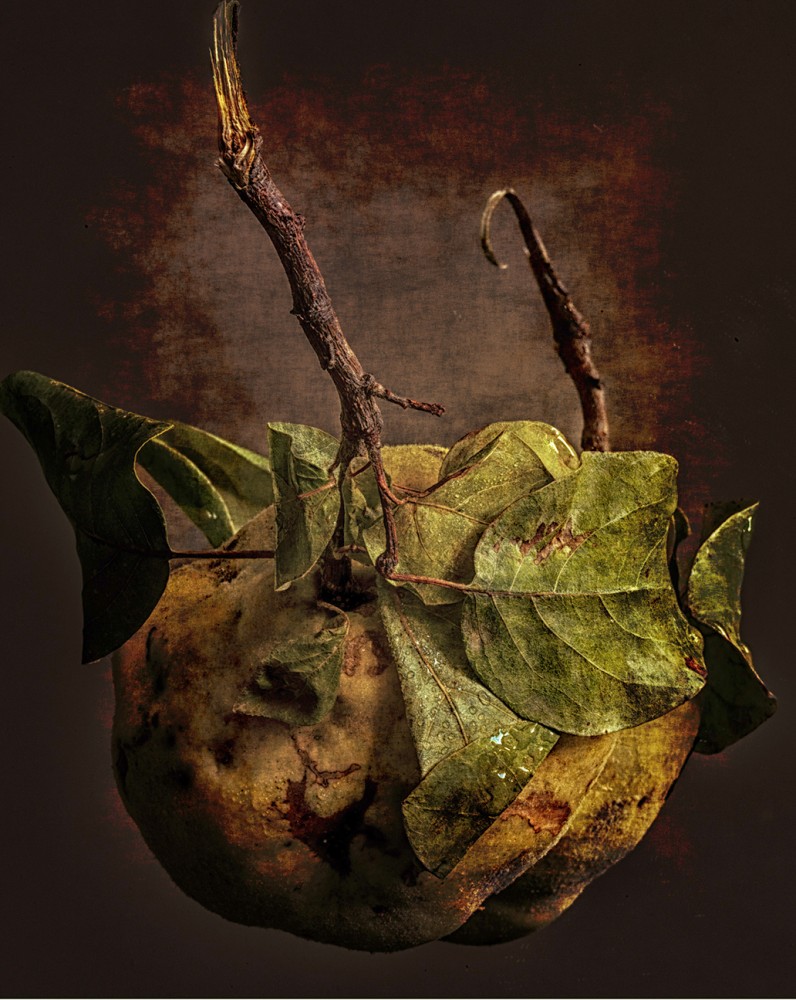 While we wallow with winter weather we wish-wash with water, wet, when willowy wind whistles.When we wake, winter withholds wondrously, while we wish weather would warm. Yes.I know. I'm trying my hand at alliteration. Reminds me of poetry slams with my son. This is the best I can do believe me. This is what happens when winter keeps me indoors. I spend long minutes in bed playing word games online with a dozen people, before switching off my heated blanket drifting off to sleep. Snug in my furry socks and flannel pyjamas. My mind is filled with words.
Soup remains our staple at this time of the year. Easy, earthy, heart-warming, and filled with goodness knows how many flavours. Breaking artisanal bread, roughly thrown into the clay oven we fight about the burnt bits. The vase of tulips are past their prime, but they're still beautiful, the perfect stamens continually fascinate with their gossamer petals filling my grandmama's yellowed custard jug. The kitchen is hot and steamy all day as I prepare a robust Spanish soup.
TOMATE CALIENTE SOPA Y NARANJA (Tomato and Orange Soup)
(Serves 6 people)
INGREDIENTS:
The Stock:
2 large red onions, sliced
60ml butter
500ml good chicken or vegetable stock
2 bay leaves
6 whole peppercorns
8 large carrots, scrubbed and cut into chunks

Soup
3 tins concentrated cream of tomato soup (I use Heinz)
1 chorizo, cut into slices
250ml double thick cream
125ml freshly squeezed orange juice
Zest of 1 orange
Handful fresh basil leaves, washed and torn into small pieces
2,5ml ground cloves
2,5ml freshly ground nutmeg
Salt and freshly cracked black pepper

In a large stockpot melt the butter, add the sliced onion and saute until onions are glassy, sweet and soft. Add the chorizo and stir fry until fats have been rendered. Add the carrots and saute for a further 2 minutes. Drop in the bay leaves and peppercorns together with the prepared stock. Bring to the boil, turn down the heat and simmer until the stock has reduced by at least a third.
Once the stock has reduced sufficiently blitz until smooth.
Add the concentrated cream of tomato soup and orange zest.
Season with salt and freshly ground black pepper, add the spices to taste. (note: sometimes the salt content is fine without additional salt)
Add the orange juice.
Just before serving the soup add the thick cream and the torn basil leaves.
To garnish: roast a punnet of Roma tomatoes halved, I love tomatoes on the vine and often use them, sprinkled with Olive, salt and pepper in a hot oven for 30 minutes. Use these tomatoes to garnish the soup when serving. Drip a good splash of Olive oil in a coil and sprinkle a few torn basil leaves on top. A drizzle of fresh cream may also be a refreshing idea. To tantalize: a few red and Green chillies cut on the diagonal may also be used, it looks pretty and adds fire. Grated Parmesan cheese and croutons work fabulously.
Serve with a slice of homemade bread and thick lashings of butter!
¡buen provecho!
Before I continue, I must button up my windbreaker and brave the inclement weather. I do this to walk-in my new hiking boots, my Dad says they'll be my best friend soon!, I certainly hope so. My ankles are weak, my woollen socks weigh me down, and they could be concrete the way my ankles feel. The Powerball awaits no man so it's off I go to place my bets. The jackpot could be mine.
Last week I decided to bake a quiche for supper. Being wheat intolerant, I decided to try my trusty pastry recipe using Gluten Free flour, and it was delicious, flaky and feathery. This recipe comes highly recommended.
MY GO-TO SAVOURY TART CRUST (GLUTEN-FREE)
75ml butter
75ml boiling water
250ml gluten-free flour (ordinary cake flour if you're a purist)
10ml baking powder
Pinch of salt
In a saucepan melt the butter in boiling water. Sieve the dry ingredients. Add dry ingredients to the boiling liquid. Stir until a smooth, soft ball forms. Transfer to a buttered loose-bottomed quiche tin. Using your fingertips pat the dough to the bottom and sides of the tin. Do so while the dough is still warm. Make sure the entire tin is covered. Keep on the side until needed.
EASY FILLING
60ml butter
1 onion, chopped
1 packet streaky bacon, sliced
1 punnet brown mushrooms, diced
1 packet washed English spinach, washed, microwaved for 3 minutes. Let the water run off in a colander.
1 Brie triangle, cut into cubes
250ml pouring cream
4 Jumbo eggs
Salt and pepper to taste
1 punnet Roma tomatoes
8 Kalamata olives, pipped
10 chives
Melt the butter, add the sliced bacon and fry until crispy, reduce the heat slightly, add the chopped onion saute until glassy. Turn up the heat a notch. Add the sliced mushrooms, stir-fry, try not to have too much liquid in the pan.
Pour the cream into a glass bowl, add the cubed Brie, melt in the microwave until the Brie has melted completely, but not boiling. Beat the eggs with a fork. Pour the lukewarm cream over the beaten eggs. Season with cracked black pepper and a little salt.
Fill the pie crust with the bacon and vegetables. Pour the custard all over the top. Leave to settle before placing the Roma tomatoes and olives in a circle to garnish.
Bake in a pre-heated oven at 180֩C for 30 minutes, check after 20 minutes. Do not overcook.
Remove from the oven, cool. Garnish with snippered chives. A fine grating of Parmesan cheese gives the quiche extra zing. A simple tomato and basil salad finished with a good glug of olive oil and vinegar perfectly compliments the quiche.
SANDRA'S BEST CURRIED ONIONS
I've just dug this recipe up, it's fabulous and the perfect store cupboard product. A traditional Cape Malay curried pickle onion. It's easy to prepare and a delicious alternative when you're in a hurry or packing for a picnic. A perfect match when serving fish, or when you're doing a traditional barbeque (braai). Serve on a cheese platter. This recipe has been a favourite in our home for 36 years. Happy birthday my sweet friend, have a fabulous day.
2kg pearl onions (pickling onions), soaked in cold water to loosen yellowed outer layer, remove.
Pickling sauce:
4C white grape vinegar
2C sugar
10ml curry powder (use the strength you prefer)
15ml powdered turmeric
15ml mustard powder
Thickening:
15ml cornflour
30ml water
Bring a large saucepan of water to the boil, add cleaned onions, bring to the boil, boil for 2 minutes. Drain. Fill sterilised canning jars with the onions. Bring the sauce ingredients to the boil. Prepare the thickening by stirring together. Pour the warm sauce over the thickening, stirring continuously so that the thickening does not clot. Return to the stove and bring to the boil. Pour hot sauce over the onions in jars. Seal jars. Leave to stand in a dark cupboard for at least 2 weeks before opening.
Cooks' note: add a few bay leaves, whole chillies, and peppercorns to the jars for garnishing.
That's it from me. My breathing has just returned to normal after a gruelling work-out this morning. Growing older isn't for sissys now is it? With that thought in mind we must not let the grass grow under our feet, time waits for no man. Oh dear I'm running late, Confit of duck on the menu and I have a million things to do. I'll tell you all about the new boots in a forthcoming blog. Excited. Friends find Friday fabulously frivolous fortunately family fails famously. I'll stop.
---