18 Fabulous Things To Do in April
---
---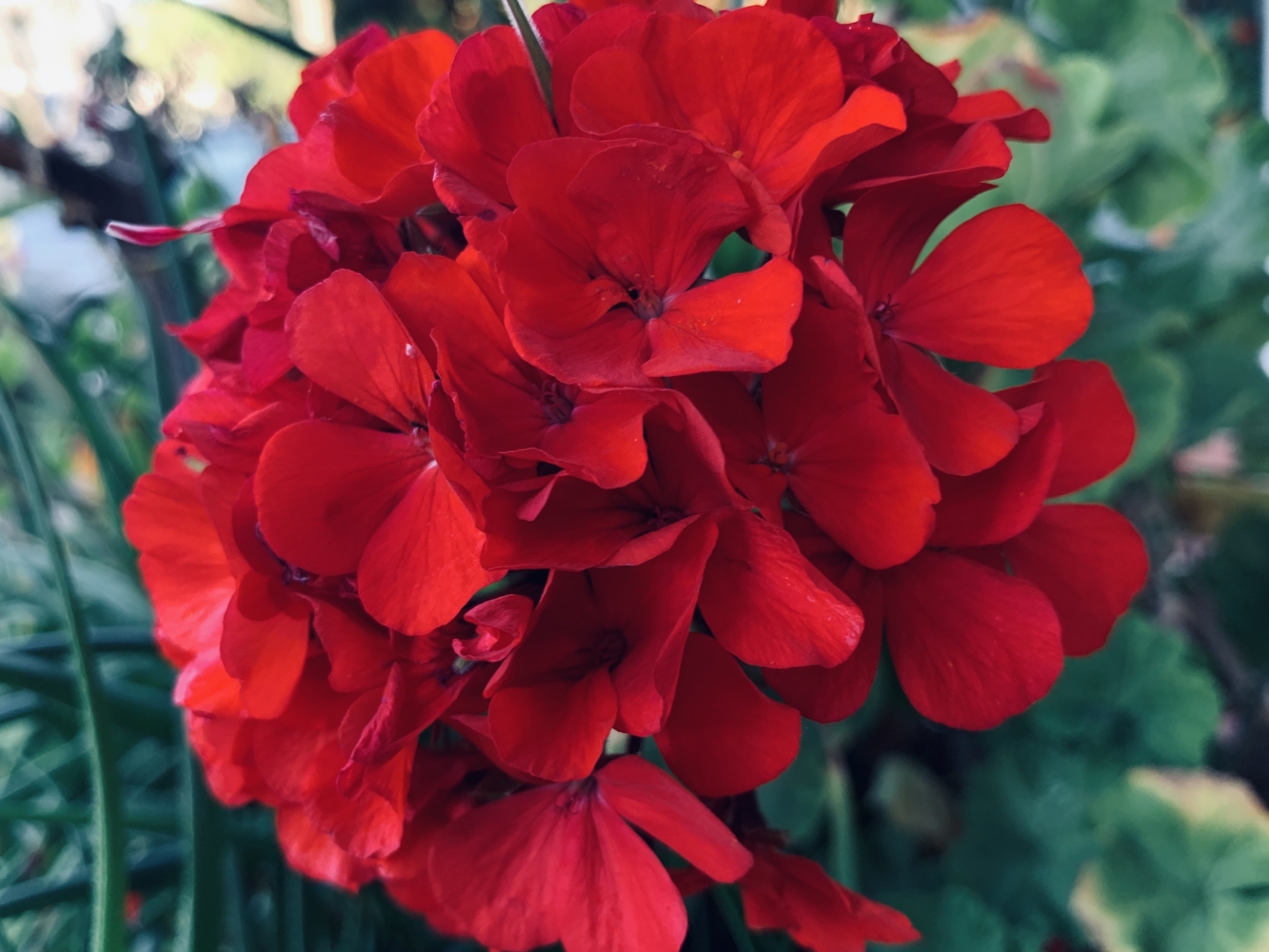 These are my 18 fabulous things to do in April. Winter is not my favourite season so I need to have a few highlights to look forward to. For some reason a lot of eating goes into this list, will have to curb my enthusiasm! It is also time to prune and do some maintenance work before we have to batten down the hatches.
1. Go camping in Bonnievale, somewhere along the Breede River
2. discover a new coffee shop – Tulips is a favourite in Hermanus, most delicious breakfasts
3. go for Carrot Cake to – Oskars
4. the best Banting Burger and Beer – Hemel-en-Aarde Brewery
5. Stop in Napier for a old fashioned pies.
6. Stop in Bredasdorp and rediscover this booming little town, from candles to collectables and previously loved books. I can fill my basket here.
7. Make a bed booking and rediscover Green Point. Go out on a limb with
https://authentictravel.co.za/
they have some fabulous (affordable) properties to rent for a weekend, we stayed at 5 Braeside in Green Point a lovely garden apartment for two.
8. Invite a friend for a sleep-over. It gets me to spruce up a room and think of an itinerary to entertain. It's soul food.
9. Do some pruning – start with
Pelargoniums they need it now.
10. Check out the roof for leaks and gutters for blockages we're going to have a wet winter.
https://cabincare.co.za/property-management-projects/
will do the painstaking work for us.
11. Dust off the old Jaffle iron, with soup, the best invention yet.
12. Stop in Somerset West at Pyjamas and Jam it's an experience
13. Update your music library. I love my Beats Pill the sound is crystal clear and I can carry it around with me wherever I go.
14. Re-enjoy favourite series like "Porridge" or "The Wire" with Idris Alba (can't go wrong there)
15. Knit some soft toys with left-over wools instead of paying a fortune for them.
16. Take a slow drive next time and stop off at Stettyn Wine Cellar for a cheese platter. It's fabulous.
17. Indulge in a bottle of VerGin Non Alcoholic Gin, makes pruning a whole lot easier.
18. Last but not least: go for lunch or supper to The Cuckoo Tree in Hermanus the fish cakes are lovely and for dessert the best Lemon Meringue! You can also meet the snake charmer Jonathan he is the local name to use if you should spot a snake!
To Browse Beats Pill Speaker like mine
Jaffle Iron for Winter Toasties
To Browse The Wire Complete Series
We're off on a camping trip
knitted soft toys from Willeens in Arniston
Cheese platter at Stettyn
Banting Burger at Hemel-en-Aarde Brewery
Delicious fish cakes from Cuckoo Tree Restaurant - Hermanus
Pancake stack from Tulip - Hermanus
Carrot cake - Oskars - Hermanus
To die for Lemon Meringue tart - Cuckoo Tree
Jewels from a vintage collector
VerGin Non Alcoholic Gin
---