A Knight's Stay - Somerset West
---
---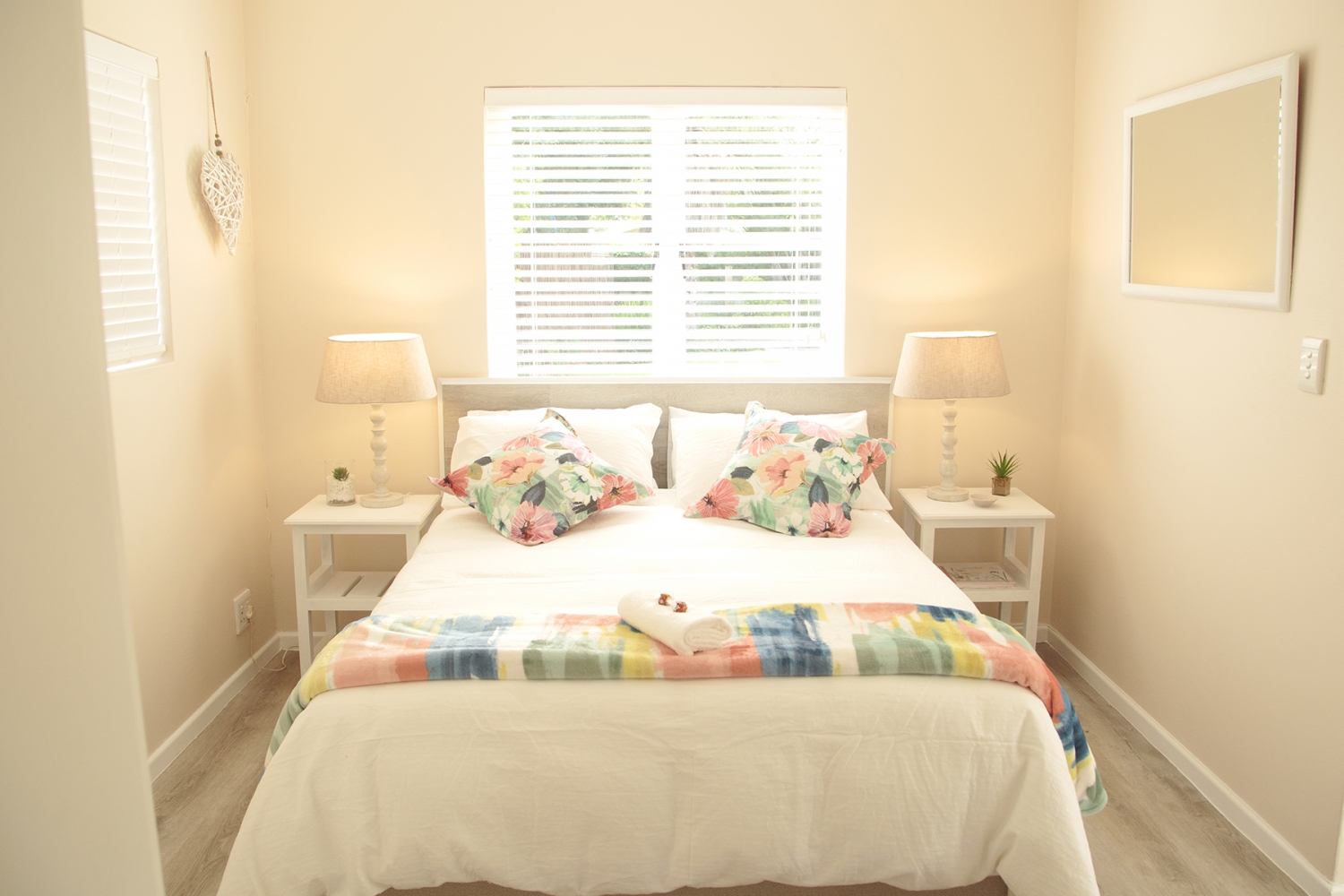 It's hereditary, this thing that I don't do sleep overs. I prefer sleeping in my own bed with my own ancient down pillow. That's the first thing that comes to mind when I have to sleep out, my pillow. The other is packing all my toiletries. I inevitably forget something at home. This time it was toothpaste.
My prerogative. But, for a weekend away my principles can be flexible. We were encouraged to make reservations for Kinky Boots at the Fugard Theatre in Cape Town with instructions to sleep-over, go for some lovely meals, and browse the shops for early Christmas gifts and so on. And then a business appointment made it imperative. I didn't do any shopping though, but, had the lovely opportunity to browse the antique shops, book stores, the street market, Greenmarket square and art galleries in Long Street. Suited me. I saw my favourite Tanya Swiegers portraits in real life and loved the etching of the little boy in the red hat, he was a reminder of my Danny.
I managed to keep my selection of books to only two and reluctantly settled with Marguerite Poland's new novel A Sin of Omission and a book of anthology by Leonard Cohen, Book of Longing. All from Clarke's Bookstore also in Long street. I love the dusty, slightly musty smell as you step inside and the overwhelming number of books from floor to ceiling covering walls, tables and chairs. Still selling mainly South African authors with a selection of previously loved books from all over.
The show was awesome. We hadn't been to a show in a long while and never to the Fugard. We arrived early and wandered up the street to the bar Dias on the corner which has grown up and is now a pucker Portuguese restaurant so reminiscent of Maputo. Of course, we had calamari heads and prawn croquettes while enjoying our drinks. The show was extraordinary. But, that's enough of that. Go and see for yourselves.
We were spending the night at A Knight's Stay in Somerset West. From the moment we stopped and rang the bell we felt "at home" and so welcome. There is secure onsite parking, which always gives me peace of mind.
The welcome sign on the gate was pleasing, and I immediately got the impression that a lot of thought and care had gone into the preparation of our guest suite. A beautifully appointed space, light and airy with a view onto the garden and swimming pool.
On the workspace was a comprehensive file with house rules, emergency telephone numbers, what to do in the area, where to shop and a selection of restaurants etc. Very thoughtful and well compiled.
I am a stickler when it comes to atmosphere and can often pick up vibes, I must honestly say my hackles did not rise. Instead a warm and fuzzy feeling came over me as we settled, unpacked and rested.
Guests are permitted to use the pool and a lazy afternoon can be spent sunbathing or reading a book, as the sun settled and drew water we relaxed with our sundowners, from the very well stocked honesty bar, before enjoying our pizzas on the patio. A very nifty Pizza oven was at our disposal as well as a large gas Griller or regular braai. Wood can be ordered beforehand.
It was a weekend of much excitement as the Springboks were playing in Japan and we were all excitedly nervous. Adjacent to our rooms is a sitting area where guests can watch television, have their meals or work on their laptops at a desk/work station. Very spacious and comfortable. This was an added attraction when we made our reservations and enjoyed being able to watch the weekend's sport without having to go off to a pub in the village. The Springboks defeated Japan, a given of course!
I could tick all my boxes namely: Free Wifi, a good shower with scalding water, roomy and I luxuriated in the fluffy towels which are refreshed every three days.
Last but not least. I am a reader and one of my pet hates is a bedside lamp 6" tall that only manages to light up a small patch on the bedside table and often has a lopsided dark shade. These standing lamps were tall and the light was excellent. I read with a smile.
Now the highlight. The bed was fantastic. I can't remember ever sleeping in such comfort in a stranger's house. It was brilliant. Both Butch and I remarked on our good sleep and woke up refreshed with not a muscle out of whack. Bravo! The best rest ever. I am a sucker for light, especially sunlight streaming into a room in the early morning, and that happened here. I felt at home as I opened the blinds and saw the blue water of the pool and the chug-chug of the Creepy Crawly sweeping the floor. Complimentary coffee and tea is provided with rusks which we enjoyed on the patio.
A Knight's Stay is listed on Air BnB at a very reasonable rate considering the location, the beautiful suite, the added extras and the cherry on the cake that BED! This suite comes highly recommended and I do so with confidence. We'll be back, might be a while, but, who knows maybe we can splurge and make reservations for another show in the new year.
Being so conveniently situated just a few blocks from the Main road, near the village, hospital and convenience stores we made our way home on Sunday in just over an hour, which was a first. This could be the perfect choice for a business trip, mid week stay or a longer trip for a single person or couple who are out and about enjoying what the Cape Winelands has to offer.
"The real voyage of discovery consists not in seeing new landscapes, but in having new eyes"!
Contact Numbers:
Email: aknightsstay@gmail.com
Air BnB: https://abnb.me/grJHVUScZ0
---