Exploring Van Rhynsdorp and Garies - Unlocking The Door To Spring -
---
---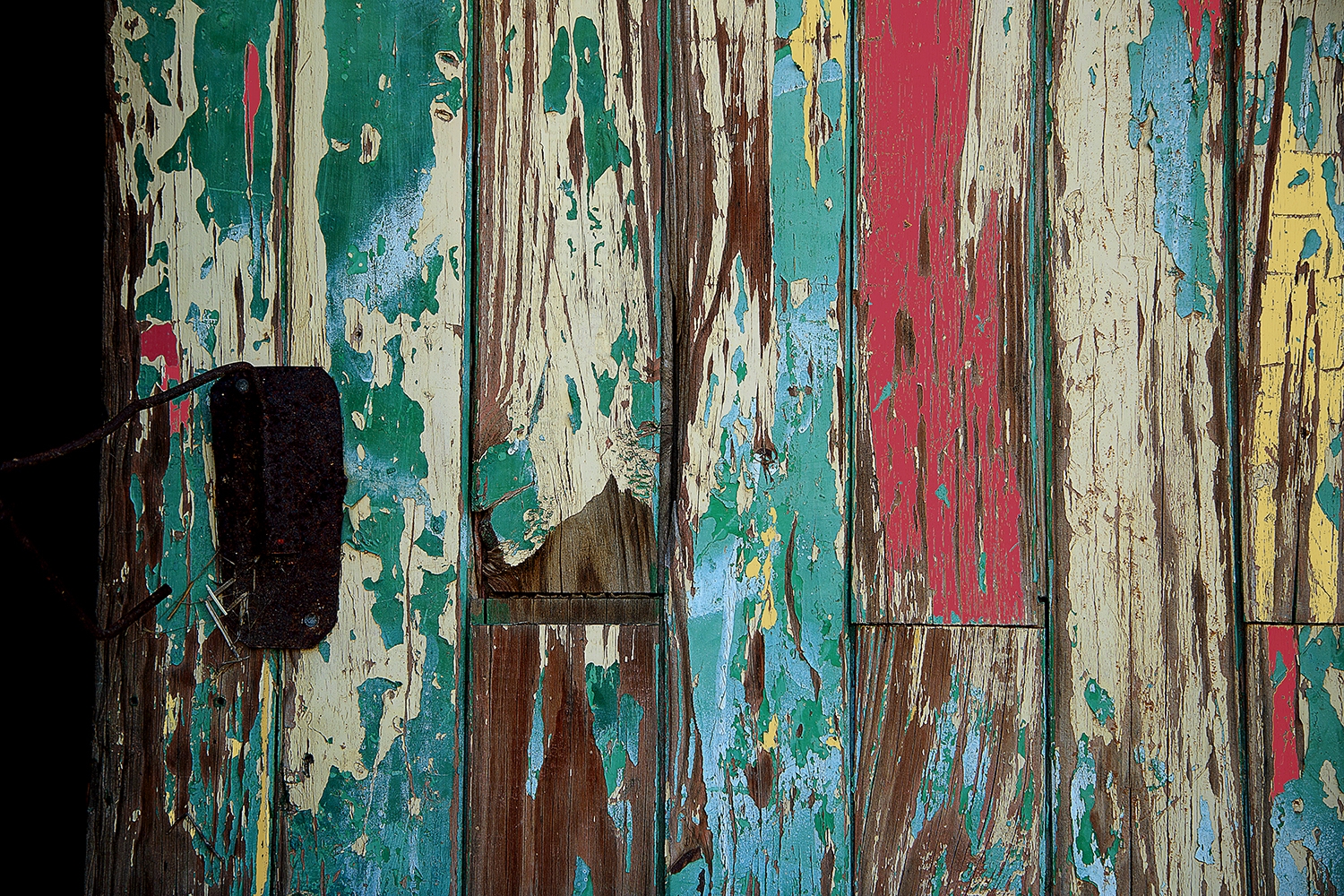 Maskam Guest Farm and Klipkraal Campsite.
Day two of our blooming bonanza road trip started bright and breezy. But, we needed to get off the N7, the busy main artery from Cape Town to Namibia. Blooms, still closed made splashes of colour, like a Jackson Pollock canvas, on the verges arousing our appetites.
Flowering is a stop-start affair. But to do that, we needed to get onto a dirt road. My point and shoot drive-by shootings are not satisfactory. The thought of missing wonderous photo opportunities rile me. My excuses to stop had run out. Butch didn't for one moment believe my bladder could act up so much.
Our intended overnight stop was at Maskam Guest Farm the foot of the Maskam and Gifberg mountains on the Knersvlakte. Kners means to grind or slog.
---oOo---
Oprah Winfrey says, "everyone has a story." That's true. At Maskam Guest Farm, the Van der Westhuizen's have a story too. The owner, Awie, a local lad, went off to the big school in Van Rhynsdorp, then university where he studied and later became a CA. His path led him into the corporate world, where he managed a large international company. His travels took him far and wide. But, his heart remained in the Namaqualand. On one of their sojourns back to his roots, he heard of a farm for sale. He bought it without a second thought, resigned from the big company, and returned to a quieter, gentler life.
It was when I spotted a dishevelled man, with a colourful poncho, flung around his shoulders, coming in from the blustery cold, where he'd prepared our Curried Tripe and trotters, that I understood and agreed with their decision. He belongs here. This is where they're grounded.
There are two leisurely routes to follow on the farm through fields of orange daisies with their golden hearts. Here and there, bulbs are pushing through the earth in lavender blue and yellow. The landscape is challenging, with extreme weather conditions, scant rainfalls and temperatures that soar in summer and plummet in winter. In areas where windy conditions prevail, the vegetation tends to be hardy and low growing.
My lens had to zoom in to identify the many species of plants growing on short stems. Hardy little fygies, pygmy stemmed Namaqua daisies and Felician tenella, to name a few.
We spent three hours wallowing in flowers before returning to the main homestead, Koekoemakranka Kombuis restaurant, and Ancarene's carrot cake. We were allocated a spot for the night: the guest farm comprises self-catering cottages but no camping. We were fortunate to be permitted to stay for the night as we are self sufficient – I think it's Butch's telephone voice that did the trick.
Two, no, four of my favourite local Namaqua dishes were served for supper, Bobotie and the slow-cooked curried Tripe served with cinnamon sugared Pumpkin fritters and a salad. A baked Sago pudding with fluffy meringue peaks and custard followed. Oh, I was floating on a blissful cloud.
The familiar screech of a peacock roused us the following morning; I lifted our blinds to see the sun peaking over the mountains highlighting the three horses grazing in the paddock adjoining us. No cars, loud voices, or impatient honking, just nature leisurely waking up as the hens start laying eggs. This is what lures one back every time.
---oOo---
Butch begged me to hold my horses and to stop wailing. To find the route for the best flower sightings, we needed to rendezvous in Garies at the Information Center. This time, we could continue on the dirt road as we rolled to Garies for a map and recommendation from the very knowledgeable lady at the Nature office.
While there, I purchased the latest addition to my T-Shirt collection. This year's Garies Blomme T. I believe the colours intensify in sunlight.
There are three routes, and all probably take most of the allotted time for flowering. Two went in a westerly direction. We opted for the eastern route, a personal favourite we were assured. We like the sun on our backs too as that means the flowers are facing you.
We headed straight up into the Studer's Pass east of the town, including the Langkloof Pass south of Studer's pass and Rooiwalspoort Pass on the R358.
There were times that I was overwhelmed by the abundance of flowers in an area we'd previously not witnessed such prolific splashes of colour. We stopped for a picnic lunch amongst the flowers.
Tired yet buoyed by the experience, we trundled to our campsite at Klipkraal on a farm 30km south of Garies. The Honey Badger roused the flock of sheep that'd wandered into the kraal for the night and sent them scampering off into the foothills.
The campsite is provided with ablutions, a woodfired donkey for hot water but no electricity. We are entirely self-sufficient and didn't miss a night without Escom.
To make a reservation, the chatty owner can be contacted. Coenraad, the owner, phoned us once we'd settled to find out whether we were comfortable and had everything we needed. That was considerate, we thought. An honesty system is used for payment when, like us, an impromptu booking is made. We loved our tranquil night under the stars.
We awoke later than usual; the sheep are well trained here. After enjoying a leisurely breakfast, we set off to conquer more passes as we trundled to Nieuwoudtville. Both our camping spots are highly recommended.
---oOo---
MASKAM GUEST FARM AND KOEKOEMAKRANKA RESTAURANT
"The activities on the farm include swimming pool, mountain climbing, walking routes, bird life, bicycle routes, playground, and trampoline and farm animals for kids. During August and September the farm is covered with beautiful flowers (1500 species in total). We have a diversity of flowers e.g. Nama-Karoo succulents, fynbos in the mountains and rare species of bulbs. We have a flower route for the public to enjoy nature at its best. Attractions in the area include a Gifberg tour, wine tour, Victorian buildings and Kokerboom nursery in Vanrhynsdorp. Day tours could also be done to Nieuwoudtville, Clanwilliam or Strandfontein." the van der Westhuizen's told us.
Tel: 027 2192589
Cel: 076 119 0242
---oOo---
KLIPKRAAL CAMPSITE - WILD(ISH) CAMPING: (This campsite is listed on iOverlander.)
TEL: +27 83 653 8554
TEL: 076 405 1059
---oOo---
---