A Leaning Tower And A Pisa Pizza
---
---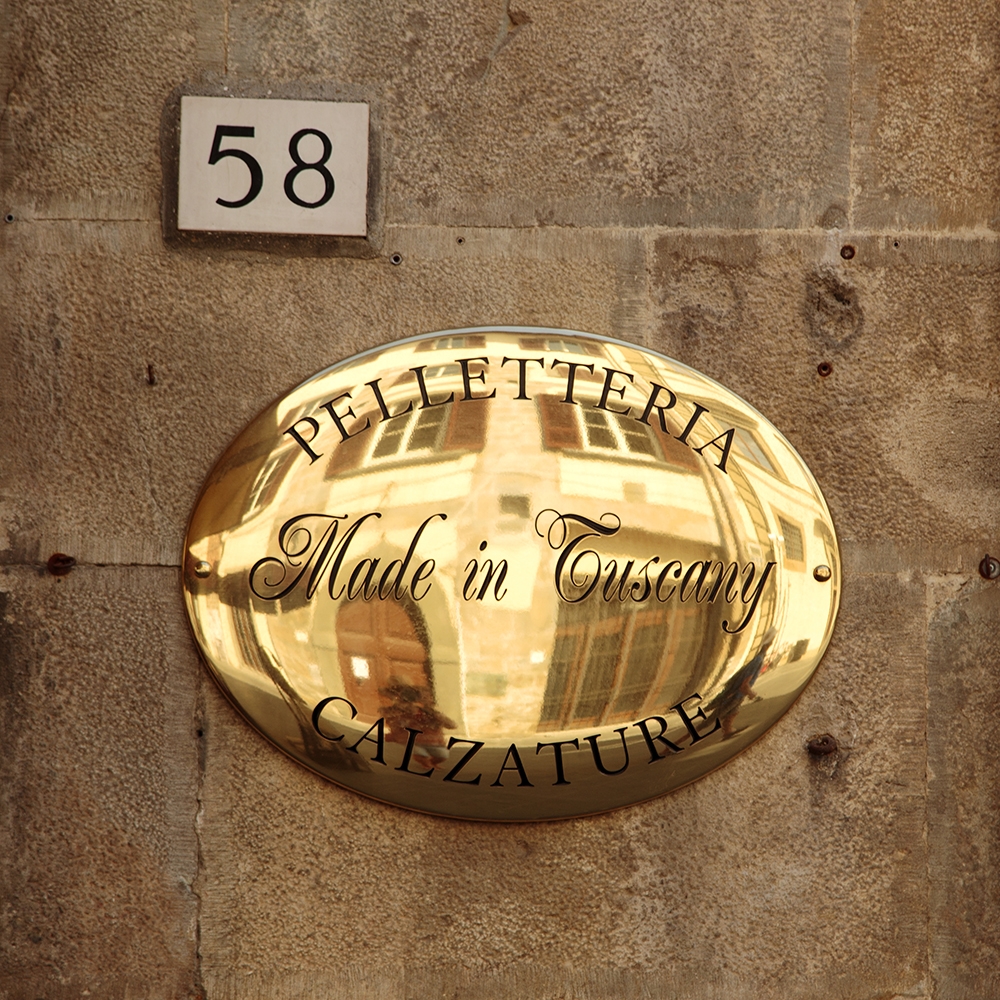 Since the Arno has silted itself up and cut the city off from the sea Pisa has become slightly off-kilter and a little seedy, but, that's only my opinion of course. The decline of this once powerful naval city is noticeable, and I wonder how popular it would be if it did not boast such magnificent architecture, art and atmosphere.
Of course the attraction is immense, how could one not stop over just to take a peak. We did. And I must confess, we were not disappointed. That tower leans, as do most of the Campo dei Miracoli because of shallow foundations and the sandy sub-soil. But the Torre Pendente, or Leaning Tower is the highlight. It is simply amazing.
Sunrise is the best time to visit, the light is good and the tours only start a little later, that's when the crowds pour in washing down from all directions like a flood; up narrow alleys, streets and boulevards. People watching is one of my favourite pastimes, watching the crowds posing and juxtaposing, pushing that poor tower was priceless and I couldn't resist a few street photographs. Thousands of tourists visit the site every day. To enter the historical buildings and cathedrals tickets should be bought well in advance, I would say online before leaving home.
Last Friday we arrived at our home only to discover that some petty thief had vandalized our property by stealing every copper tap, pipe, fitting, screw and wire. The ambush was brutal as fittings were savagely ripped from walls. Water gushed from a multitude of holes, our garden was soaked and our precious water was running into every crack and hole, seeping away unabated. Such a waste. Emotions were high, we were shocked, sad, disappointed and furious.
Once we'd composed ourselves, we blocked off the water and settled down. Our conversation returned to Pisa and our surprise at finding copper piping still in use there, we marvelled at the use of these ancient relics, all still in perfect working order. History is preserved with pride and cherished for future generations to enjoy and learn by. These countries were not immune to wars, invasions or occupations by foreigners, but, there they embraced the art, architecture, writings, laws and customs to better advance themselves and integrated new ideas with the old. We had the privilege to enjoy all this and so will future generations.

Our accommodation, the Hotel Touring, is situated just a stone's throw from the railway station, it's a gem as far as location was concerned. Just a few blocks from all the points of interest and our dinner recommendation a 30 minute walk away. Well away from the crowds, into the "suburbs", a family style eatery very popular with locals.
I must mention the tiny lift, I think it must surely be the smallest lift in the world. Only two guests without luggage or one passenger with one suitcase. The shower was just as small, there was no swinging of cats in there, we were forgiving as we realised the bathroom was a new addition to an old building.
Breakfast was a comedy of errors. The charming chap who attended us when we booked in was on duty again, once again very helpful, friendly and willing, but, his co-worker (she might have been the manager) was rude, sullen, unwilling to help, obnoxious and very unpleasant, throwing china around, flinging cutlery onto the table and generally causing everyone indigestion. We swallowed our breakfast and hotfooted it out of the line of fire.
We only had one night in Pisa, but, did see and do as much as we could. This was our first taste of Italy and the very smallest details were recorded by me. We walked, talked and enjoyed the people, the food, and the Italian bonhomie and couldn't wait to set off to our next destination, Cinque Terre. Boarding the train was an exciting part of our adventure as we could enjoy the countryside and villages without the stress of navigating ourselves by car. A Pisa cake!
ACCOMMODATION:
Hotel Touring
Via Giacomo Puccini, 24, 56125 Pisa PI, Italy
Phone: +39 050 46374
( www.booking.com )
---