Find relief in Citta della Pieve
---
---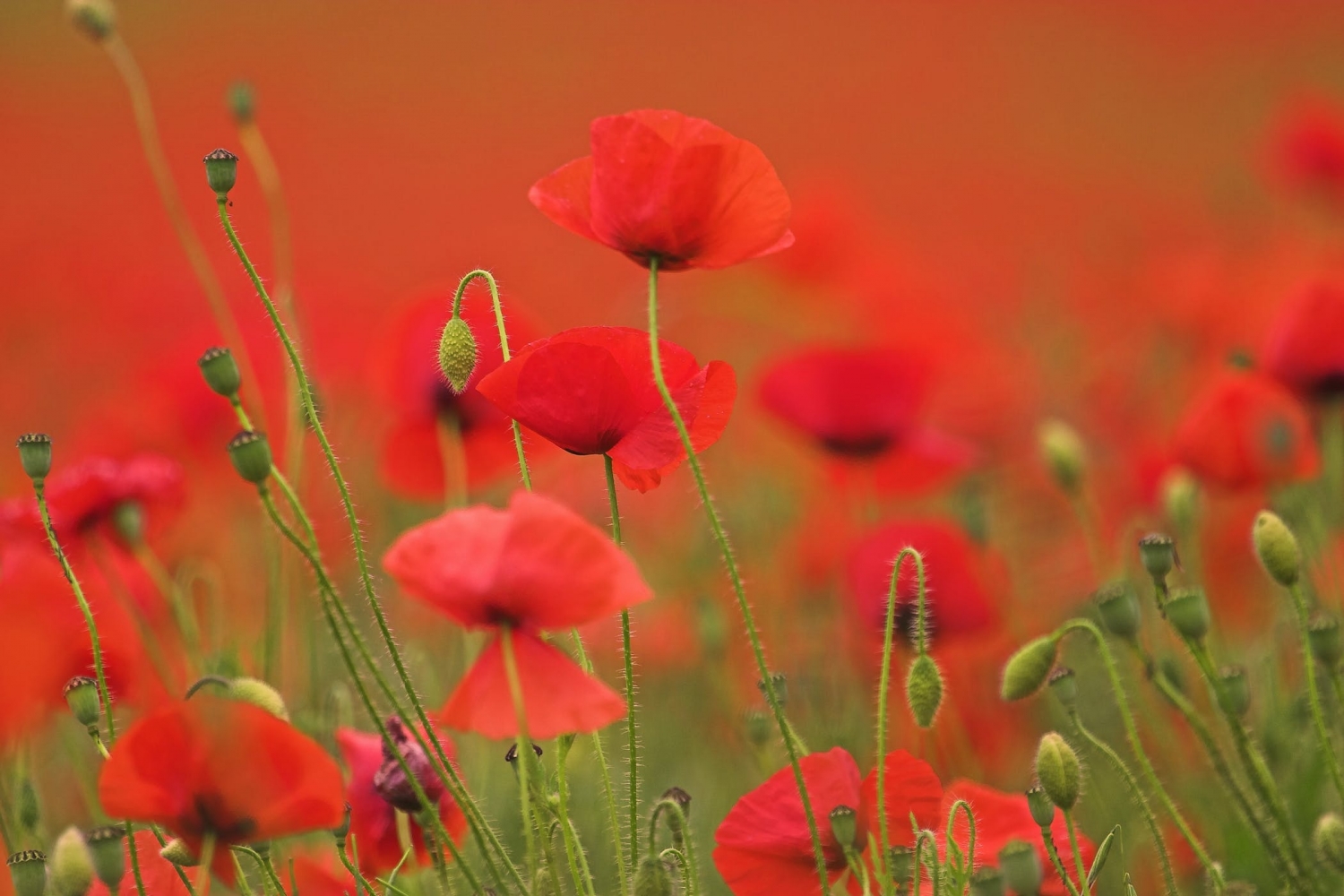 We often ask the question: "How would you like to live here?" Sometimes it's very tempting, but then I remember our mountains, the sea, my ordinary predictable, yet, incredibly happy, life, my friends and family and I can't imagine living anywhere else but in our Sleepy Hollow surrounded by vineyards, oak trees and fynbos. That was until I set foot in the medieval Umbrian town of Citta Della Pieve.
I could live there. Build on top of a hill overlooking the valley below, surrounded by strong fortified walls. Horsemen still canter up from their farms into the village every morning to set the record straight with friends over a strong Espresso and Grappa. Their hooves beat clip-clop on the ancient cobbled stones which echo around the walls; like clockwork, it gets housewives up, flinging the shutters open onto the square, here the horse still has the right of way. These timeless rituals appeal to me.
Famous for its brickmaking, the area is rich in clay but, having no stone readily available, the uniform elegant architecture was often plastered and fashioned to look like stone, which was considered more elegant and noble.
Imagine living in a small, safe, serene village with a scenic view where nothing much has changed for centuries. Days would be routine, up in the morning, coffee on the square, lunch at the local with friends, shop keepers know your taste buds and stock specifically for your needs. With a basket I'd walk down to the market and buy freshest produce each morning before returning to our Renaissance style palazzi, situated on one of the narrow streets or alleyways to garden, read and prepare delicious meals!
I'll have to scoot around on a Vespa when I go out into the countryside to do some photography, it was a battle trying to negotiate the hire car through the narrow alleys and streets, poor Queenie was a wreck and vowed never will she be traumatised like that again!
The façade might look insignificant with a large, carved, heavy oak door with its worn wrought iron knocker, but, once inside, brick walls enclosing the small galleria with a wisteria vine, sweet smelling potted herbs, art, shabby chic garden furnishings and fountain would offer us a cool respite. I know the ship has sailed regarding the age old tradition of Italian men pinching bottoms (so un-PC in this modern climate), but I think I could get along with the builders.
I'd also string my colourful laundry out for the world to see, flaunt my family colours from the flagpost and have a plaque with our name on it! There would be red geraniums, basil and chives in pots at the front door.
My morning walks would take me to one of the many favourite churches, where I'd sit and contemplate while I admire the dedication, patience, skill and love each artist and artisan went through as they laboured to create the beautiful murals on walls and vaulted ceilings. Then I would light candles for my aging parents, my children, grandchildren, family and friends.
At lunch time we would sip the local wines and tuck into a bowl of Ragu di Cinghiale – Wild Boar Stew on a cold overcast day. The Ragu infused with Rosemary, Bay leaves and Juniper berries, slow cooked for hours in red wine and served on freshest homemade pasta. I drool.
I'd have a cat and spend lazy afternoons on a daybed overlooking the magnificent views admiring the Etruscan reliefs while listening to my favourite opera. After a long siesta we'd dress up and stroll out to enjoy the many festivals throughout the seasons where the citizens have a real pride in their city. Who knows I might even take up a paint brush at a studio with other students!
In fact, this is known as the Perugino trail, but the real joy of Città Della Pieve is in wandering leisurely around the narrow side streets and trying to find Italy's narrowest passageway, the famous Via Della Baciadonna, narrow enough to be able to kiss the love of your life in the opposite window by just leaning out of yours!
I lost my heart to this little known untouristy town, with its many galleries, interesting shops, excellent eateries, ancient architecture drenched in history. Those who do come are generally looking for the frescoes. Città Della Pieve houses some wonderful works of art by the famous renaissance painter, Pietro Vannucci, known as Il Perugino (The Perugian) to the people of Florence and Rome.
All this I was dreaming up while we did our adventure road trip along country roads sprinkled with bright red Iceland poppies in bloom a stark reminder that seven decades ago this peaceful landscape was ravaged by war. We were loving our farm-stay in Castiglione Del Lago. Having just turned 60 I count myself lucky!
---