Mediocrity Underwhelmed - Reader's Restaurant - Tulbagh
---
---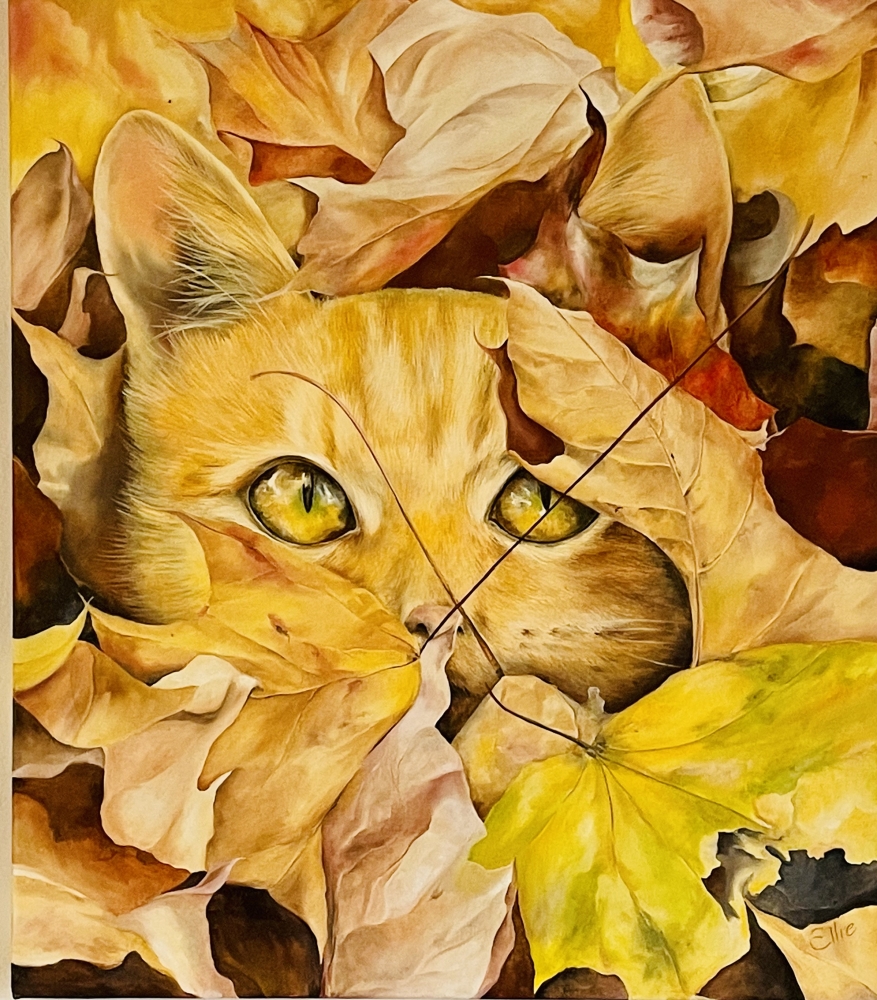 Creating a fine plate of food can be taught. But, it's something a chef or cook must be passionate about. "I am seeking. I am striving. I am in it with all my heart." Vincent van Gogh. In a week, I experienced food prepared with zest and also the antithesis.
According to Butch's research, there's a reality TV show on Kyknet titled "In die Sop" [in the soup] starring well-known Stellenbosch chef Bertus Basson, of Spek en Bone fame, sharing his expertise to transform an ailing restaurant within 72 hours radically.
One of the restaurants transformed is right on our doorstep, Readers Restaurant in Tulbagh. We didn't have to wait long. Wednesday, Youth Day in South Africa, we made a reservation. It was a rainy, cold day and we were ready for some comfort food.
Bertus has a few suggestions 1. Keep it simple. Be it the décor or the menu. 2. Support local for freshest ingredients, and 3. Focus. Your clients are your barometer.
Readers is situated in the heart of Tulbagh, in a historic Cape Dutch homestead. The décor is simple, rustic and the owner's penchant of cats is evident. Covid rules are adhered to, and tables (seating approx. 30 guests at most) are placed at a good distance apart, yet a cosy ambience is maintained in the two dining areas.
The menu is small with only three starters, four mains and three desserts on offer. There's a selection of fresh seasonal vegetables and, of course, potato chips.
I had no options but to enjoy sparkling water with my meal, while Butch could indulge in a good list of locally sourced wines or beer.
We shared a Baked Brie and Melba Toast prettily garnished with fresh fruit. We did enjoy that. The Brie was a silken ooze of cheese and the fruit well paired.
Our mains were Smoked Trout for Butch, and I ordered a Bobotie with Sambals. Butch ordered broccoli as his side. I ordered caramelised sweet potato (A South African favourite). The Smoked trout couldv'e been slightly less cooked Butch thought.
The kitchen had run out of broccoli. Later an adjacent table was presented with a taster plate of vegetables and featured broccoli "that had been harvested in the garden that very morning"! Butch was not impressed.
Mrs Balls Chutney was the saving grace of my Bobotie, a runny concoction with a thick layer of egg custard. My Sambals were: peanuts, dried cranberries and chutney—no effort in that. Where were the traditional raisins? The grubby ceramic bowl in which my bobotie was baked probably did it for me. I like a clean plate.
For dessert, Butch ordered homemade icecreams. Three balls of vanilla ice cream dolled up with desiccated coconut, the rest I've forgotten. I found them underwhelming.
Rave reviews are liberally given to this restaurant on Trip Advisor with only a sprinkling of bad reviews. Are we too fussy, too demanding or too critical? I don't know. ""I am not a glutton - I am an explorer of food" ― Erma Bombec"
I take exception to untrained staff, believing the restauranteur is responsible for training their staff. Our waitress, although she tried her best, lacked training. When she became too busy, a colleague joined her from the kitchen. She was wearing a filthy apron. I am sure Bertus Basson would not abide this in one of his kitchens.


The decor is very simple and really pleasing. I love cats and these were purrdy. Staff were attentive and the owner did ask on a few occasions how we were enjoying our meal. I don't find critism in a full restaurant becoming at all.
With a captured (and captivated) audience, this establishment has the potential to be number one in Tulbagh. A full house is possible, but a few basic lessons have to be adhered to. We left Tulbagh deflated and disappointed. When I compare apples with apples I must give our experience a 2.5/5*
"Tell me what you eat, I'll tell you who you are." – Anthelme Brillat-Savarin
Telephone: +27 82 894 0932
---