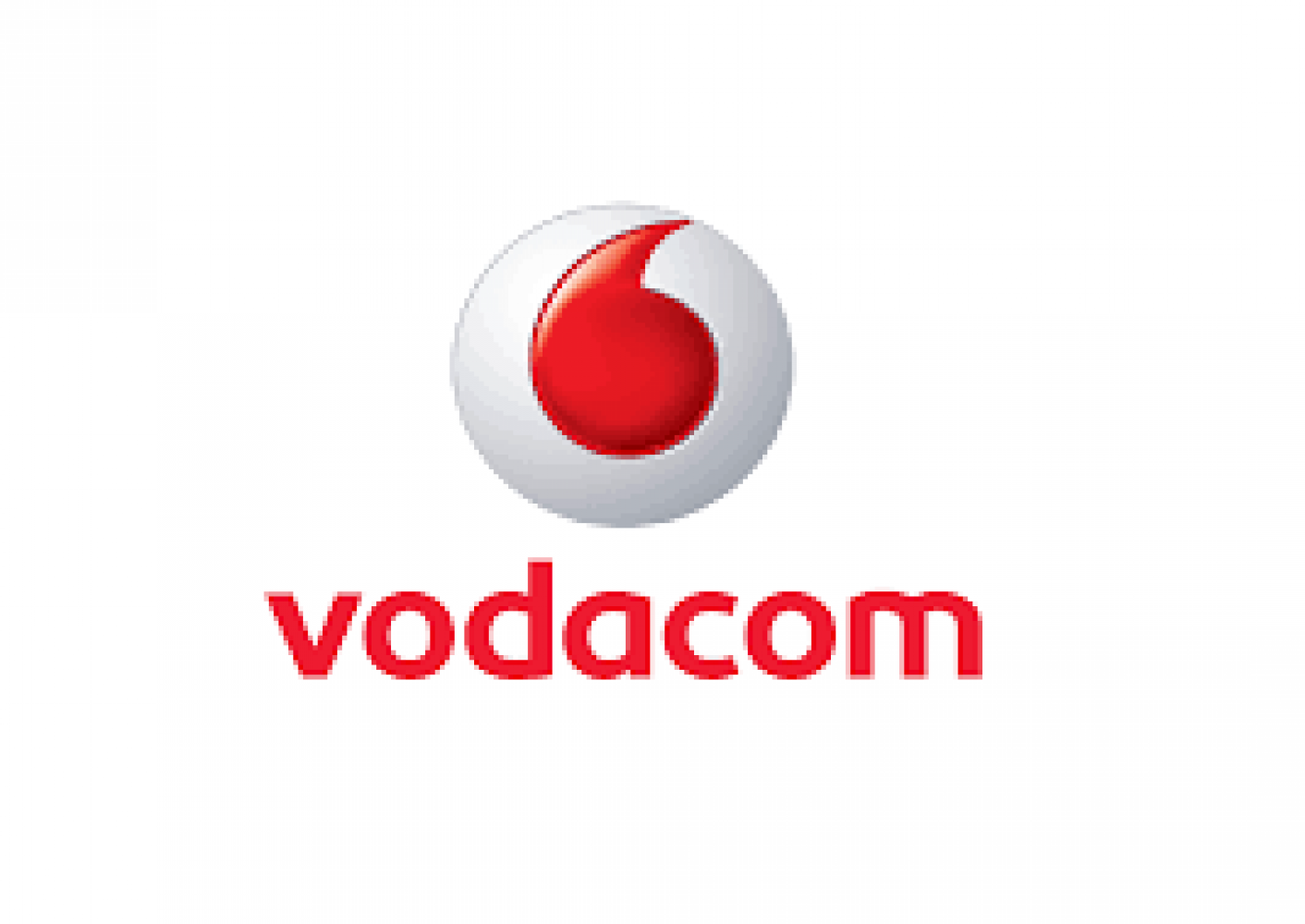 I hate complaining, it does no one any good does it? But sometimes I am so disappointed that the only way to get over myself is to vent my frustration. Today I see red.
On Friday, as is customary, I telephonically ordered Almond Croissants from Daly Bread in Worcester. There is no denying that they are the best and I will put up with almost any bad service to lay my hands on a bag of those delicious, flaky morsels. With full knowledge of the delivery circumstances (this is not my first rodeo) I enquired about a convenient pick-up time. We know the rules. It was agreed eleven would be fine. Butch left a busy schedule and trotted over. No croissants. He phoned at 12h00. No croissants. What's more no one had an inkling on a delivery time. The assistant just shrugged and grimaced. With hat in hand arrangements were made and Butch simply had to wait for a telephone call. Bear in mind Butch works, he's busy, he has to please his clients otherwise they go elsewhere. Later we learned Butch had received a call (from an unknown number) to which he responded that he was unable to receive calls.
At 17h00 Butch received another call from an irate barista asking him why he'd not picked up his order. Of course the barista had no clue about the arrangements. There was no apology either. As intended Butch felt like he'd dropped the ball. As far as the caller was concerned it was mission accomplished. I think the arrogance from all concerned is most disconcerting.
Good business practices don't exist anymore it seems. If you have a good product you don't need to please your clients either. I am no fool. I know NEVER is a long long time. I do not shoot myself in the foot either. But, I sincerely wish that I didn't like those Almond croissants so much. "You are what you do, not what you say you'll do." Carl Jung.
We had a house guest and we really wanted to make his stay as memorable as possible so off we went to the Fernkloof Saturday market to indulge in a Cinnamon and sugar pancake. Instead of the Almond croissant. The soggy, floppy, leaking pancake was dreadful. I can only sigh.
Next, we set off to the Vodacom shop at the Whale Coast Mall in Hermanus to purchase a SIM card for our friend from Rwanda. A young school boy assisted us. Must've been his first day on the job. He was clueless. His father, the manager, or owner, we presumed, was busy with another client and hardly made the effort to look up from his keyboard when his son asked for advice. He was persistant, but Dad was too busy.
In an effort to be helpful we suggested he make a copy of our friend's passport and use our street address to speed things up and get the ball rolling. We were to call back after an hour. We had other errands but promised to be back before their closing time of 17h00.
At 15h30 we returned, the assistant and his dad had finished work for the day and the new assistant knew nothing of the order. She was also unable to contact the "manager" or his son. It was so surreal, it felt as if we'd never been there and our order was a figment of our imagination. Thank goodness we were a trio and could back each other up.
So the process had to be repeated. This time my ID number was accepted. To activate the SIM card Butch had to go to DISCHEM to purchase Airtime and Data. Why? One would think Vodacom was in the business of selling data and airtime.
This also baffled the assistant at Dischem. While they were away the assistant set about filling in forms and when she'd completed the transaction wanted me to pay R87.00 I said she should wait for the client. He was charged R1.00. I kid you not.
Once again no apology. The attitude is one of "take it or leave it, we don't need your business!" I think it's disgraceful. "The difference between "try" and "triumph" is just a little "umph."" Bonnie Przybylski, Projects Manager W.R. Grace
As our friend said "it's easier to rent a car than buy a SIM card!" Fortunately there is more than one Vodacom store in Hermanus. I will not be going back, that's for sure. I can't recommend this store at all. Their service was shocking and an embarrassment to us. My next visitors will be taken to Woolworths they sell both the SIM card and airtime/data, the staff are very friendly and eager to help.
Decades ago a friend and I owned a small Maternity Boutique, we soon realised that "Always do more than is required of you." As suggested by George S. Patton to make our business successful. It cost nothing but we banked the rewards. On one accasion years later, while catering, someone cornered me in Pick 'n Pay and said her friend had been to a function at which I had catered and she'd not enjoyed the food, I was mortified. Thousands of satisfied clients can't undo the damage done by one person's dissatisfaction. When I asked what she didn't like about the meal I realised she was rancorous and just being malicious, which I couldn't remedy. It is something that has stayed with me ever since.
I thought bad things happened in threes, not so, my son arrived this morning, excitedly they set off to collect their hire car from Hertz in Hermanus only to be presented with a bill listing additional charges amounting to about $1200! The nightmare continues.
(the Vodacom logo is a generic "free" picture)
---