Breaking News: We Can't Contain Ourselves!
---
---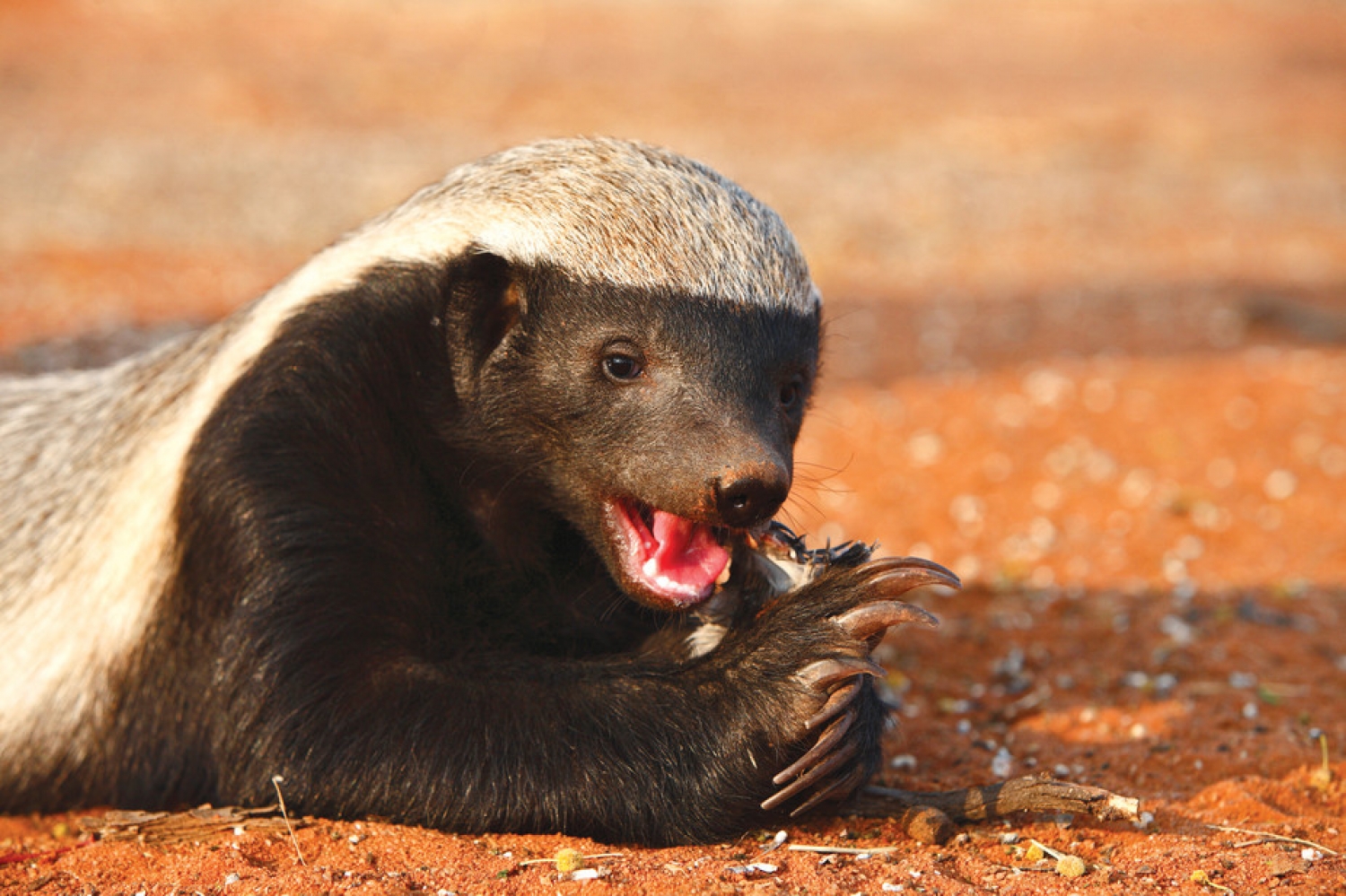 I have butterflies in my tummy. We are grinning from ear to ear. At last! We have just returned from AC Motorhomes and things are looking fabulous! Our Honey badger is gorgeous. It's been a fortnight since our last visit and we were bowled over. Overwhelmed is an understatement.
Firstly, no idle promises. All the work is up to speed. We could actually see artisans working at our commission. Wow! I can confidently say this is the very first time I have not been disappointed about service delivery, quality of the work or the attitude and enthusiasm everyone has. It is amazing.
The cab is on the chassis, cupboard ribs are complete, the bed is in place, the bathroom a work in progress and our seating area just perfect. The crawl through is large. We were overwhelmed by the spaciousness of our new "home". I can't imagine cabin fever in this space. Wishful thinking? I don't think so.
Hein is a peach. Nothing is too much trouble, all our ideas have potential, can be figured out and with a little bit of shaving, grinding and planning anything is possible. He is a great compromiser and I'm sure has puzzled many problems without a fuss. Can you imagine how difficult it must be to have not only the male client to contend with but also his partner, who is intent on building a little nest! Patience is his virtue.
When he looked at me and said "go mad, pick red, blue or orange" he knew I'd go for "arctic white" for counter tops. Such a tease! Melissa his right arm behind the computer had to confess white makes a difference to the general feeling of spaciousness.
A few alterations have to be made, better options must be considered, but, we have complete faith in Hein's experience and expertise. All the upholstery is done on site e.g. here the uphosterer is busy with the ceiling. Quick and speedy too. That is another huge plus point in my opinion, there's no waiting for sub-contractors who are often behind schedule.
We can't wait to go back in two weeks time. Who knows? An early birthday present?
At last. I don't want to see/hear any feeble quotes or clichés like "every cloud has a silver lining" or "to him that waits" or "what doesn't kill you makes you stronger'! We want to head off into the sunset, full stop, but, will contain ourselves a little longer. Soon we will be self contained!
Last week's bit of wisdom on social media regarding selfies and narcissism can also go to hell. Only a narcissist could come up with something like that anyway, that's how they operate and manipulate. This is me grinning from ear to ear with utter delight. I deserve it even if I had to take the picture myself!
GPS Coordinates: 33.86732 S 18.70165 E
email: info@acmotorhomes.co.za
The Video below is excellent but, not for sensitive ears or eyes nor the faint-hearted . Honeybadger loves snakes...
---